George R.R. Martin Annonce Que Trois Autres Prequels De Game Of Thrones Sont En Développement
De quoi contenter les fans.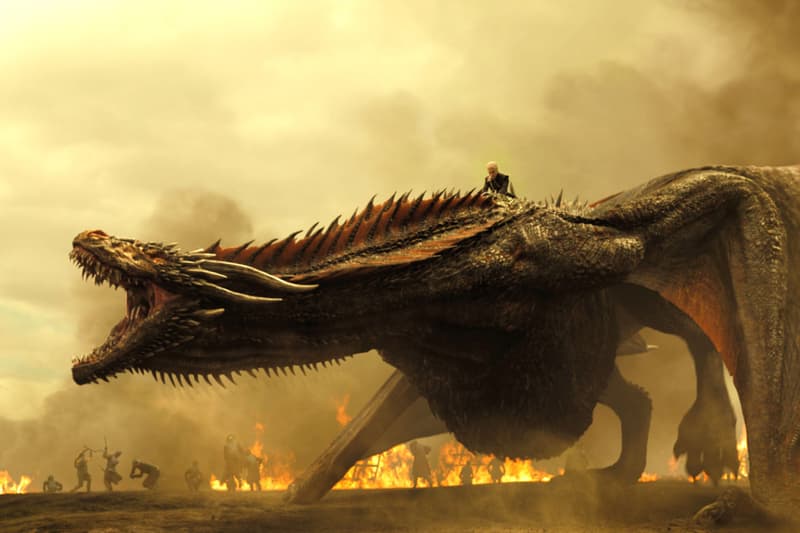 C'est officiel, Game of Thrones aura droit à un prequel, HBO ayant annoncé il y a quelques jours avoir commandé un pilote pour une série prenant place 10 000 ans avant l'action que l'on connaît. Mais ce n'est pas tout. Sur son blog, l'auteur de la saga George R.R. Martin a annoncé que pas moins de trois autres prequels étaient en développement.
"Trois autres prequels de Game of Thrones, mis en scène à différentes périodes et présentant des personnages et des scénarios différents, restent en développement actif. Tout ce qu'on me dit indique que nous pourrions filmer au moins un pilote de plus, et peut-être plus d'un, dans les années à venir. Nous avons un monde entier et des dizaines de milliers d'années d'histoire à jouer, après tout. Mais c'est la télévision, donc rien n'est certain", a assuré l'auteur.
Pour le moment donc, seul un prequel est confirmé par HBO, et ce dernier devrait voir le jour en 2020. Ce qui laisse du temps pour envisager de nouveaux épisodes. D'ici là, ne manquez pas l'exposition officielle de Game Of Thrones, qui se tient actuellement à Paris.