Voici L'Artiste Qui Se Cache Derrière Les Portraits Peints Sur Les Portes De Chambre Des Bleus En Russie
Un artiste français.
1 of 8
2 of 8
3 of 8
4 of 8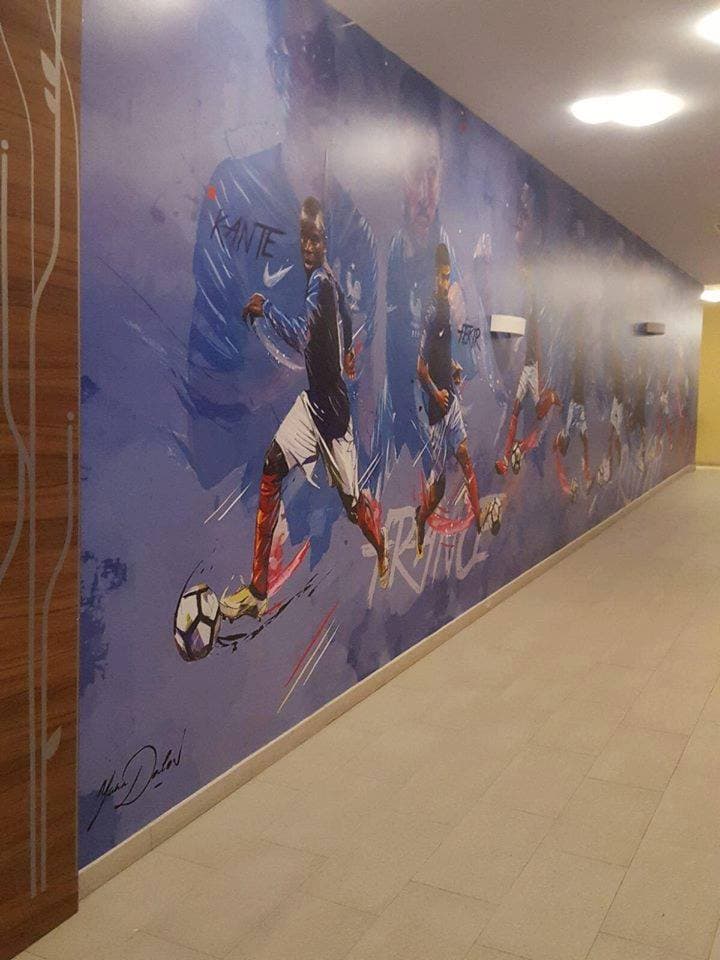 5 of 8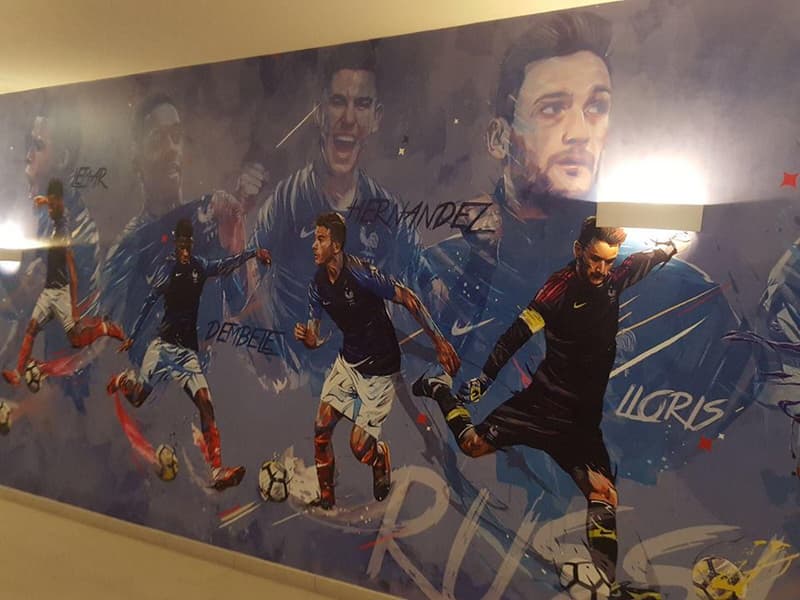 6 of 8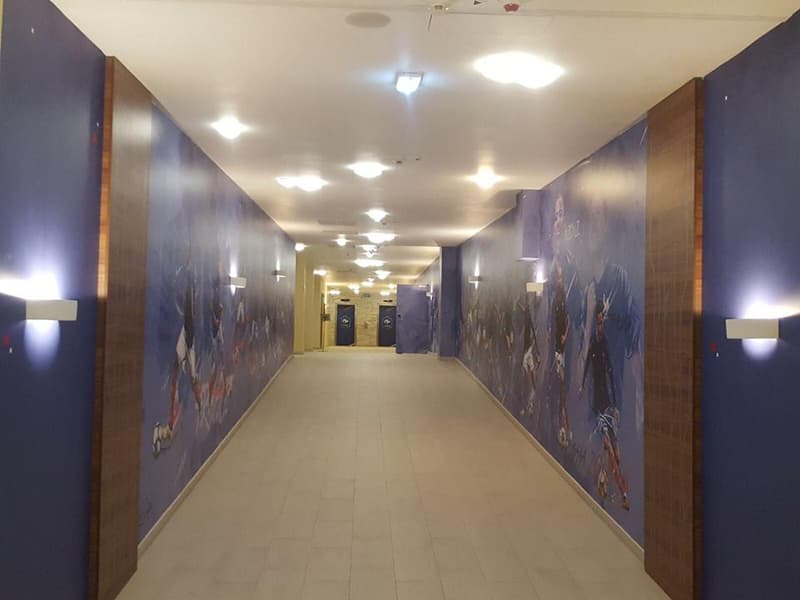 7 of 8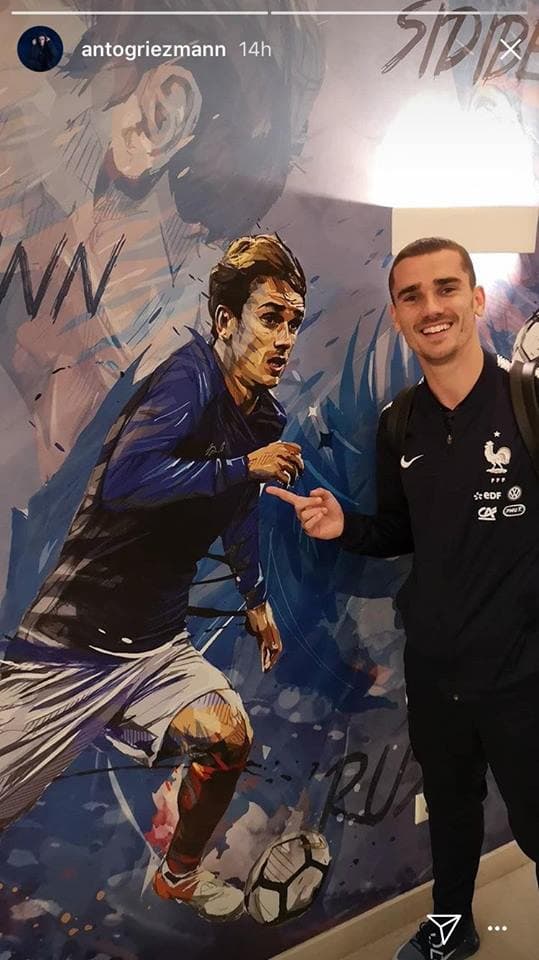 8 of 8
Les Bleus ont été accueillis en Russie avec des chambres personnalisées. Des portraits de chaque joueur ont été peints sur les portes des chambres des hommes de Didier Deschamps. Une arrivée remarquée et un cadeau apprécié par les joueurs. Mbappé, Thauvin, Kimpembe ou encore Mendy ont partagé sur les réseaux sociaux les œuvres d'art qui ont été imaginées par un autre français. En effet l'homme derrière les peintures s'appelle Yann Dalon. L'artiste largement suivi sur les réseaux sociaux a redessiné le portrait de chacun des Bleus : "TELLEMENT DE BONHEUR d'avoir pu créer les illustrations de l' Équipe de France de Football pour leur hotel en Russie!!!!! les portes des chambres des joueurs et du staff ainsi que deux grandes fresques!", a ainsi écrit le garçon sur sa page Facebook. Son inspiration ? Le mouvement. Dalon explique insérer la notion de vitesse et de mouvement dans chacune de ses œuvres. Il confie également mélanger les techniques traditionnelles de la peinture (acrylique, encre, aquarelle) à la peinture digitale (photoshop…).
Le travail de l'artiste Yann Dalon est à retrouver sur son site internet.  Découvrez également comment Paul Pogba a fait une entrée remarquée sur le sol russe avec un sac à dos personnalisé et à son effigie.