Paris Accueillera Bientôt L'Exposition Officielle Game Of Thrones
Venez vous asseoir sur le Trône de Fer.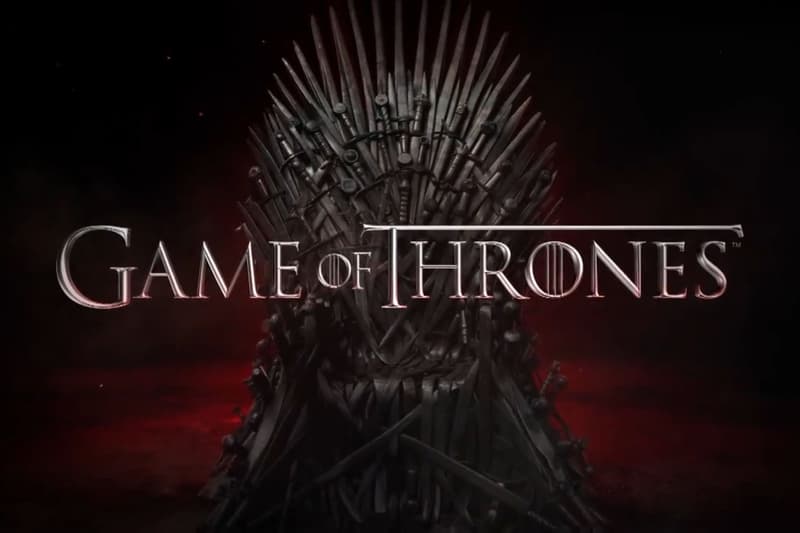 Game of Thrones est l'une des séries les plus appréciées au monde ses dernières années, et provoque l'engouement de millions de fans à travers la planète. Si bien que après un concert orchestral basé sur GOT le 12 Mai prochain, Paris accueillera une exposition dédiée à l'univers de la série.
Intitulée "Game of Thrones: The Touring Exhibition", cette exposition proposera aux fans de nombreuses activités leur permettant de s'immiscer au plus près de l'univers de leur série favorite. De nombreux objets issus de la série y seront présentés, notamment des armes, des costumes et une multitude d'autres accessoires. Des dispositifs interactifs permettront également aux passionnés de prendre part à cette expérience, ainsi qu'une reconstitution de la fameuse salle du trône où siège l'imposant Trône de Fer.
L'exposition "Game of Thrones: The Touring Exhibition" débutera à Paris le 1er Juin prochain, et se tiendra jusqu'au 2 Septembre à Paris Expo Portes de Versailles. Les billets sont disponibles dès maintenant pour moins de 20€ sur le site de l'exposition, où vous retrouverez de nombreuses infos pratiques. Dans notre actualité série, Netflix a annoncé la suite de La Casa de Papel.