La Nike Air Force 1 "Jewel" Est De Retour Dans Trois Coloris
Plus précieuses que jamais.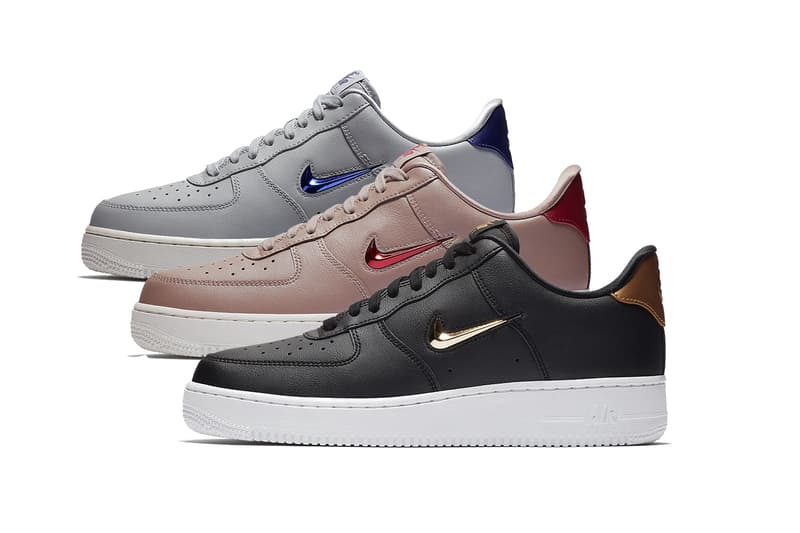 1 of 10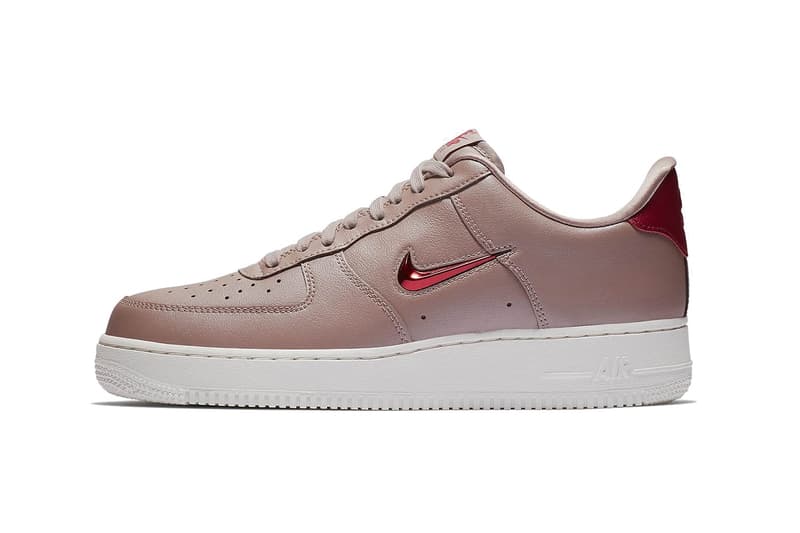 2 of 10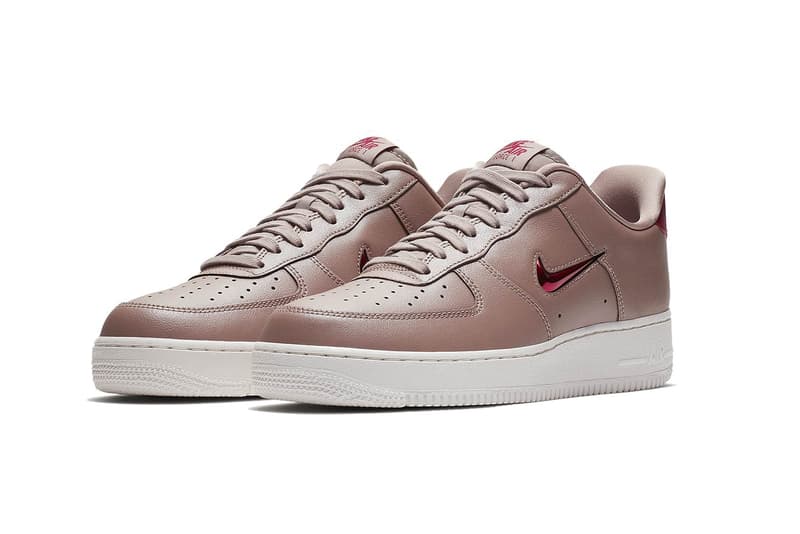 3 of 10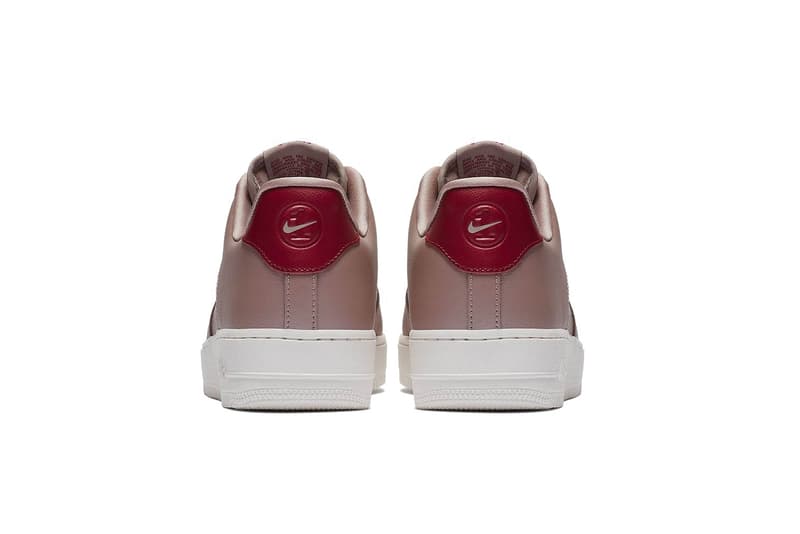 4 of 10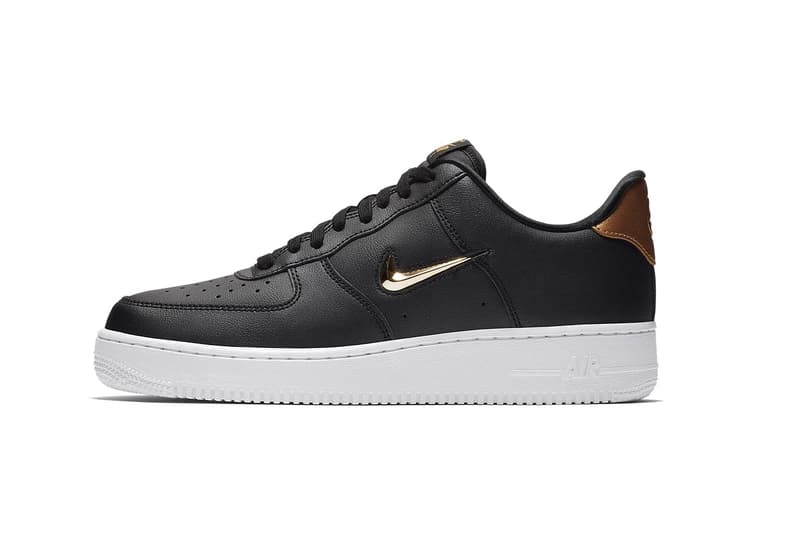 5 of 10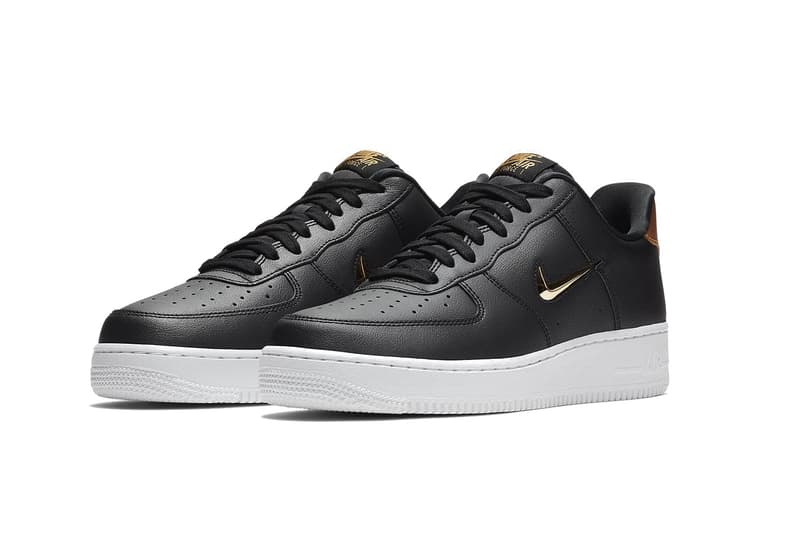 6 of 10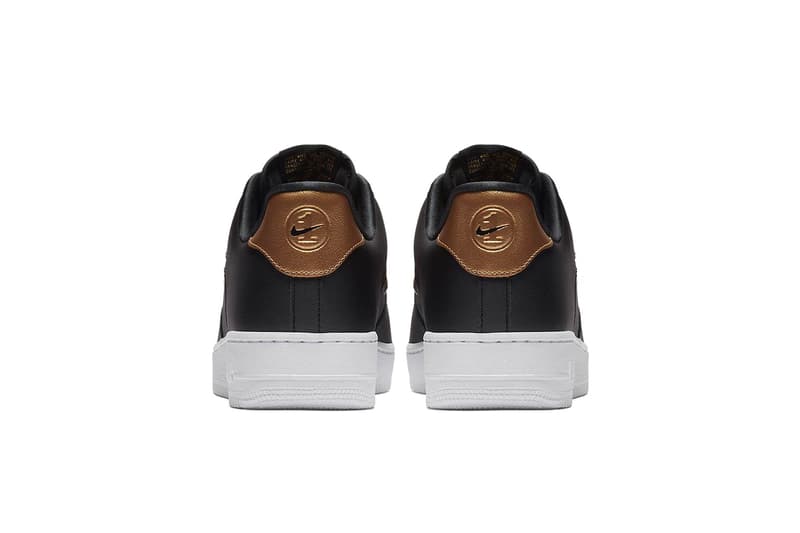 7 of 10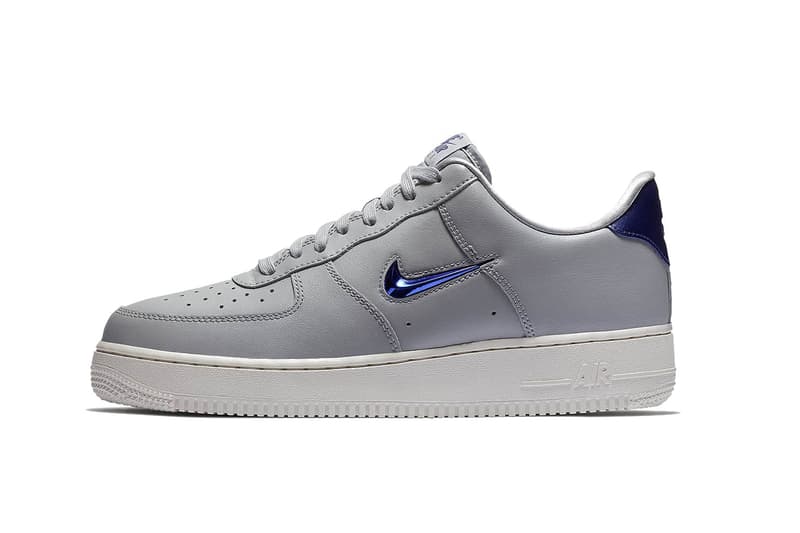 8 of 10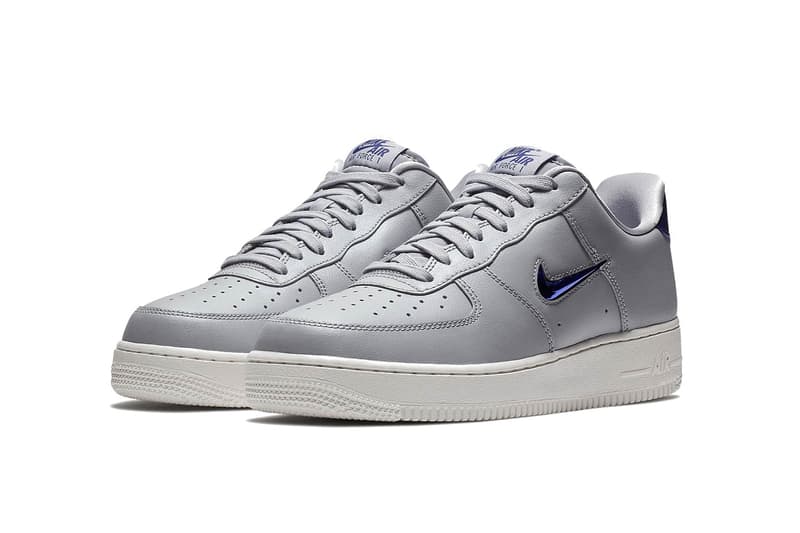 9 of 10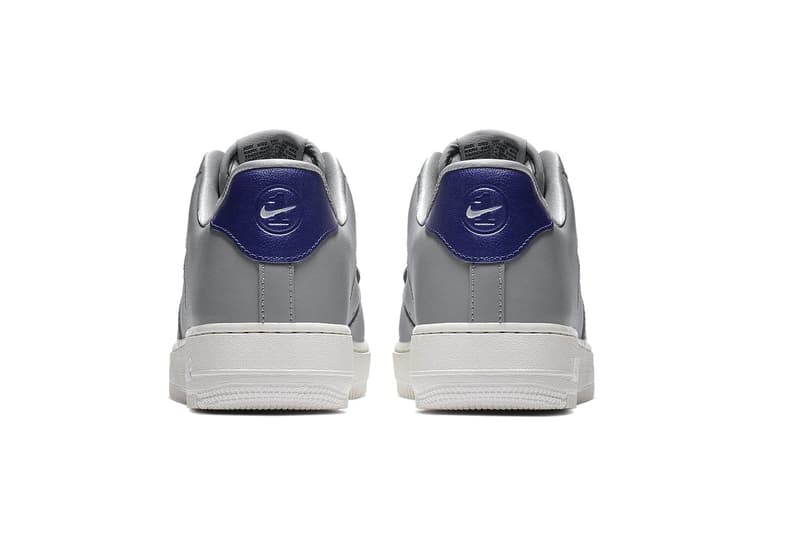 10 of 10
Alors que Nike s'apprête à sortir un pack "Chenille Swoosh" autour de la Air Force 1, le modèle est une fois de plus sous les projecteurs. Si l'on se souvient du pack Jewel de l'année passée, à travers lequel la  teinte rose perle était à l'honneur, il est temps pour Nike de reprendre les codes de la ligne pour une nouvelle interprétation. Un cuir premium rose, oui mais or rose, bleu, et noir vient parer le modèle au mini Swoosh métallique tout en brillance et en couleur. Swoosh bleu sur cuir gris, or sur cuir noir et rouge sur cuir or rose.
La languette arrière de chaque paire match chaque Swoosh, un détail conférent à chaque paire une unité graphique attractive. La semelle est épurée, iconique, propre à la AF1.
Le prix et la date de sortie ne sont pas encore annoncés, alors restez dans les parages pour de nouvelles informations. En attendant, Travis Scott nous offre un nouvel aperçu de sa Air Jordan 4.