Des Artistes Et Athlètes Anglais Revisitent Le Maillot De L'Équipe Nationale Pour La Coupe Du Monde
À l'occasion du Nike White Shirt Project.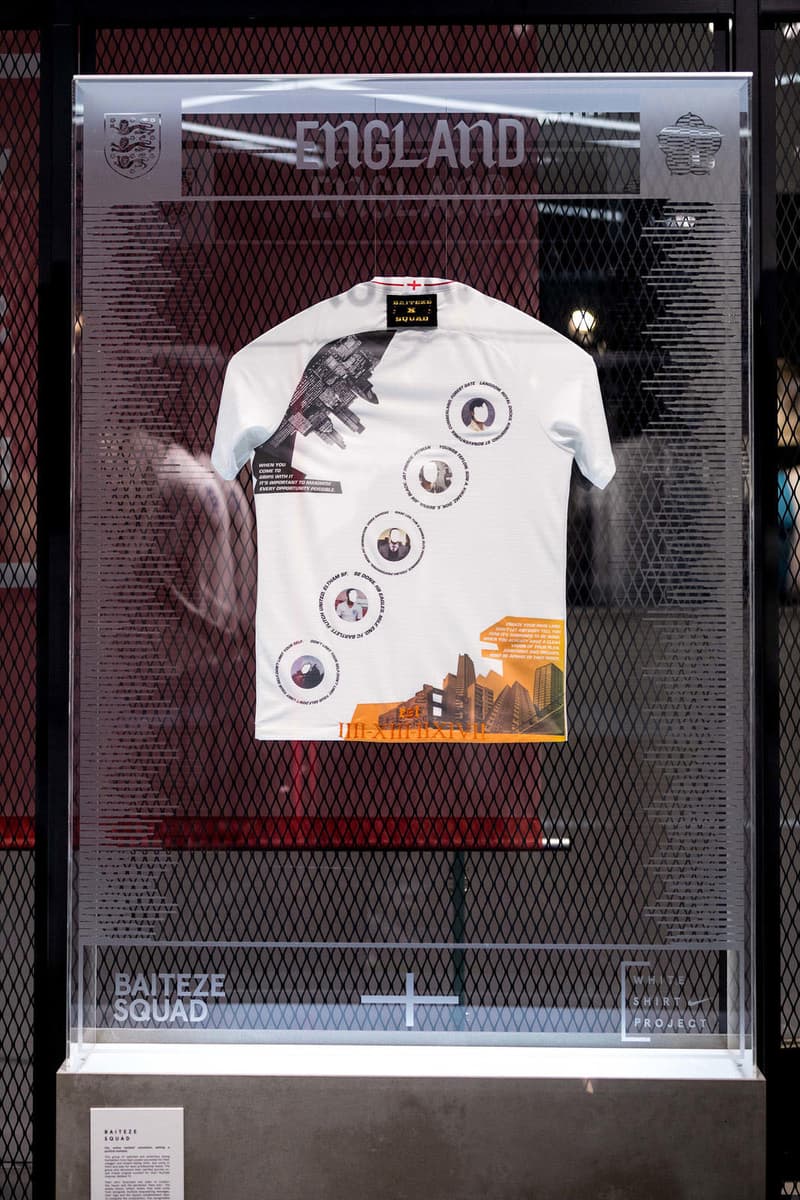 1 of 11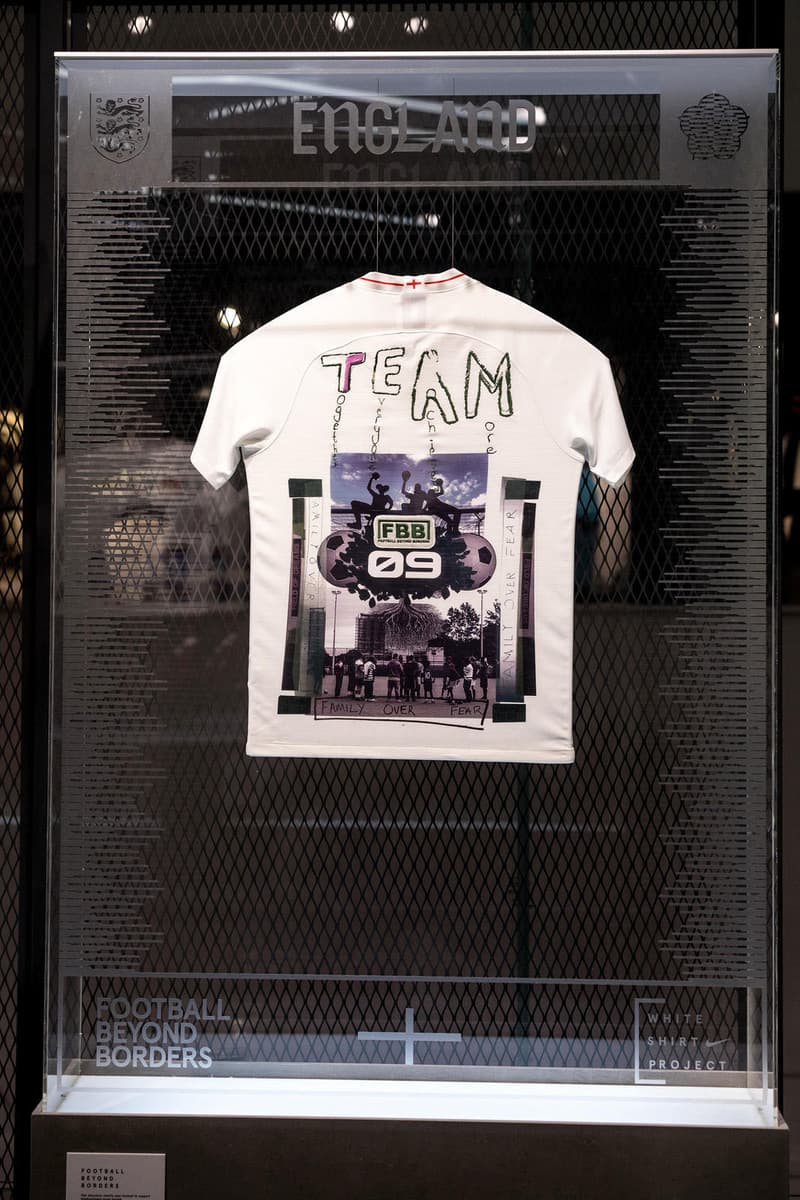 2 of 11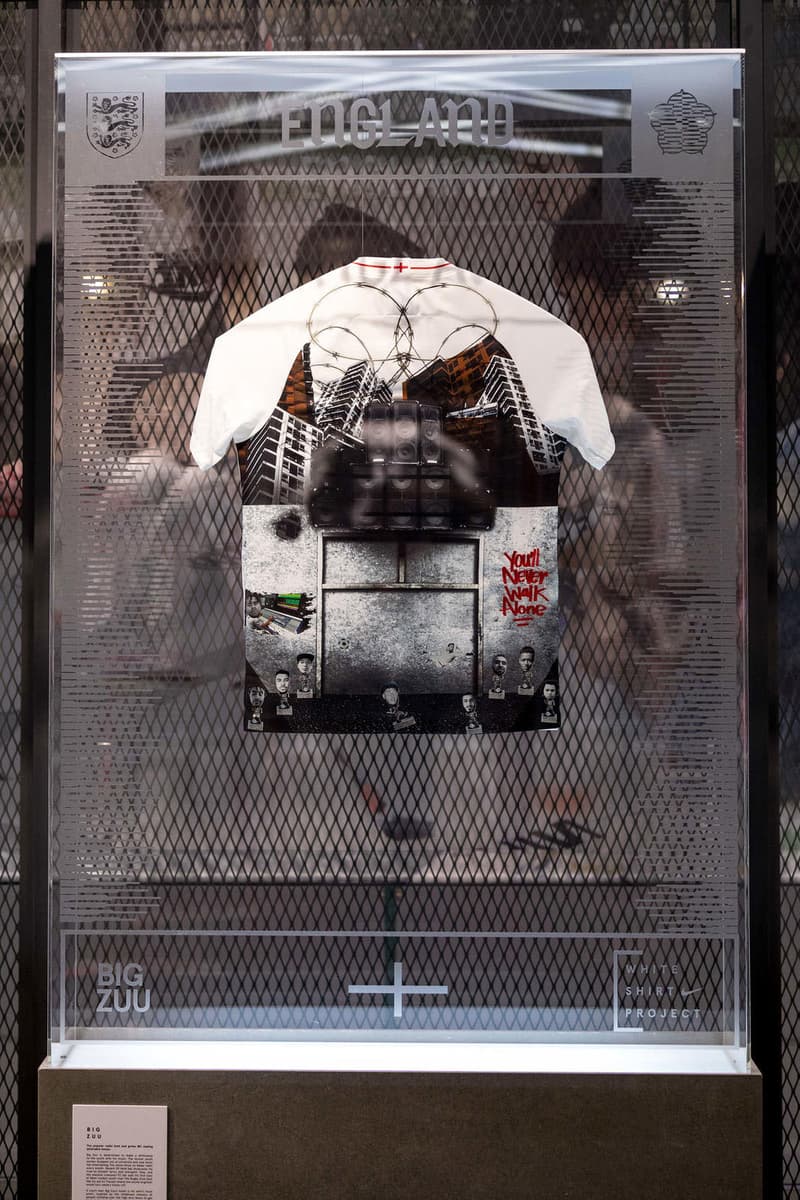 3 of 11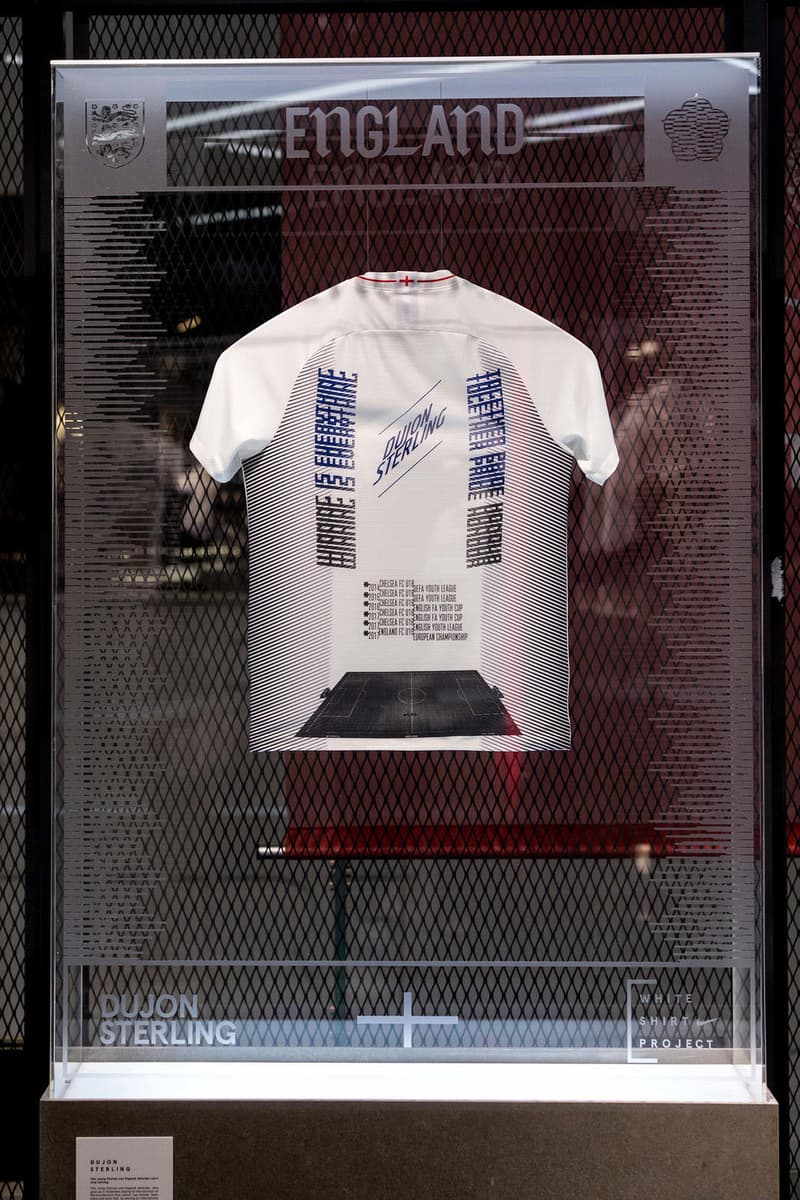 4 of 11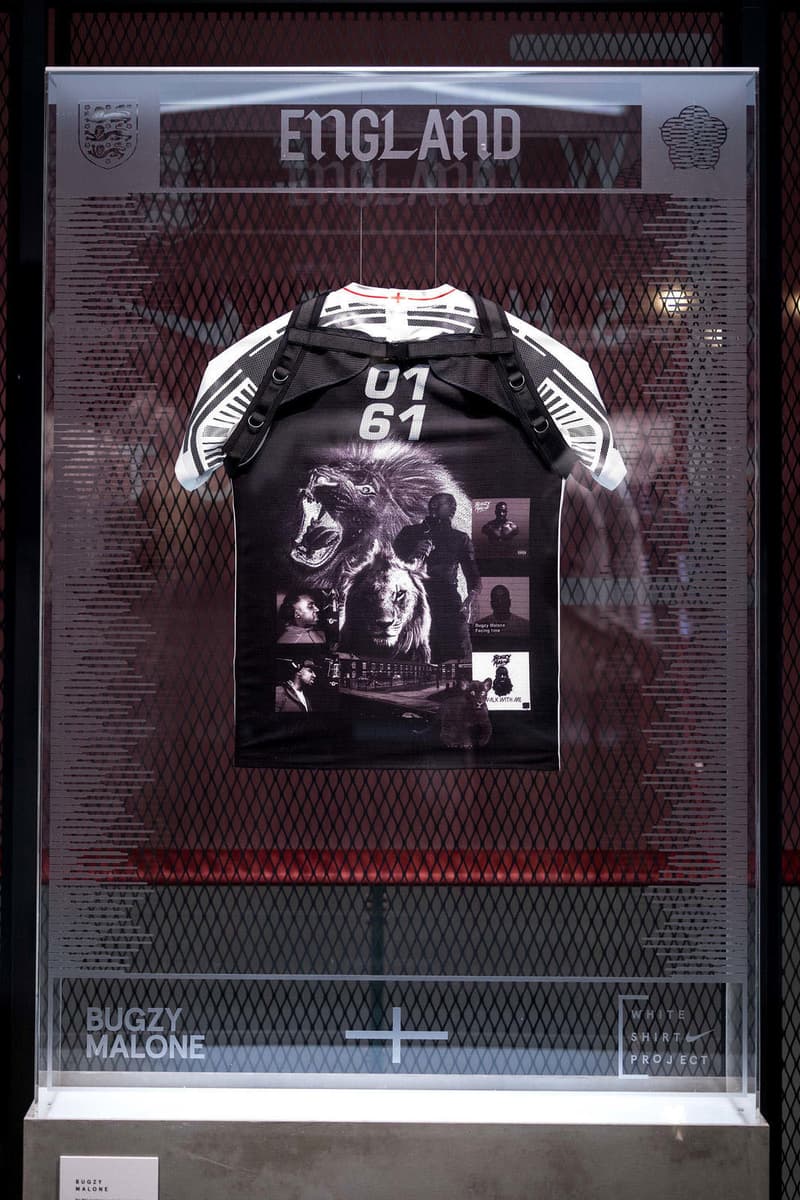 5 of 11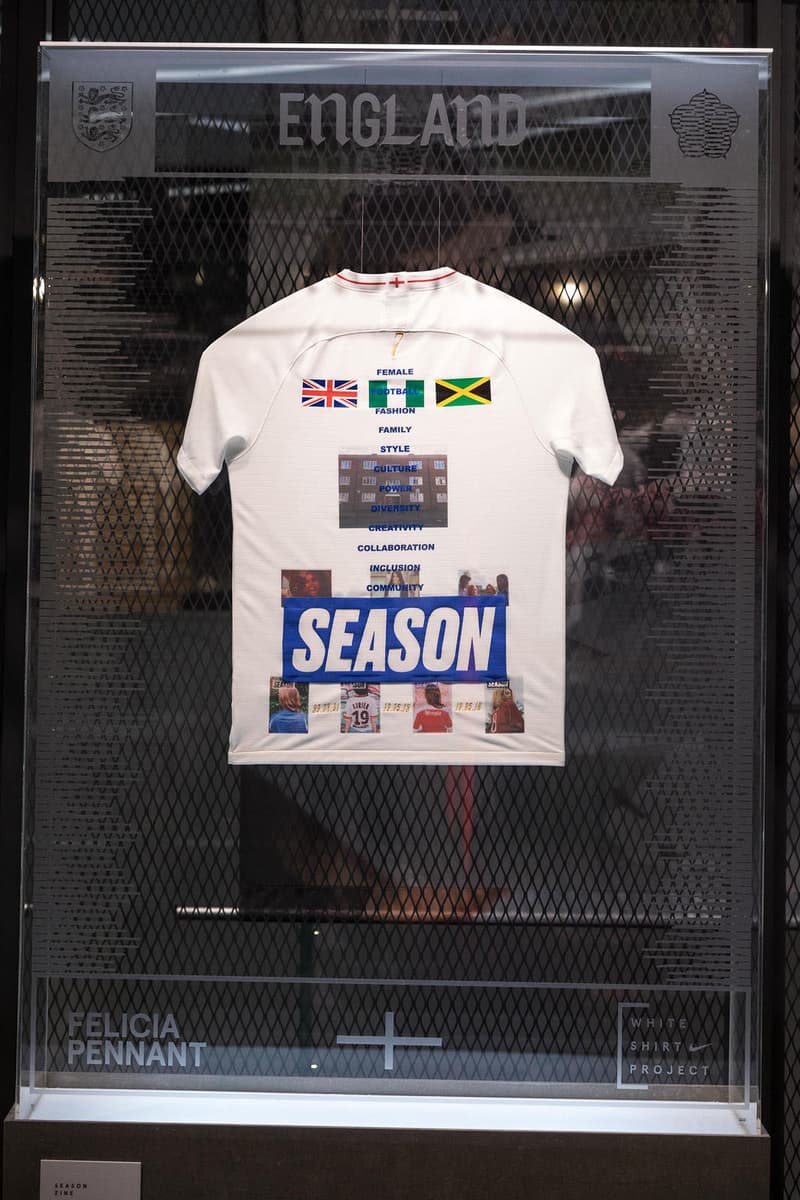 6 of 11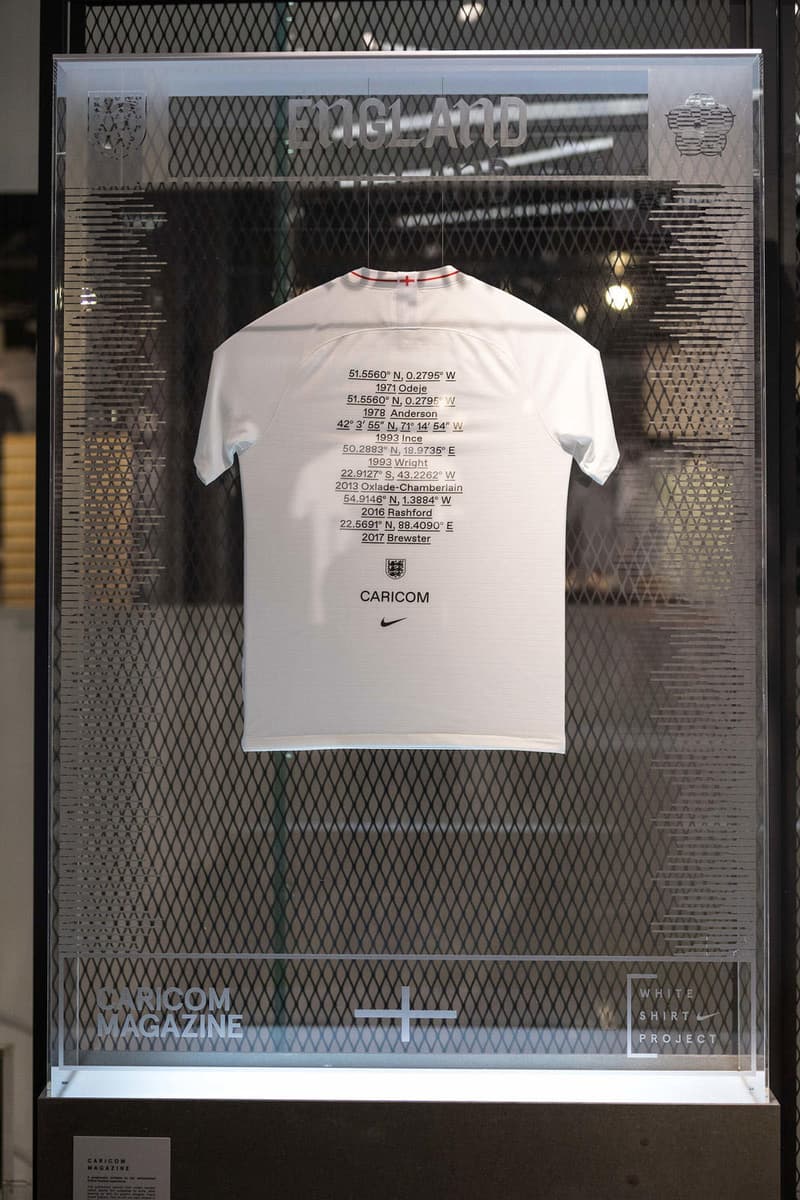 7 of 11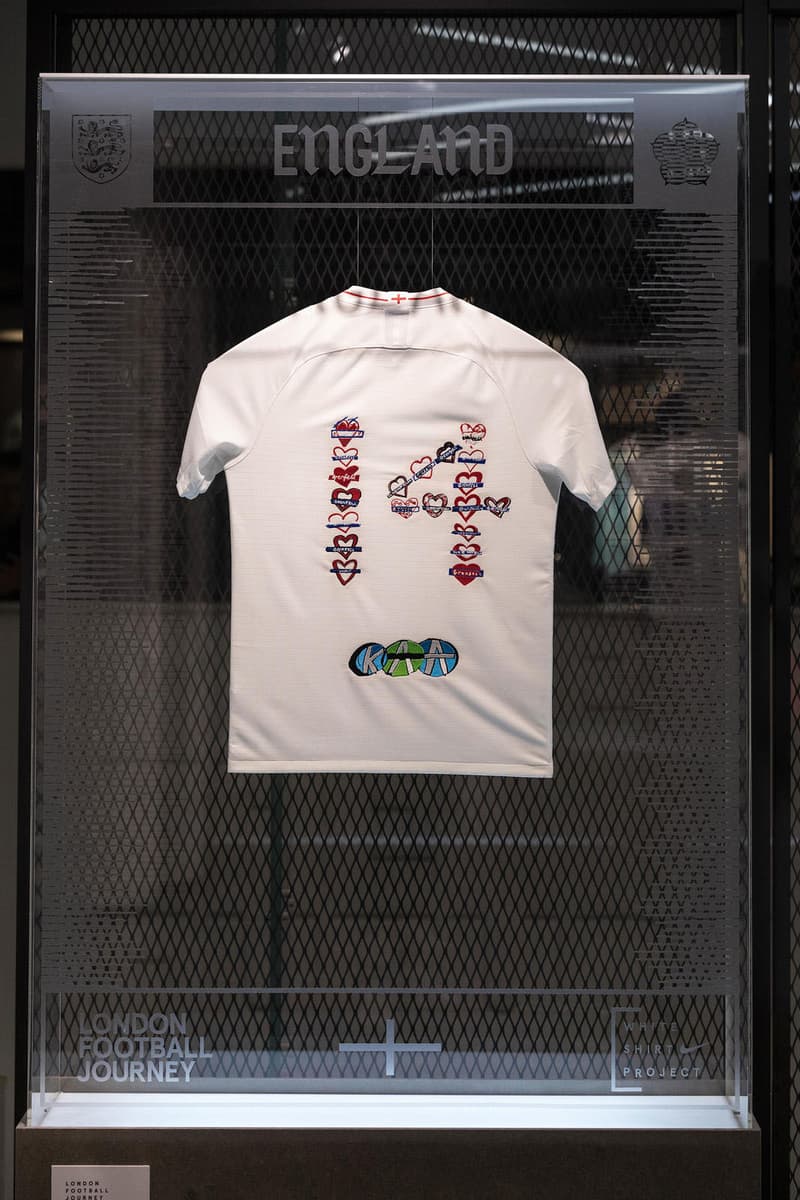 8 of 11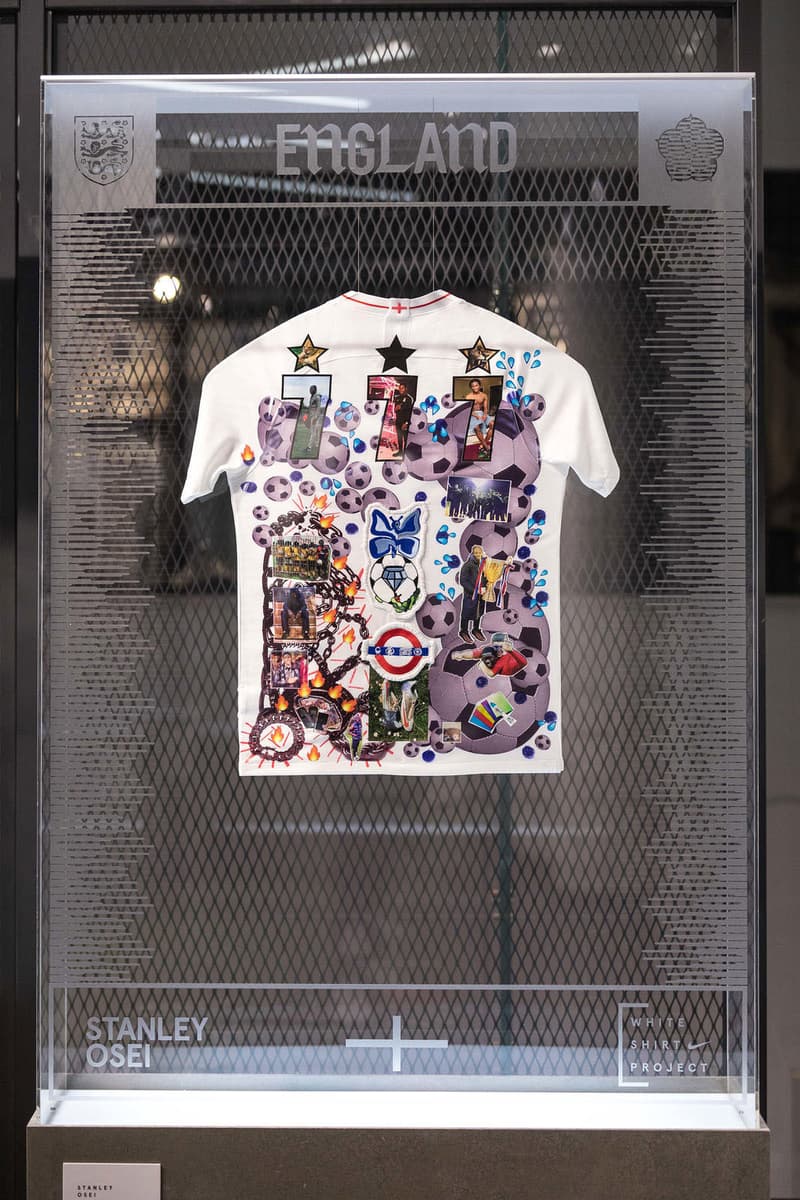 9 of 11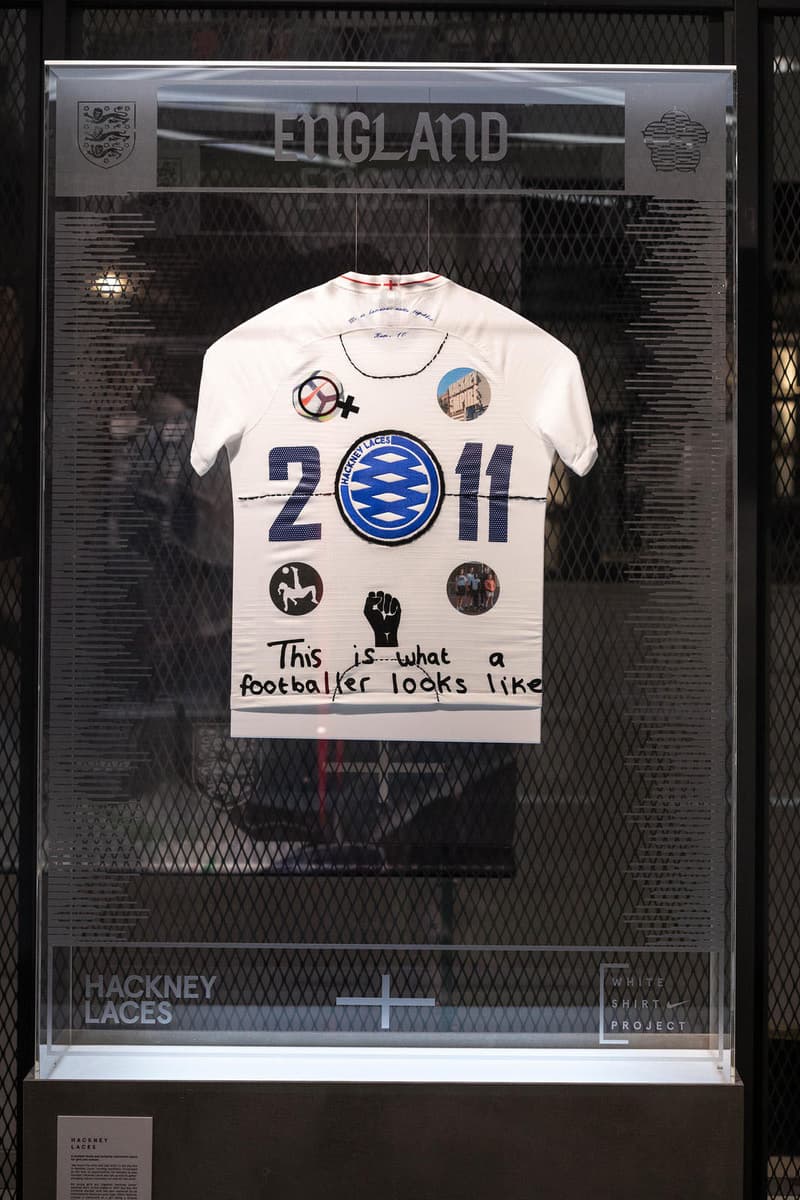 10 of 11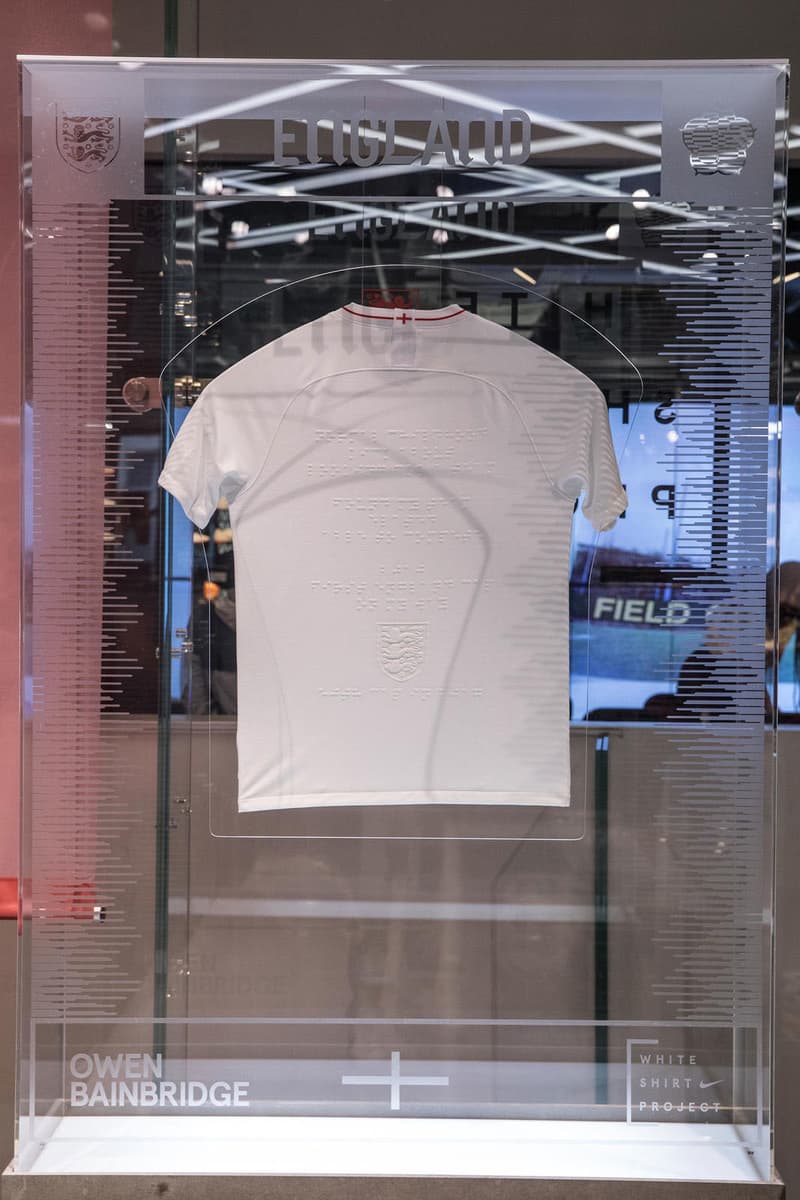 11 of 11
A travers le White Shirt Project de Nike et à l'aube de la Coupe du Monde 2018, différents artistes et athlètes britanniques ont réinventé l'iconique maillot blanc de l'équipe nationale de football anglaise.
Nike explique qu'à l'inverse de n'importe quelle pièce textile, un maillot de football, même vierge d'inscriptions et marques, transporte une histoire et un héritage. Chacun y verra une signification ou un souvenir représenté par la tunique de l'équipe nationale. La marque au Swoosh a ainsi demandé à onze artistes, athlètes et personnalités britanniques de réinventer l'iconique maillot blanc qui accompagne l'équipe d'Angleterre depuis des années, de façon à exprimer ce que la tunique représente pour eux et la vision qu'ils s'en font.
Découvrez les maillots revisités par différentes personnalités anglais à l'occasion du Nike White Shirt Project ci-dessus, et n'hésitez pas à nous dire ce que vous pensez de cette initiative. Retrouvez la liste des artistes et athlètes ci-dessous, et si vous l'aviez raté le nouveau maillot du Nigeria pour la Coupe du Monde bat tous les records.
1/ BAITEZE SQUAD: collectif de YouTubers spécialisé dans le football.
2/ FOOTBALL BEYOND BORDERS: association caritative.
3/ BIG ZUU: rappeur et animateur radio.
4/DUJON STERLING: défenseur du Chelsea FC.
5/BUGZY MALONE: rappeur.
6/ FELICIA PENNANT: éditrice du SEASON Zine.
7/ CARICOM MAGAZINE: périodique spécialisé dans le football.
8/ LONDON FOOTBALL JOURNEY: association caritative.
9/ STANLEY OSEI: fondateur de "Hidden Jewels".
10/ HACKNEY LACES: club de football réunissant tous les genres.
11/ OWEN BAINBRIDGE: défenseur aveugle anglais.