Apprenez-En Plus Sur La Collection Virgil Abloh x Nike "The Ten" Grâce À Leur "TEXTBOOK"
258 pages de photos et informations disponibles en ligne.
1 of 15
2 of 15
3 of 15
4 of 15
5 of 15
6 of 15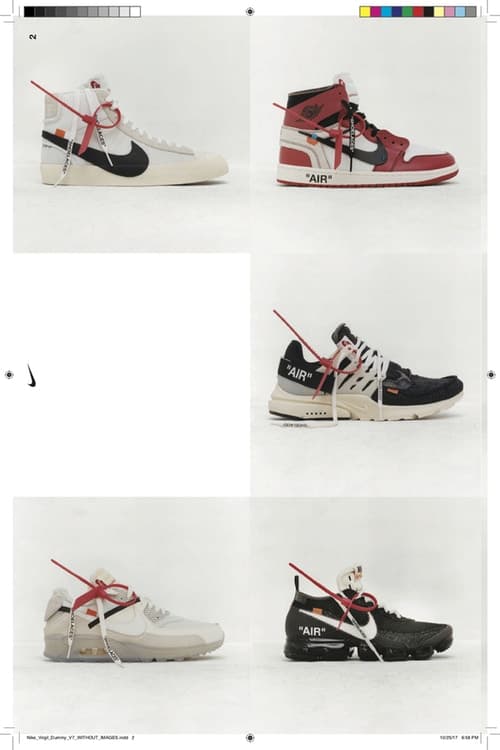 7 of 15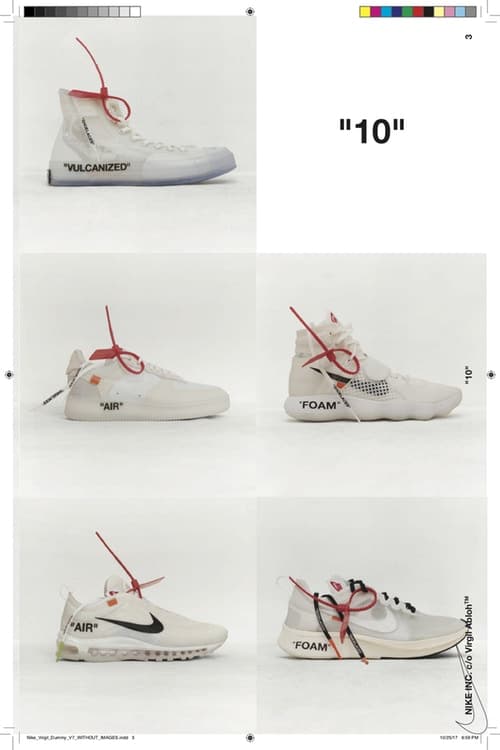 8 of 15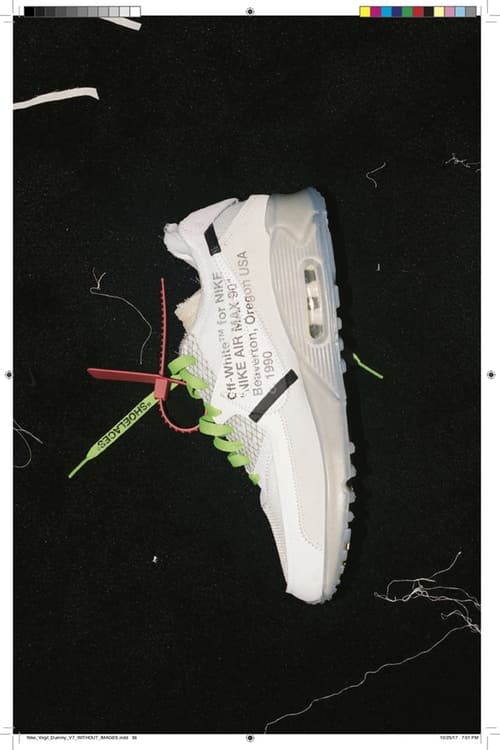 9 of 15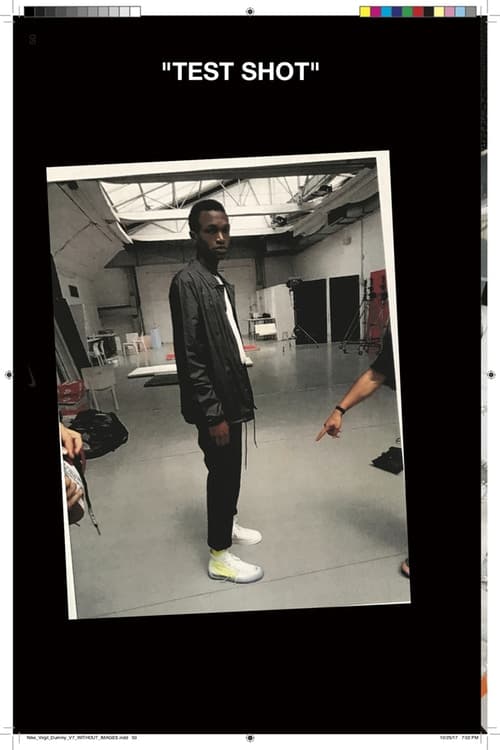 10 of 15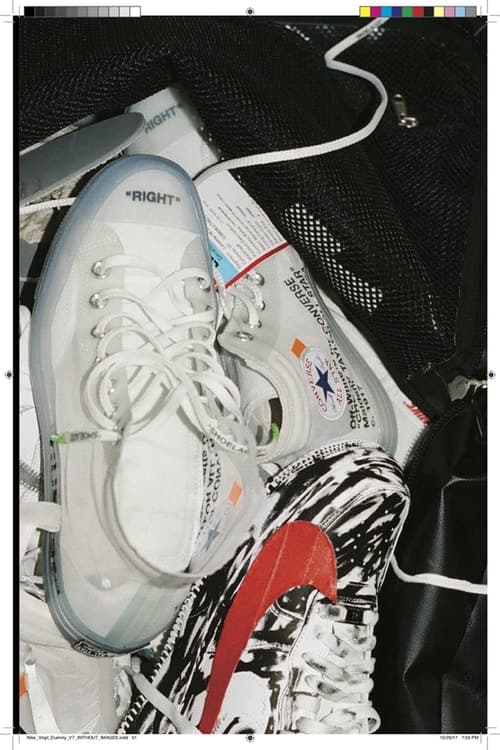 11 of 15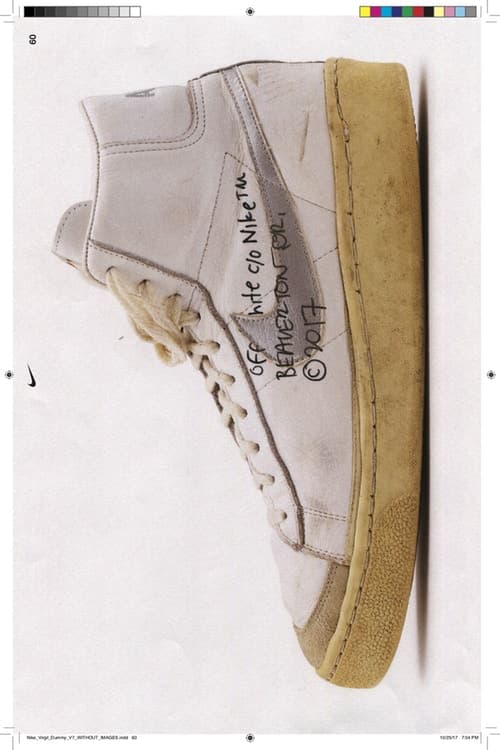 12 of 15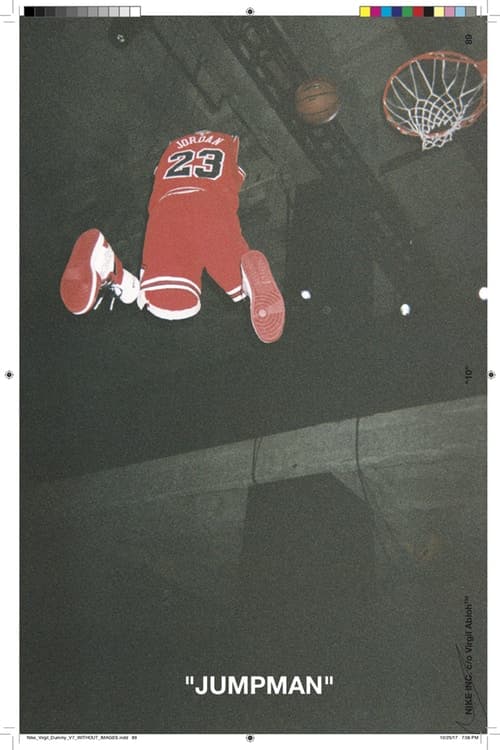 13 of 15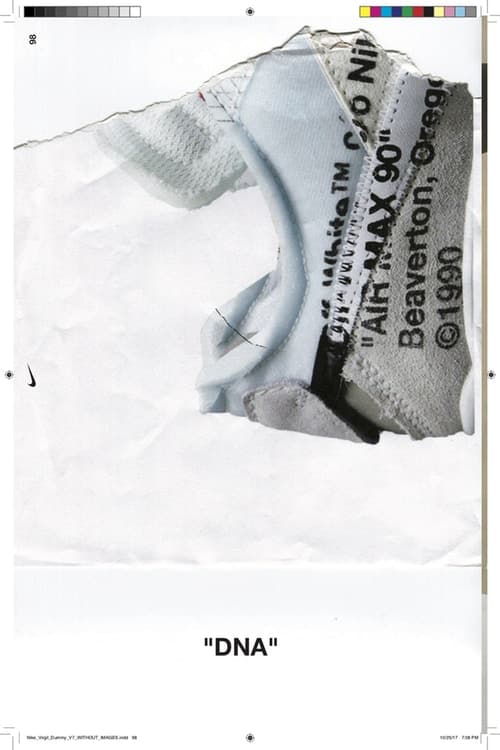 14 of 15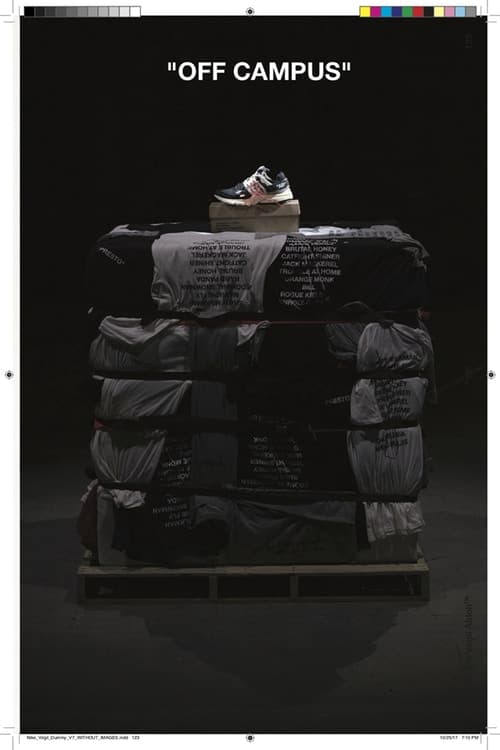 15 of 15
Vous l'aurez compris, la Virgil Abloh x Converse Chuck Taylor, dernière paire issue de la collection originale Virgil Abloh x Nike "The Ten" a enfin été dévoilée. Si la collaboration a beaucoup fait parler et a affolé les fans, il reste beaucoup de secrets et de détails que vous ne connaissez pas encore. Des informations que vous retrouverez dans le "TEXTBOOK" disponible en ligne.
Si la collaboration entre la marque au Swoosh et le créateur de Off-White™ continue avec la Air Jordan 1 "UNC", la collection originale appellée "The Ten" composée de dix paires a enfin été dévoilée en entier. Une collaboration que beaucoup considèrent comme la meilleure de l'année 2017 et qui a beaucoup fait parler. Nike et Virgil Abloh vous permettent d'en apprendre plus sur la collection qui a marqué 2017 en rassemblant différentes informations, photographies et témoignages sur la création des dix paires qui composent "The Ten" dans un livre dévoilée en fin d'année dernière et à présent disponible en ligne.
Retrouvez les 258 pages (en anglais) du "TEXTBOOK" de Nike et Virgil Abloh, dont nous vous offrons un aperçu ci-dessus. N'hésitez pas à nous dire ce que vous pensez, et si vous l'aviez raté Virgil Abloh va éditer un livre tiré de sa conférence à Harvard.