Diet Prada Sort Aujourd'hui Son Nouveau Merch Ultra Retro
Une bonne raison de ne plus oublier ses clefs.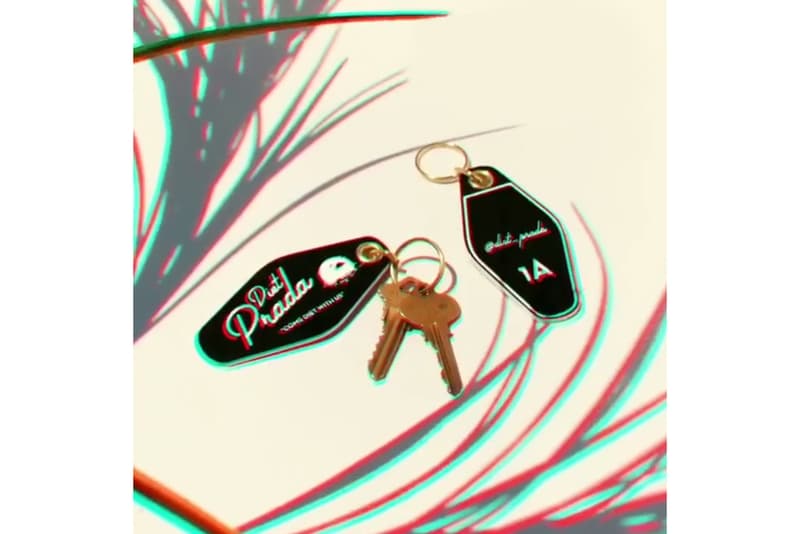 1 of 2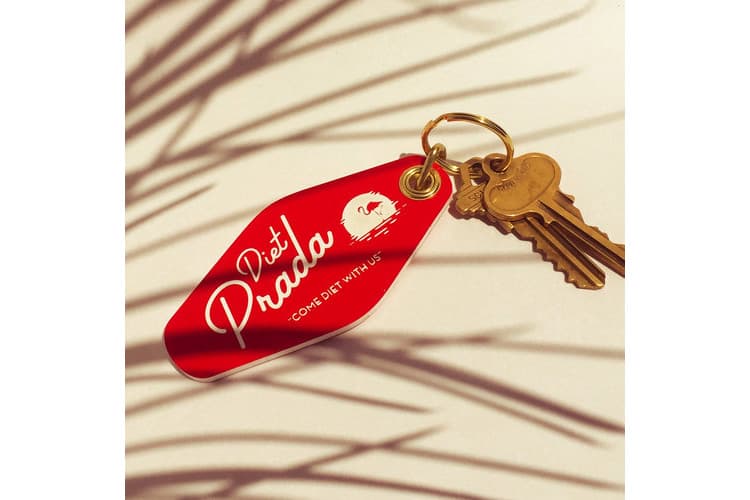 2 of 2
Plus tôt ce mois-ci, on vous révélait l'identité des fondateurs du compte Instagram Diet Prada. Connus pour dénoncer les fakes et les injustices de l'industrie de la mode, Tony Liu et Lindsey Schuyler sont parvenus à rallier une véritable communauté d'amoureux de la mode, avides de vérité, de dérision et de justice.
Forts de leur succès (plus de 500k followers désormais sur Instagram), le duo sort régulièrement des collections parodiées sur son eshop. On se souvient notamment de leurs t-shirts "KIM des GARÇONS", sold out très rapidement. Aujourd'hui, Diet Prada lance une gamme de porte-clefs à l'esthétique de ceux distribués pour les chambres d'hotel. Deux coloris seront disponibles, rouge et noir, histoire de se replonger dans l'ambiance retro des motels américains.
Les porte-clefs Diet Prada sortent ce 28 Mai sur l'eshop, soyez vifs.