James Harden, Young Thug Ou Encore Pharrell Williams À L'Honneur Dans L'Exposition "Heart-Shaped Box" D'Atiba Jefferson
Des caissons lumineux à grande échelle, avec des portraits emblématiques et des paysages urbains.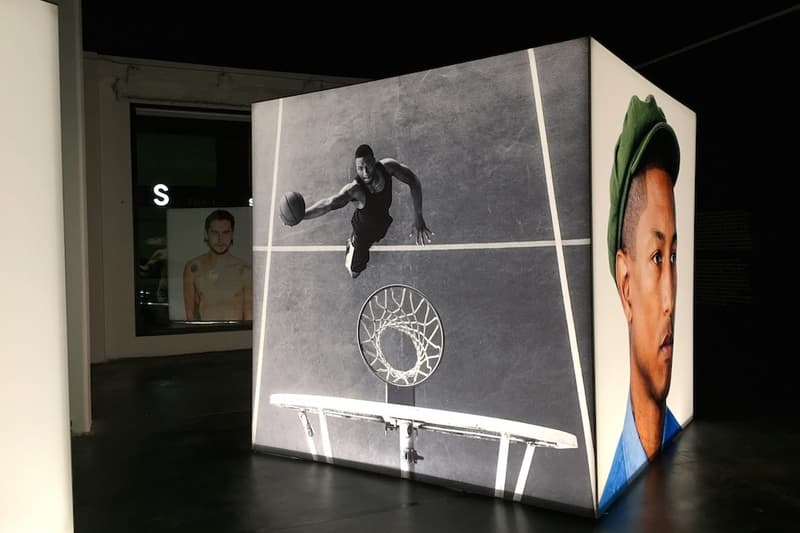 1 of 10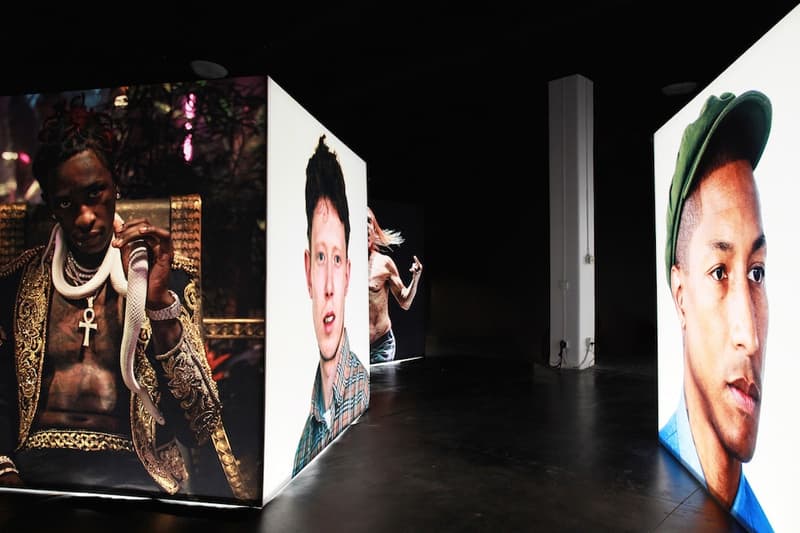 2 of 10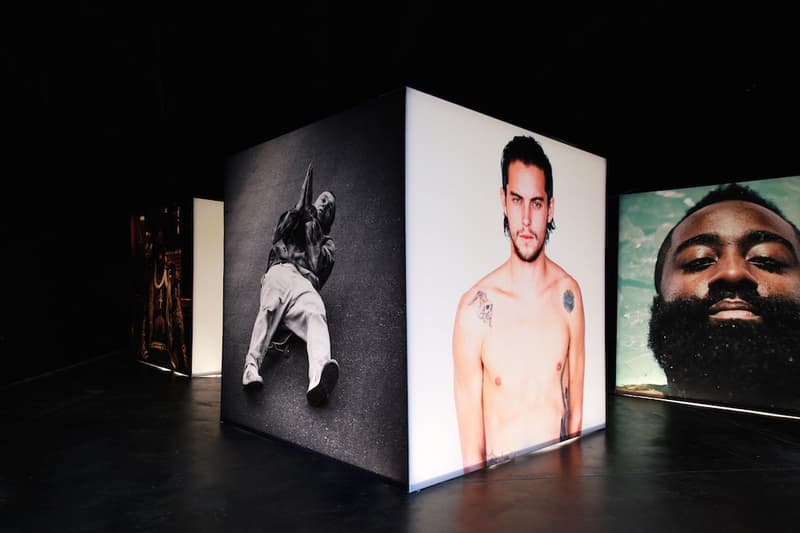 3 of 10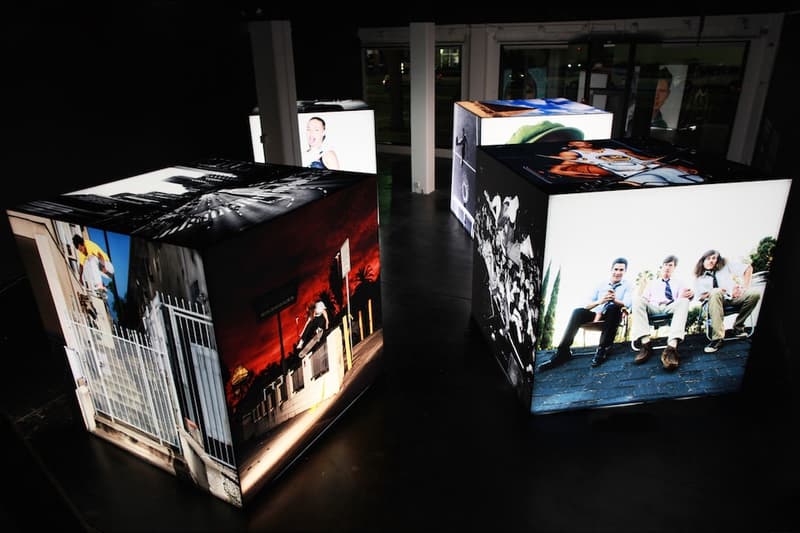 4 of 10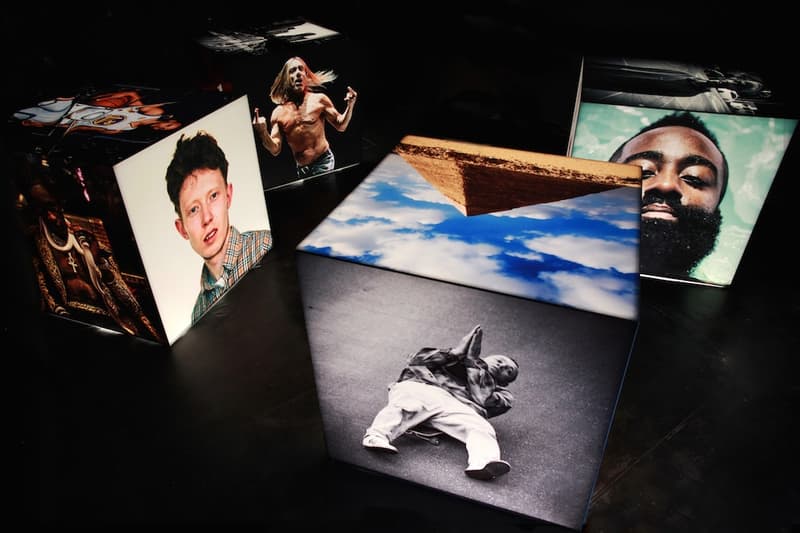 5 of 10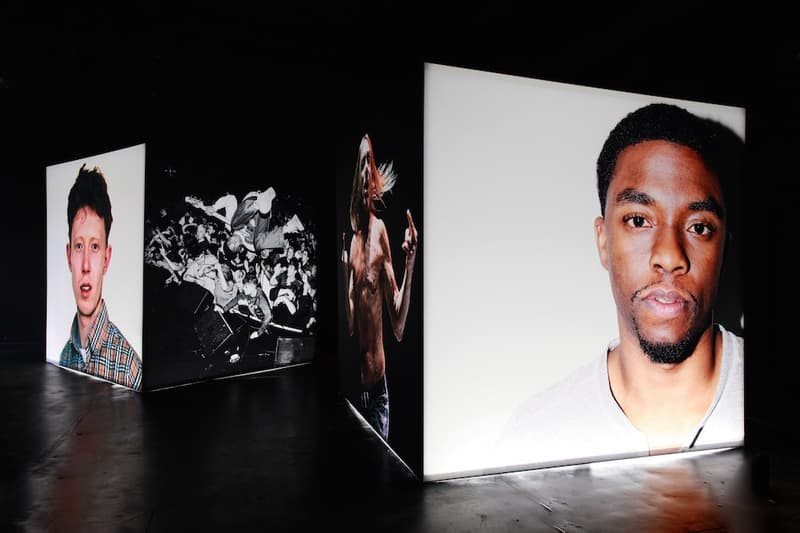 6 of 10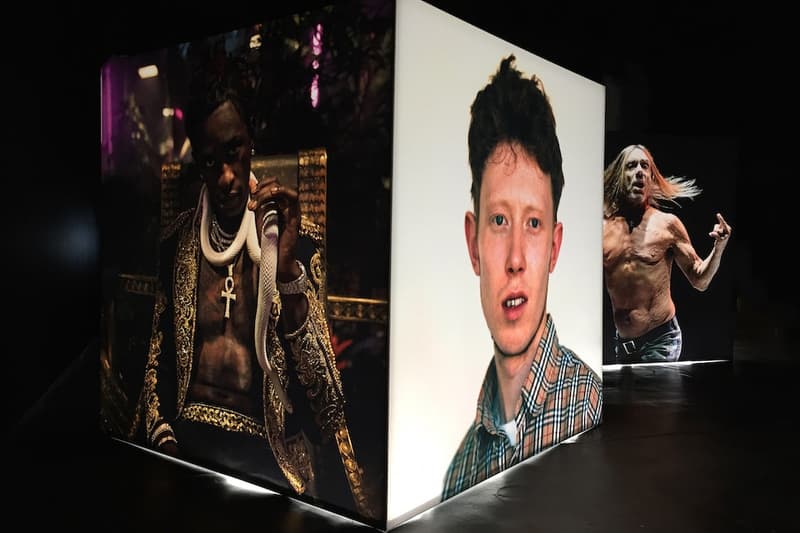 7 of 10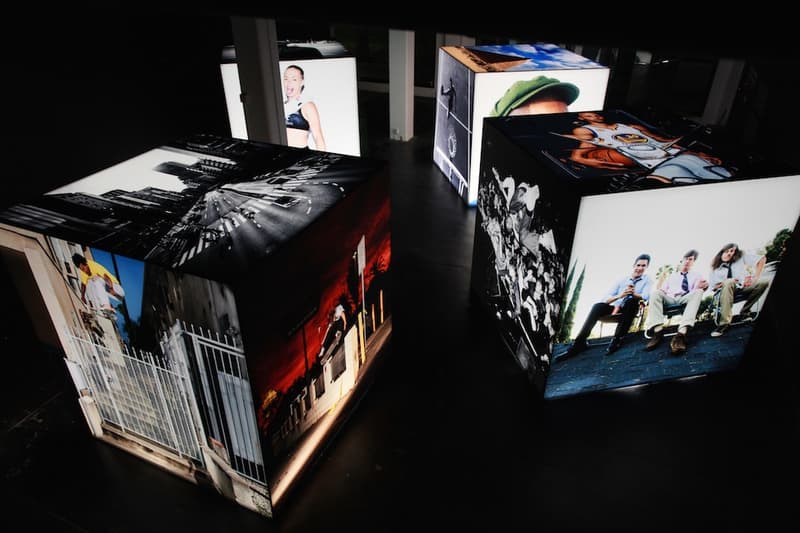 8 of 10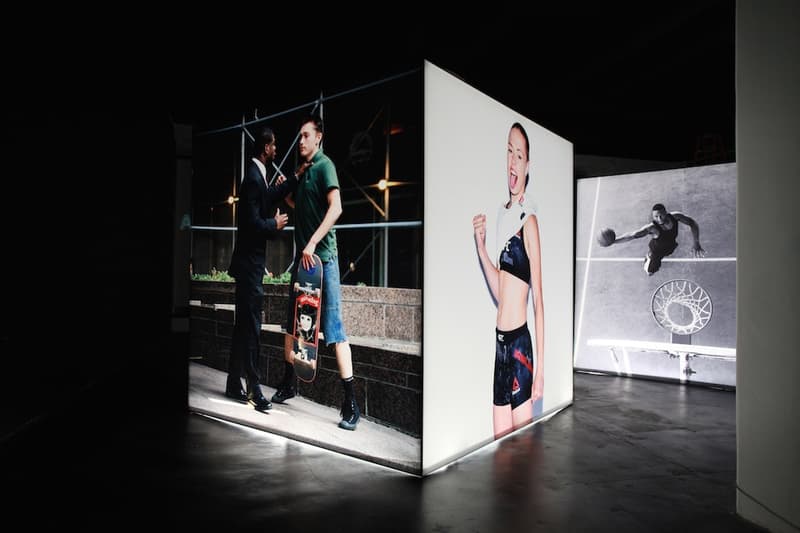 9 of 10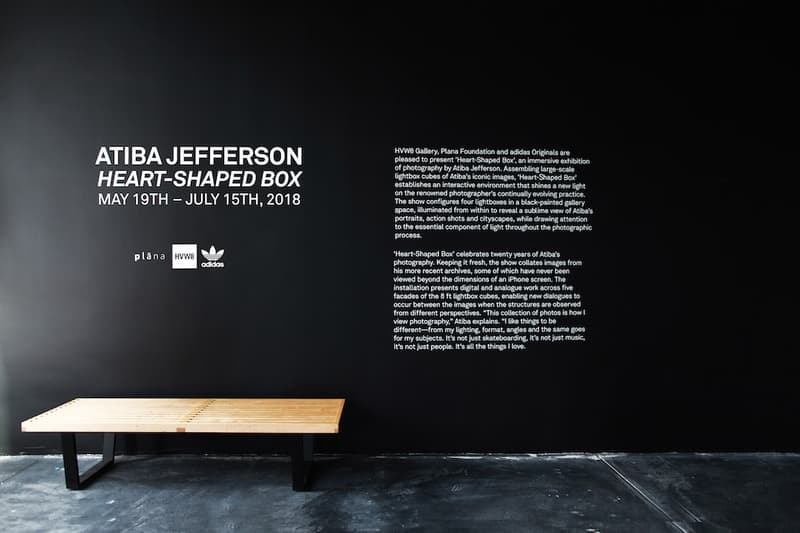 10 of 10
Atiba Jefferson, photographe et skateboarder de renom, a récemment lancé une nouvelle exposition intitulée "Heart-Shaped Box", à la HVW8 Gallery à Los Angeles, Californie. En partenariat avec adidas Originals, Atiba met en lumière ses portraits emblématiques de Pharrell Williams, James Harden, Young Thug ou encore Dylan Rieder aux côtés de paysages urbains. Toutes les photos sont exposées dans quatre caissons lumineux à grande échelle dans une pièce peinte en noir. L'exposition immersive célèbre deux décennies du travail de l'artiste. "Cette collection de photos est la manière dont je vois la photographie" a déclaré Atiba. "J'aime que les choses soient différentes, que ce soit mon éclairage en passant par le format, les angles et mes sujets. Ce n'est pas que du skateboard, ce n'est pas que de la musique, ce ne sont pas que des gens. Ce sont toutes les choses que j'aime."
L'exposition est actuellement ouverte au public jusqu'au 15 juillet, allez sur le site officiel de HVW8 pour en savoir plus sur "Heart-Shaped Box". Dans l'actualité arts, regardez la vidéo "Is This the Dream?" avec Takashi Murakami.