Dans "Duppy Freestyle", Drake Accuse Kanye West De Freiner L'Ascension De Virgil Abloh
Et sa nomination chez Louis Vuitton.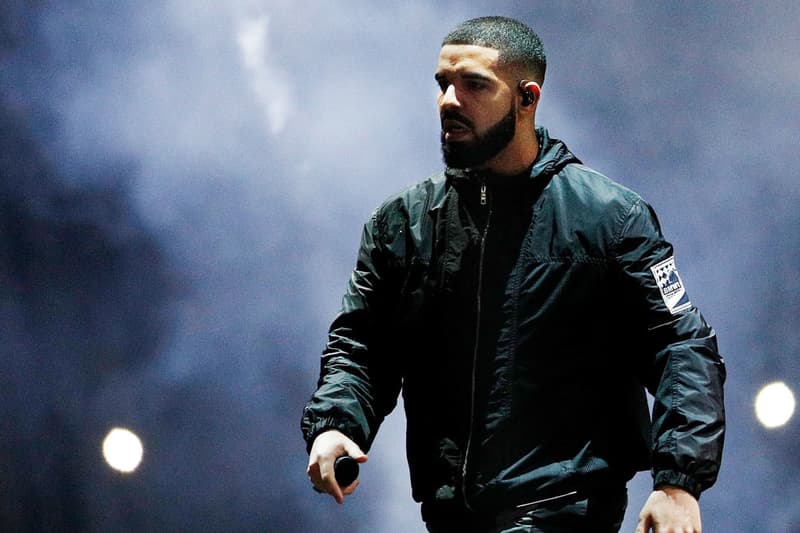 Il y a quelques heures, Drake réagissait au morceau "Infrared" de Pusha-T en dévoilant "Duppy Freestyle", s'attaquant à la fois à Pusha-T et à Kanye West. Plus particulièrement, Drake accuse Kanye de freiner Virgil Abloh.
Si dans "Duppy Freestyle" Drake s'attaque particulièrement à Pusha-T, quelques lignes sont également dédiées à Kanye West. Et l'une d'entre elles concerne notamment la relation entre Kanye West et le Directeur Artistique de Louis Vuitton, Virgil Abloh.
"I could never have a Virgil in my circle and hold him back 'cause he makes me nervous

I wanna see my brothers flourish to their higher purpose"
Traduisez par "Je n'aurais jamais pu avoir un Virgil dans mon entourage et le tirer vers le bas car il me rend nerveux, Je veux voir mes frères s'épanouir à leur meilleur niveau". Drake s'attaque ainsi à l'influence de Kanye West dans la carrière de Virgil Abloh. Ye en parlait justement lors d'une interview avec Charlamagne, affirmant le rôle majeur qu'il a joué dans l'ascension de son ami, mais aussi que Virgil Abloh "venait de l'école Kanye West". Drake accuse Kanye de ne pas avoir apporté son soutien à Virgil Abloh, notamment lors de sa nomination chez Louis Vuitton.
Drake, qui pourrait bientôt rejoindre adidas, s'attaque donc à son potentiel futur collègue Kanye West en créant une polémique par rapport à Virgil Abloh. Si Kanye West est pour l'instant mystérieusement silencieux, on peut s'attendre à une réponse de sa part. Si vous l'aviez raté, Drake a envoyé une facture à Pusha-T pour "relance de carrière".