BAPE Dévoile De Nouveaux Accessoires En Collaboration Avec PORTER
Toujours plus de camo.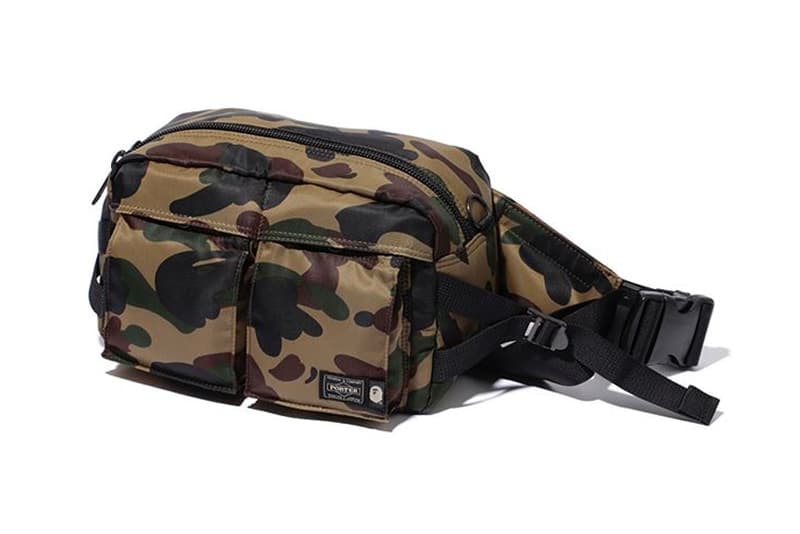 1 of 7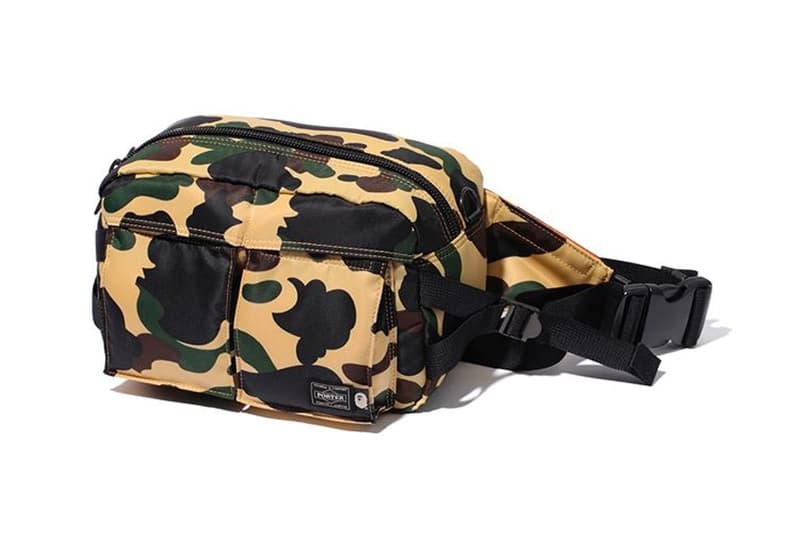 2 of 7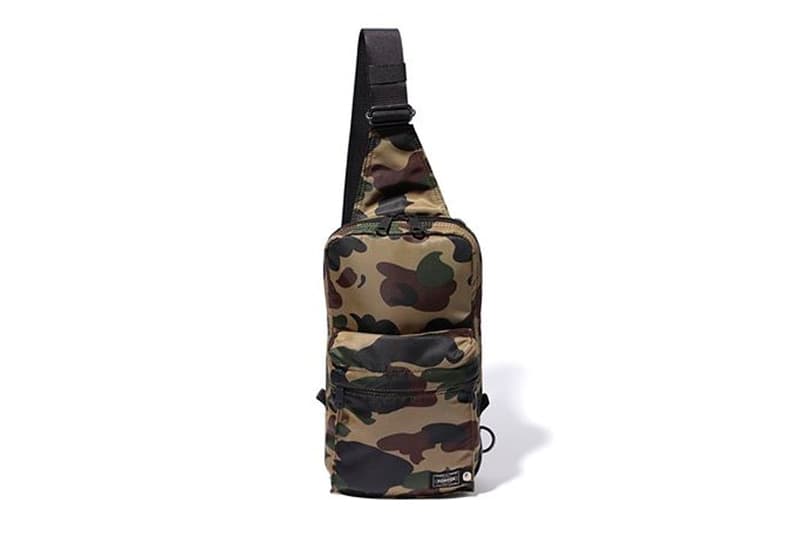 3 of 7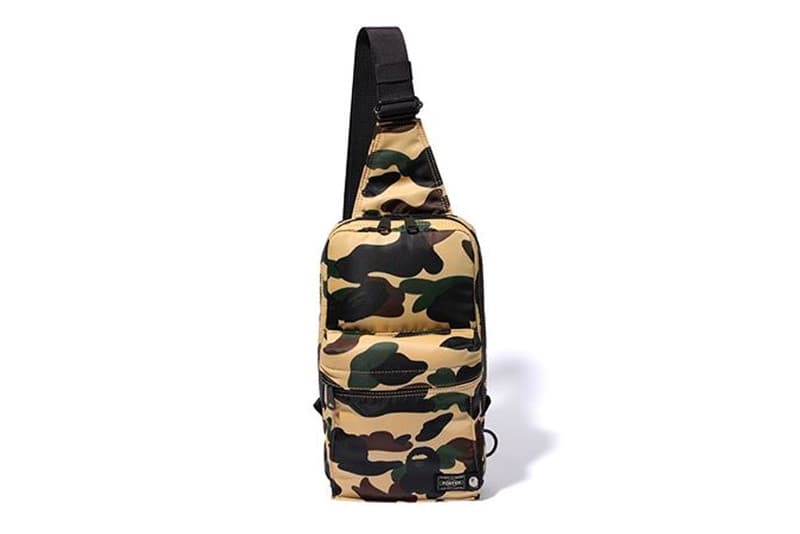 4 of 7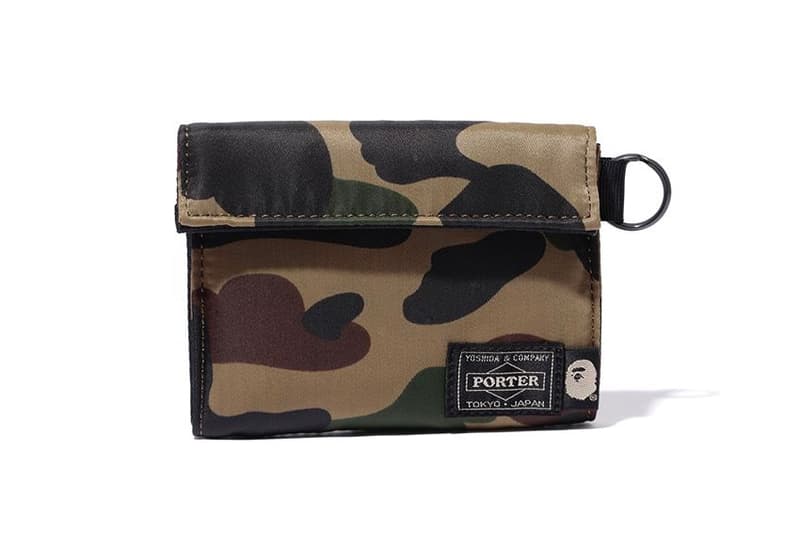 5 of 7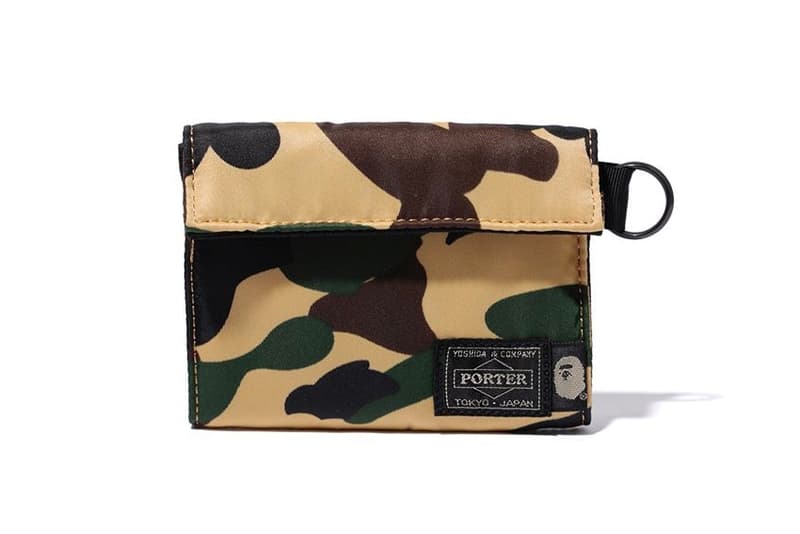 6 of 7
7 of 7
Dans la foulée de backpacks, BAPE complète encore sa gamme accessoires pour la saison estivale. Cette fois la marque japonaise s'est alliée à un expert en la matière, PORTER, pour créer de nouveaux sacs ceintures et bandoulières, ainsi que des portefeuilles.
Tous sont marqués par le motif camouflage caractéristique de BAPE, dans des coloris à prédominance kaki ou beige. Les logos sont apposés sur le devant de chaque pièce pour marquer cette collaboration entre les deux griffes, coutumières du fait puisqu'elles avaient déjà confectionné des sacoches ensemble il y a peu.
Ces nouveaux produits sont d'ores et déjà disponibles dans les magasins de la marque nippone et en ligne. Si vous êtes en recherche de davantage d'accessoires BAPE, sachez qu'il a également sorti des coques iPhone dernièrement.