Le Real Madrid Dévoile Ses Nouveaux Maillots Avec Karim Benzema Mais Sans Cristiano Ronaldo
Sobres, comme toujours.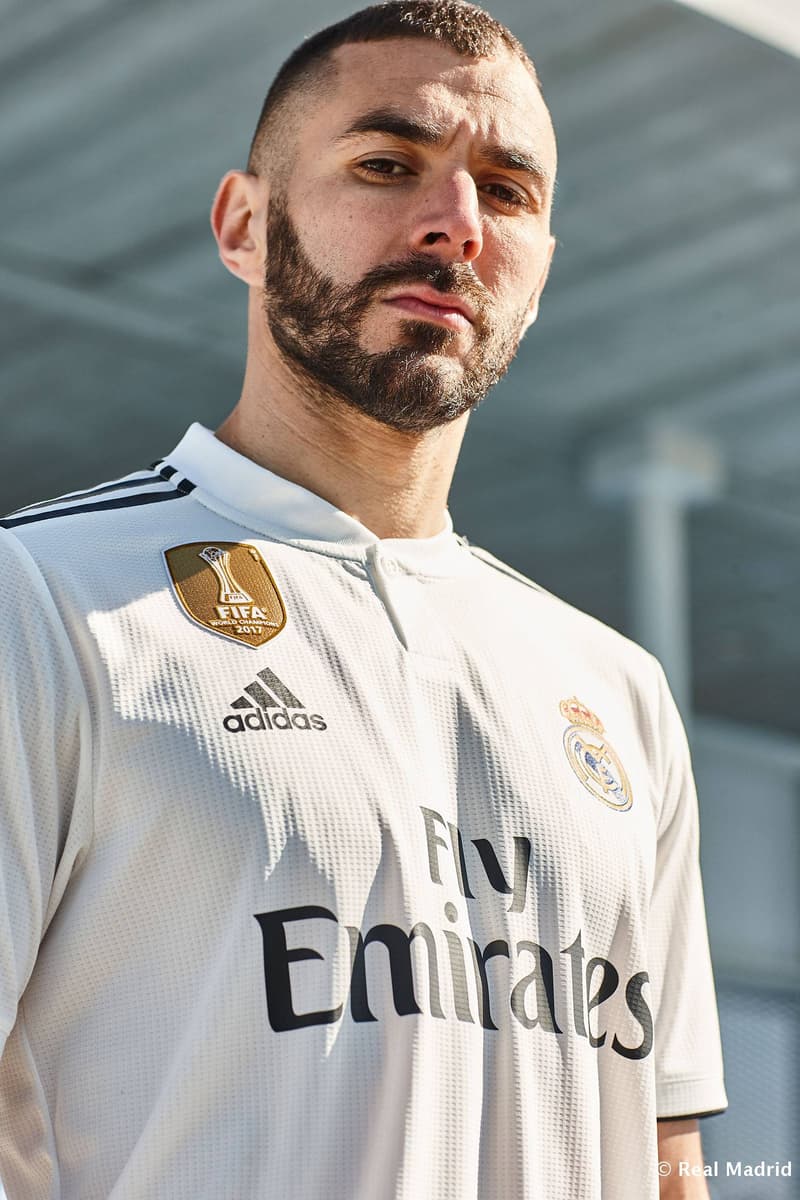 1 of 9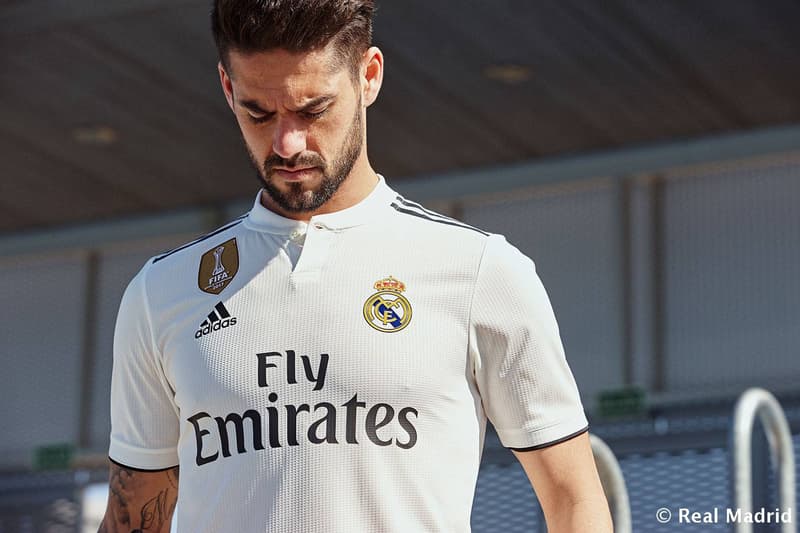 2 of 9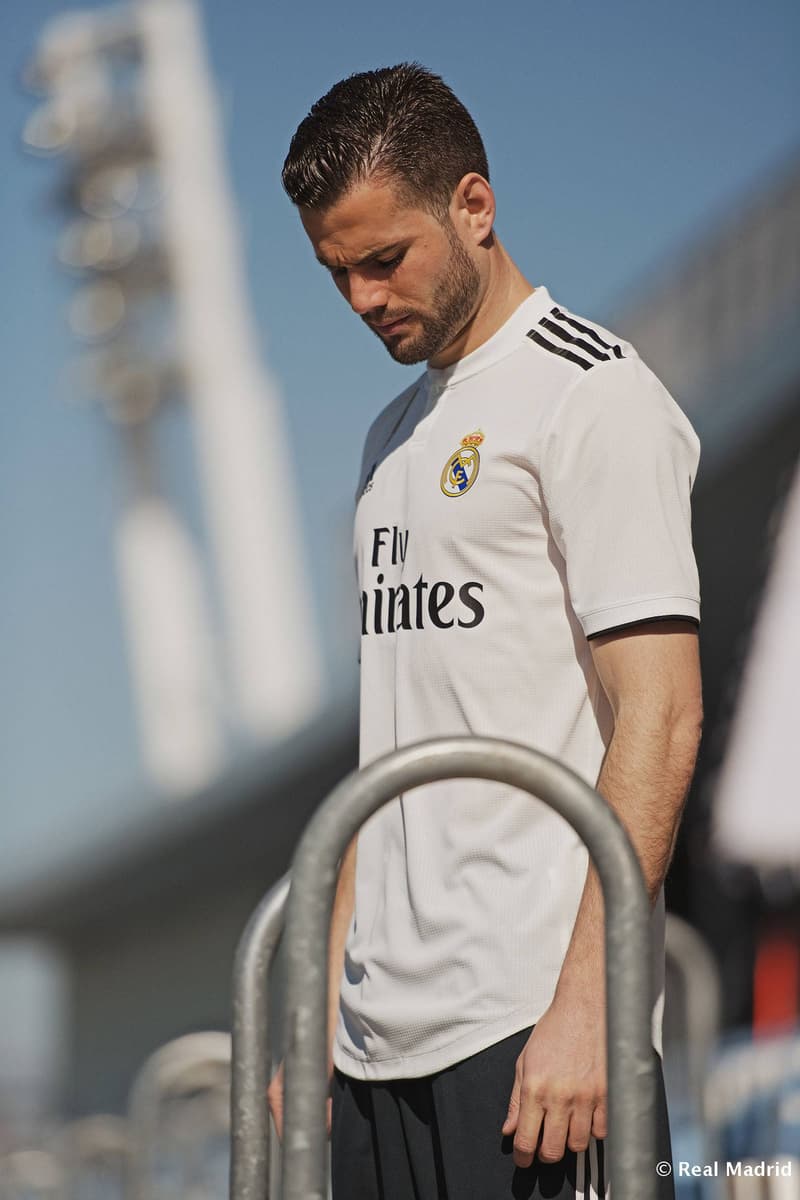 3 of 9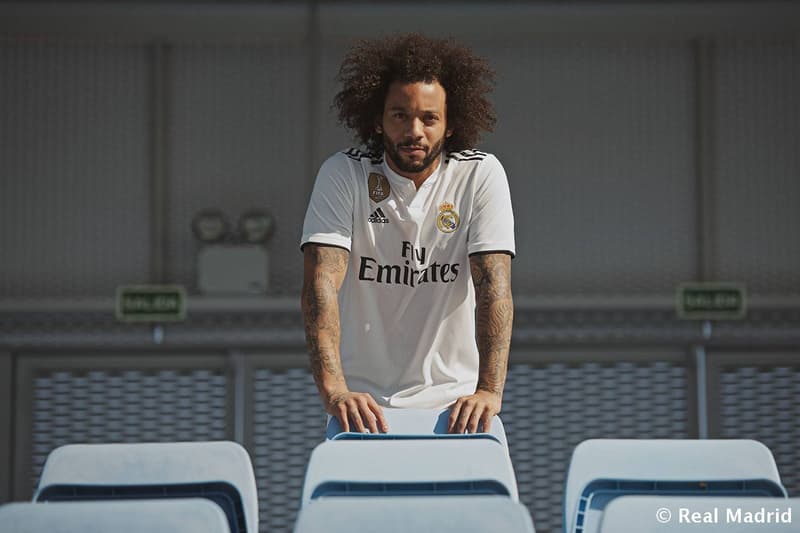 4 of 9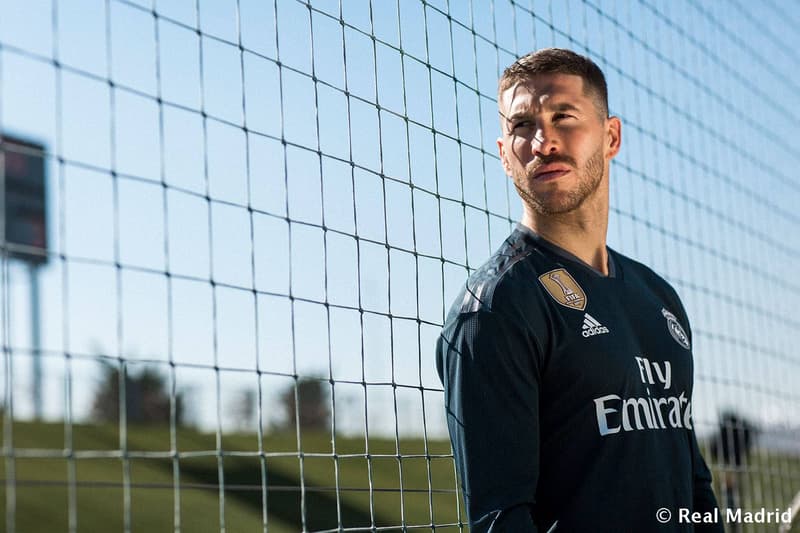 5 of 9
6 of 9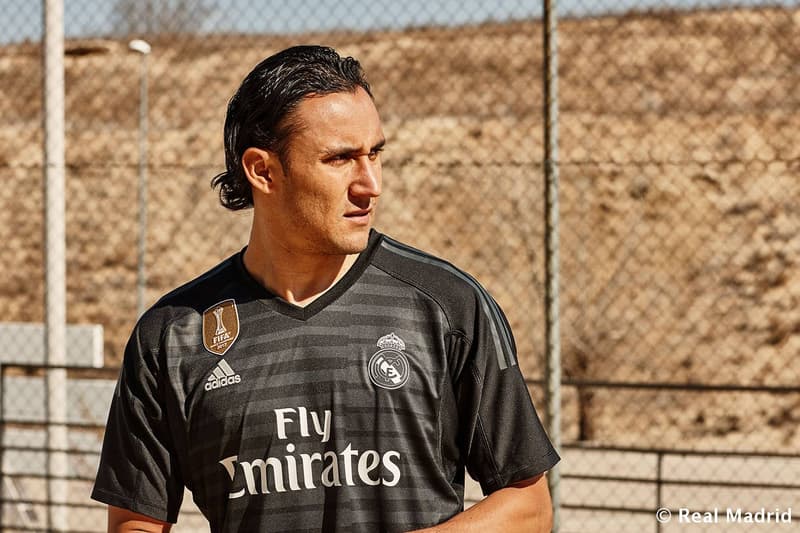 7 of 9
8 of 9
9 of 9
C'est la saison des maillots, et la dernière révélation en date était sans aucun doute l'une des plus attendues. Le Real Madrid, qui a clôturé la saison 2017/2018 par une nouvelle victoire en Ligue des Champions, vient en effet de dévoiler ses tuniques pour la campagne à venir, toujours signées adidas.
La Casa Blanca drivée par Zinedine Zidane fera dans le classique cette année, avec des kits encore plus sobres que les précédents. Exit les bandes bleues sur le maillot domicile, le nouveau sera marqué par les nuances du blanc traditionnel. Le col en V a également changé au profit d'une version à boutons, tandis que de fines rayures noires sur les épaules complètent la silhouette.
Le maillot extérieur reprend les mêmes codes à l'exception du col, dans une couleur plus sombre. Enfin, notons que les tuniques des gardiens seront plus audacieuses, avec leurs rayures horizontales. Jetez un œil à ces nouveautés dans les photos ou la vidéo ci-dessous, où vous noterez que la superstar Cristiano Ronaldo ne se trouve pas dans les présentations au côté de Karim Benzema. Et au cas où vous l'auriez manqué, découvrez le nouveau maillot du grand rival du Real, l'Atlético.