Les Personnalités Du Met Gala 2018 Sous L'Objectif De Kendall Jenner
Avec Kylie Jenner, Travis Scott, Virgil Abloh et bien d'autres.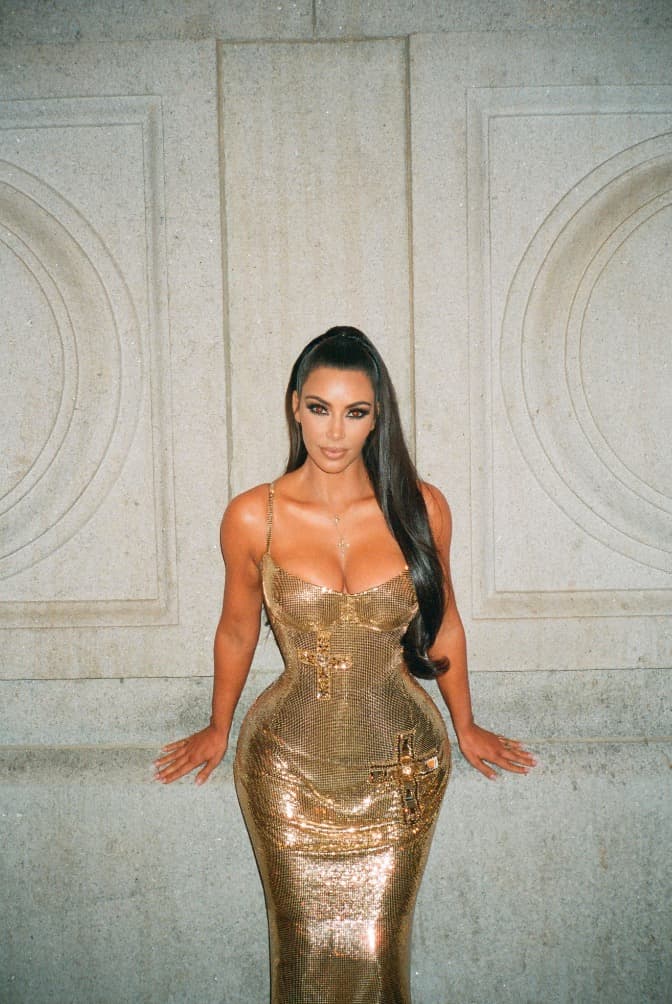 1 of 20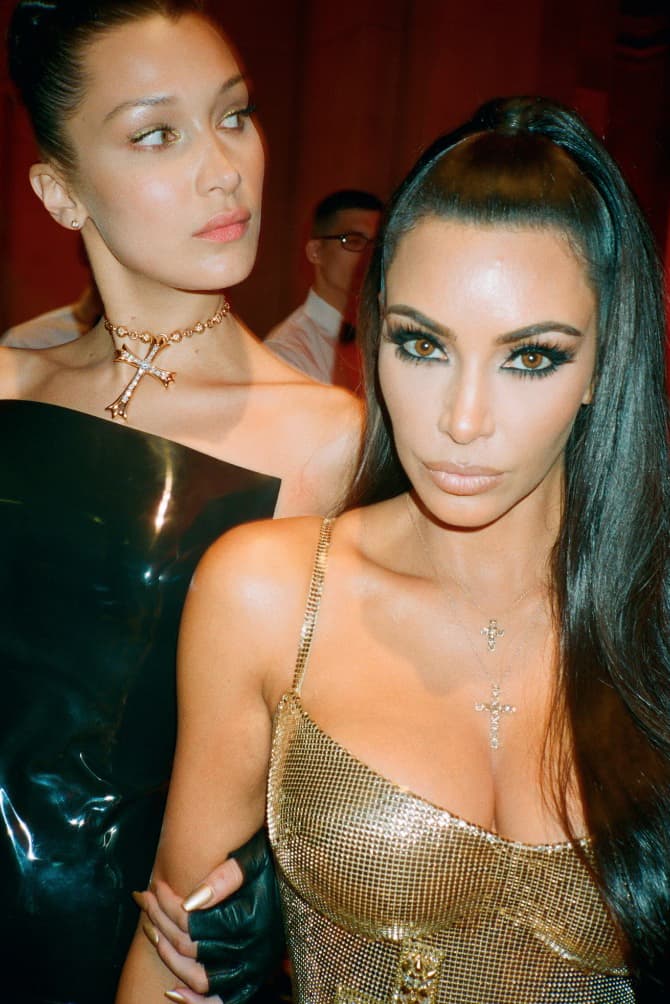 2 of 20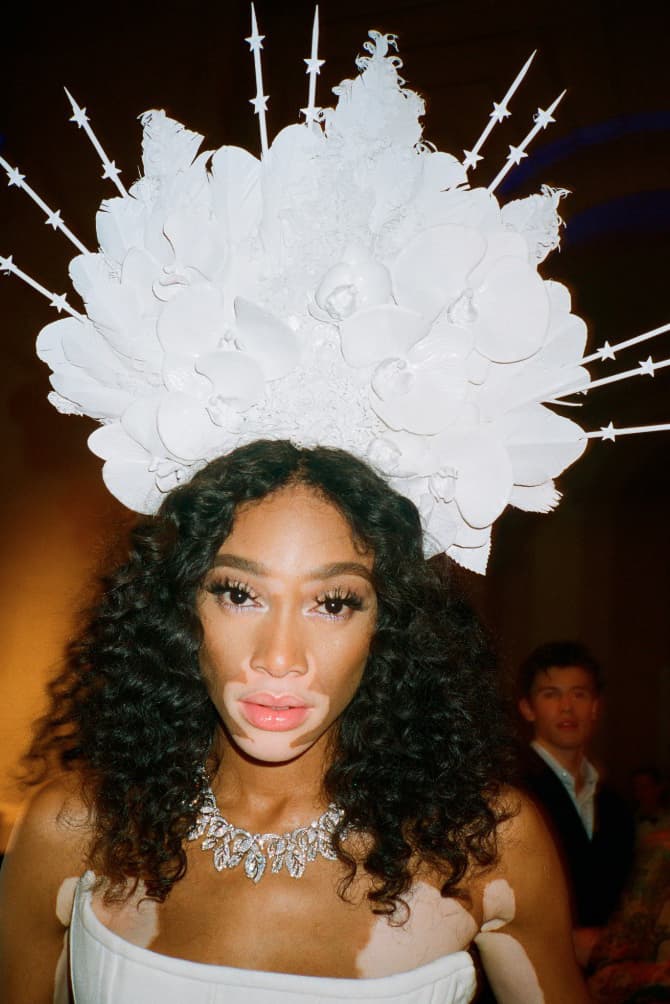 3 of 20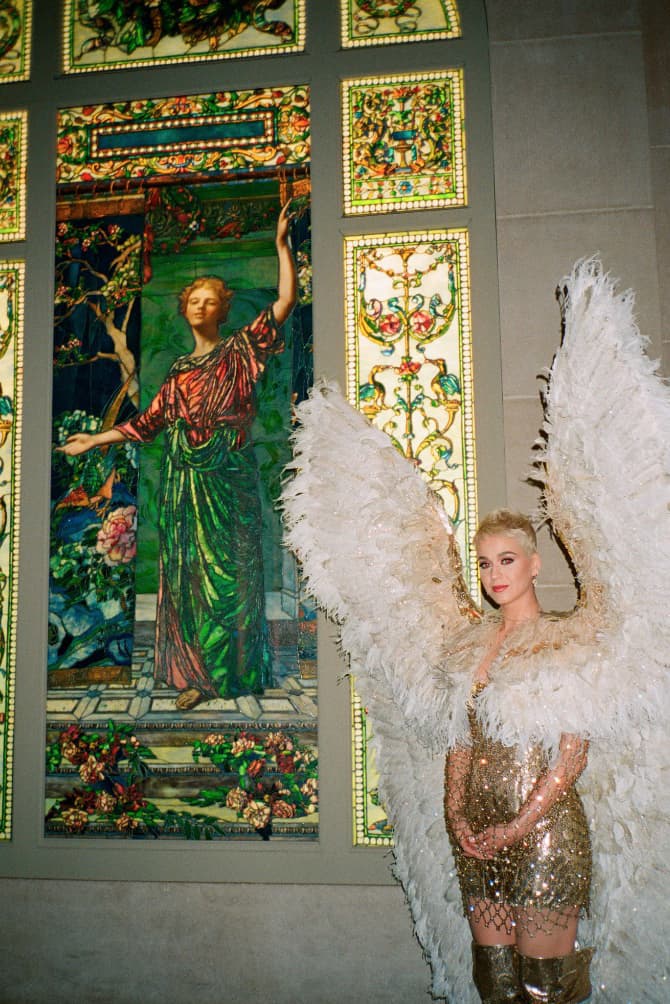 4 of 20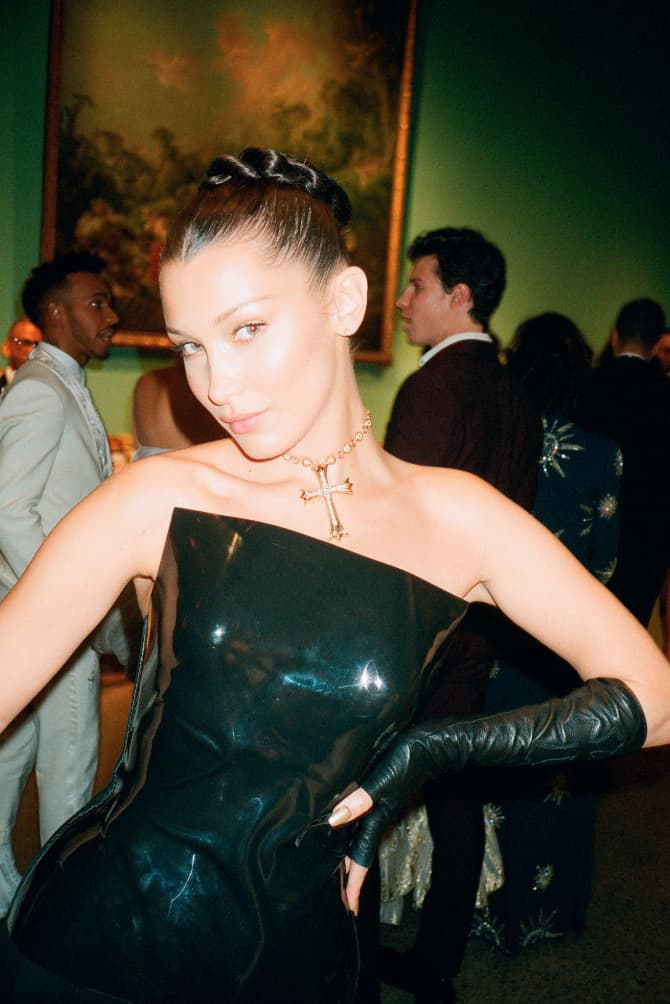 5 of 20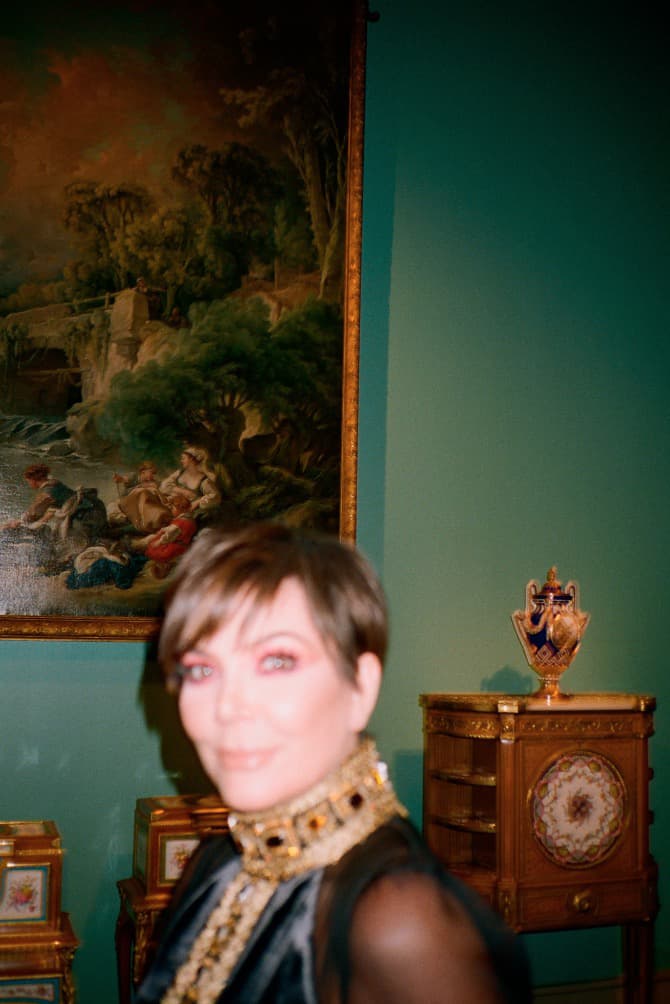 6 of 20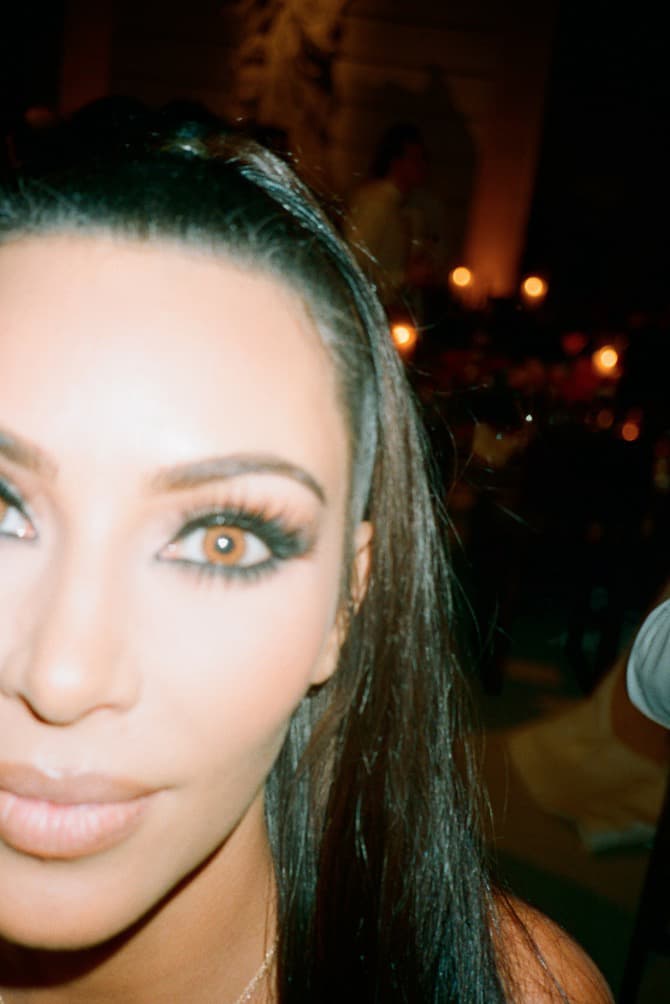 7 of 20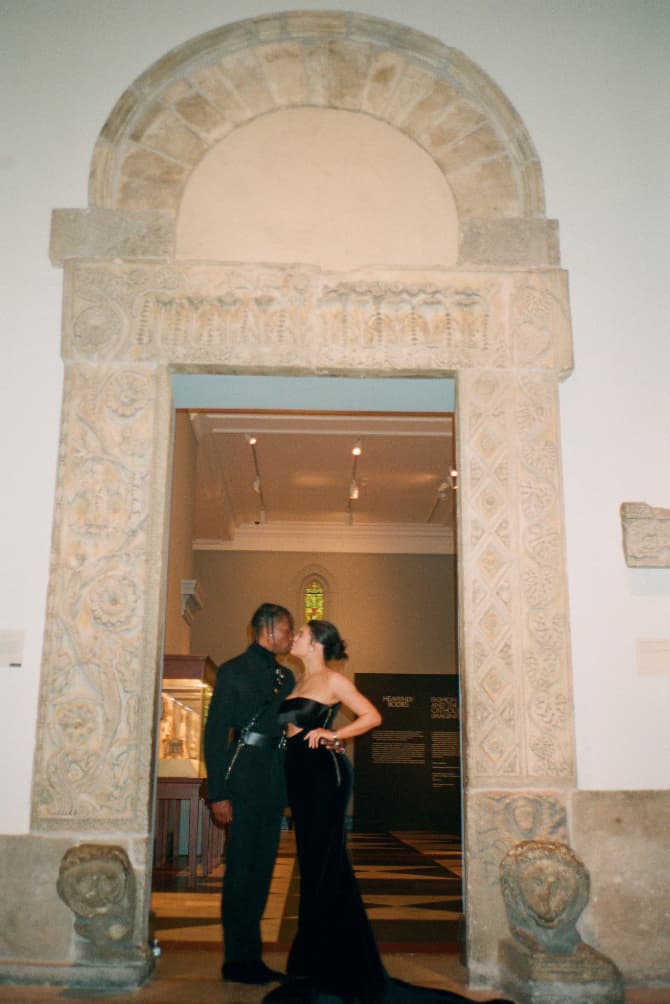 8 of 20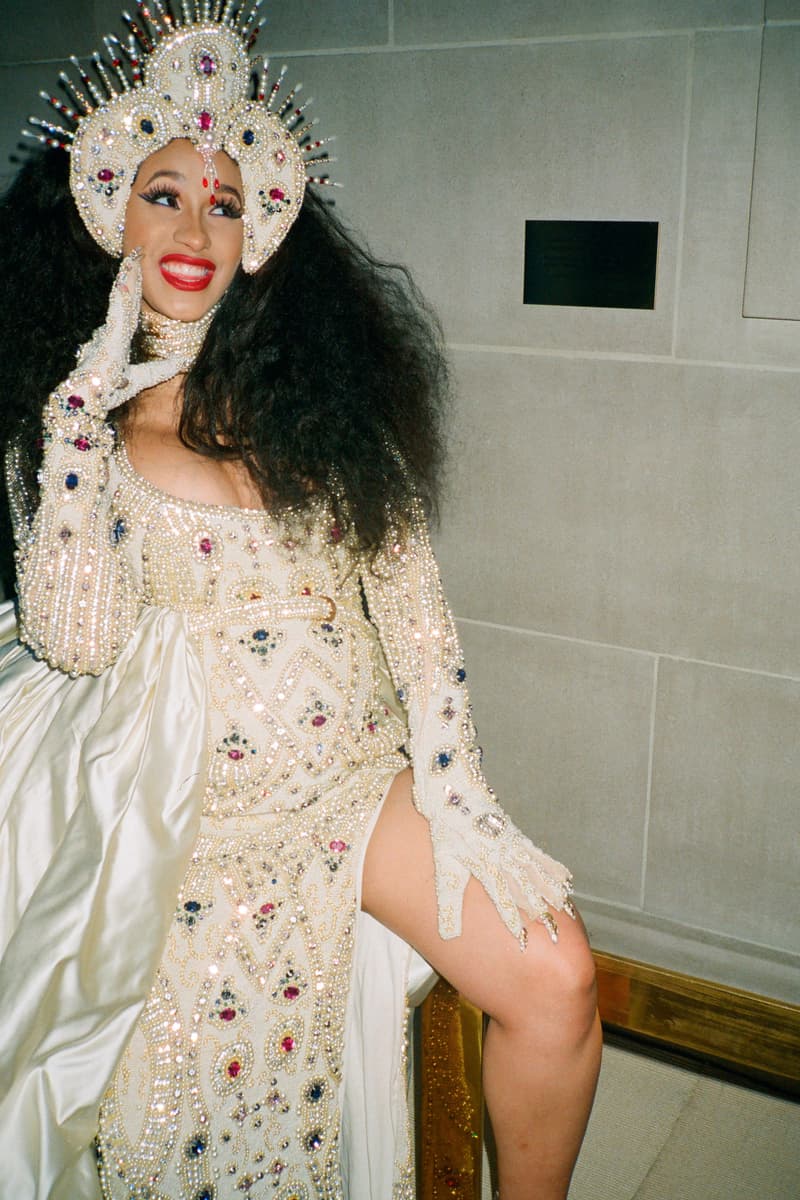 9 of 20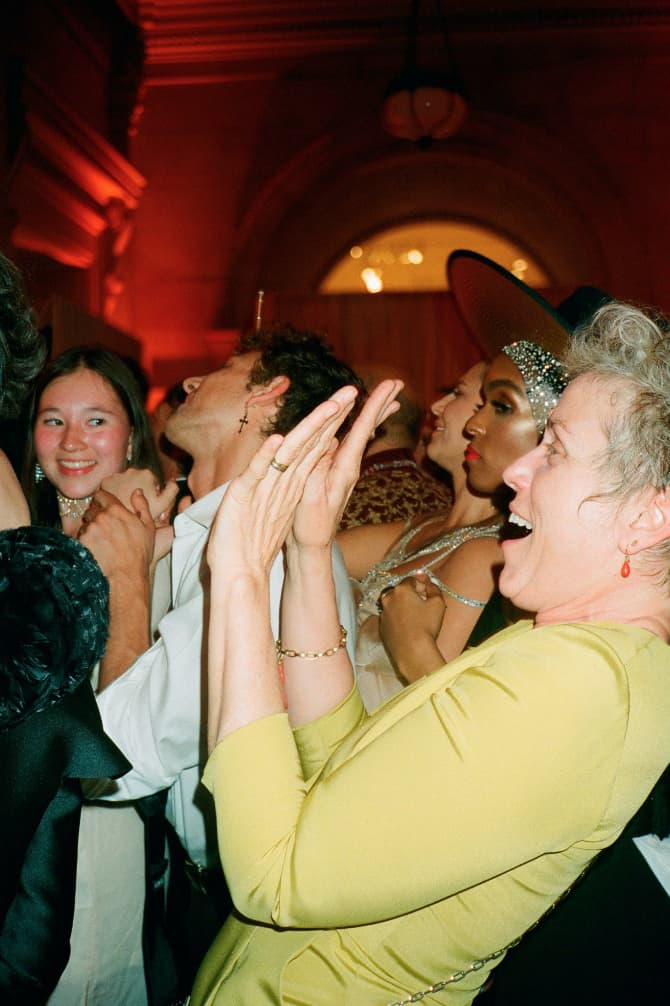 10 of 20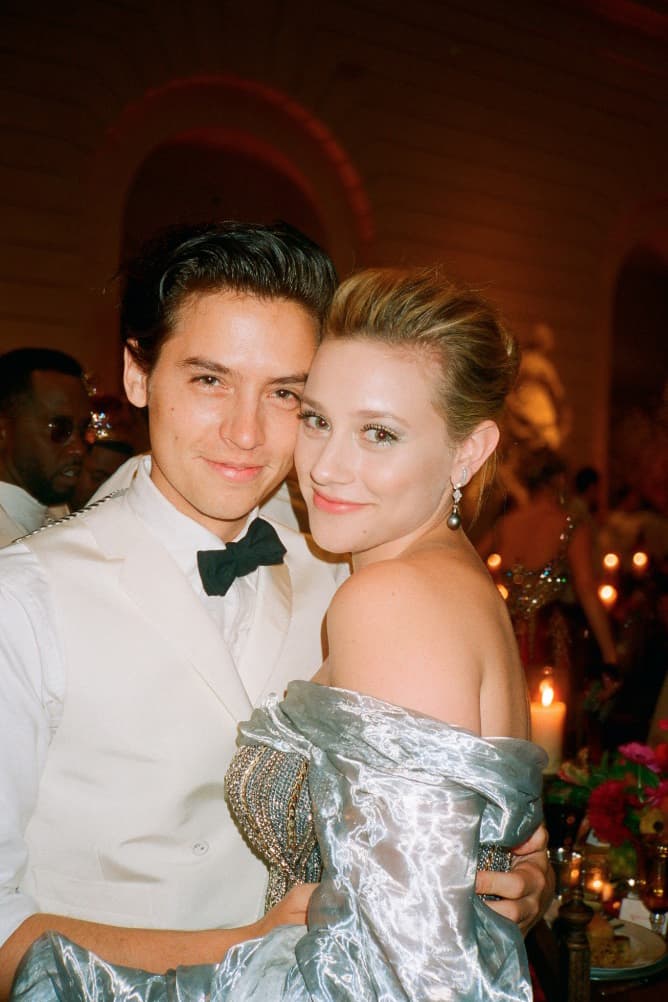 11 of 20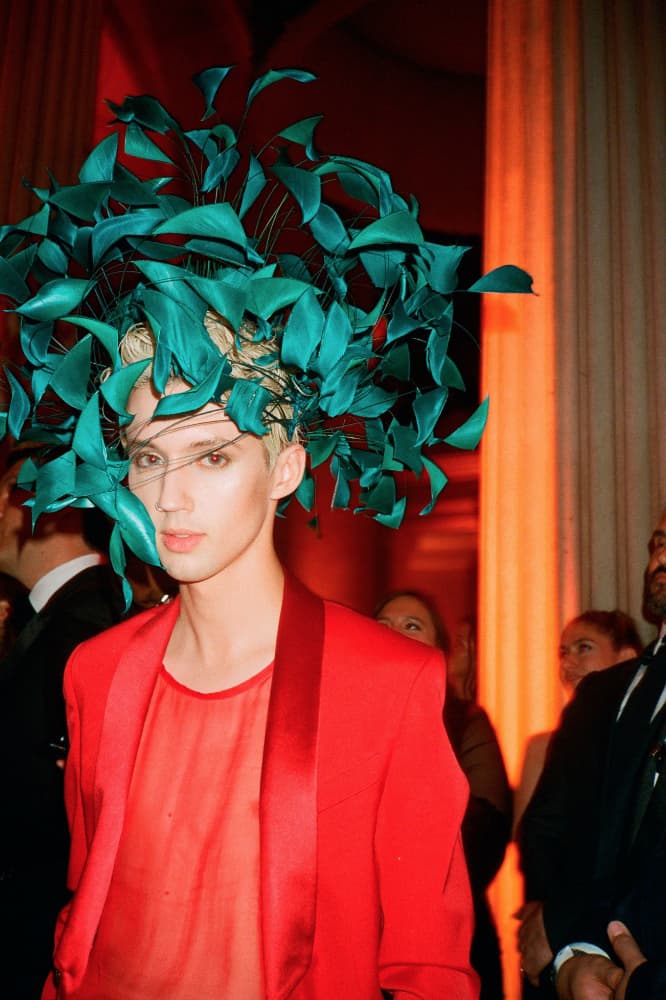 12 of 20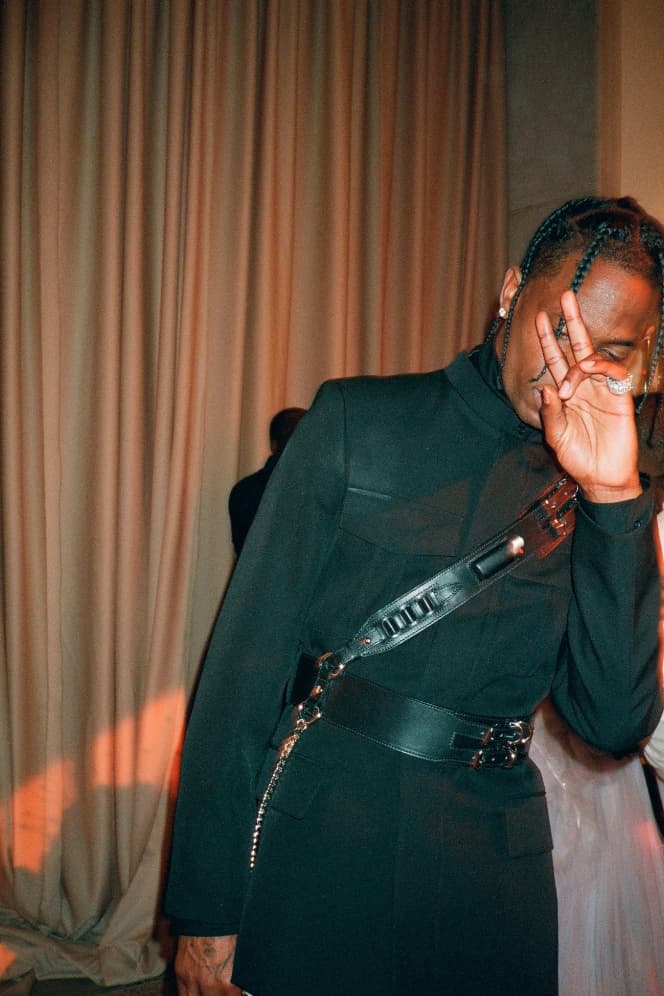 13 of 20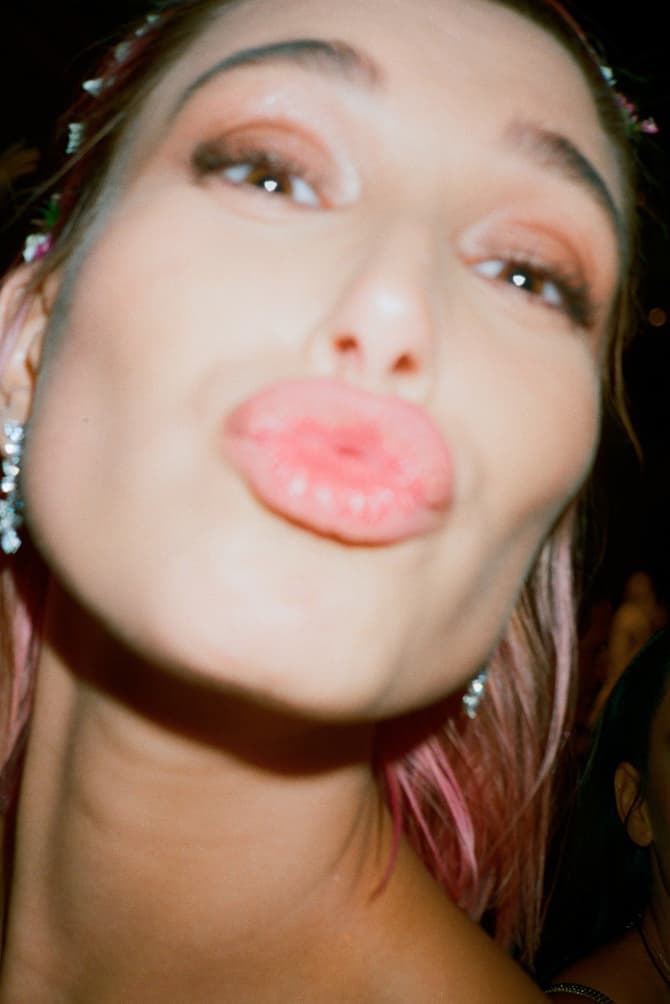 14 of 20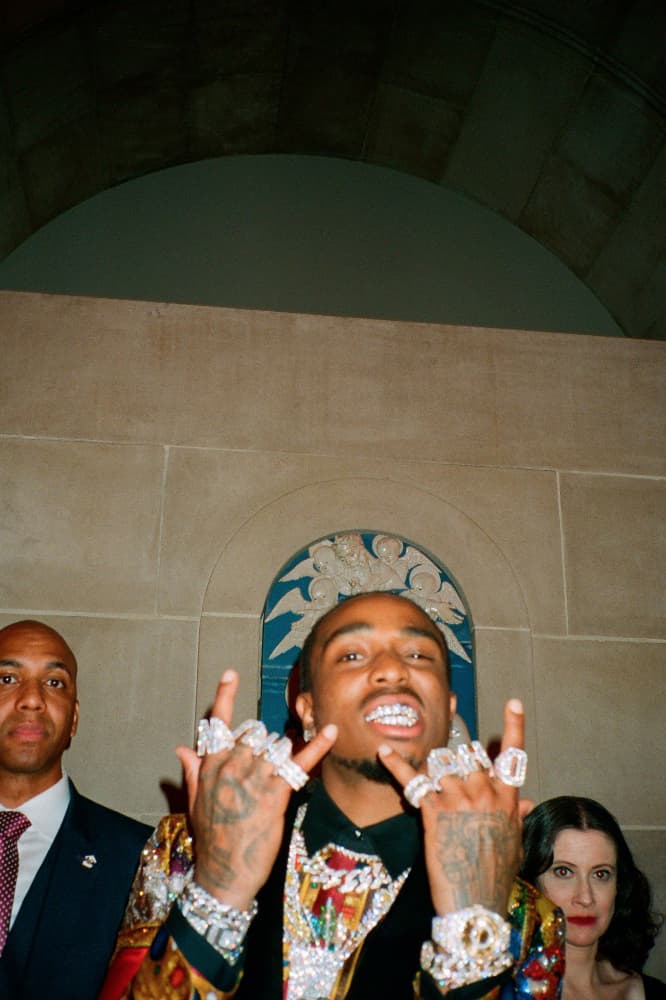 15 of 20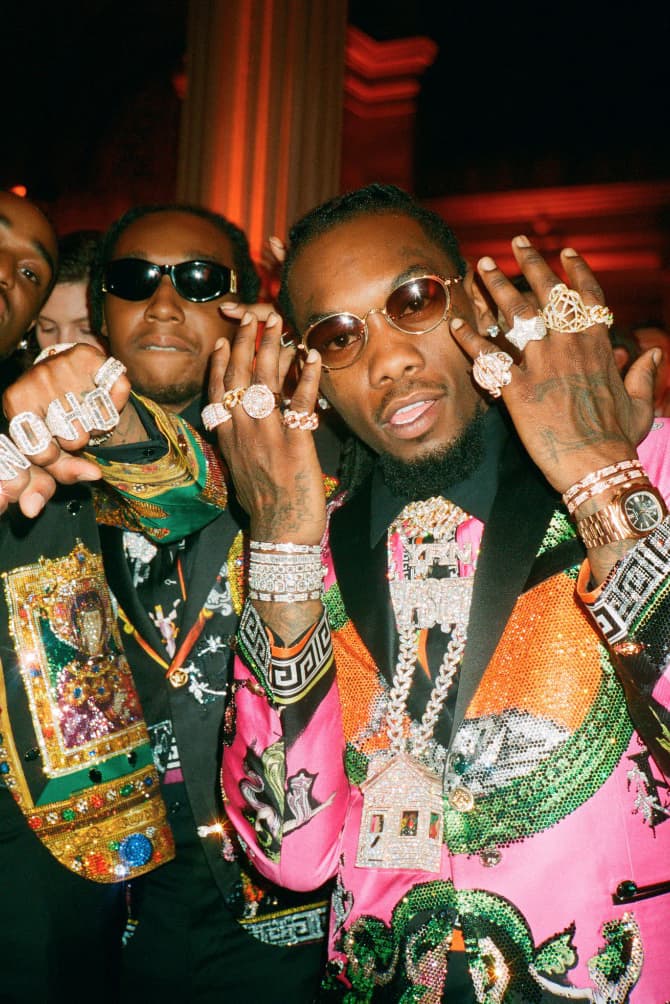 16 of 20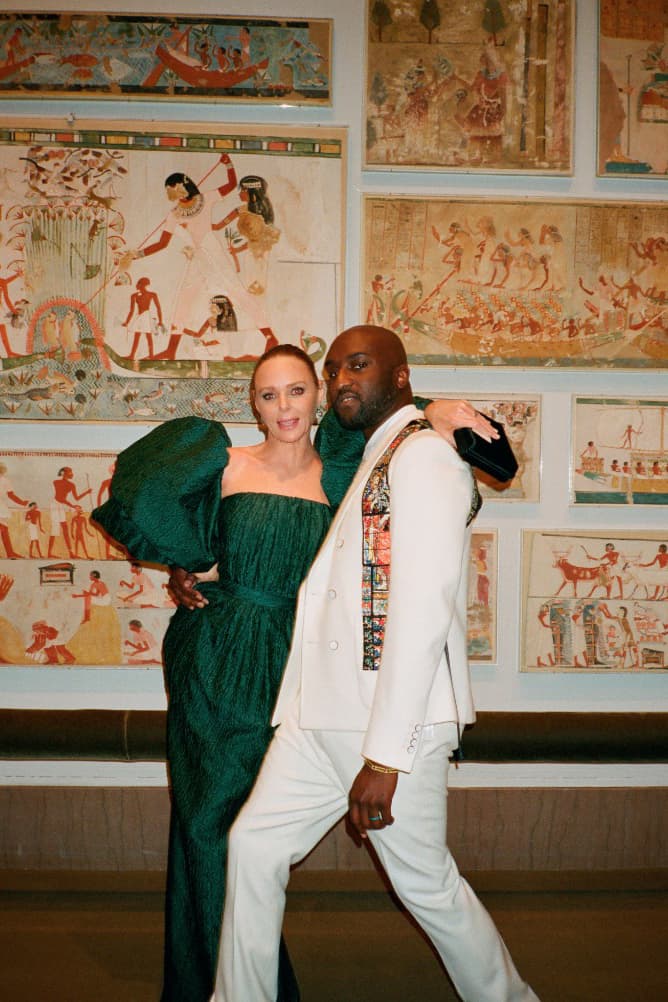 17 of 20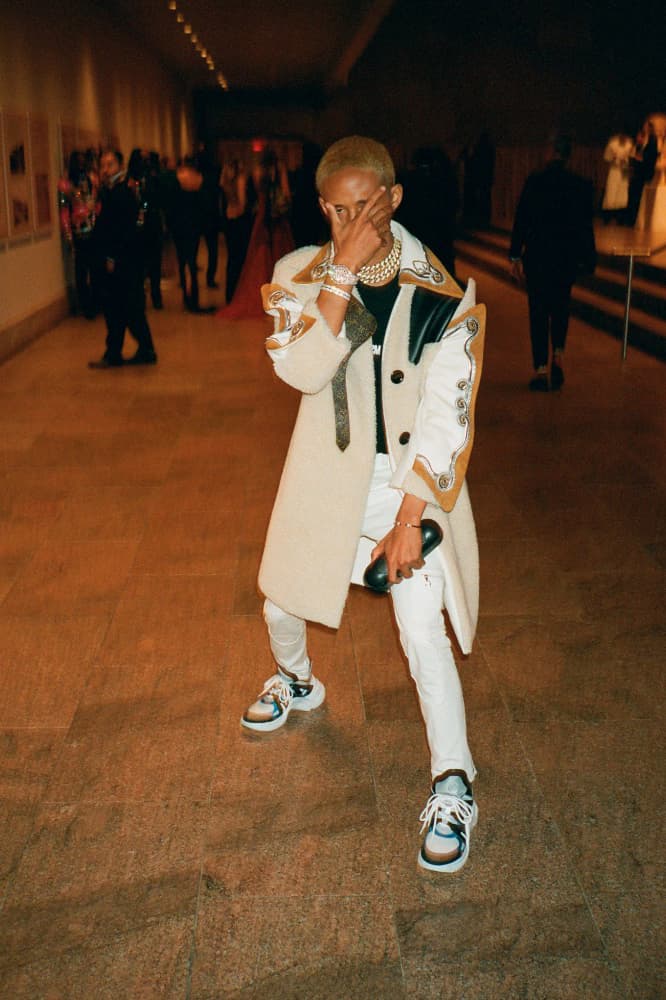 18 of 20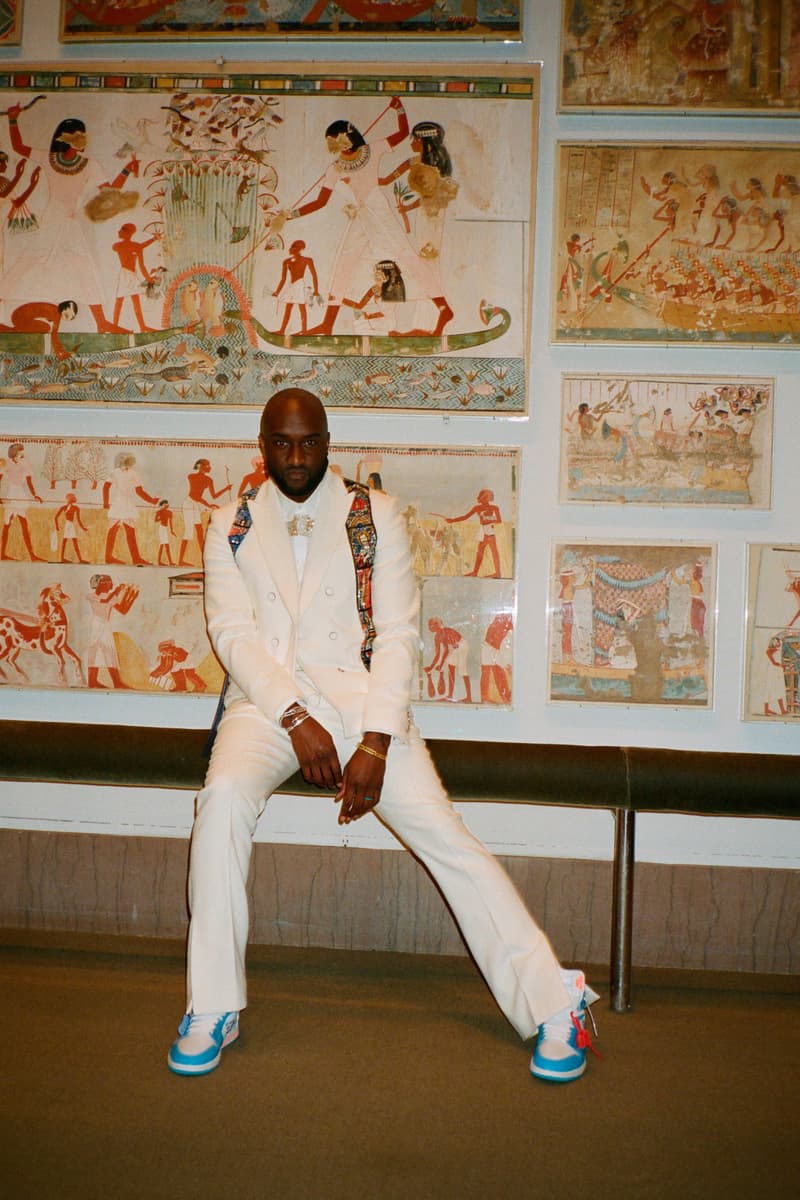 19 of 20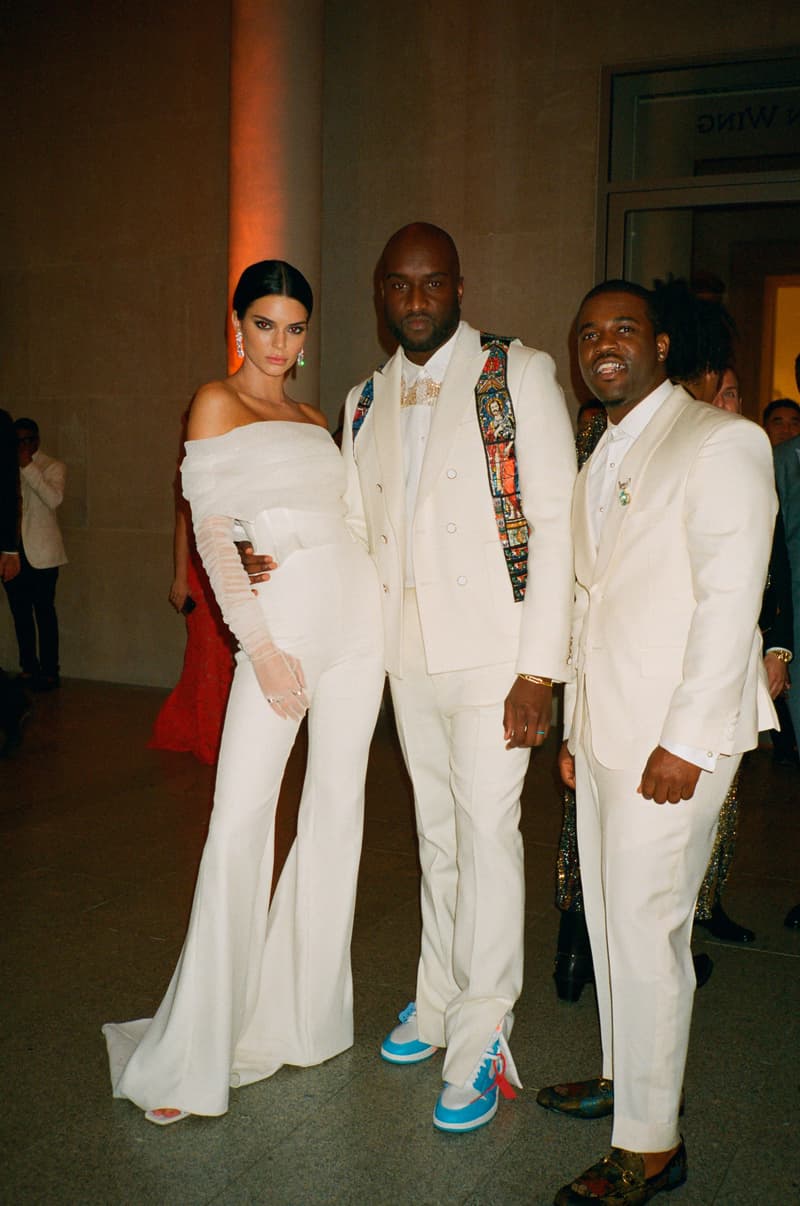 20 of 20
A l'occasion du Met Gala 2018, qui a réuni certaines des personnalités les plus influentes du monde, Kendall Jenner a pu exercer sa passion pour la photographie grâce à Vogue. Ses clichés nous dévoilent les coulisses de la soirée.
Les looks de la soirée du Met Gala 2018 ont fait couler beaucoup d'encre de par leur somptuosité et leur originalité. La plupart des personnalités présentes ont respectés le thème "Corps célestes : mode et imagerie catholique" et nous ont offert de magnifiques tenues, notamment la sublime robe de Rihanna qui a nécessité 750 heures de travail. Kendall Jenner a ainsi pu s'en donner à cœur joie en photographiant ses proches dans le cadre magnifique qu'est le Metropolitan Museum of Art. Kendall a voulu jouer sur l'authenticité et linstantanéité avec ses photographies parfois floues et mal cadrées, mais qui reflètent parfaitement la volonté de la jeune artiste. Elle a d'ailleurs déclaré:
"J'aime l'authenticité de la pellicule. Je veux me souvenir exactement où nous étions et quand. Je le fais pour garder ces souvenirs. "
Retrouvez ci-dessus les photographies de Kendall Jenner pour Vogue lors du Met Gala 2018. Daniel Arnold a également dévoilé les coulisses du Met Gala avec ses images.