Le Photographe Parisien Karl Hab Sort Un Nouveau Livre Sur Hong Kong
Une destination à ajouter sur votre to-do, si ce n'était pas déjà le cas.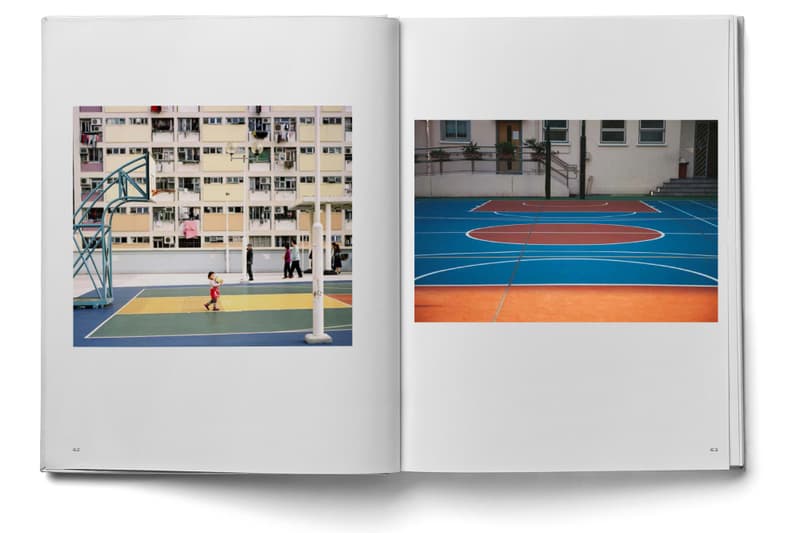 1 of 14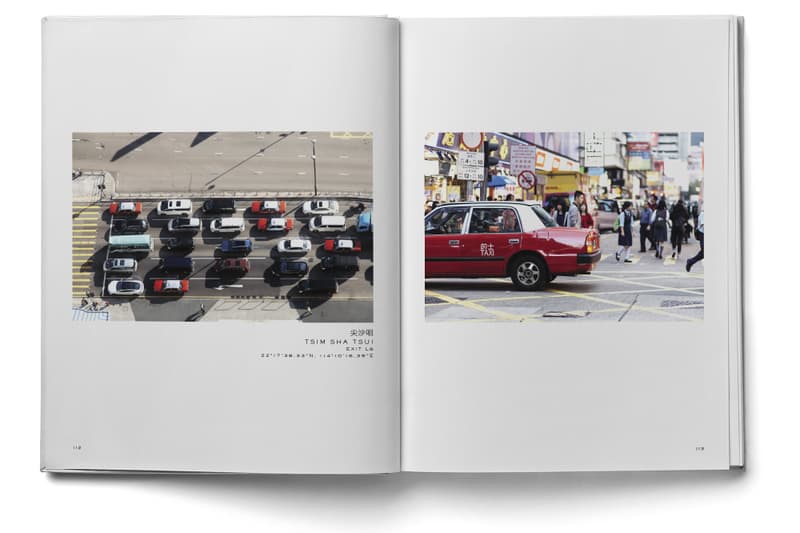 2 of 14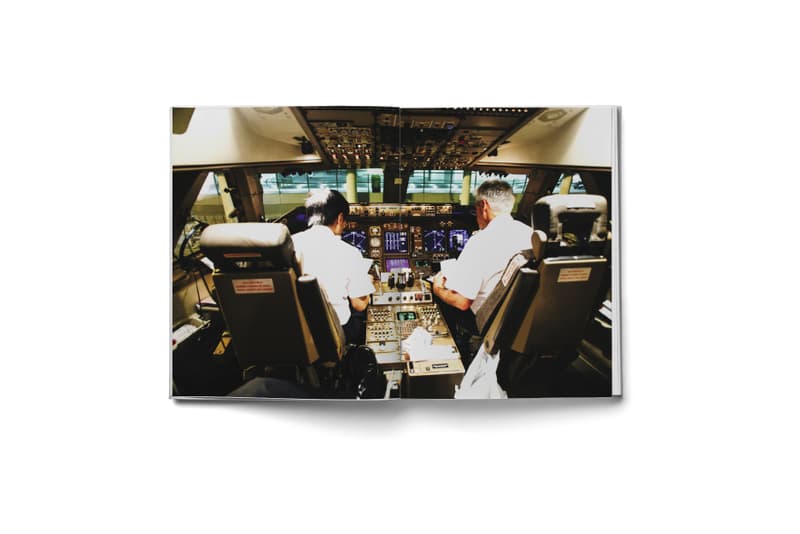 3 of 14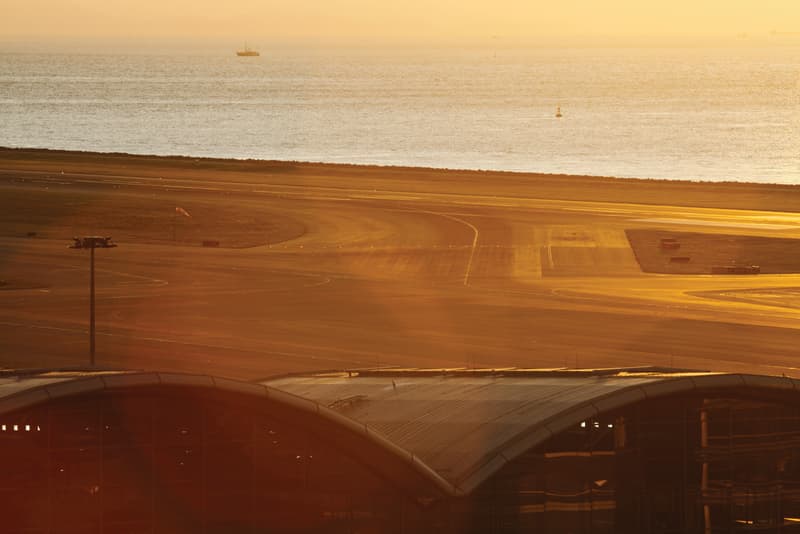 4 of 14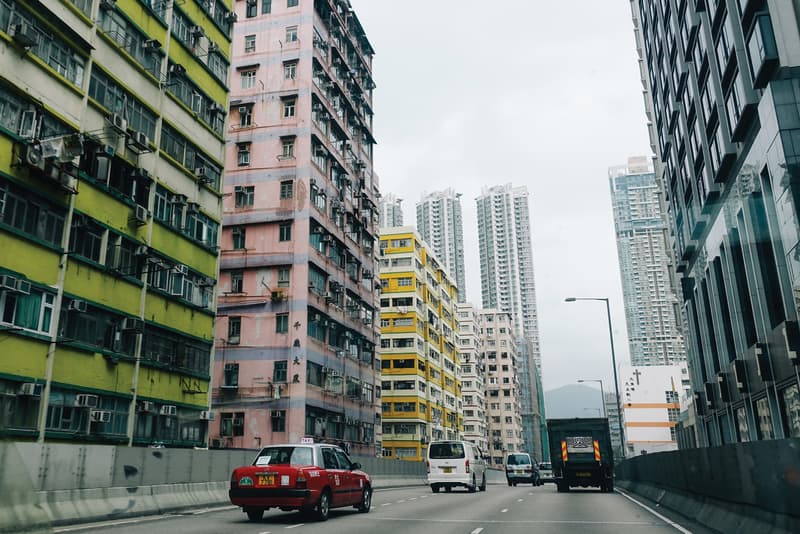 5 of 14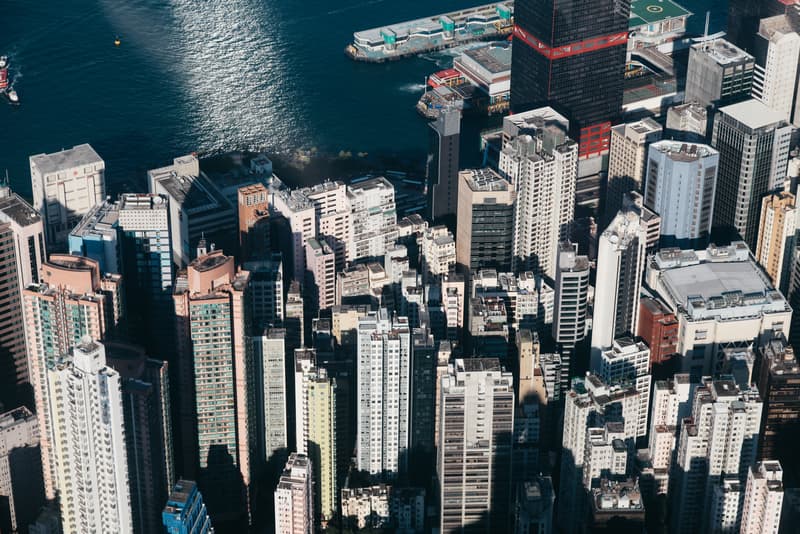 6 of 14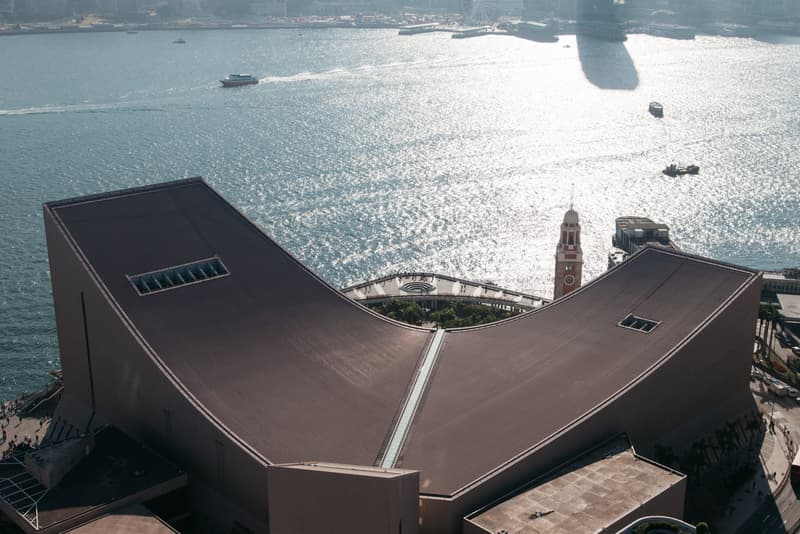 7 of 14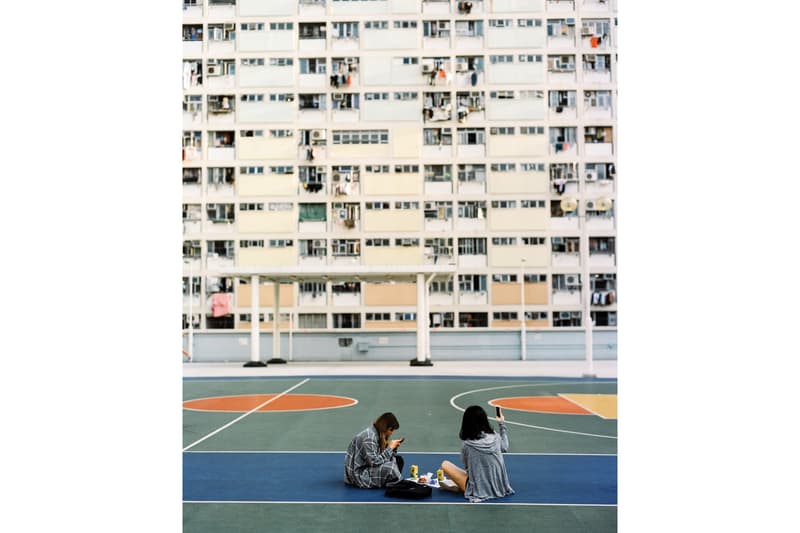 8 of 14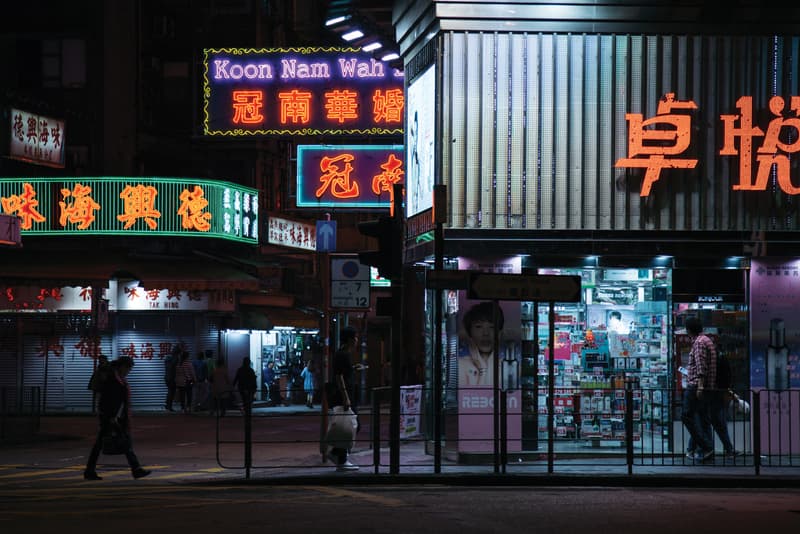 9 of 14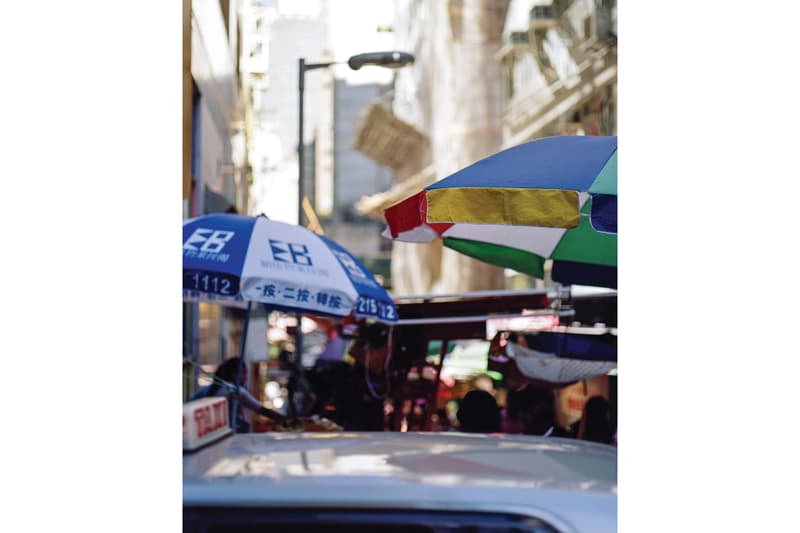 10 of 14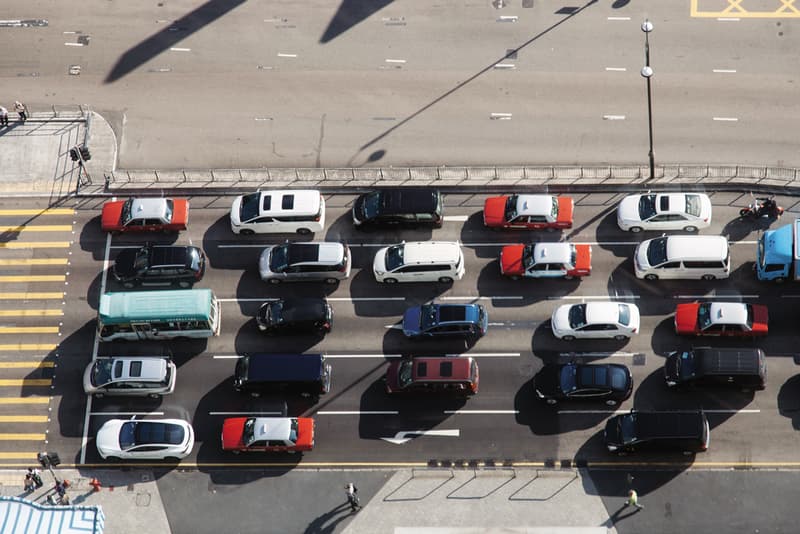 11 of 14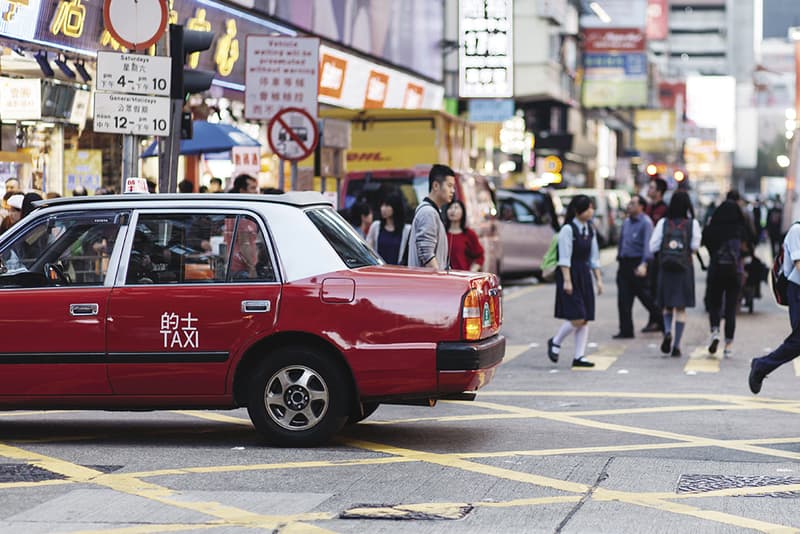 12 of 14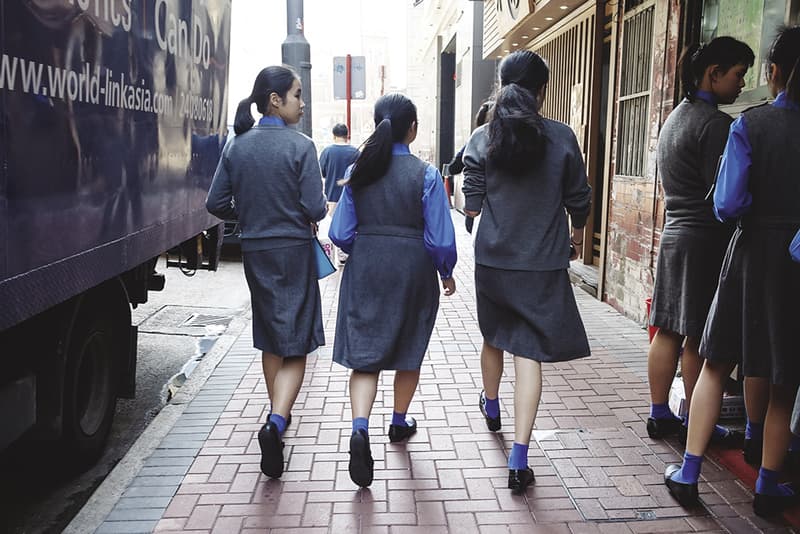 13 of 14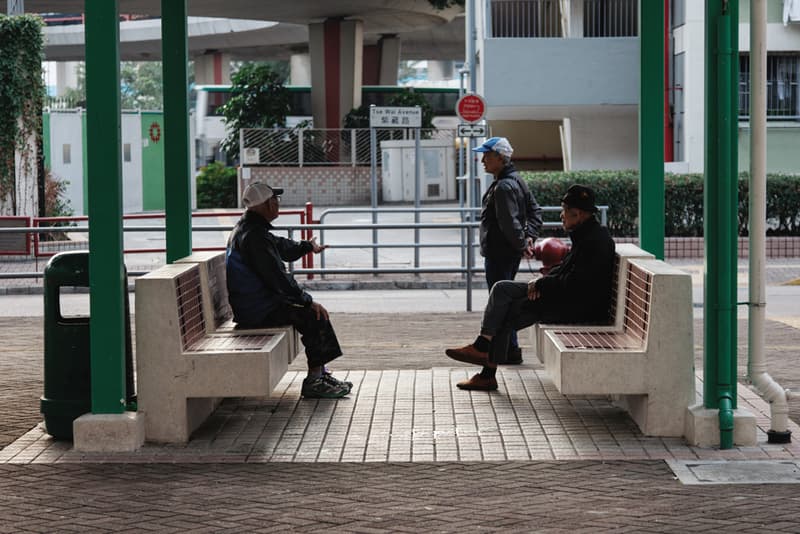 14 of 14
Le photographe parisien Karl Hab sort la quatrième édition de son livre photo, intitulé cette fois 24H HONG KONG. Une nouvelle destination comme une suite de son précédent ouvrage, 24H LOS ANGELES, qui nous emmène donc cette fois à travers les rues de la ville de Hong Kong.
Le livre s'ouvre sur une première page d'introduction écrite par le graffeur Futura 2000, et lève le voile sur une beauté nouvelle, à 16 000 kilomètres au-dessus de Hong Kong, entre la géométrie de son architecture et ses paysages saturés. L'œil de Karl Hab s'est également largement attardé sur l'humain, s'intéressant davantage au quotidien des Hongkongais.
Après nous avoir ainsi offert sa vision des lieux toute en contrastes, l'artiste compte bien poursuivre la lignée de ce projet au fil de sa carrière. Pour vous procurer le livre, direction son e-shop.
Dans un autre registre photographique, découvrez le travail du photographe Peter Beste, qui collaborait récemment avec la marque Wasted.