Gucci Vous Laisse Personnaliser Vos Sacs, Sneakers Et Bombers Avec Son Nouveau Programme 'Do It Yourself'
Reprenez les rênes du custom.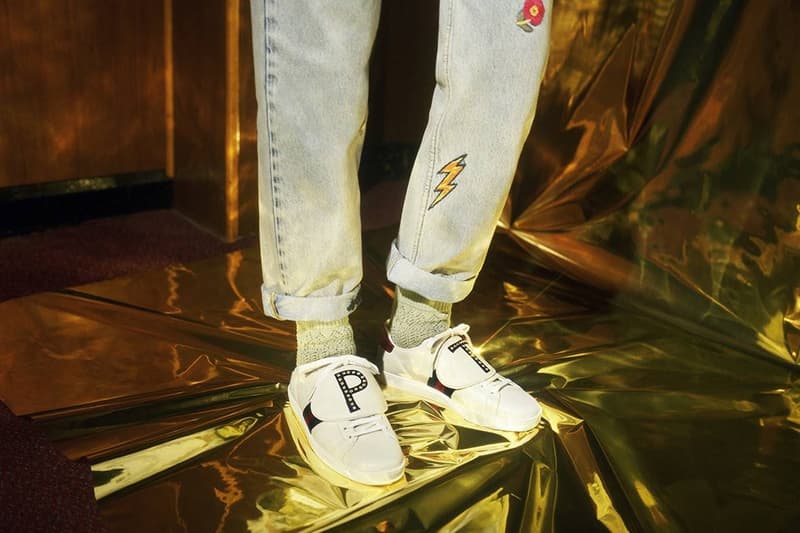 1 of 7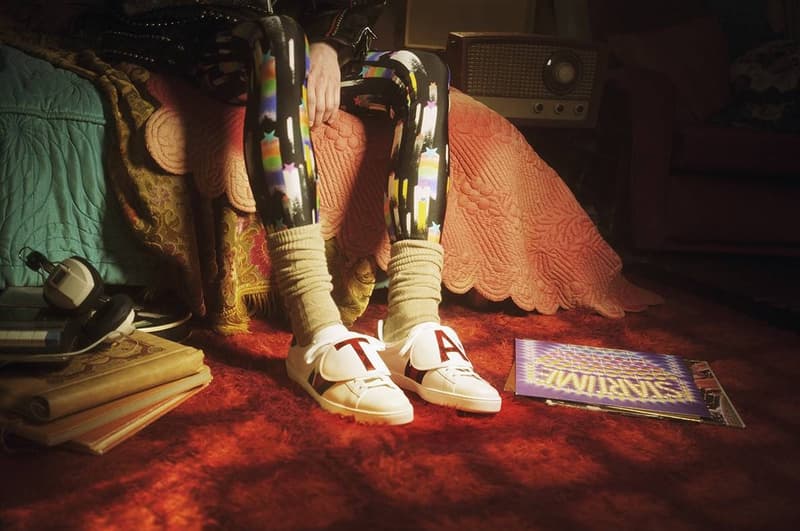 2 of 7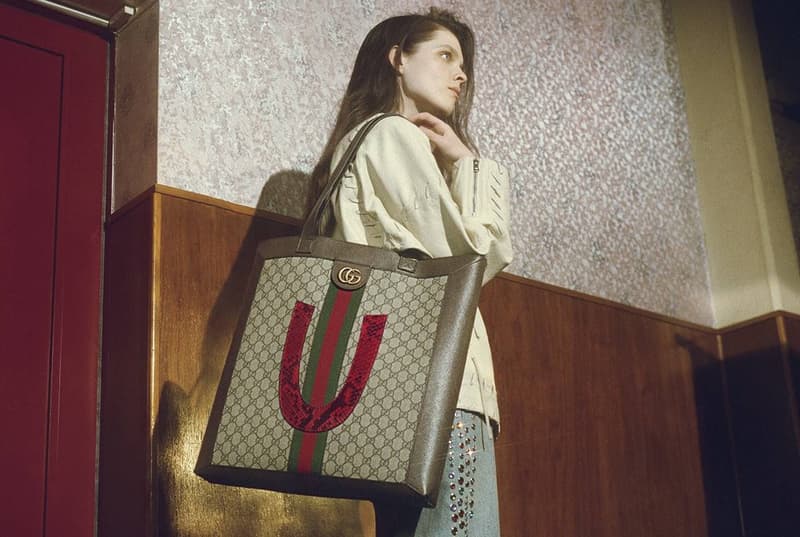 3 of 7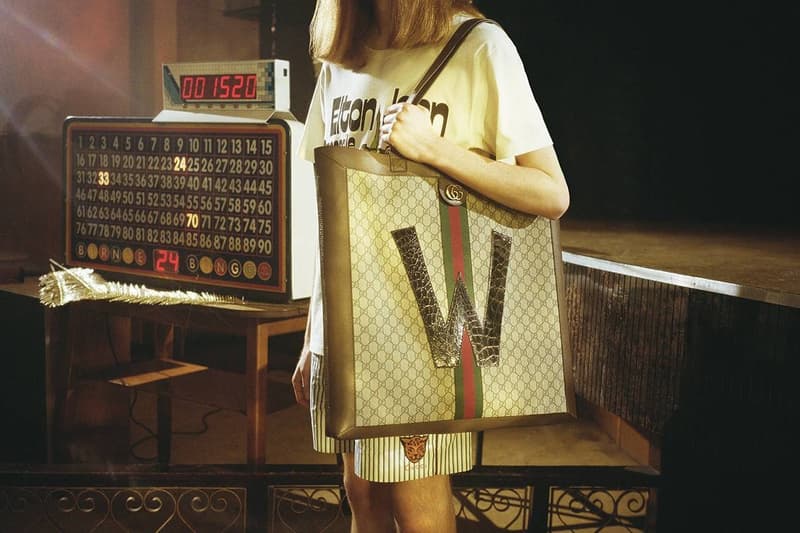 4 of 7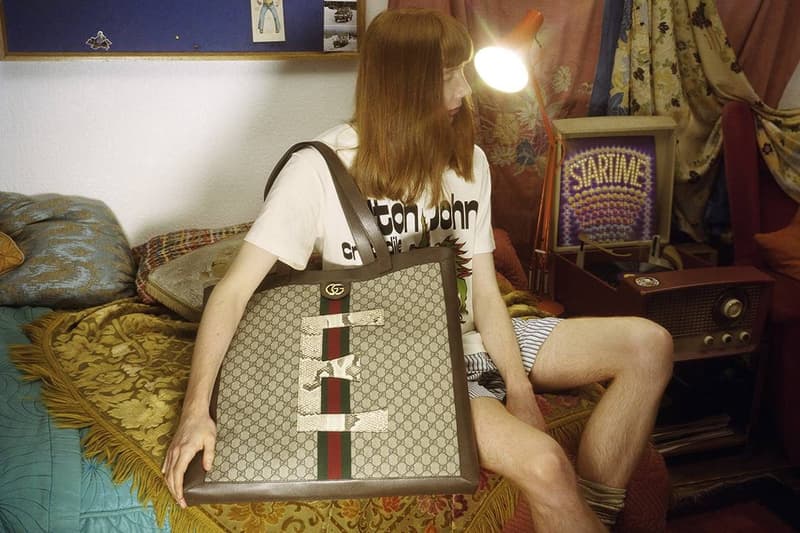 5 of 7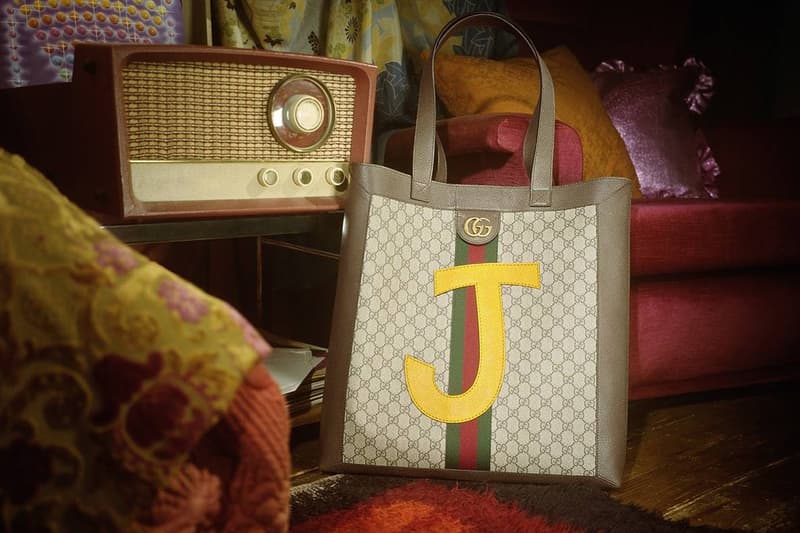 6 of 7
7 of 7
Gucci vous invite "à le faire vous même" avec son nouveau programme de customisation. Bombers, sacs et sneakers passeront sous votre pinceau 2.0 pour être à votre image.
"Défendant l'idée d'auto-expression, Alessandro Michele remet les rênes du design, grâce au service Do It Yourself. Les symboles, y compris une abeille, un cœur poignardé et un serpent royal peuvent être brodés sur la manche de tricot ou de chemise. Les soies imprimées colorées sont proposées comme doublures de couture, et les initiales peuvent être appliquées sur les bombardiers, les vestes en cuir et la sneaker Ace." explique Gucci, qui repense son expérience magasin dans un nouveau shop à Soho. La griffe italienne vient offrir un tout nouveau programme de customisation en ligne et en boutique sous le nom de GucciDIY. Écussons brodés en forme d'abeille, de tigre, bouches pailletées, initiales retro ou inscription"L'aveugle par amour" viendront booster votre garde robe.
Pour légender son nouveau projet Gucci a imaginé un clip vidéo qui met en scène un personnage qui rêve de devenir rock-star. Les nouveaux accessoires personnalisables, le sac fourre-tout Gucci Ophidia et la sneaker Gucci Ace viennent jouer les figurants de ce petit film à découvrir ci-dessous. Les lettres spécialement créées pour le service 'Do It Yourself' sont inspirées de celles que l'on voit sur une paire de bottes appartenant au vestiaire de Sir Elton John, et qu'on retrouve également dans le défilé Gucci Printemps Été 2018.
Le programme GucciDIY est disponible exclusivement sur Gucci.com ou avec l'application en magasin. Découvrez également la toute nouvelle chunky sneaker SEGA de Gucci.