Le Coq Sportif S'Inspire Du Football Pour Leur Nouvelle Collection
Retour aux sources pour la marque française.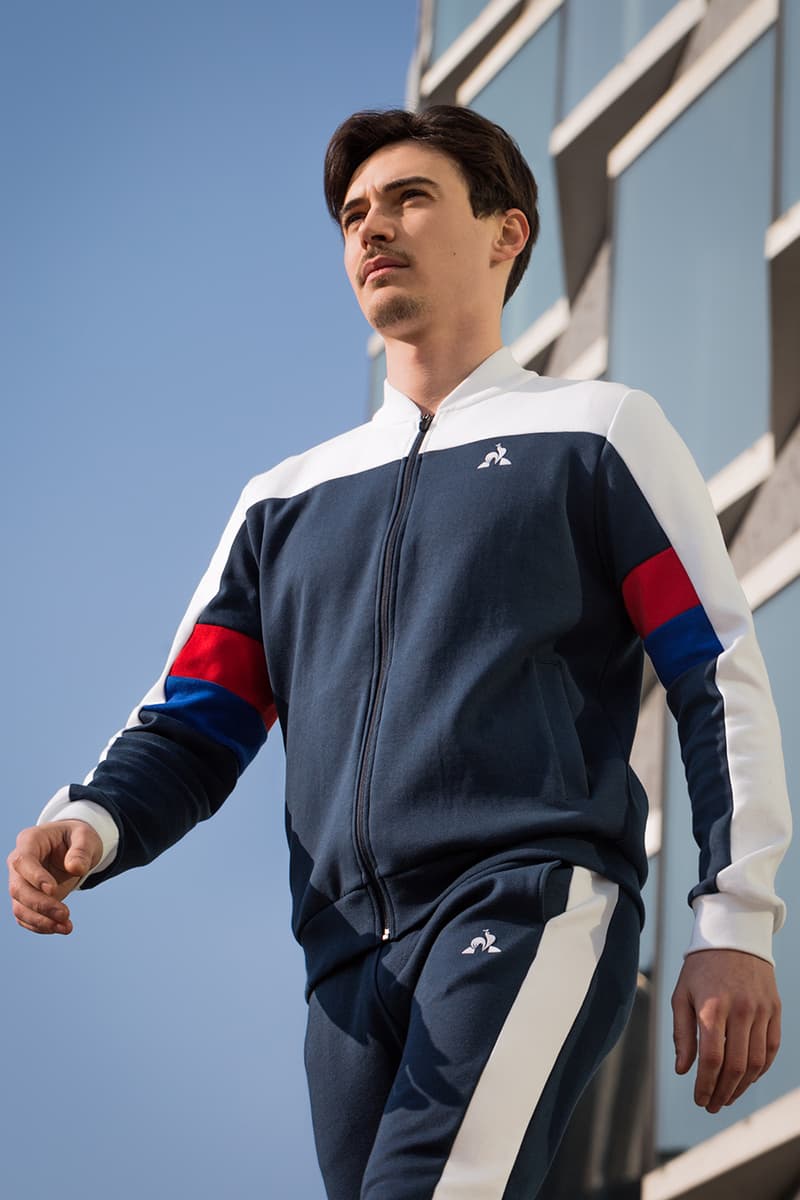 1 of 9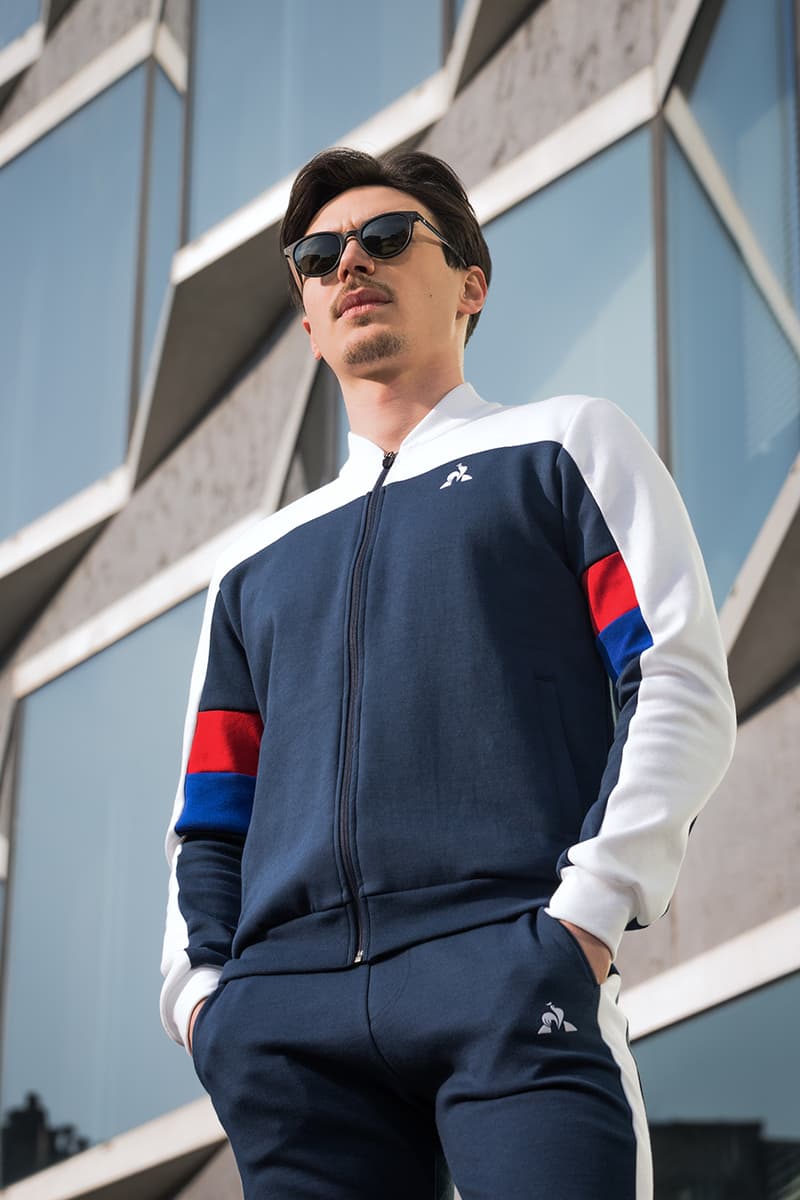 2 of 9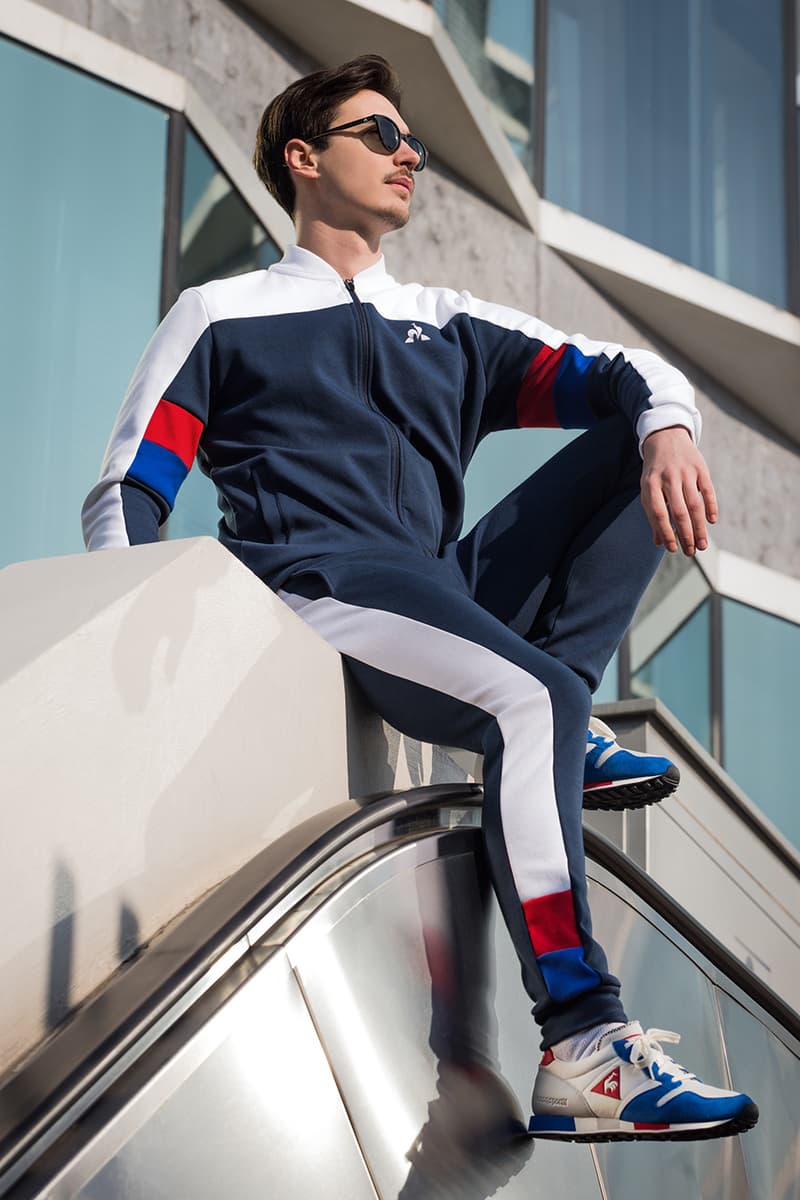 3 of 9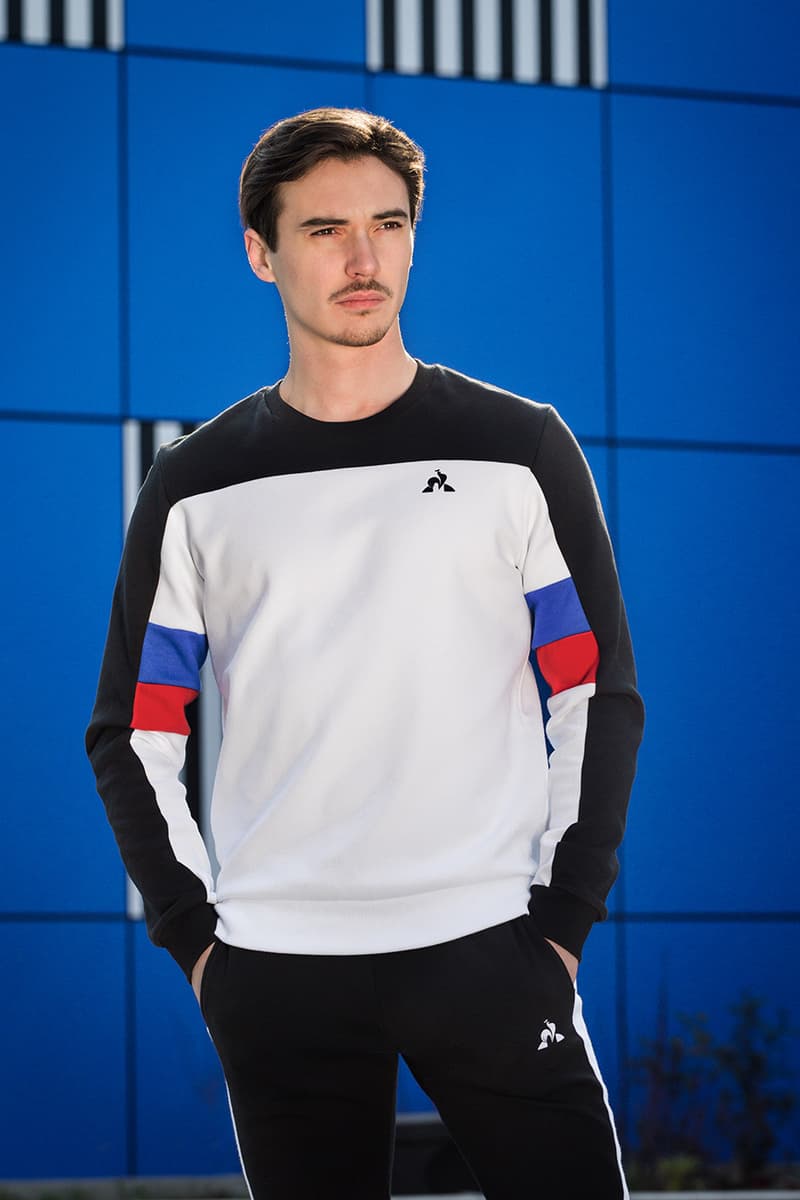 4 of 9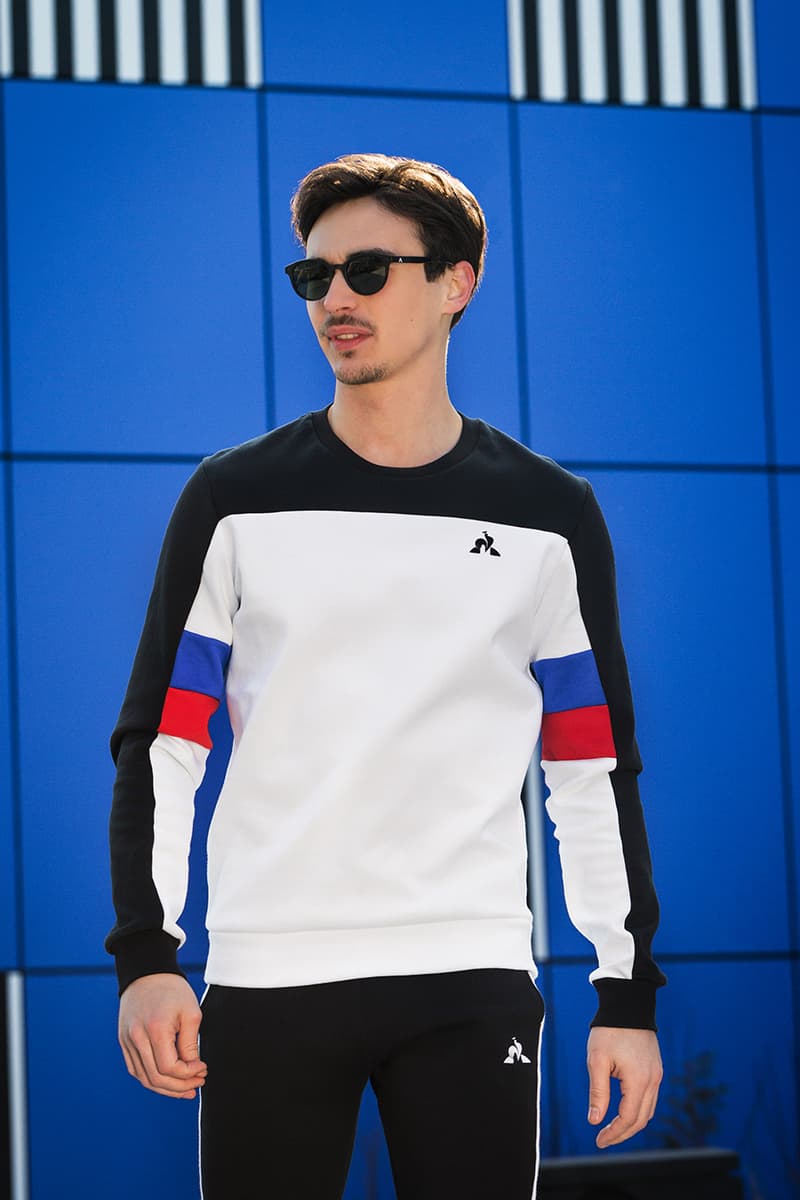 5 of 9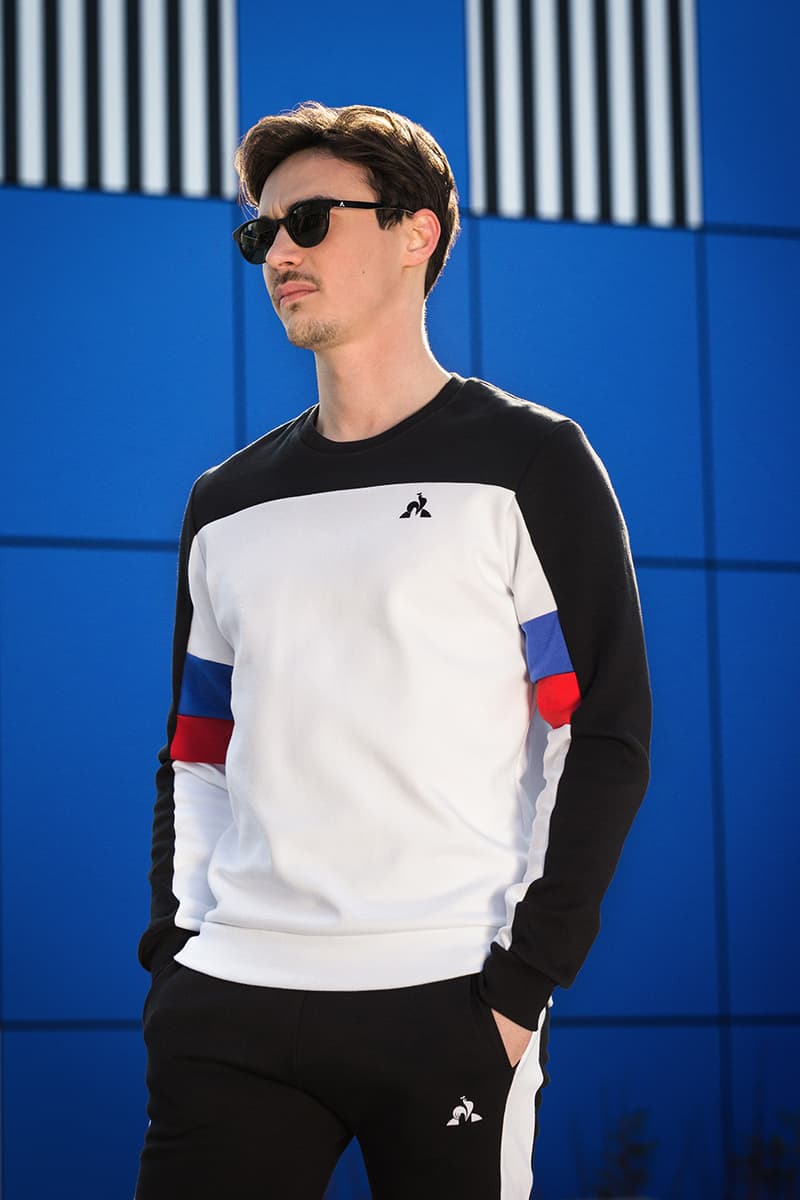 6 of 9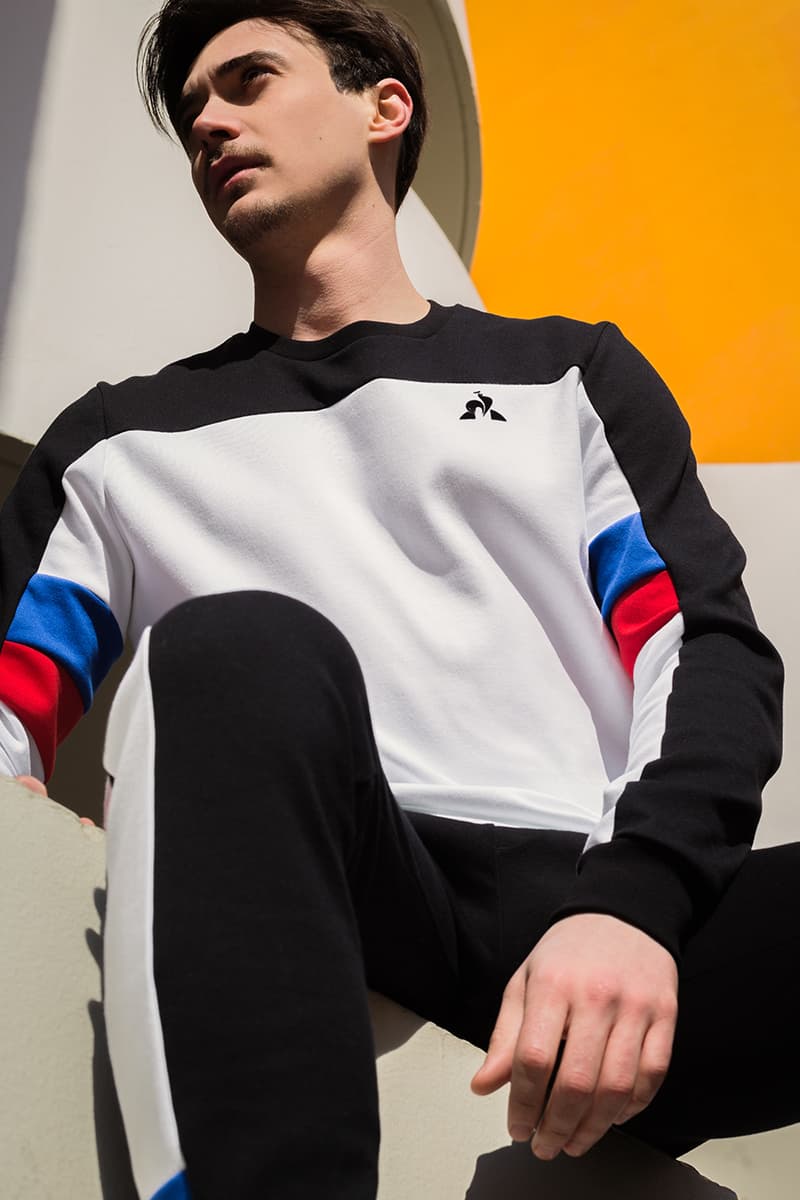 7 of 9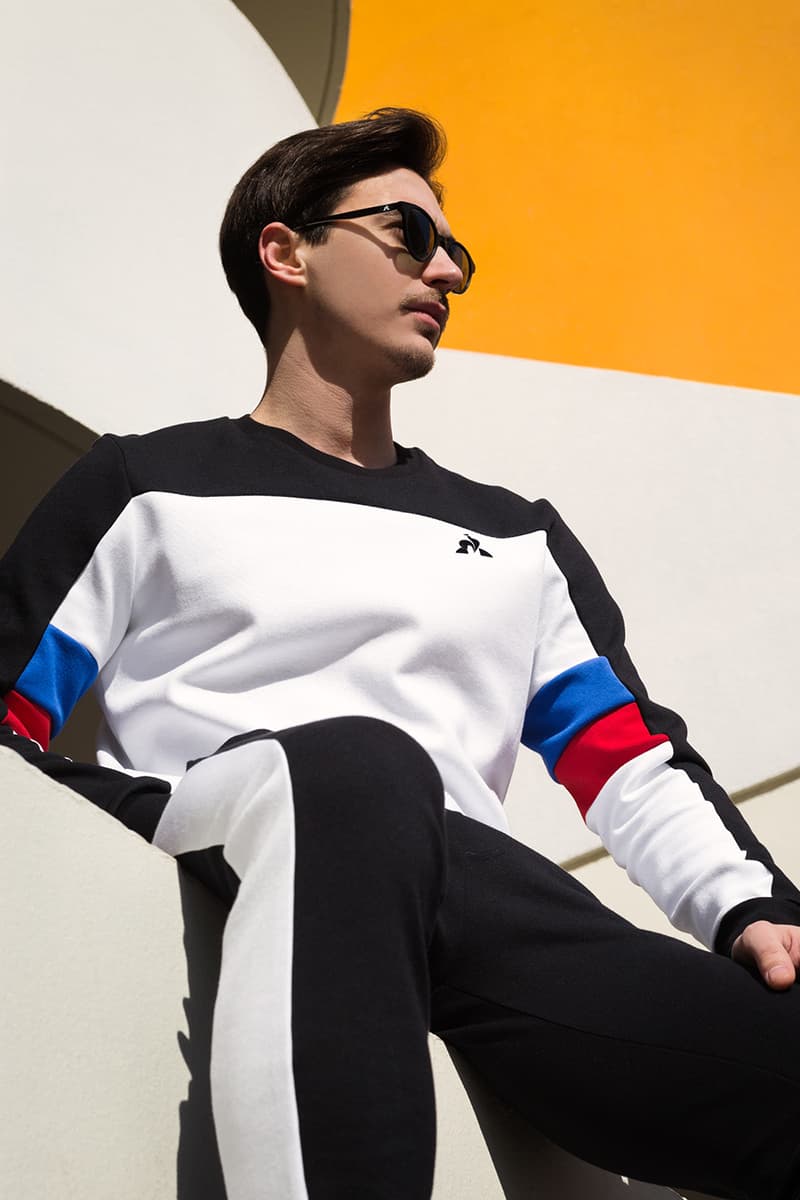 8 of 9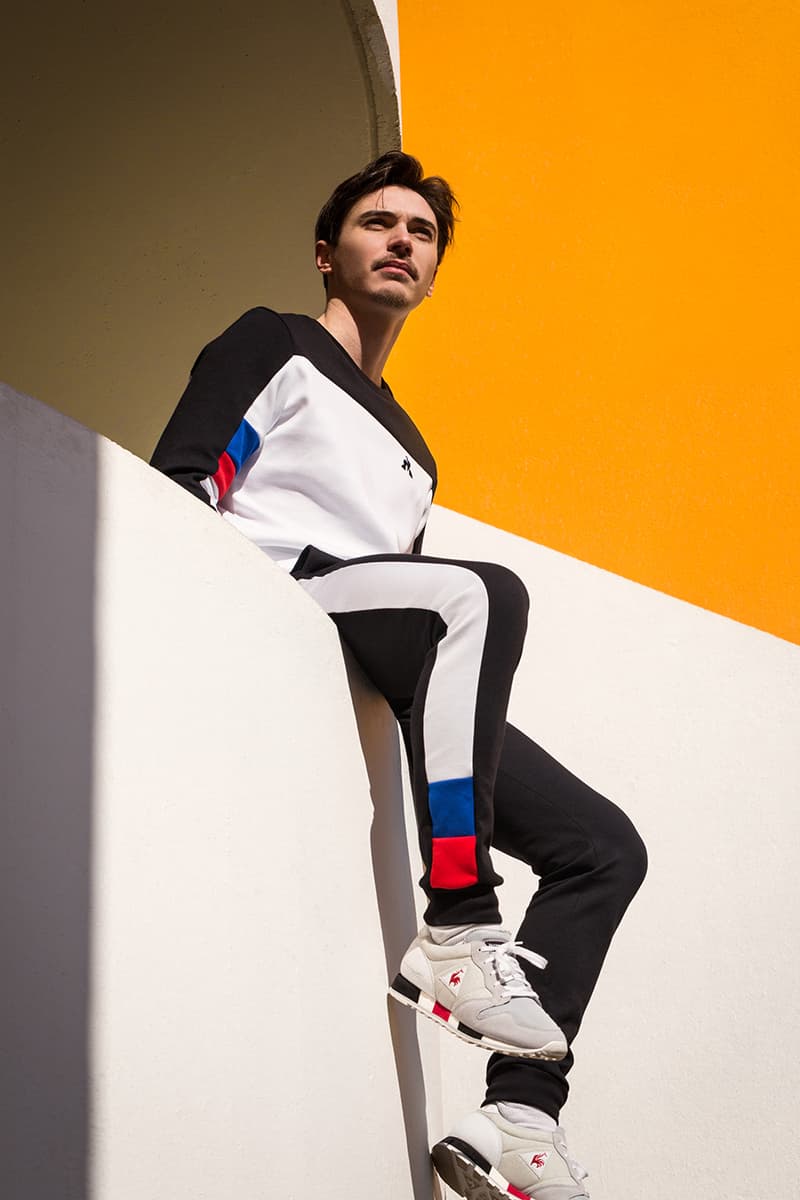 9 of 9
Le nouvel équipementier de Tony Yoka présente une collection inspirée par le football qui puise dans son histoire. En effet, Le Coq Sportif partage une grande histoire avec le football, ayant notamment été le sponsor  des Verts de Saint-Etienne durant leur grande époque. C'est à cette culture que la marque a voulu rendre hommage avec leur collection "INSPI FOOT 60's".
Si la collection est inspirée par l'univers du football et cherche à rendre hommage à ce sport, les pièces sont imaginées dans un esprit graphique et contemporain. Les pantalons, vestes et sweatshirts aux coupes soignées proposées avec cette collection ont été confectionnés dans des ateliers français. Les couleurs bleus, blanches et rouges sont dominantes tout au long de la collection.
Retrouvez ci-dessus le lookbook de la collection "INSPI FOOT 60's" proposée par Le Coq Sportif, et n'hésitez pas à nous dire ce que vous en pensez. Les différentes pièces sont déjà disponibles sur le site de l'équipementier. Toujours inspiré par le football, adidas a dévoilé des maillots vintages pour la Coupe du Monde 2018.