adidas Dévoile Des Maillots Vintage Et Remixés Pour La Coupe Du Monde
Old school is the new school.
1 of 10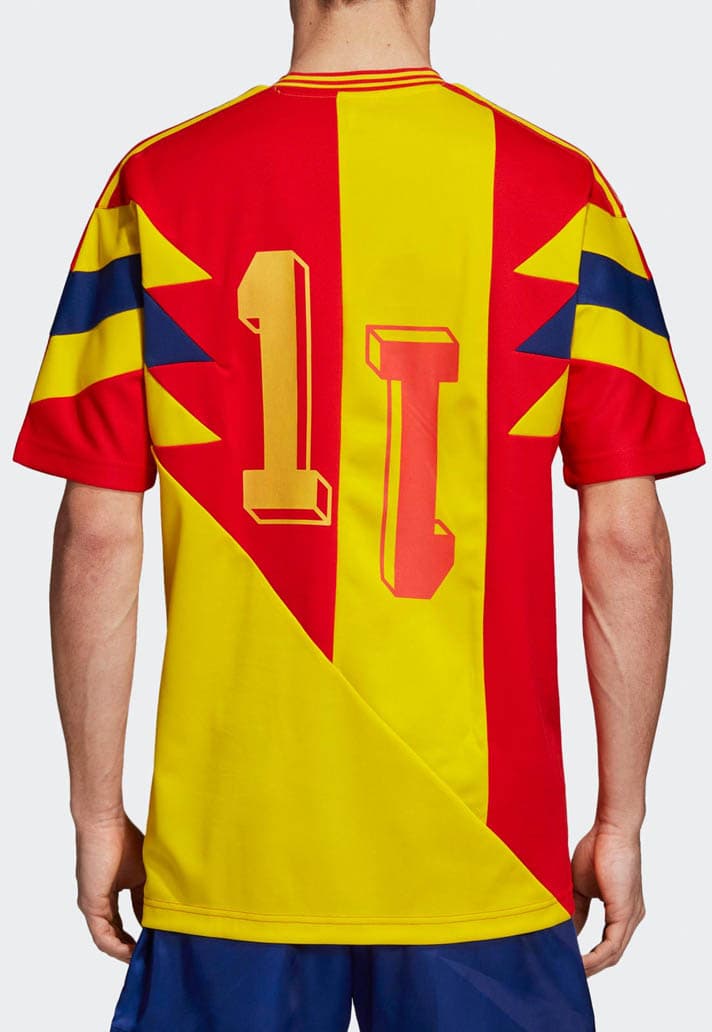 2 of 10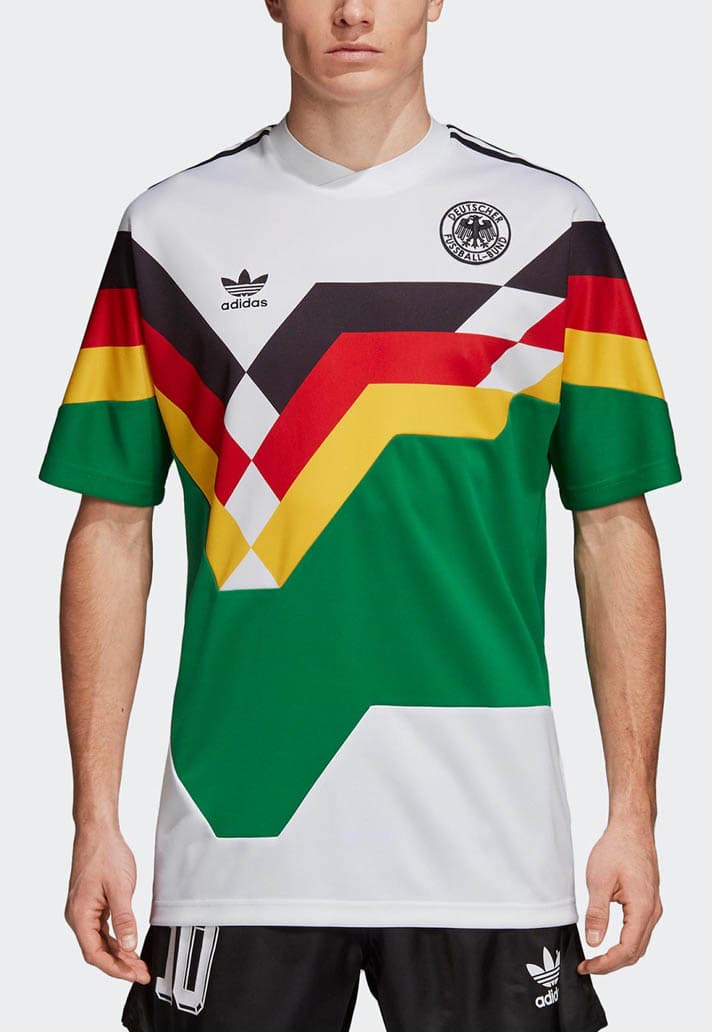 3 of 10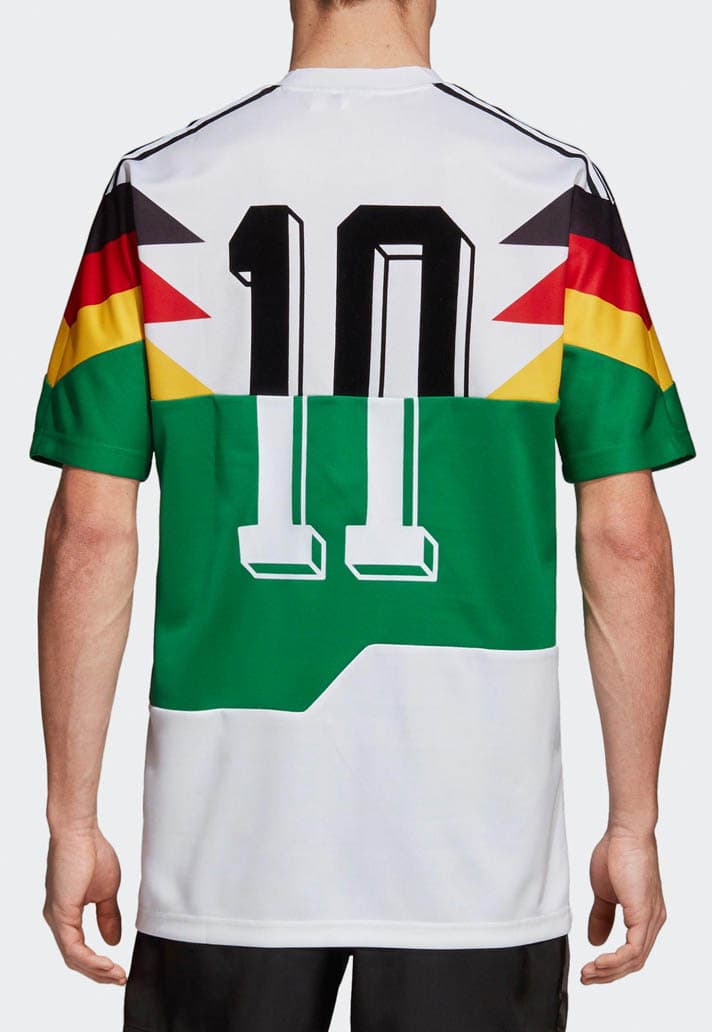 4 of 10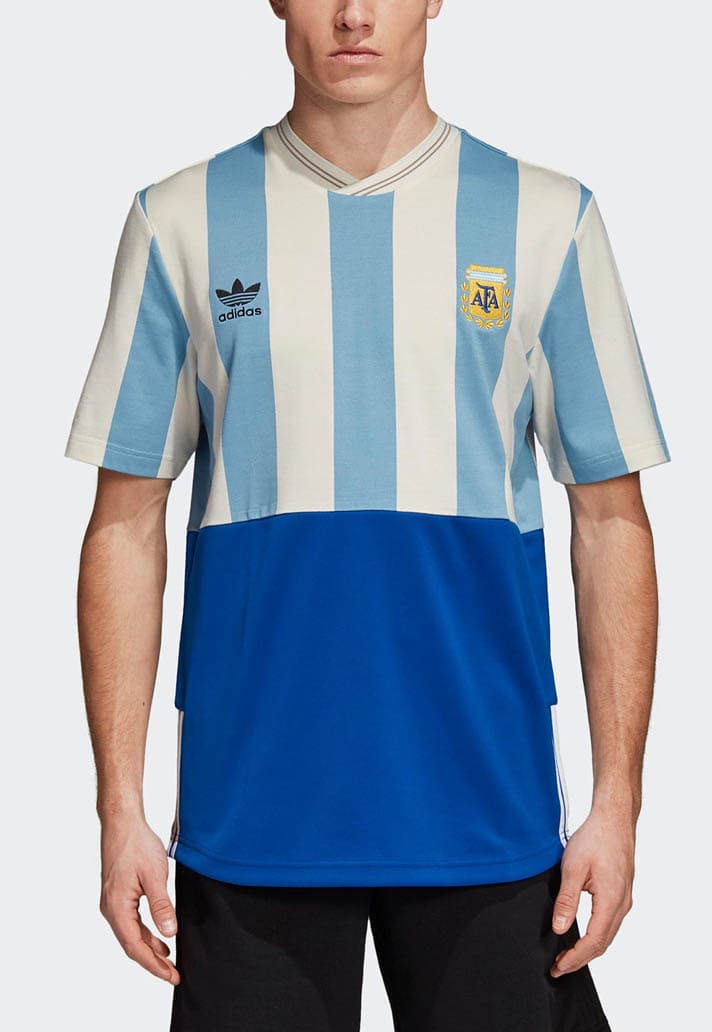 5 of 10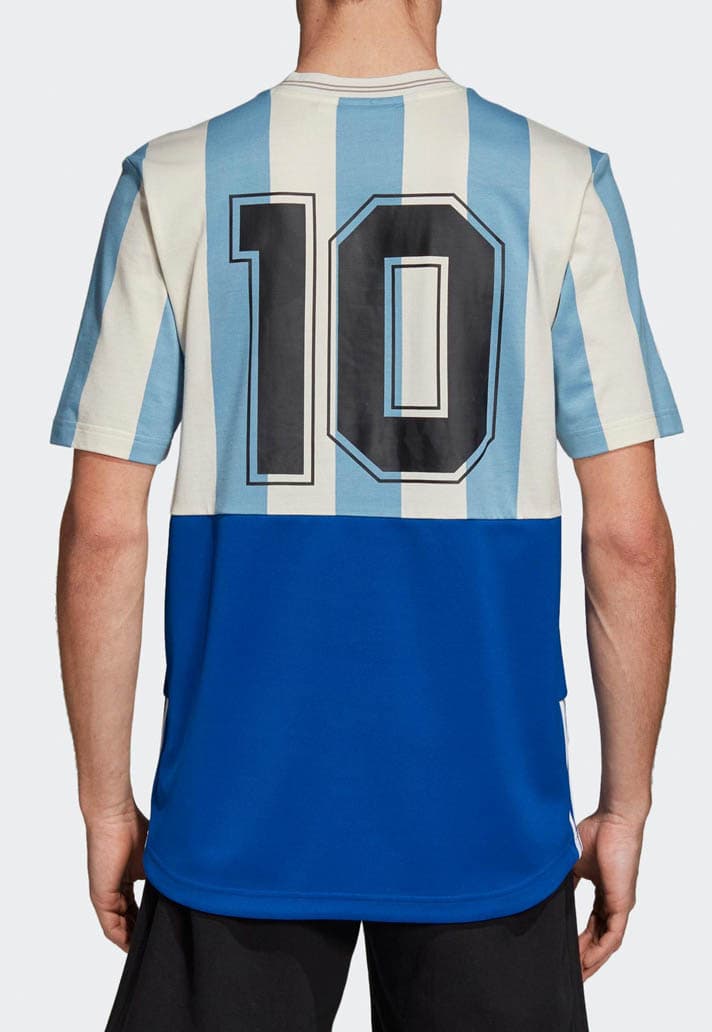 6 of 10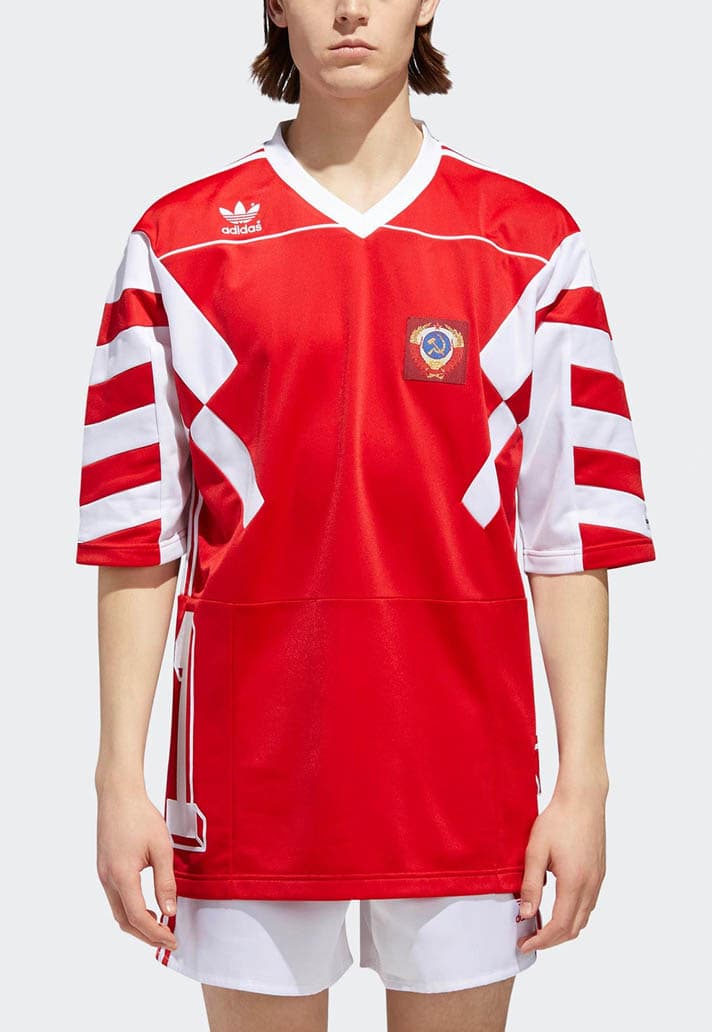 7 of 10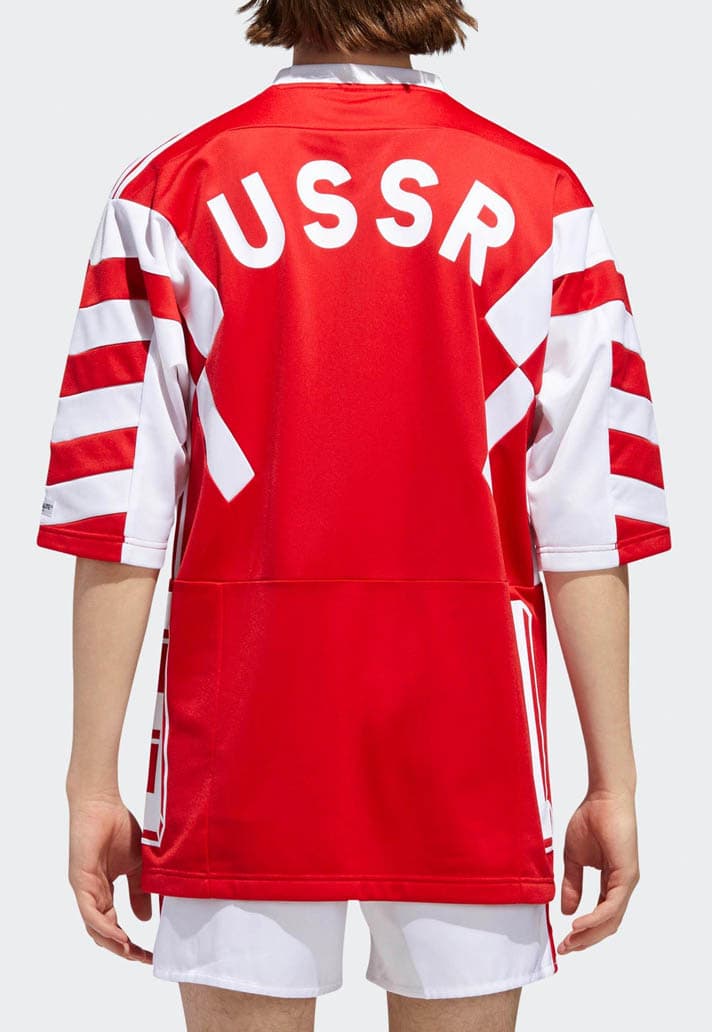 8 of 10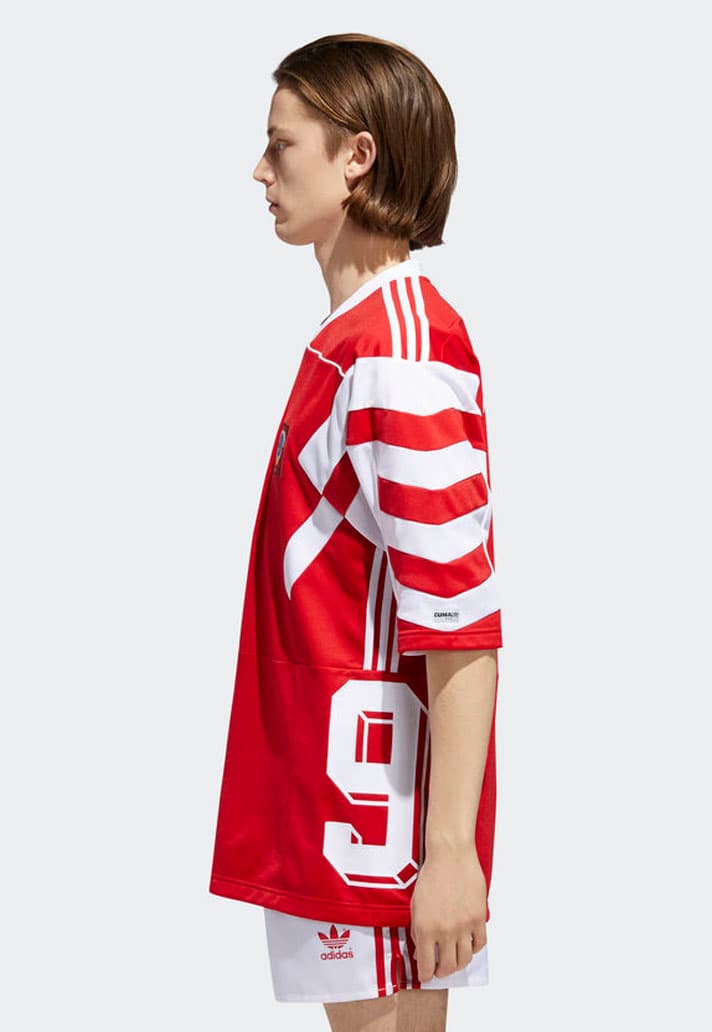 9 of 10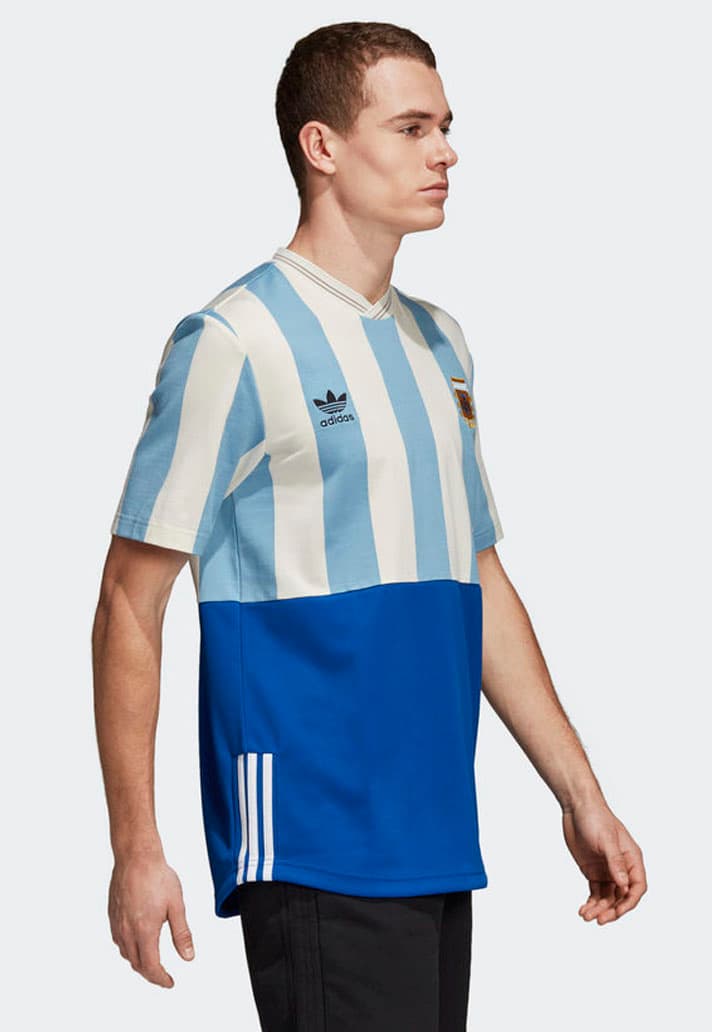 10 of 10
A l'approche de la Coupe du Monde adidas, qui collaborait récemment avec UNDEFEATED, vient séduire avec des maillots de football remixés. La marque aux trois bandes offrent un mash-up de jersey old school qui séduisent par leur allure vintage et moderne. Numéros re-positionnés, police de caractère old-school, et modèles à l'ancienne, voici la recette du style proposée par adidas pour ces répliques de maillots. 
Le maillot colombien assemble les maillots domicile et extérieur de la coupe du monde 1990, tout comme le maillot allemand. Celui de l'Argentine associe des modèles des maillots domicile et extérieur de la Copa America remportée en 1993 par le pays. Pour la Russie, des numéros de l'URSS de 1992 ont été repositionnés sur les côtés du jersey.
Cette collection est à retrouver sur le site adidas.com au prix de 100 $. Découvrez également pourquoi adidas fait partie des marques favorites de la jeune génération.