adidas Et Parley Vont Fournir Des Maillots Éco-Responsables Aux Joueurs De MLS
À l'occasion de la Journée de la Terre.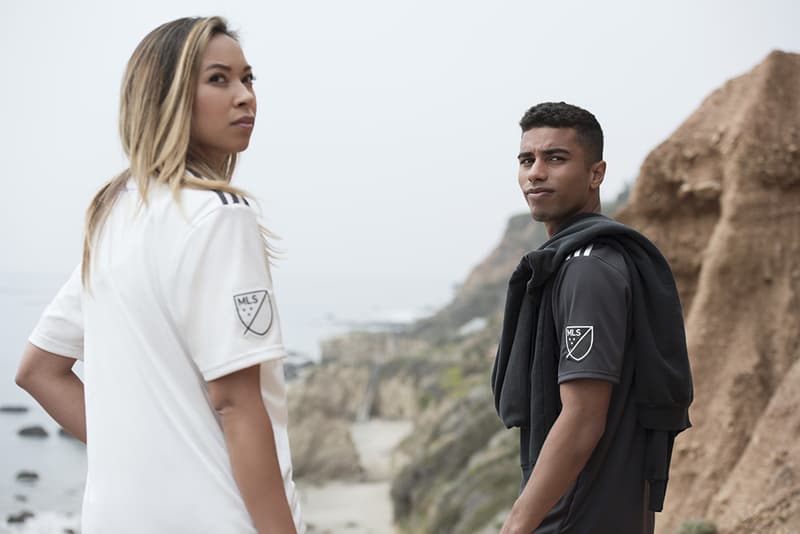 1 of 2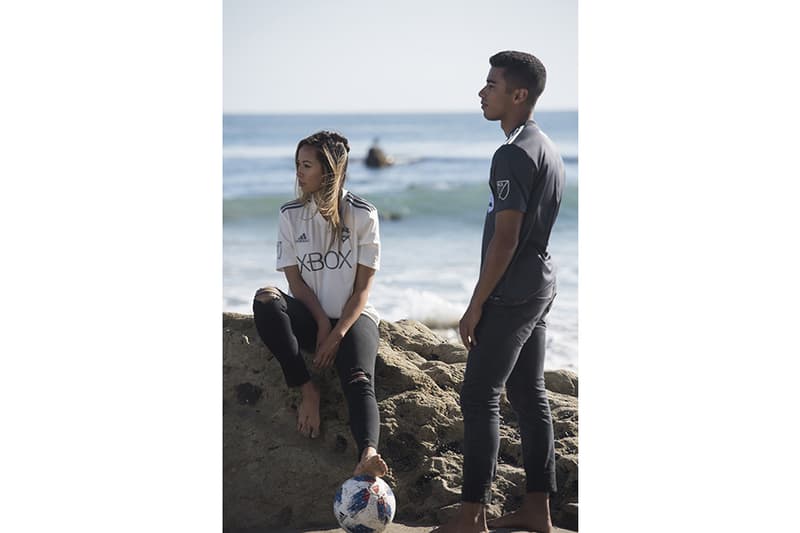 2 of 2
Après une paire de adidas x Parley NMD CS_1, les deux compagnies vont collaborer de nouveau pour offrir aux joueurs de Major League Soccer des maillots écologiques, à l'occasion de la Journée de la Terre le 22 Avril prochain.
C'est le championnat de football américain qui l'a annoncé il y a peu, la totalité des équipes, dont les Los Angeles Galaxy de Zlatan Ibrahimovic, seront équipées de maillots conçus dans des matières respectant l'environnement. La fondation Parley a pour but de sensibiliser le public sur les questions concernant l'environnement, d'où leur partenariat avec adidas. Les maillots créés pour l'occasion seront donc fabriqués avec un plastique repêché dans les océans, sans teinture ni carbone. Les tuniques seront donc utilisés par les 23 franchises de MLS lors du week-end du 20 au 22 Avril, dans un coloris blanc ou noir.
Retrouvez ci-dessus un aperçu des maillots créés par adidas et Parley à l'occasion de la Journée de la Terre, certains étant disponibles dès maintenant sur le site de la MLS.Et si vous l'avez raté, le PSG est parti à la conquète de l'Asie avec un nouveau bureau à Singapour.
Totally recycled @parleyxxx materials. #EarthDay2018 vibes. Clean, minimalist looks. #adidasPARLEY kits are back. ? Scoop up yours now ➡️ https://t.co/3zK70E0AUF pic.twitter.com/khlKkTXPOF

— Major League Soccer (@MLS) 10 avril 2018