Reginald Sylvester II Dévoile Une Nouvelle Œuvre Au Lancement Du Magazine HYPEBEAST N°21
Un événement réussi.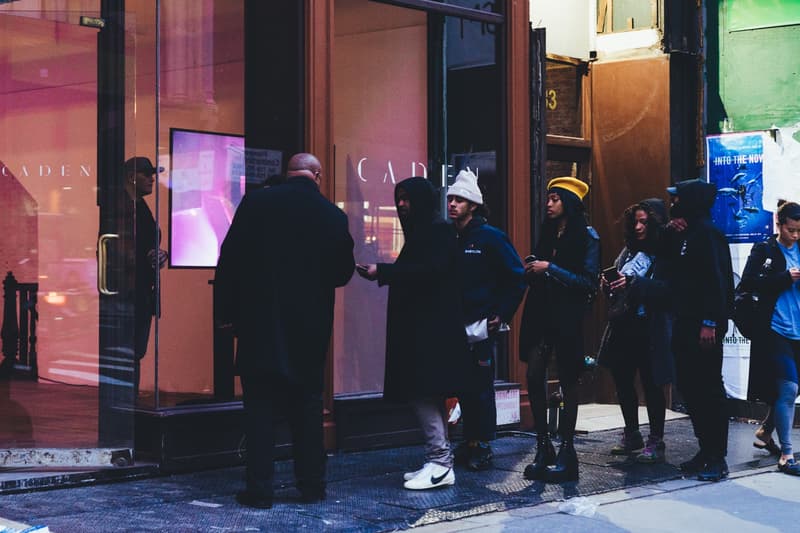 1 of 14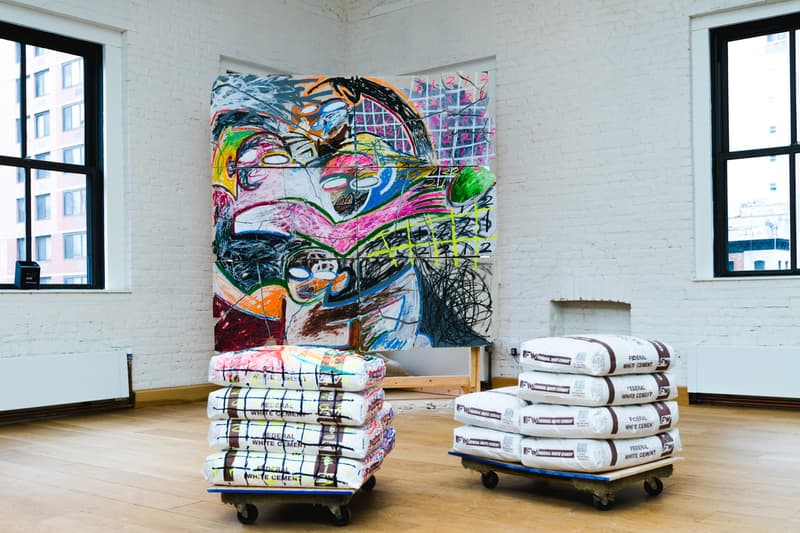 2 of 14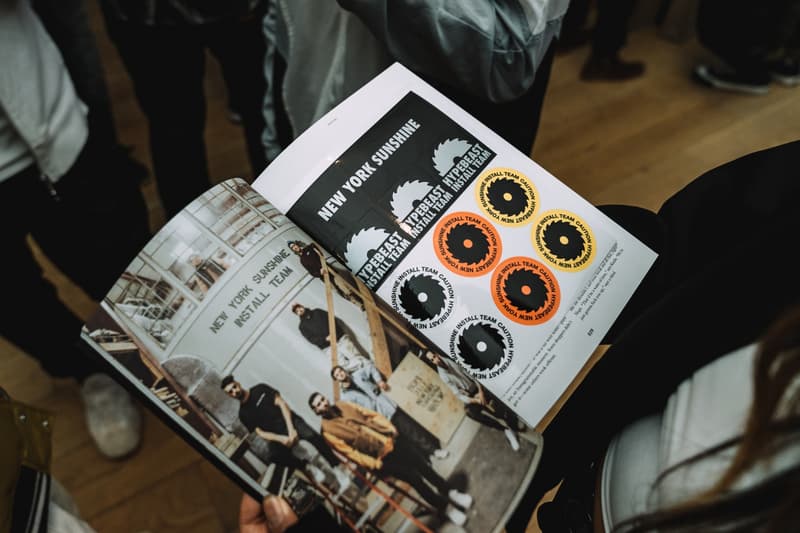 3 of 14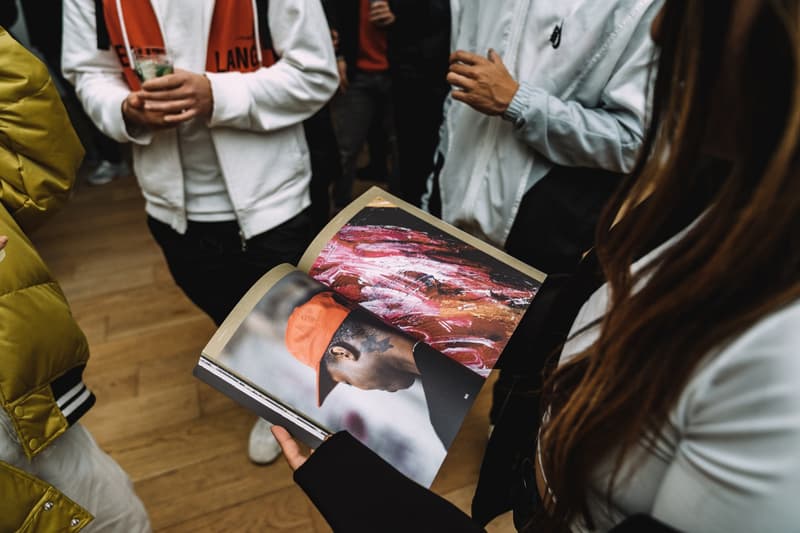 4 of 14
5 of 14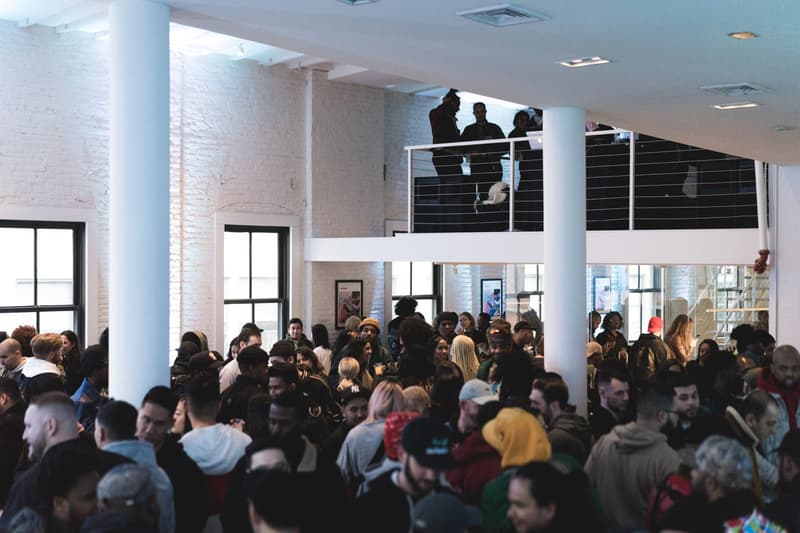 6 of 14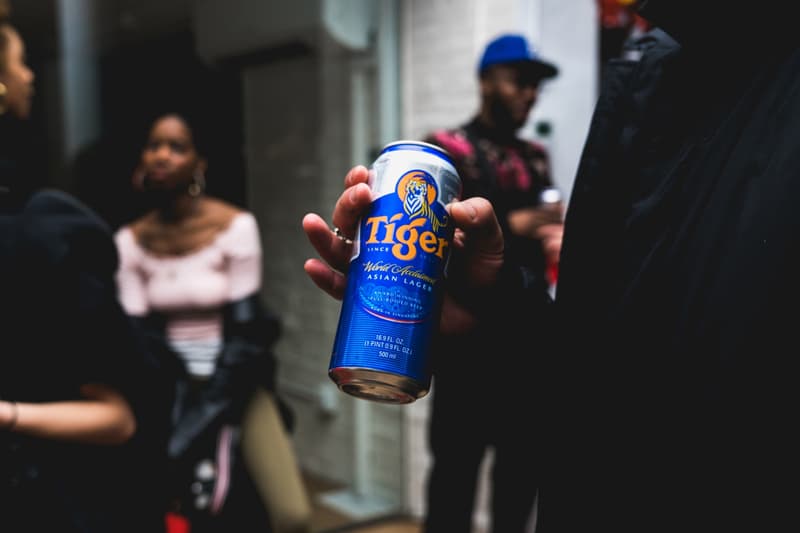 7 of 14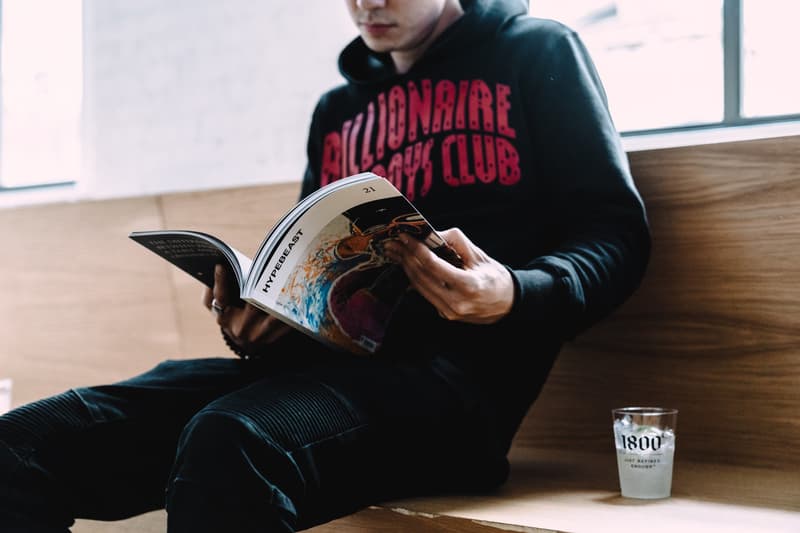 8 of 14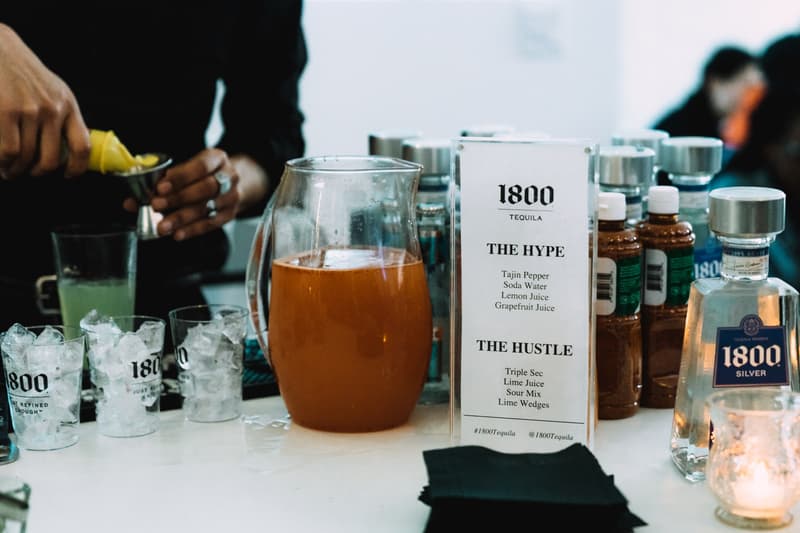 9 of 14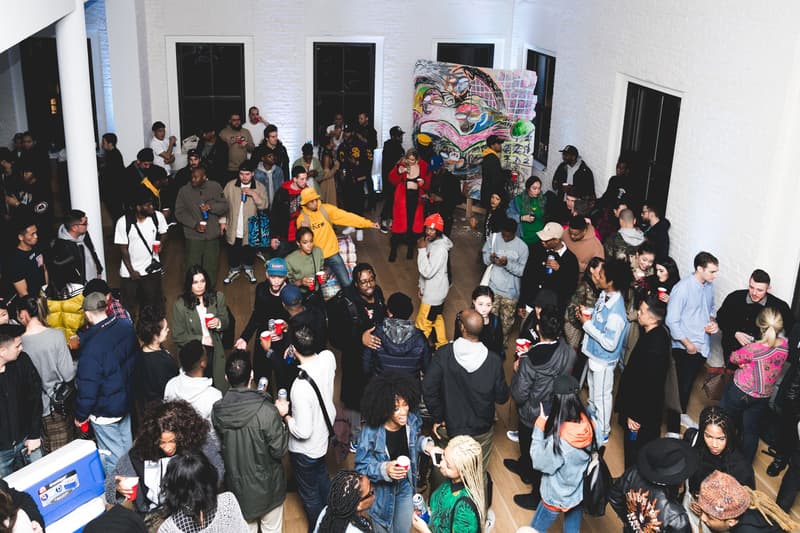 10 of 14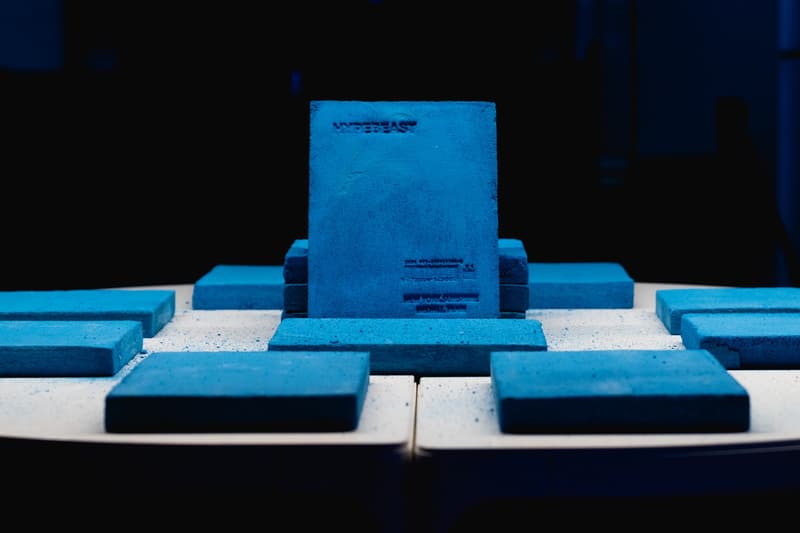 11 of 14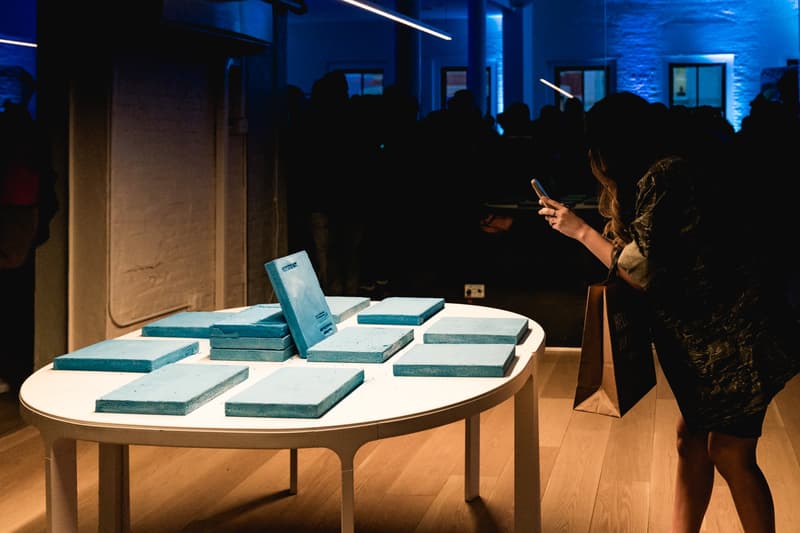 12 of 14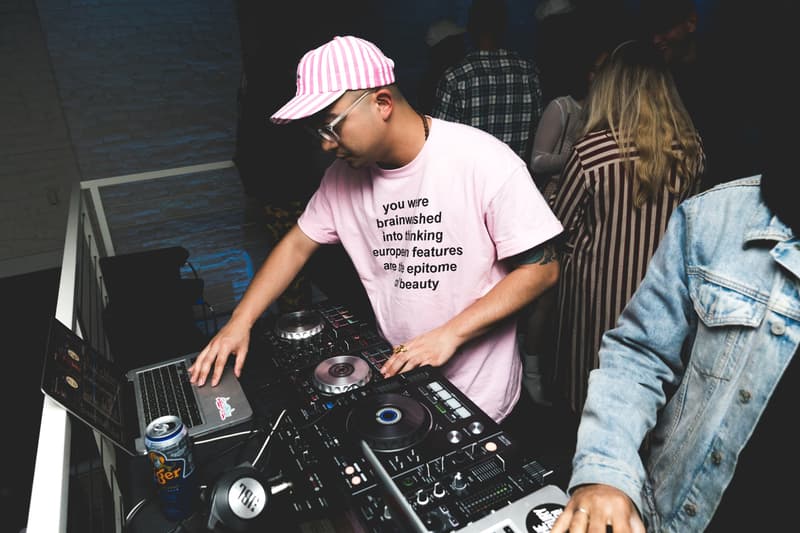 13 of 14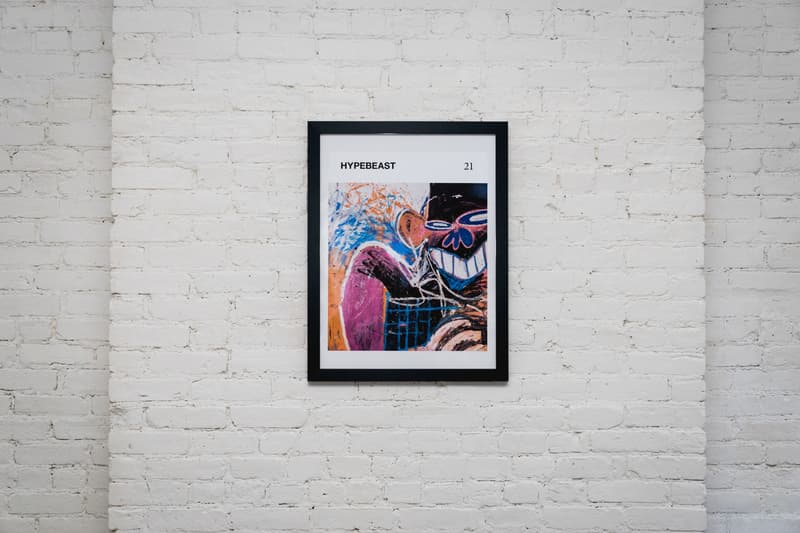 14 of 14
HYPEBEAST Magazine a célébré le lancement du numéro 21 : The Renaissance Issue à Caden au coeur de Manhattan. Les amis, les collaborateurs et les fans du magazine se sont déhanchés sur la musique de Ryan Trinidad & Just Dimy, de la tequila, de la bière pour se désaltérer et des tartes de chez Pizza pour se substancier. Le jeune artiste en herbe Reginald Sylvester II a remis en main propre une peinture personnalisée aux visiteurs tandis que le collectif New York Sunshine présent dans les pages du numéro 21 a produit des répliques du magazine. Profitez des photos ci-dessus, puis dirigez-vous vers revendeur local pour récupérer votre exemplaire The Renaissance Issue. Puis découvrez la première exposition solo "FORNEVER" de D*Face.