Un Complexe Culturel À 100 Millions D'Euros Bientôt Sur Pied À La Courneuve
Un espace de 50 000 m2 dédié à toutes les cultures.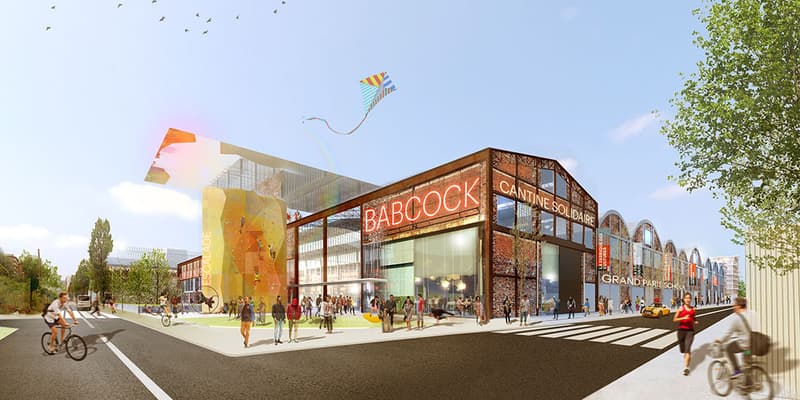 1 of 5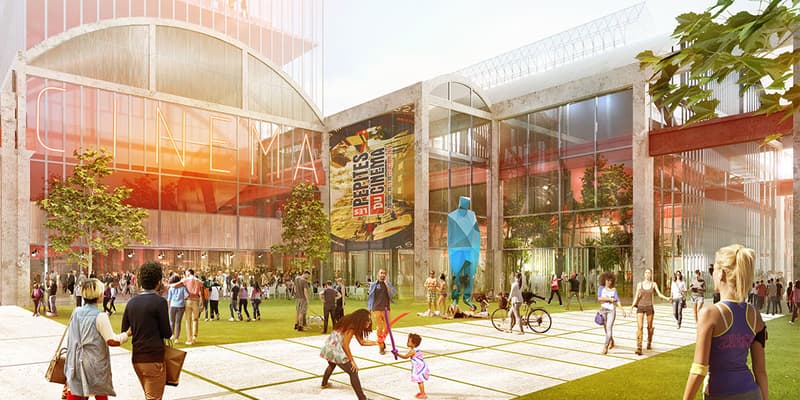 2 of 5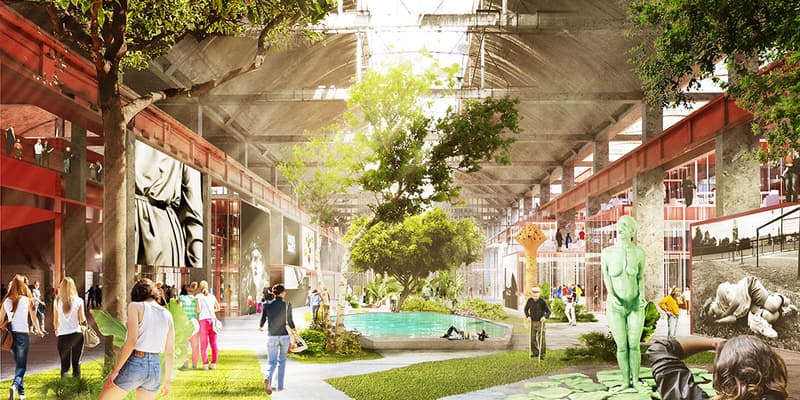 3 of 5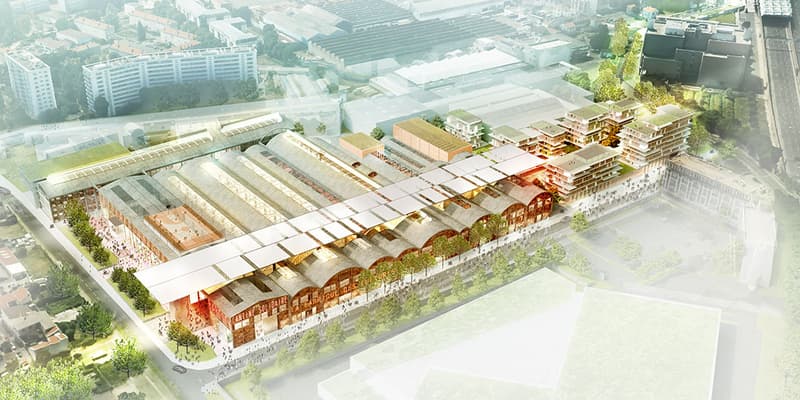 4 of 5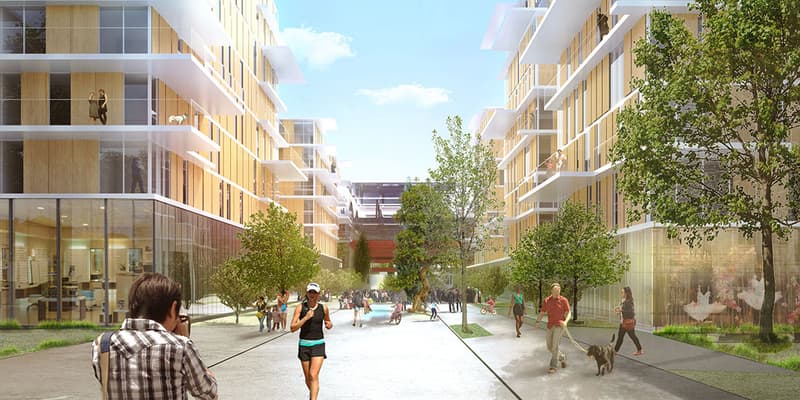 5 of 5
Alors que le street artiste D*Face inaugure sa première exposition à Paris, la culture va bientôt bouger en Seine-Saint-Denis. Dans le cadre d'Inventons la métropole du Grand Paris, plus grande consultation d'aménagement et d'urbanisme d'Europe, "La Fabrique des Cultures" va s'installer sur le site Babcock, autrefois fabrique de chaudières, pour devenir un lieu incontournable en région parisienne.
Mené par la Compagnie de Phalsbourg, qui prévoit 100 millions d'investissement selon 20 Minutes, le projet s'étendra sur 50 000 m2 à travers des galeries d'art, une école privée, un cinéma de six ou sept salles, un lieu de répétition pour l'Opéra de Paris, ainsi que des résidences d'artistes, espaces de coworking et commerces.
Une halle de culture urbaine dédiée au sport, du basket à la boxe en passant par l'escalade, sera également mise sur pied. Le site devrait être accessible dès 2019, tandis que la livraison finale est prévue pour 2021. Retrouvez les photos du projet ci-dessus, et dans le reste de l'actualité culturelle, ne ratez pas l'exposition de teamLab à Paris.