D*Face Inaugure Une Première Exposition Solo À Paris Intitulée "FORNEVER"
À Galerie Itinerrance.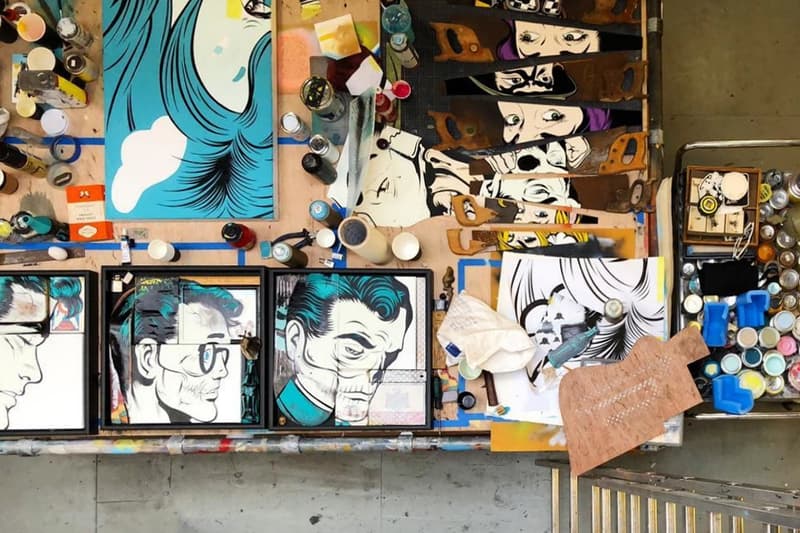 1 of 3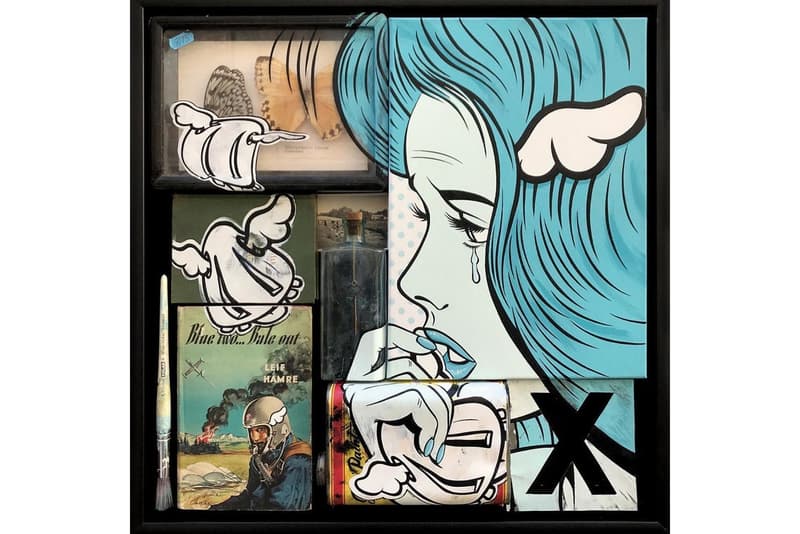 2 of 3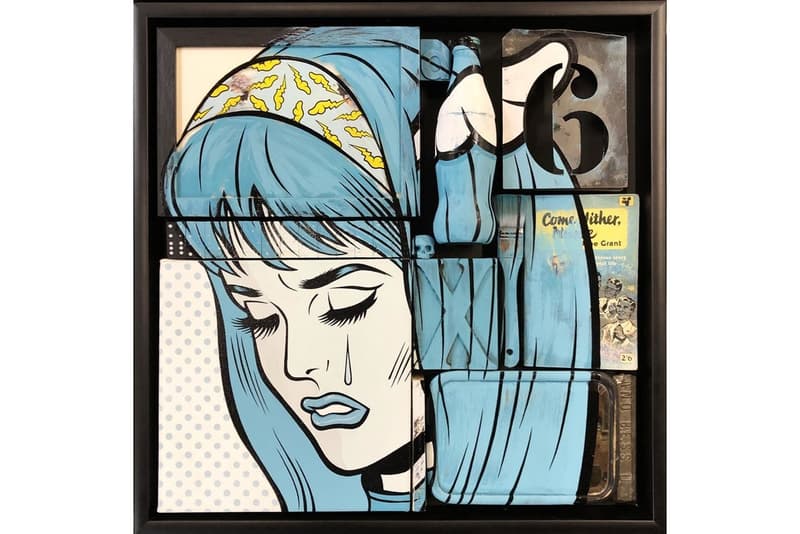 3 of 3
Le street artiste basé à Londres D*Face, vient d'inaugurer sa première exposition solo à Paris. Intitulée "FORNEVER", la galerie propose une vaste gamme d'oeuvres mixant peintures, sculptures, installations et assemblages conçus avec des artefacts personnels de l'artiste. Le message général de l'exposition souligne que "nothing is forever" / "rien n'est éternel", avec l'ancien remplacé par le nouveau et les tensions qui vont avec, souligne Arrested Motion. En parallèle des oeuvres d'art on peut admirer la fresque monumentale peinte à l'angle du boulevard Vincent Auriol et rue Nationale, illustrée dans le post Instagram de D*Face ci-dessous. Jetez un coup d'œil aux oeuvres d'art ci-dessus et allez visiter la Galerie Itinerrance pour voir "FORNEVER" jusqu'au 19 mai. Puis découvrez les images gagnantes du concours World Press Photo 2018. 
Galerie Itinerrance
24 Boulevard du Général d'Armée Jean Simon
Paris, France 75013