Fxxking Rabbits Est De Retour Avec Un Mash-Ups De Logos Pour Ce Printemps Été 2018
Incluant des références à FedEx et Dickies.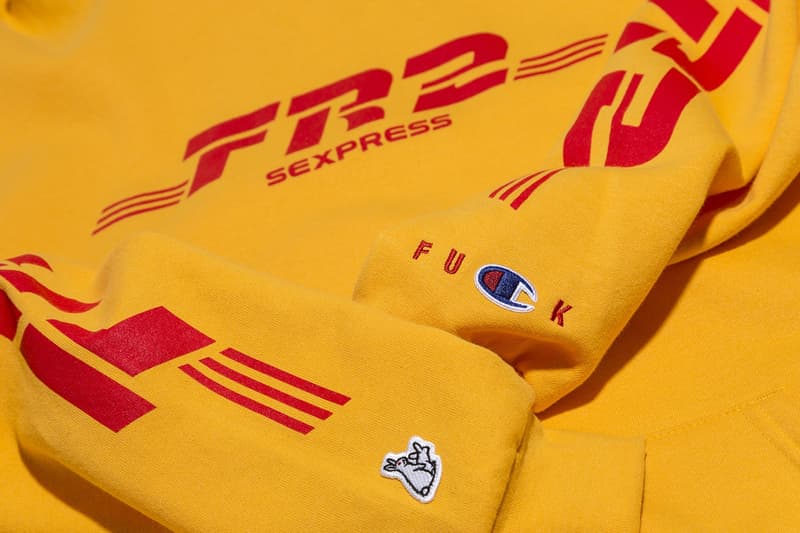 1 of 9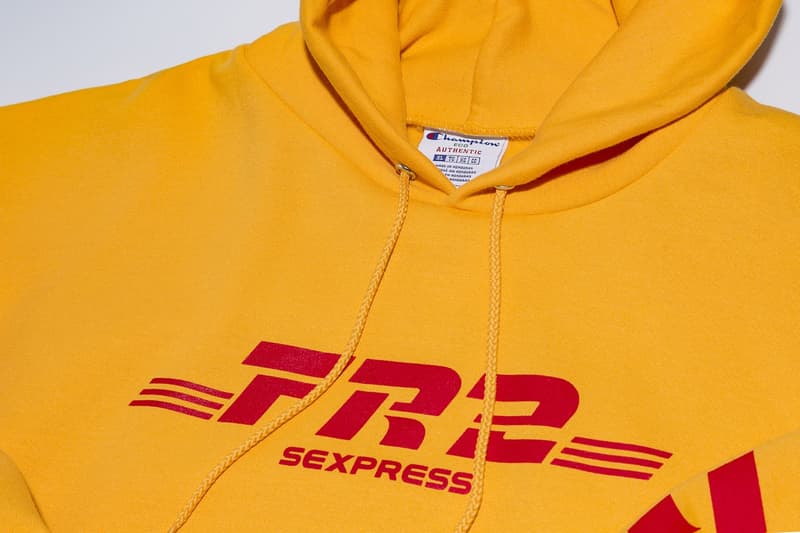 2 of 9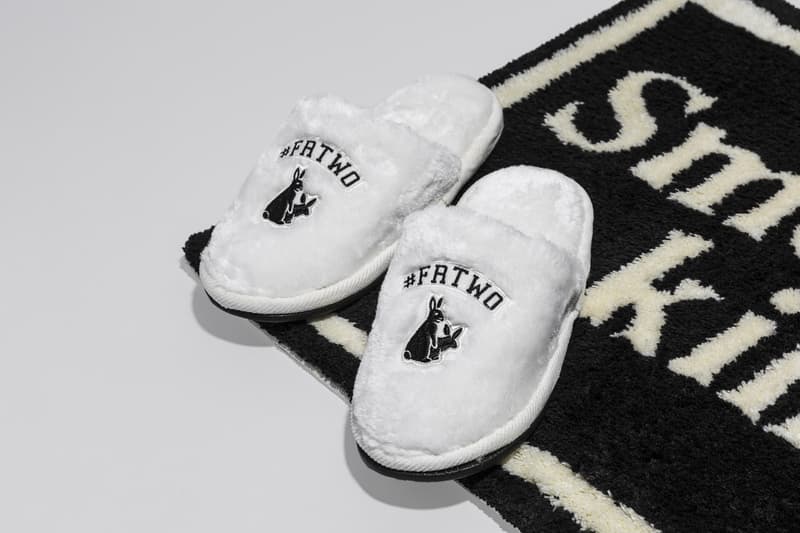 3 of 9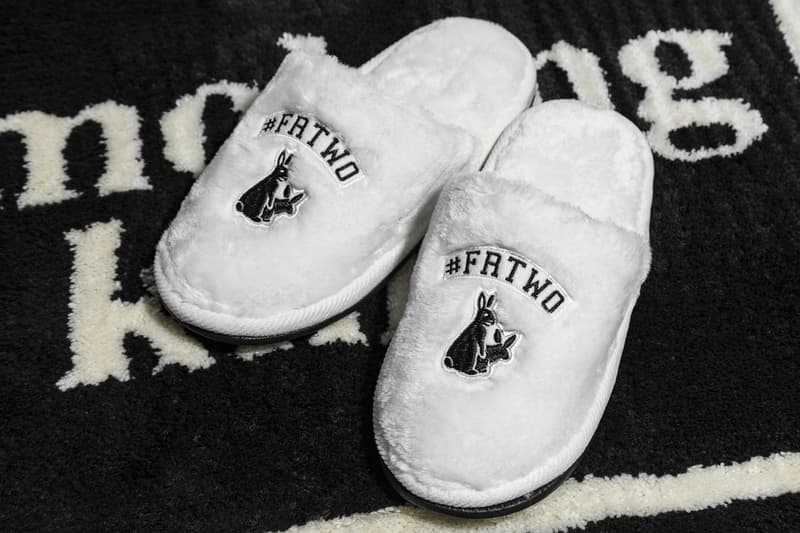 4 of 9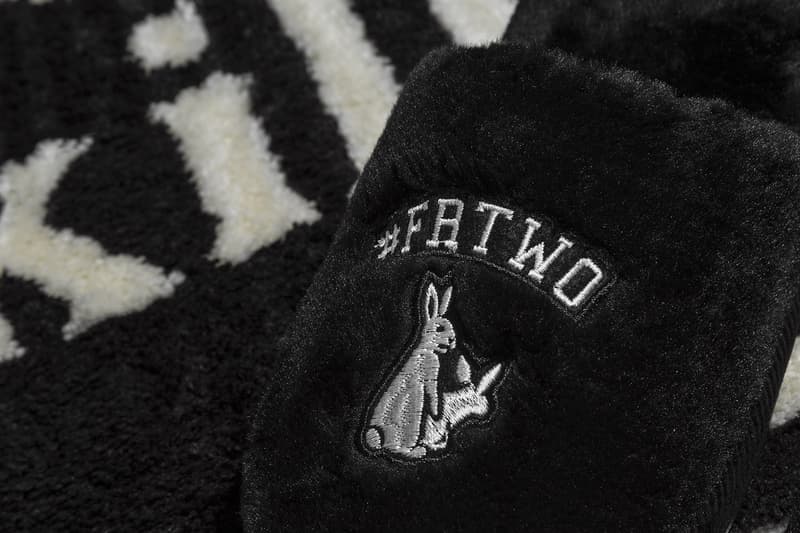 5 of 9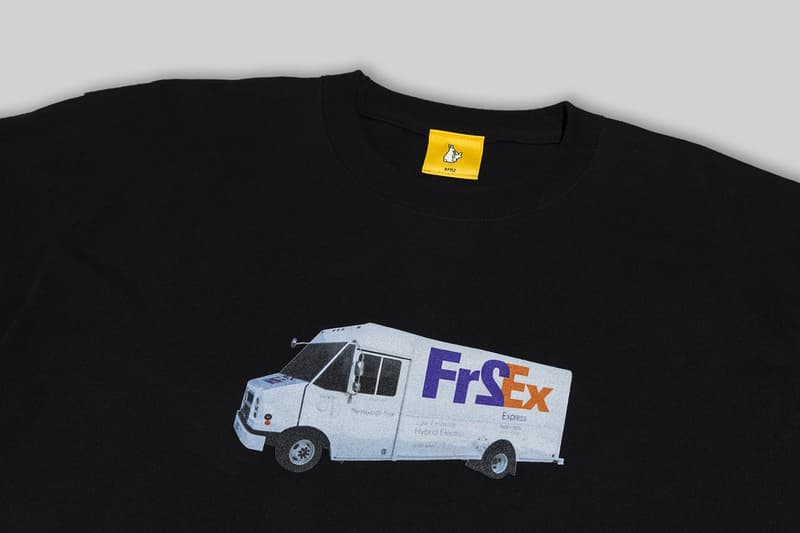 6 of 9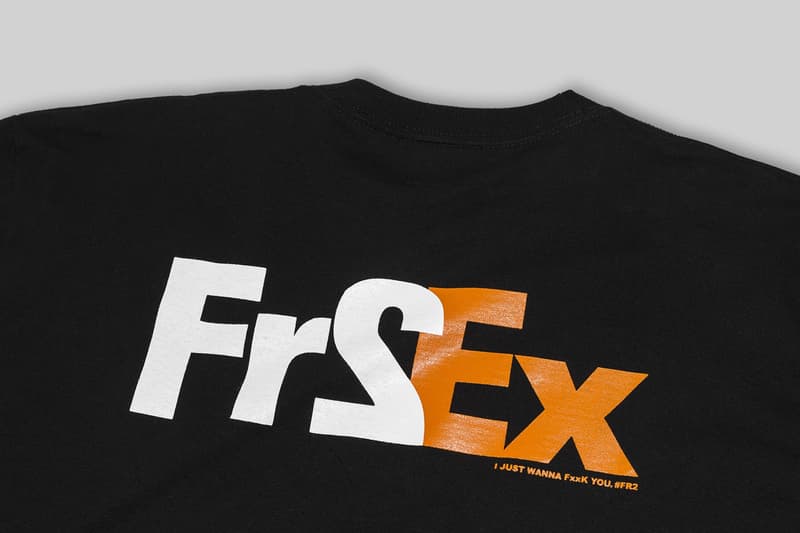 7 of 9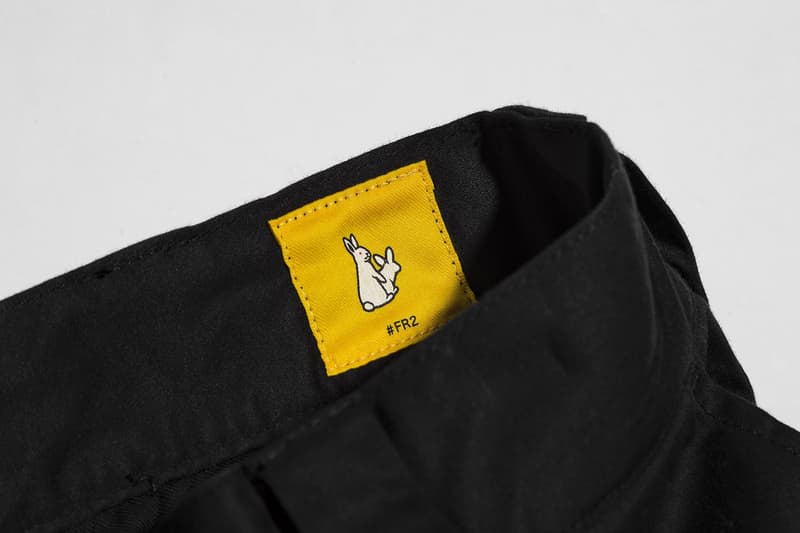 8 of 9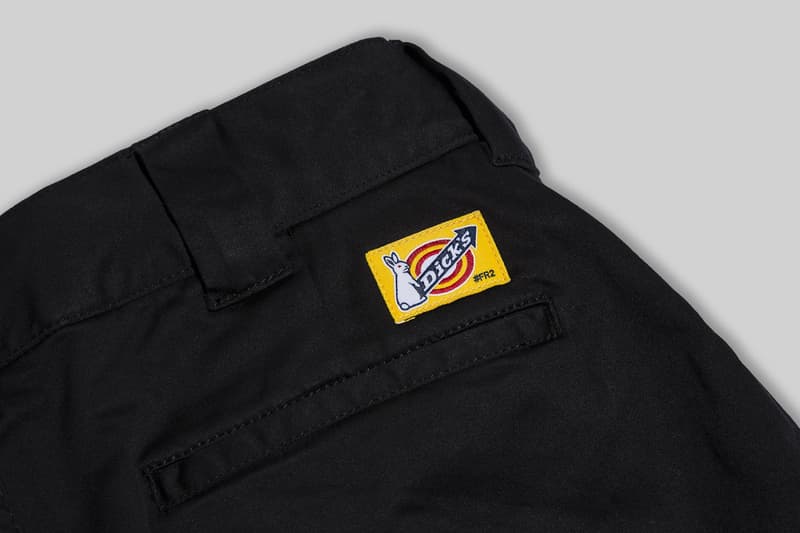 9 of 9
Dirigée par Ryo Ishikaw, la marque de streetwear japonaise Fxxxking Rabbits est de retour avec une série d'articles graphiques pour sa collection printemps/été 2018. HBX nous offre un premier aperçu : des pantoufles flamboyantes Playboy, un hoodie Champion faisant référence à DHL, des pantalons Dickies et un tee-shirt réinventant le logo FedEx. Regardez les pièces ci-dessus, la collection est disponible en ligne sur le site de HBX.