Il Est Possible D'Acheter Un Cercueil En Forme De Air Max 95
Sneakers Addict à la vie à la mort.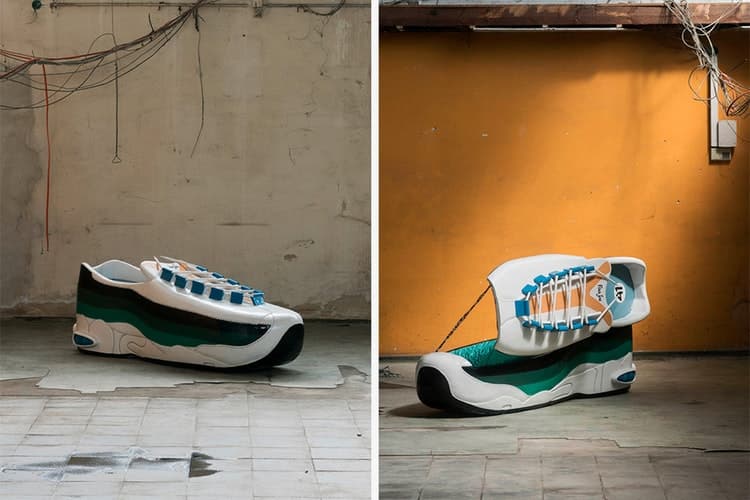 1 of 3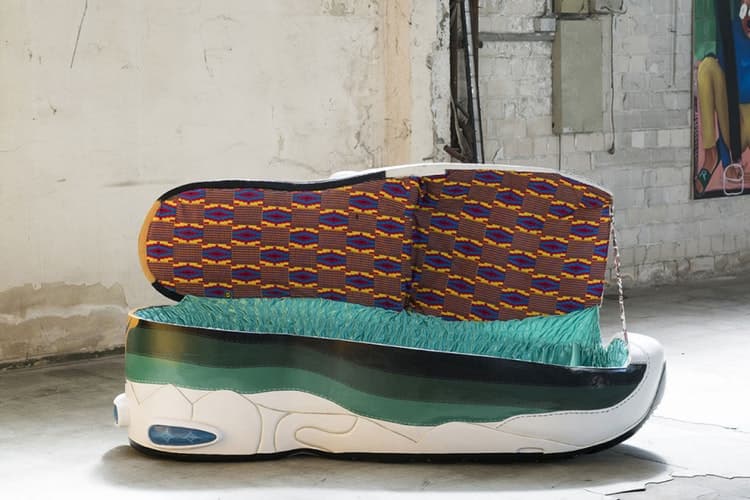 2 of 3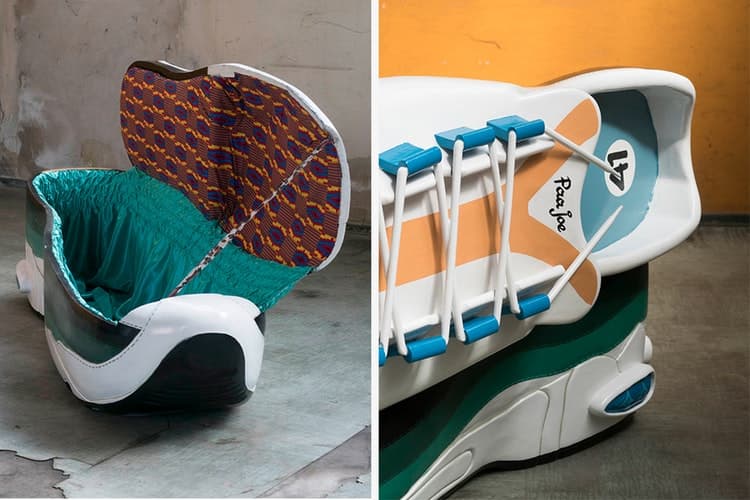 3 of 3
Pour tous les Sneakerheads qui souhaiteraient pérenniser leur amour de la basket jusque dans l'au-delà, il est possible d'acheter une gigantesque paire de Nike Air Max 95 en forme de cercueil.  L'artiste Paa Joe a réalisé cette œuvre intitulée "Ghanaian Nike Coffin" actuellement exposée au Mixed Pickles à Berlin mettant en avant des jeunes artistes en devenir.
La pièce est en vente au prix de 10 000€ via le site RUTTKOWSKI ;68. Pour plus d'actualités sur le monde de l'art ne manquez pas la future exposition de l'artiste Lucien Smith à la EM PTY GALLERY.