J. Cole Révèle Le Titre Qu'Il Préfère Sur Son Dernier Album "K.O.D."
Vous êtes d'accord avec lui?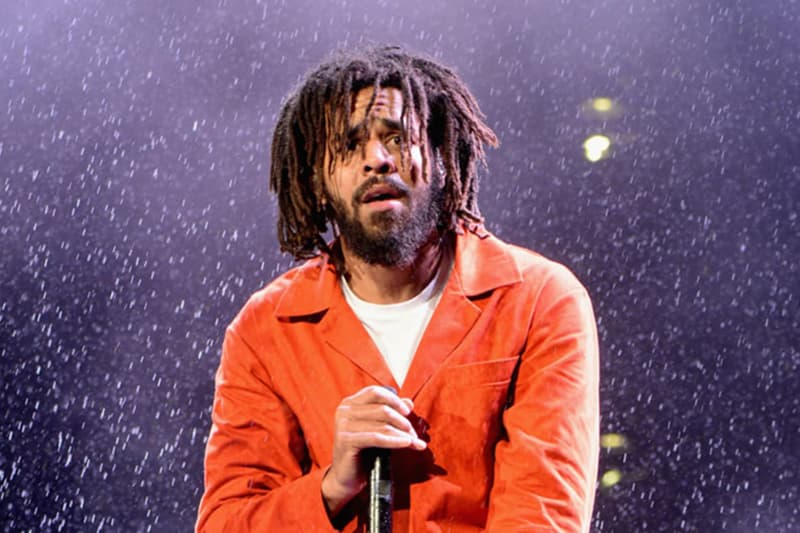 J. Cole a récemment dévoilé son nouvel album K.O.D. a son public, et lors d'un tweet a dévoilé quels morceaux de ce nouveau projet étaient ses préférés.
J. Cole a publié une vidéo accompagnant son titre "ATM", offrant à ses fans une autre belle surprise après son nouveau projet. Le public était au rendez-vous de ce nouvel album, et nombreux ont été les internautes à réagir. J. Cole a d'ailleurs répondu à un tweet lui demandant quelle était sa chanson favorite sur K.O.D.. L'artiste n'a pas simplement répondu à cette question, mais a dévoilé son top 3. "Window Pain" est donc le morceau préféré de J. Cole, suivi par "Brackets" et "The Cut Off". Il prévient cependant que ce classement changera dans le futur, et invite ses fans à lui redemander plus tard.
Window Pain. Then Brackets and The Cut Off. Check back with me it will change https://t.co/x7CUQ4KFVI

— J. Cole (@JColeNC) 26 avril 2018
N'hésitez pas à nous dire si vous êtes d'accord avec ce top 3 des morceaux préférés de J. Cole sur K.O.D., toujours disponible sur toutes les plateformes de streaming. Si vous l'aviez raté, Kendrick Lamar a remporté le prix Pulitzer et les ventes de DAMN. ont augmentées de 200%.