TheSoloIst. Rend Hommage Aux Beatles Avec Leur Dernière Collection Capsule
Tout droit sortie d'Abbey Road.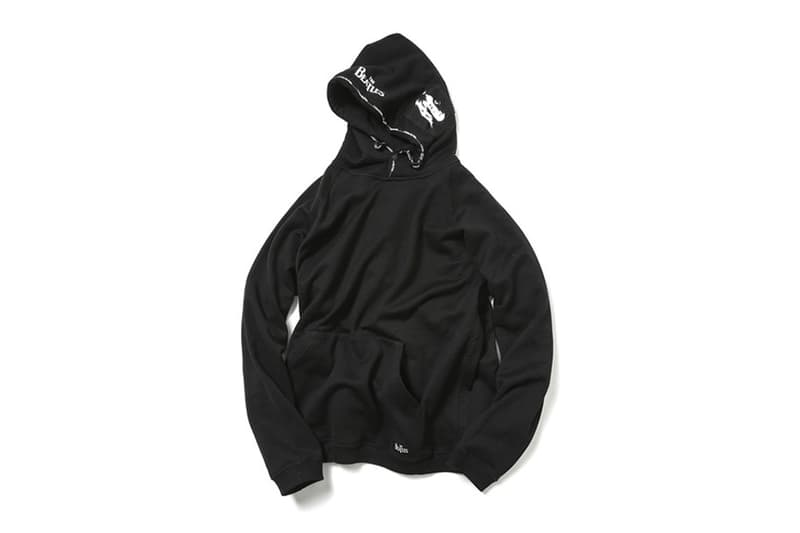 1 of 7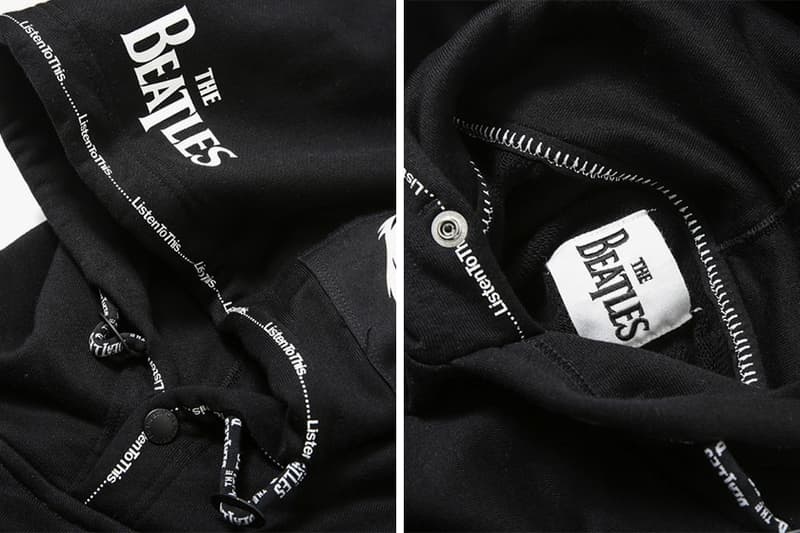 2 of 7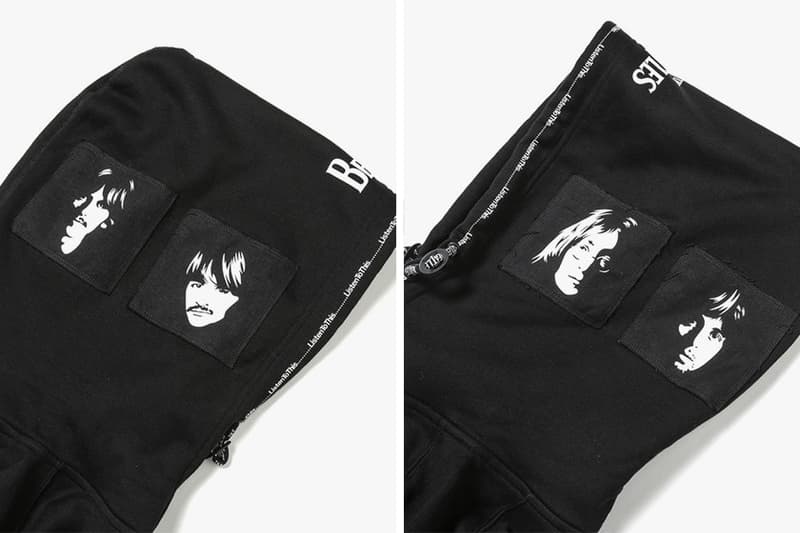 3 of 7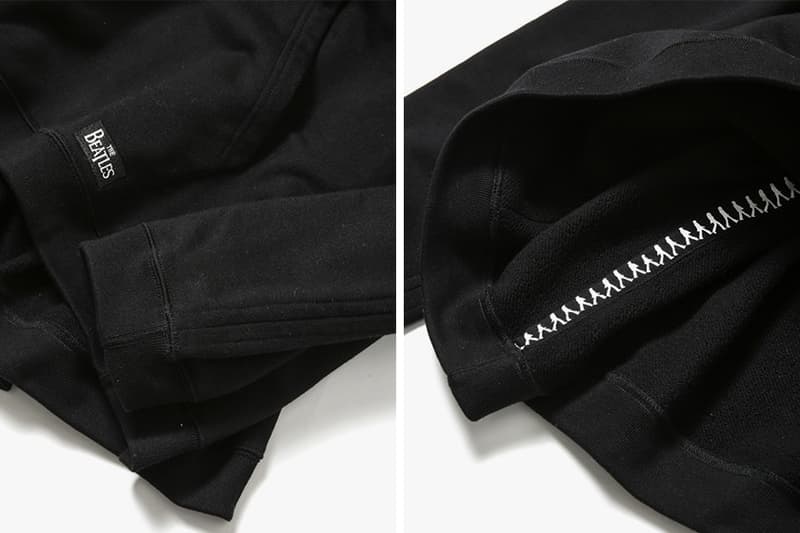 4 of 7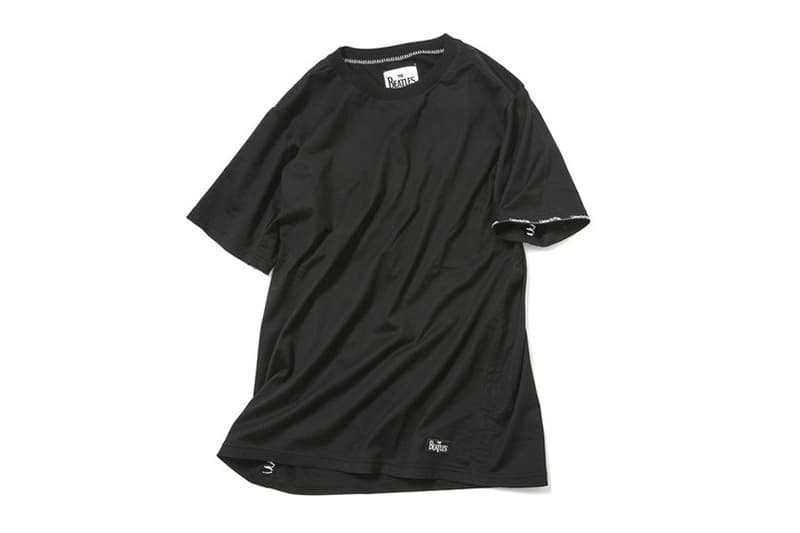 5 of 7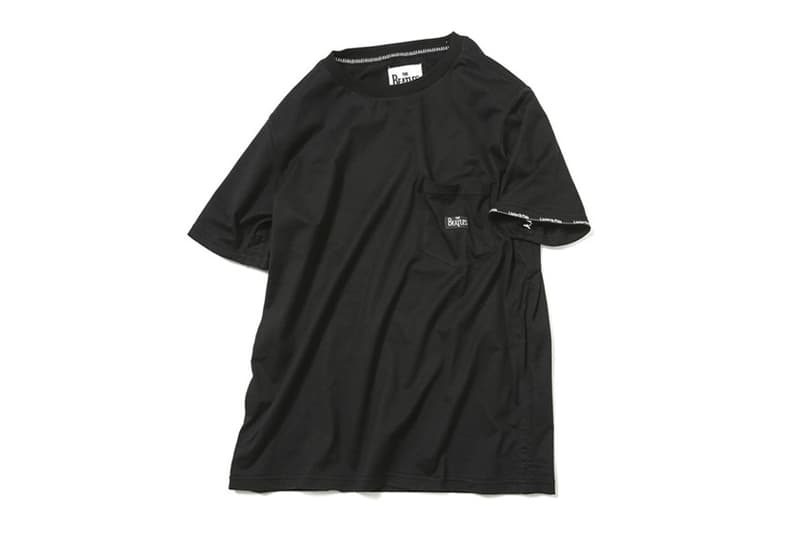 6 of 7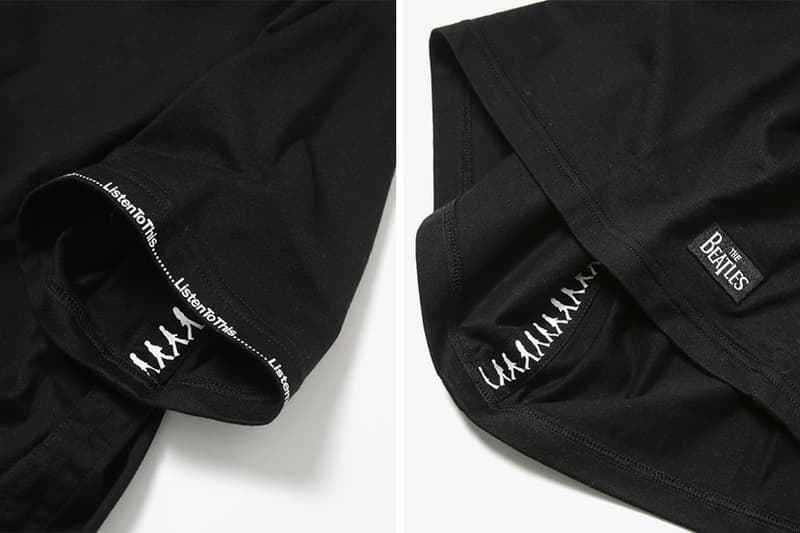 7 of 7
Takahiro Miyashita nous fait part de son amour pour la musique à travers une collection capsule en hommage aux Beatles, sortie sous son label TheSoloIst..
Centrée sur la fameux groupe de rock anglais, la collection comprend deux t-shirts et deux hoodies, où le travail sur le design et le graphisme se fait sentir. Les deux t-shirts sont présentés dans le même coloris noir, l'un avec une poche sur la poitrine affublée d'une étiquette reprenant le logo des beatles, l'autre avec cette même étiquette sur le bas du textile. Sur la manche gauche des deux pièces on retrouve un fin liseré où est inscrit "ListenToThis…", ainsi que la silhouette des membres du groupe traversant Abbey Road, hommage à la fameuse pochette de leur album Abbey Road, à l'intérieur des t-shirts. On retrouve ce même détail à l'intérieur des hoodies, ainsi que la même inscription "ListenToThis…" sur la capuche. Cette même capuche présente également le logo des Beatles, et des patchs où sont représentés les membres du groupe anglais.
Retrouvez ci-dessus un aperçu des pièces de cette collection capsule, disponible dès maintenant dans différents grocerystore.. Les prix sont compris entre 168 et 430$. Dans notre actu mode, ne ratez pas les dernières vestes de la collection Off-White™ Printemps/Été 2018.