La Collaboration Supreme Avec Nike & NBA Était La Star De Ce Lancement Londonien
Les bouteilles d'eau sont arrivées en seconde position dans la course hype.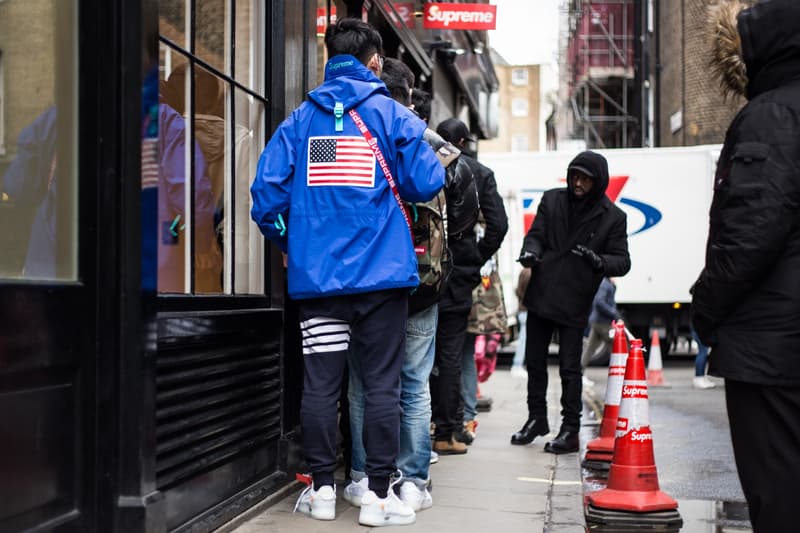 1 of 11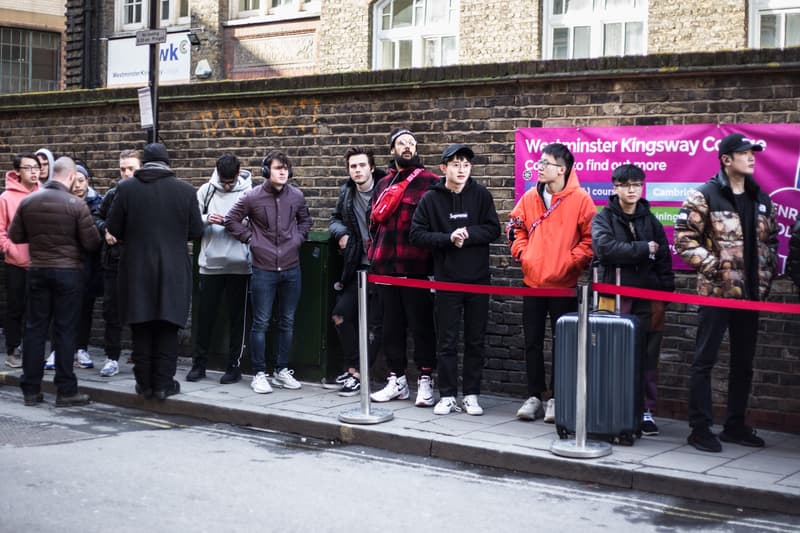 2 of 11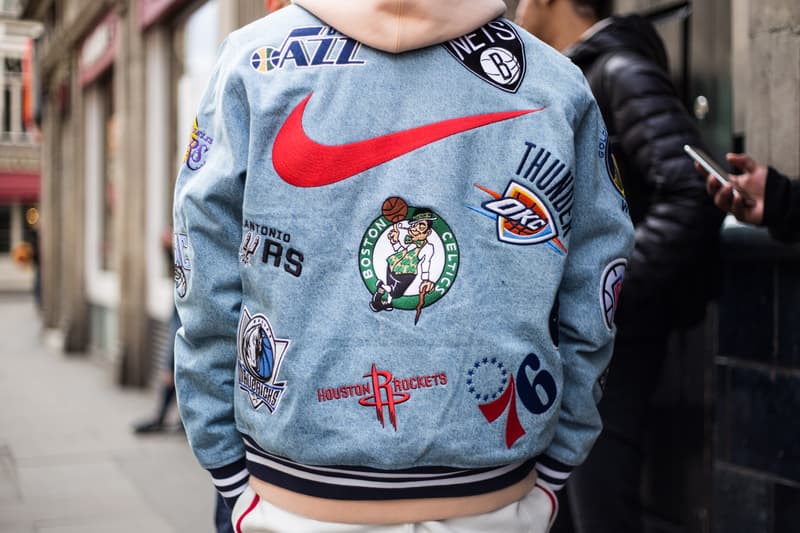 3 of 11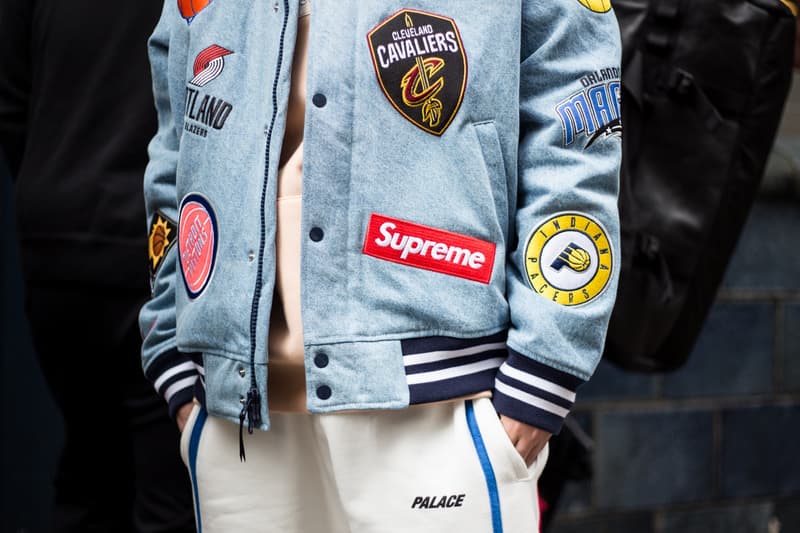 4 of 11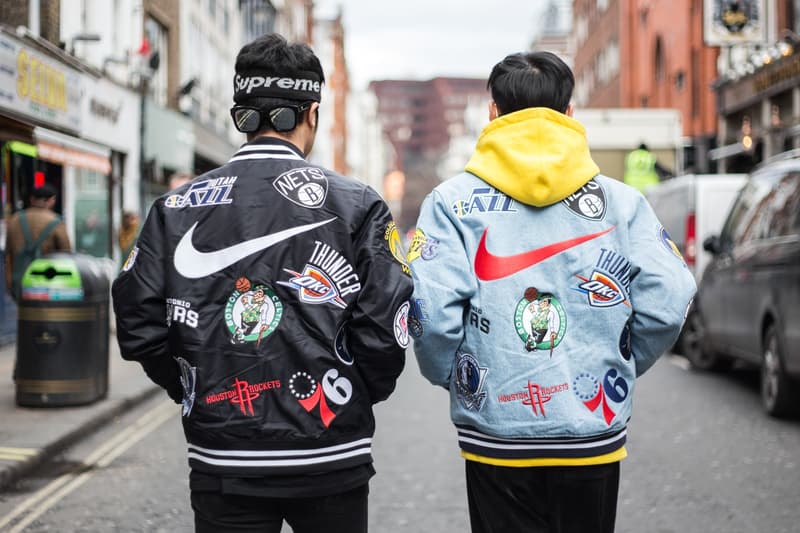 5 of 11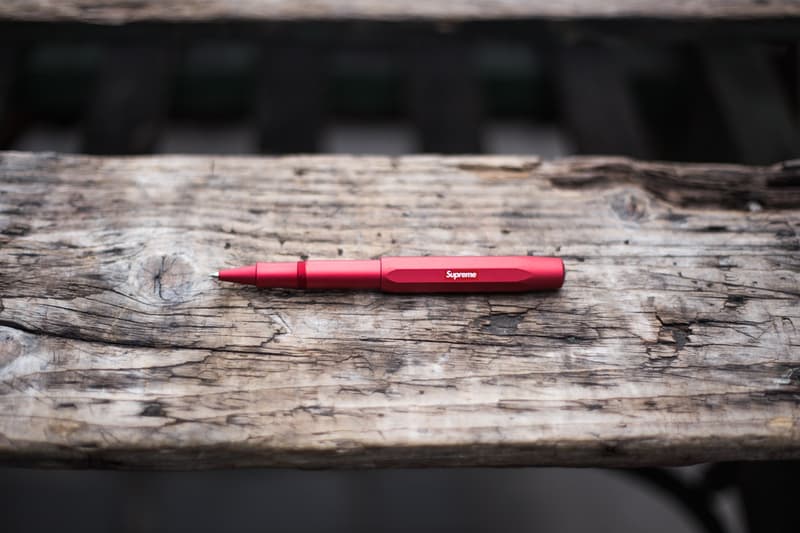 6 of 11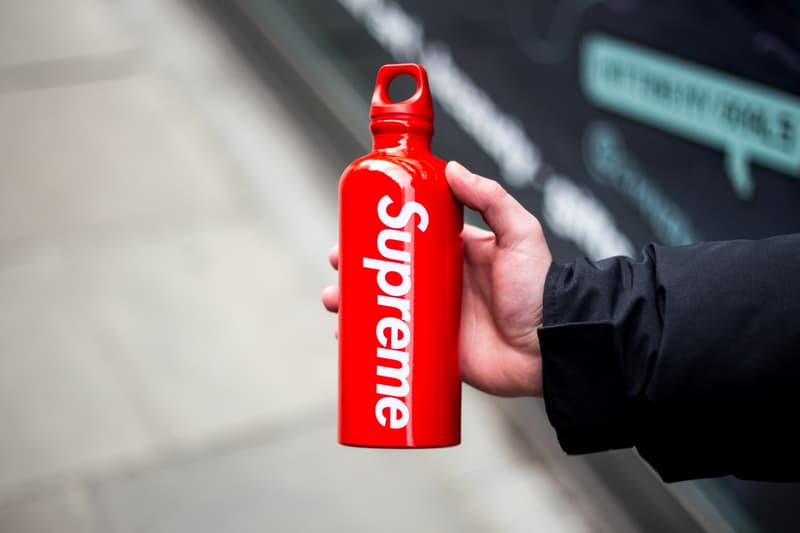 7 of 11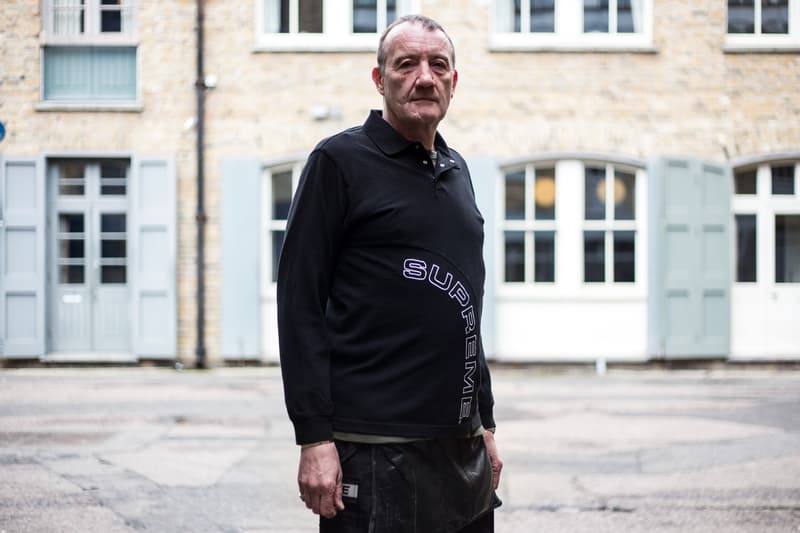 8 of 11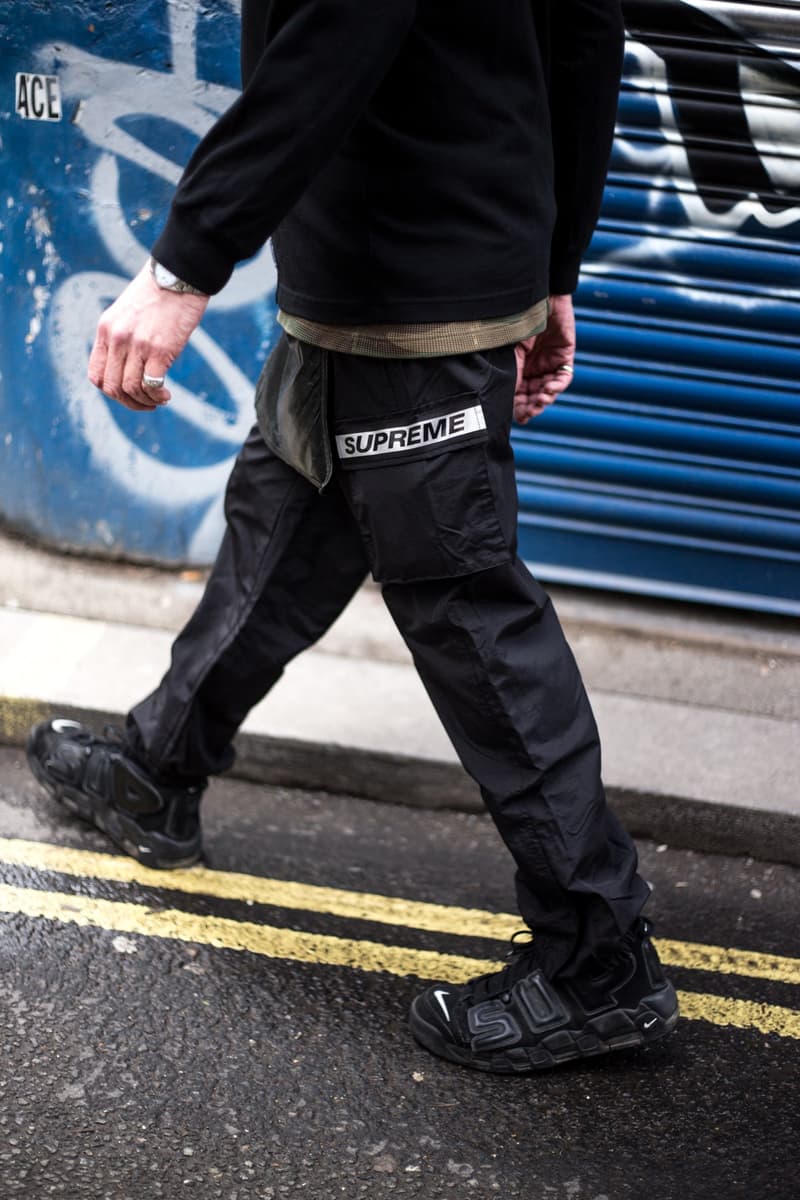 9 of 11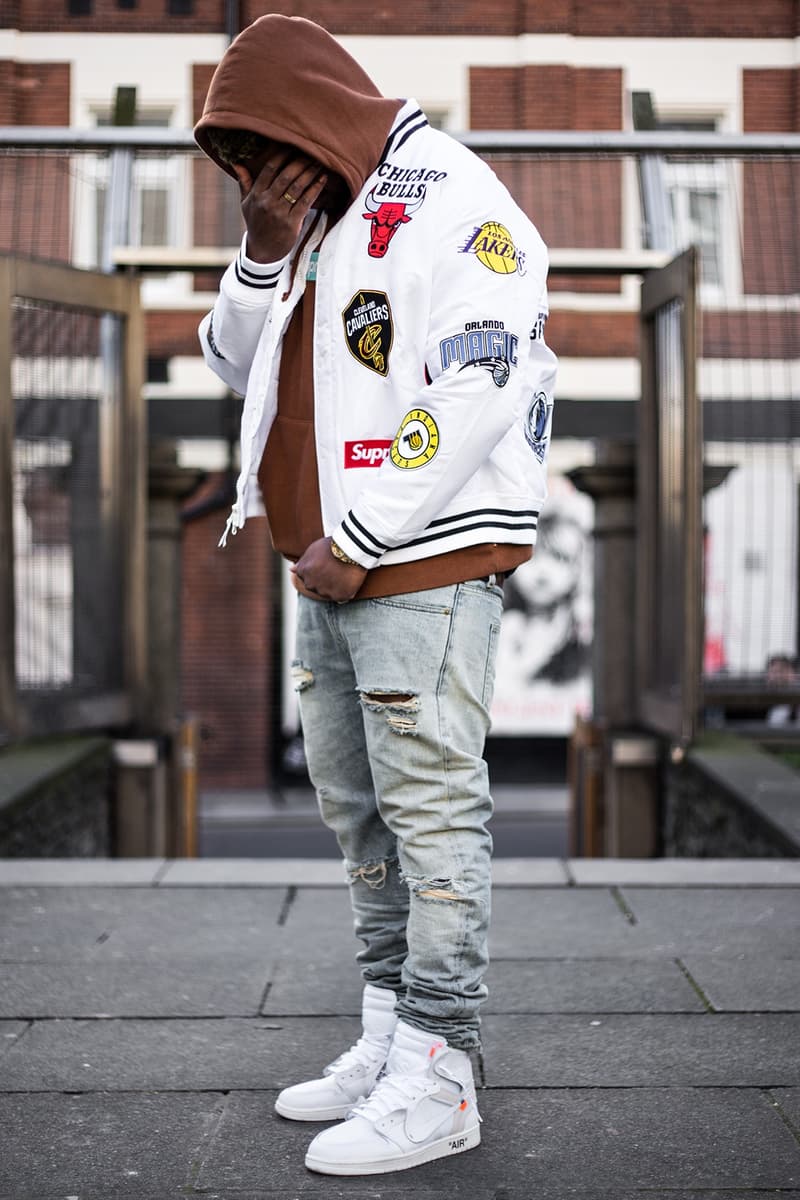 10 of 11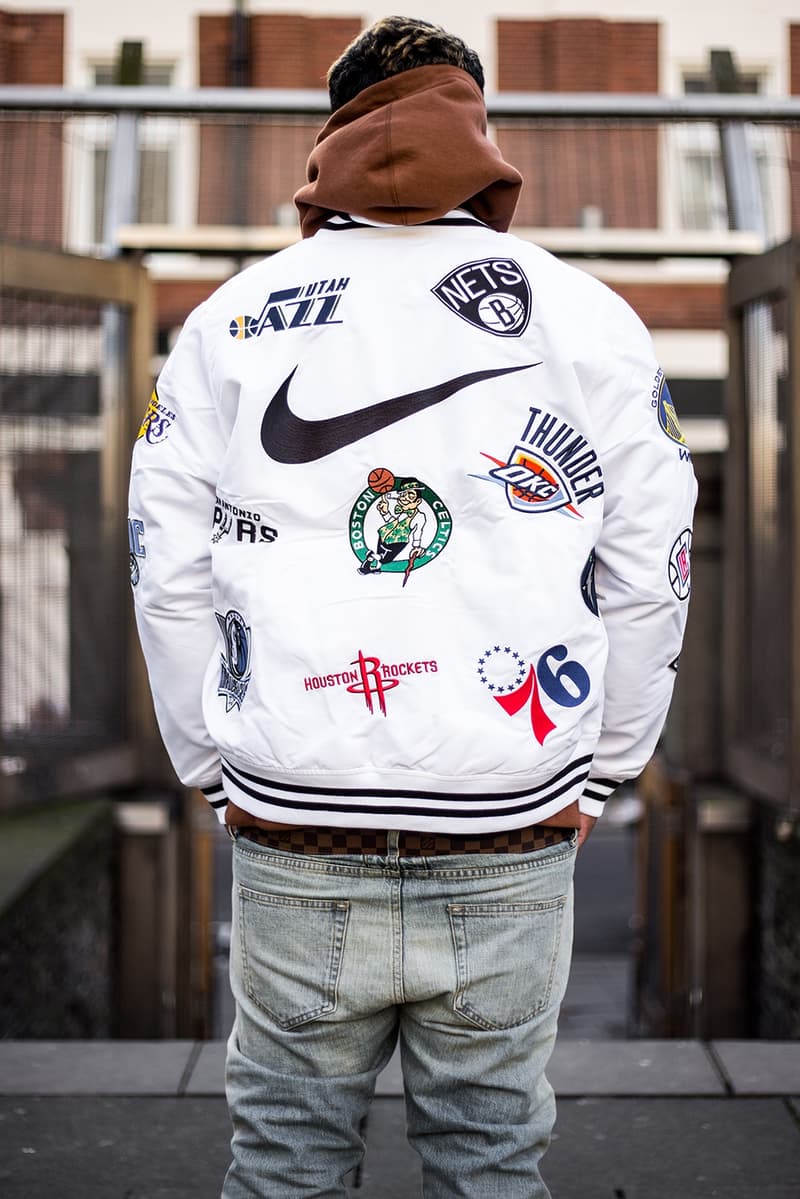 11 of 11
Le dernier lancement Supreme a vu une foule de nouveaux arrivants. Les pièces les plus notables étaient la collaboration avec Nike et la NBA, bien que le drop des chaussures n'ait pas eu lieu à Londres aujourd'hui. Le reste de la gamme était disponible sur le dos des acheteurs. Les articles les plus populaires étaient la bouteille SIGG et le pantalon cargo aux bandes réfléchissantes. Découvrez la journée des Droits des Femmes avec 8 femmes fortes.