Diesel Dévoile Sa Collection Capsule Red Tag Project by Shayne Oliver
Les visuels du premier volet.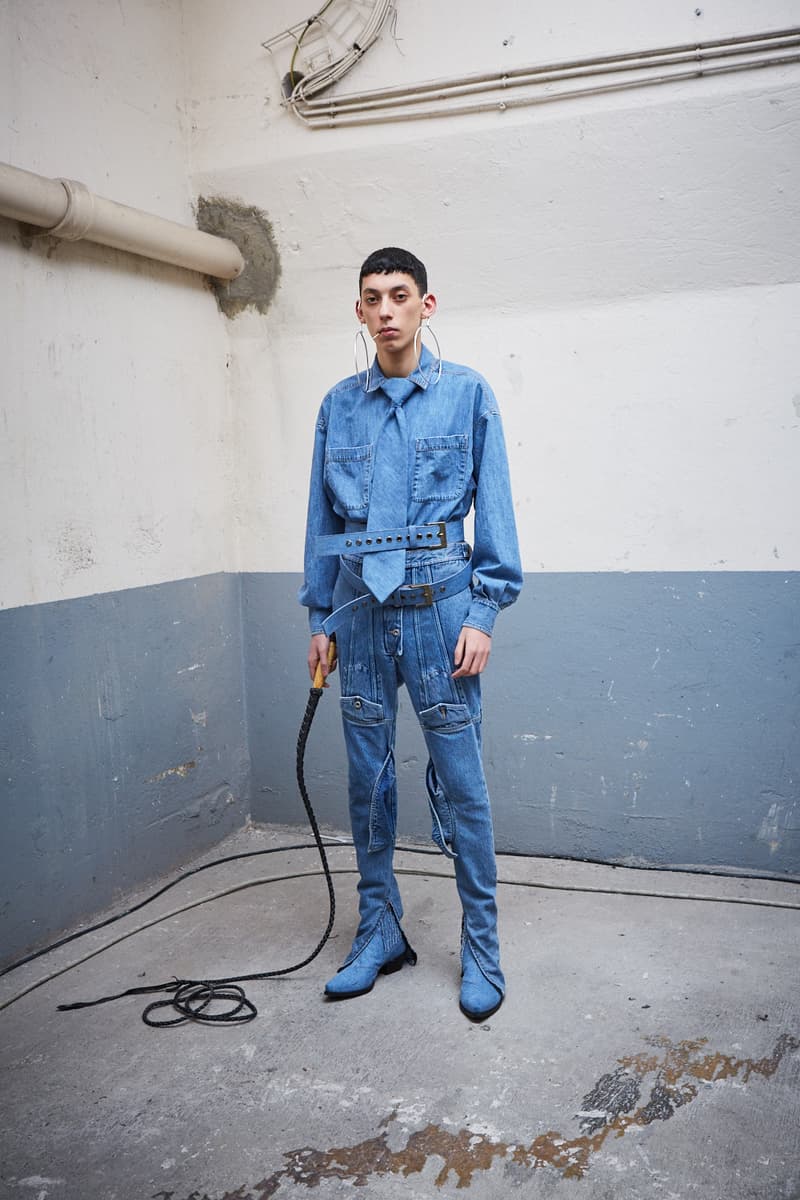 1 of 10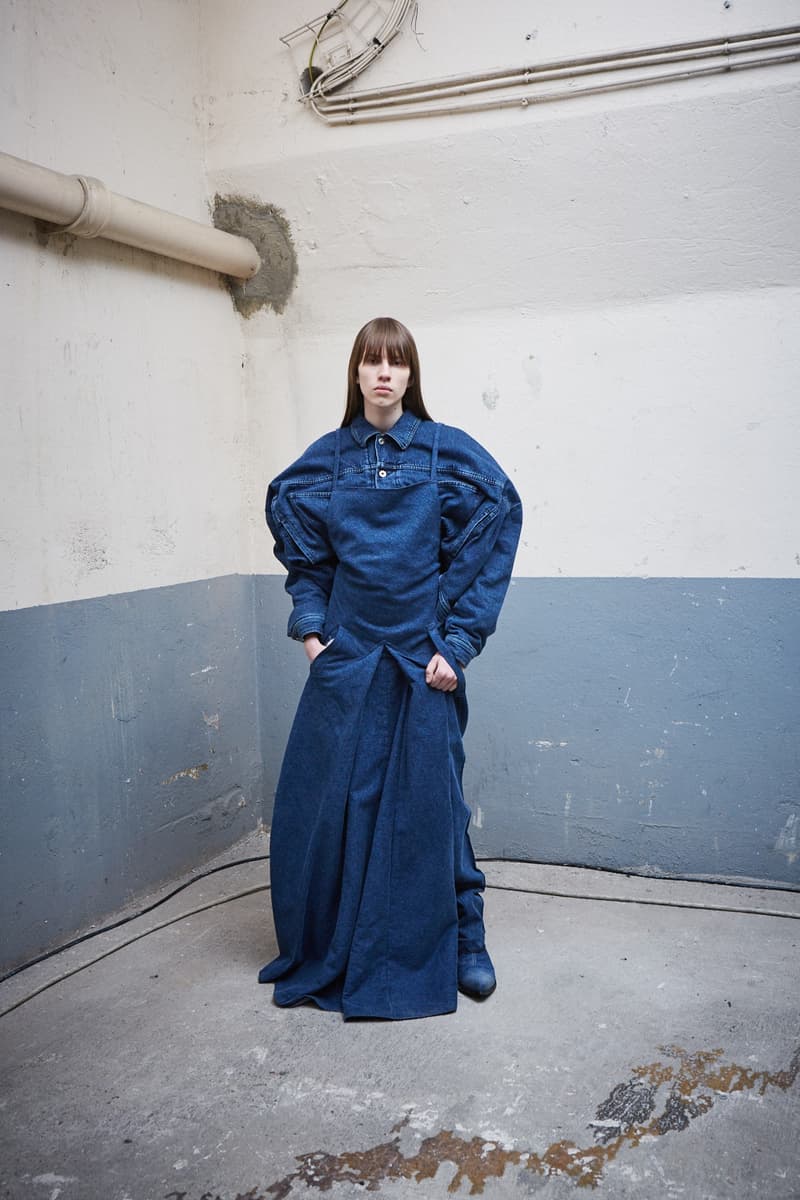 2 of 10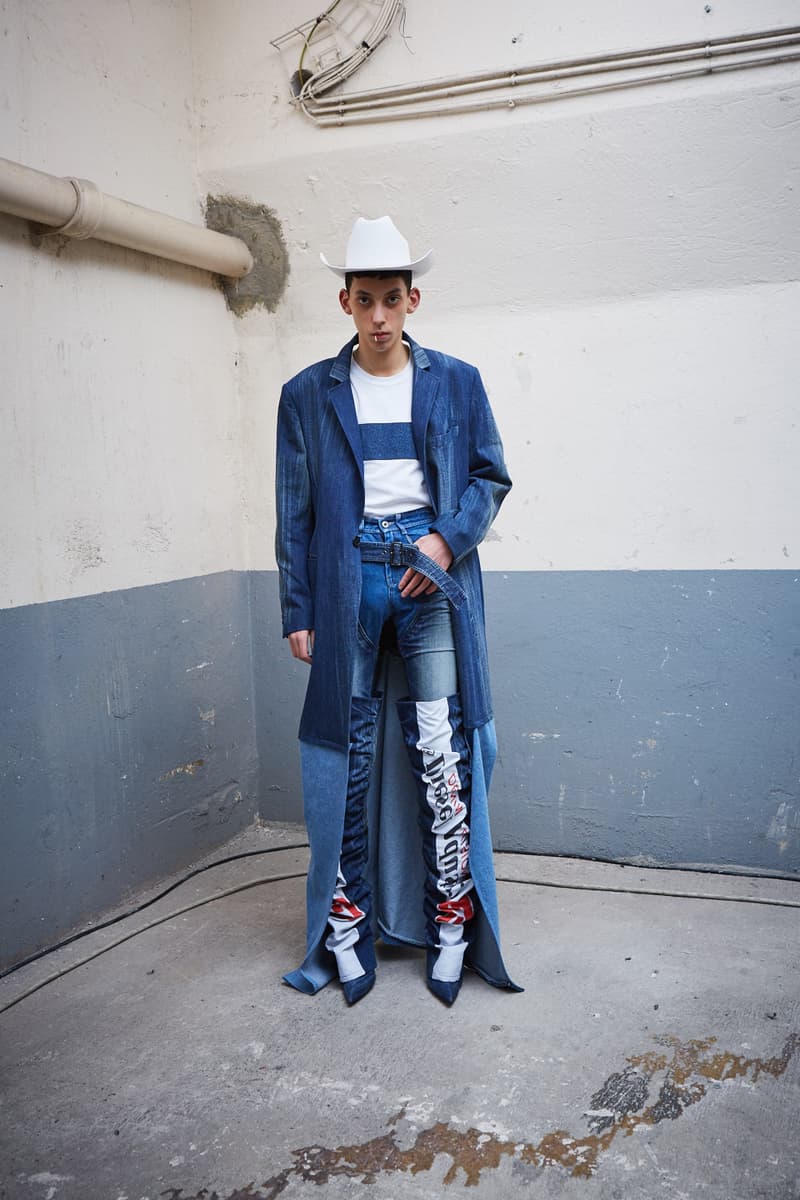 3 of 10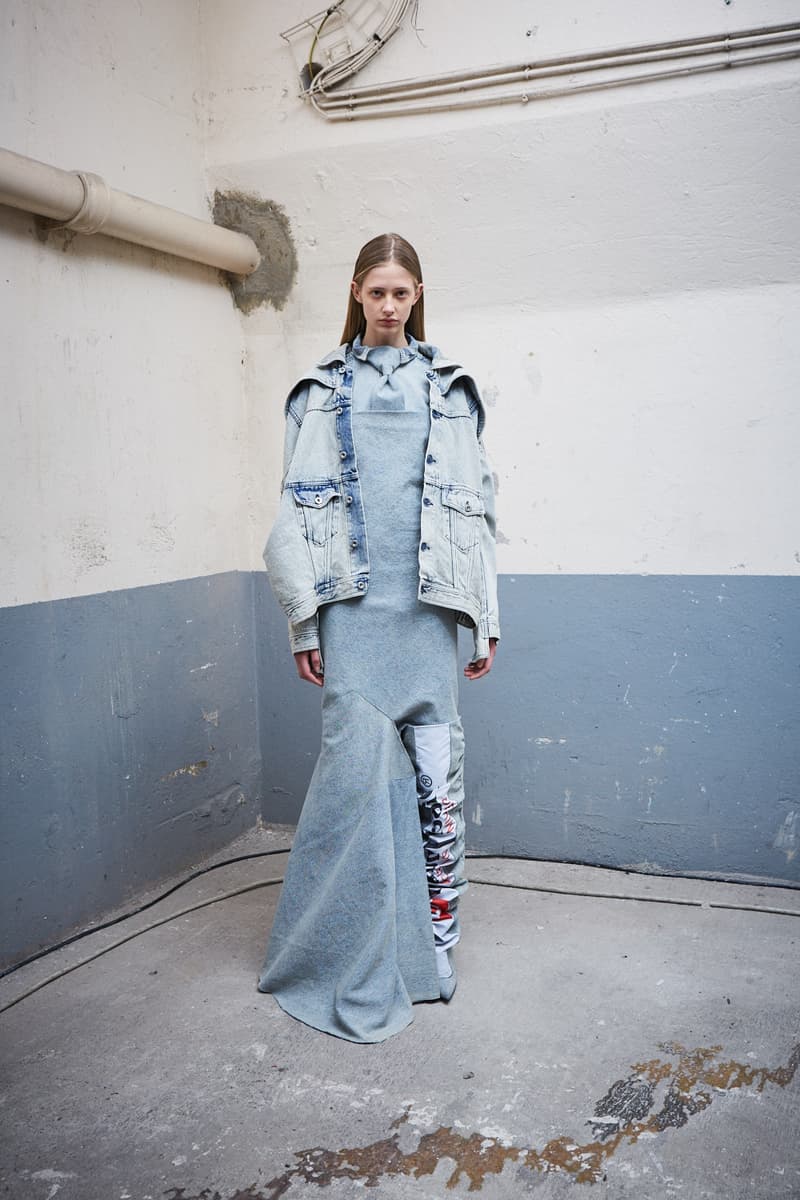 4 of 10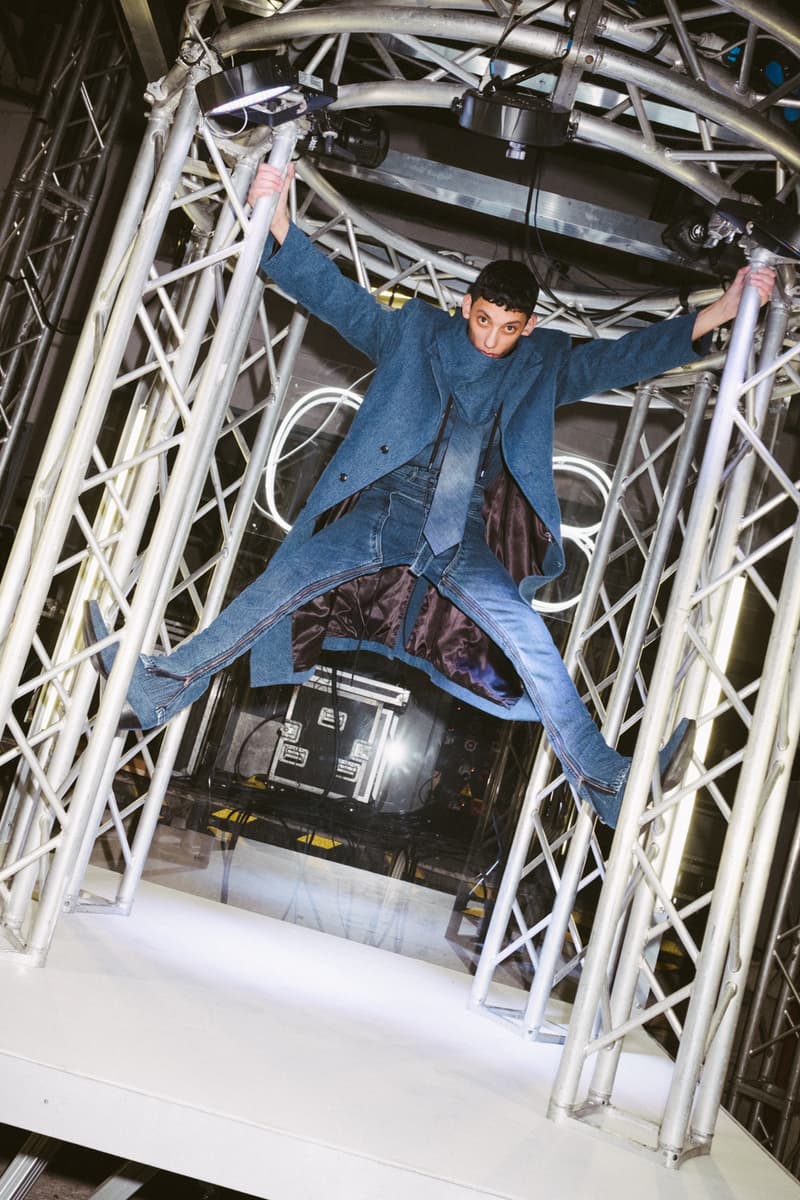 5 of 10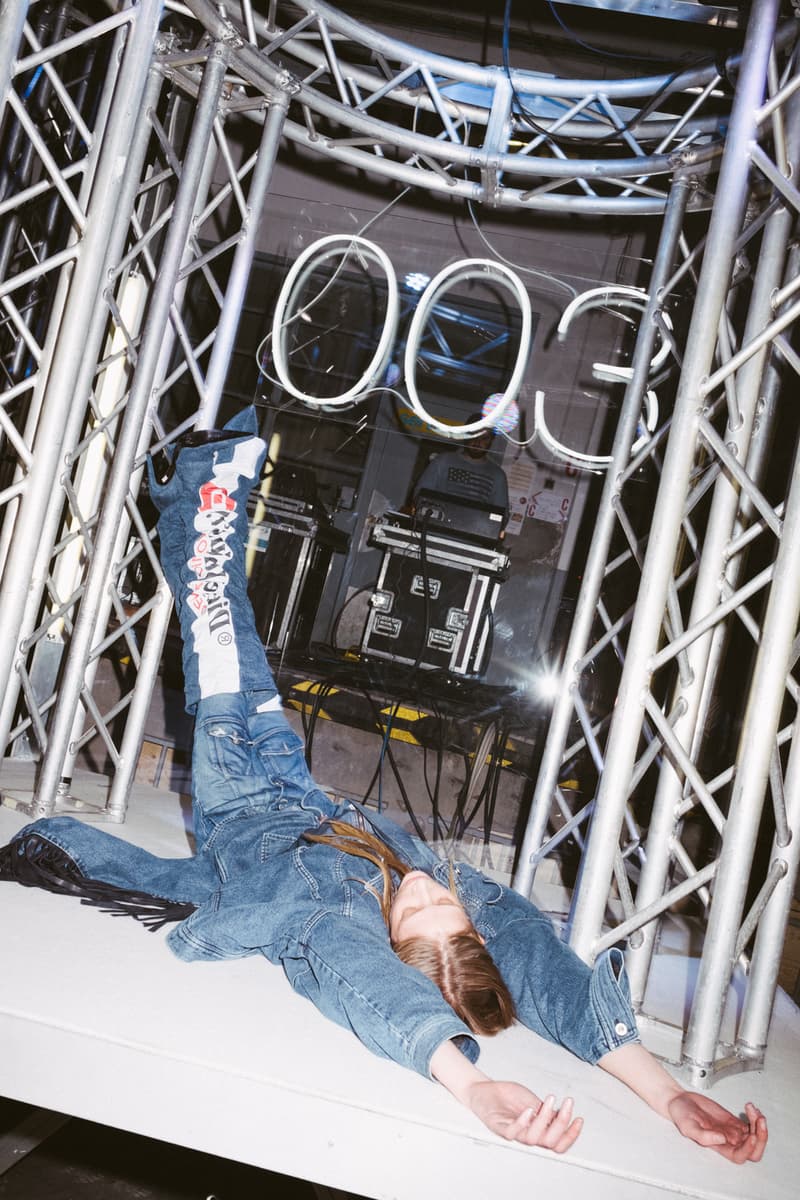 6 of 10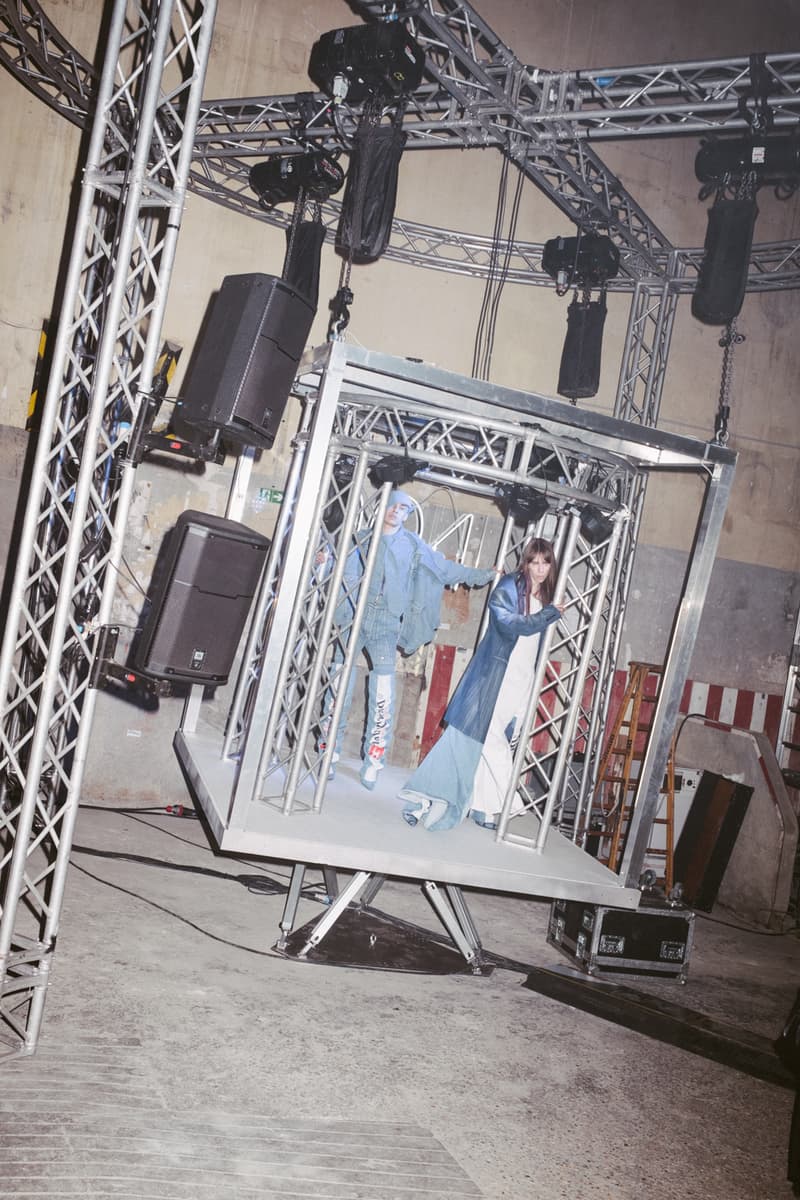 7 of 10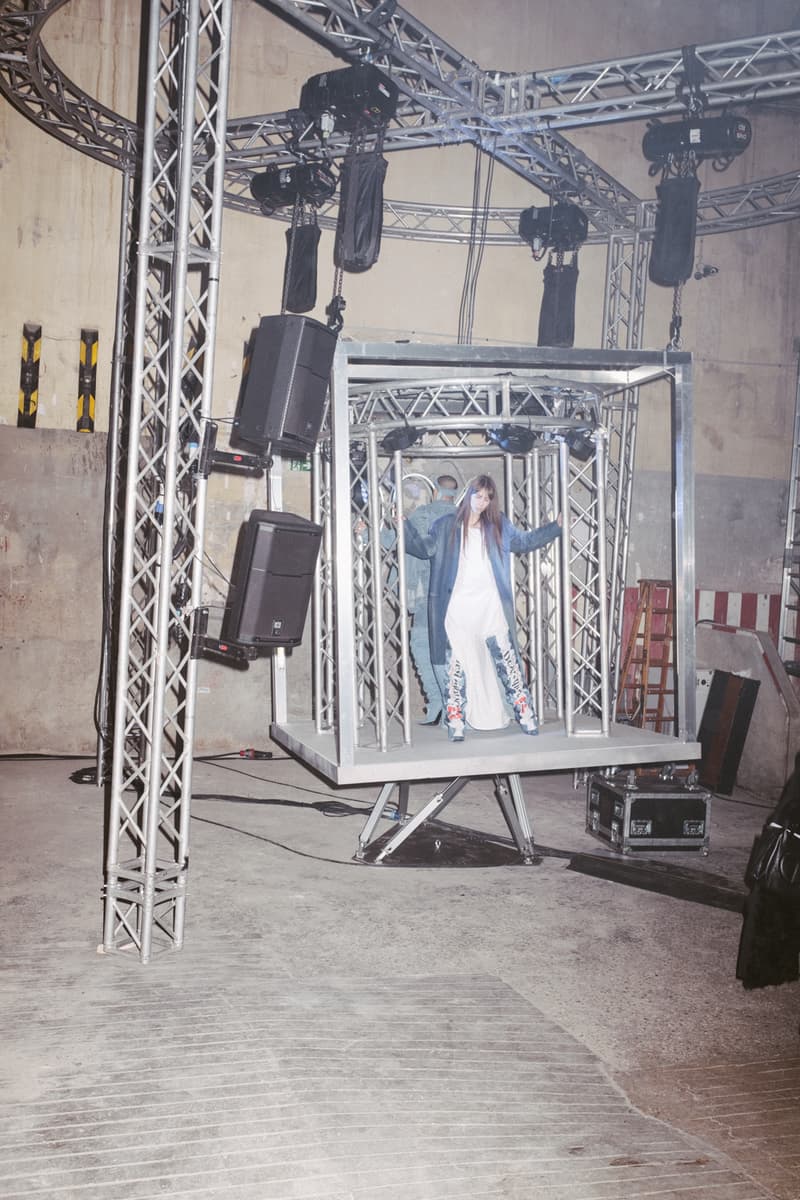 8 of 10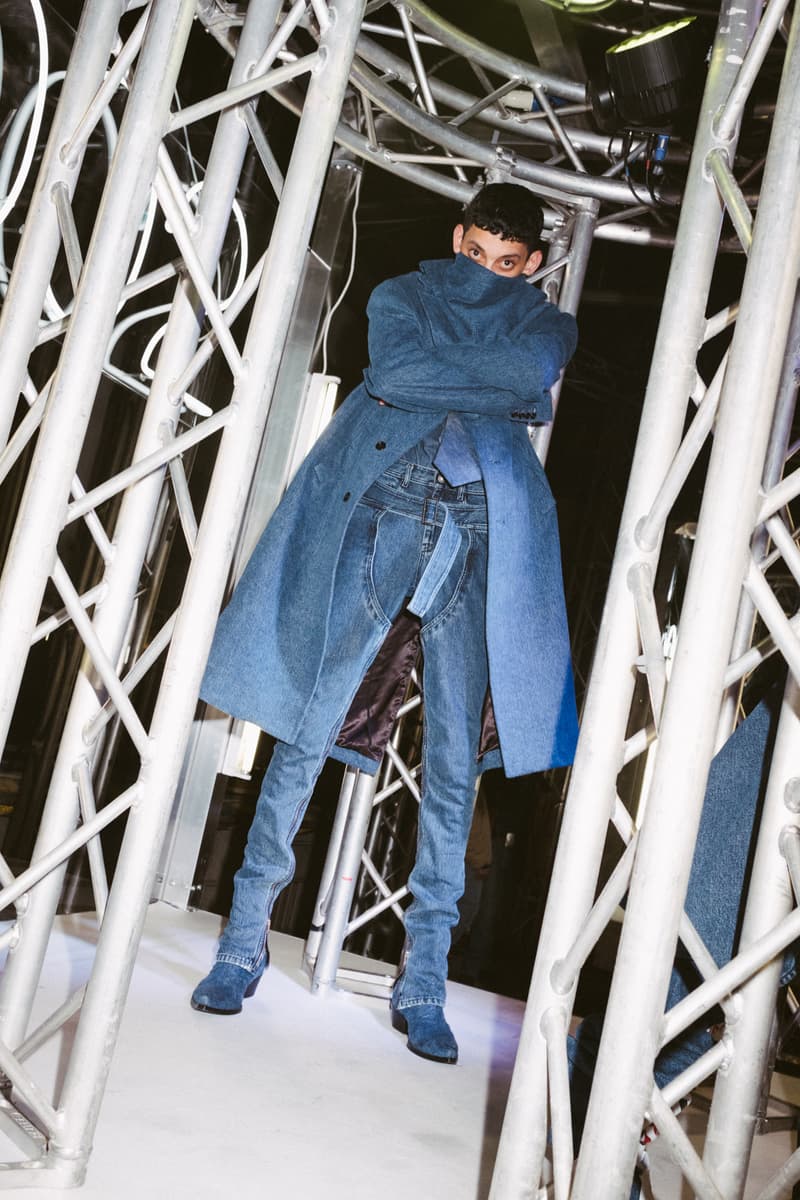 9 of 10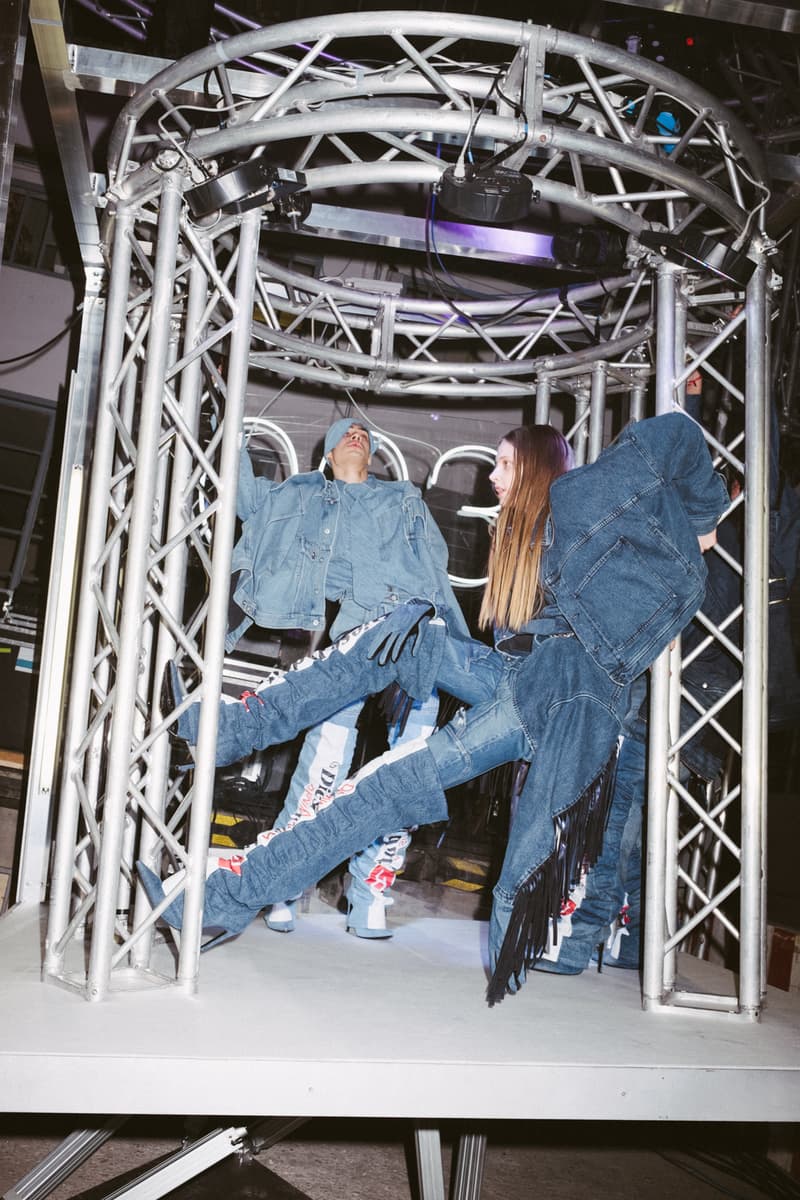 10 of 10
Pendant la Fashion Week de Paris, la marque Diesel a dévoilé le premier volet de son Red Tag Project dans une série conçue par Shayne Oliver, le fondateur de Hood By Air pour cette première série composée de pièces emblématiques revisitées. Shayne Oliver apporte à la mode une dimension sociale et politique, en poussant toujours plus loin sa vision de la mode.
"J'adore l'histoire du Denim et ses racines américaines, tout comme le cœur italien de Diesel. Cette capsule est l'expression même ce que voulait Renzo, le fondateur de la marque. Une esthétique Denim taillée au rasoir qui démoli le côté excessif des tendances » raconte Shayne Oliver.
Avec Diesel, il innove, superpose et déconstruit des pièces à l'infini. La collection propose des silhouettes entières en denim et de multiples imprimés camouflage. Détail remarquable, les cuissardes portées par les hommes comme par les femmes se fondent dans le décor de ce garage repensé comme un strip club. Ici, la question du genre ne se pose plus. Une présentation fidèle à son image, en somme.