Découvrez Le Lookbook De Eastpak Lab Pour L'Été 2018
Décliné en 5 gammes exclusives.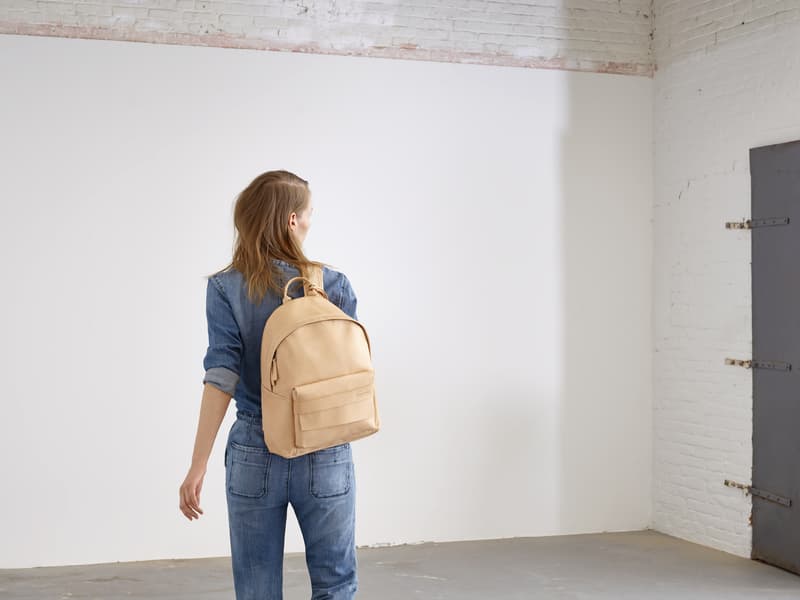 1 of 6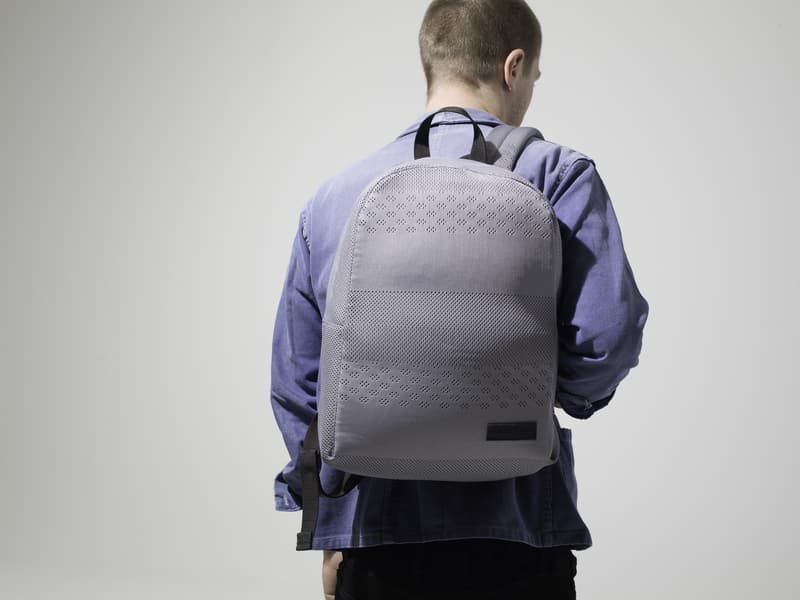 2 of 6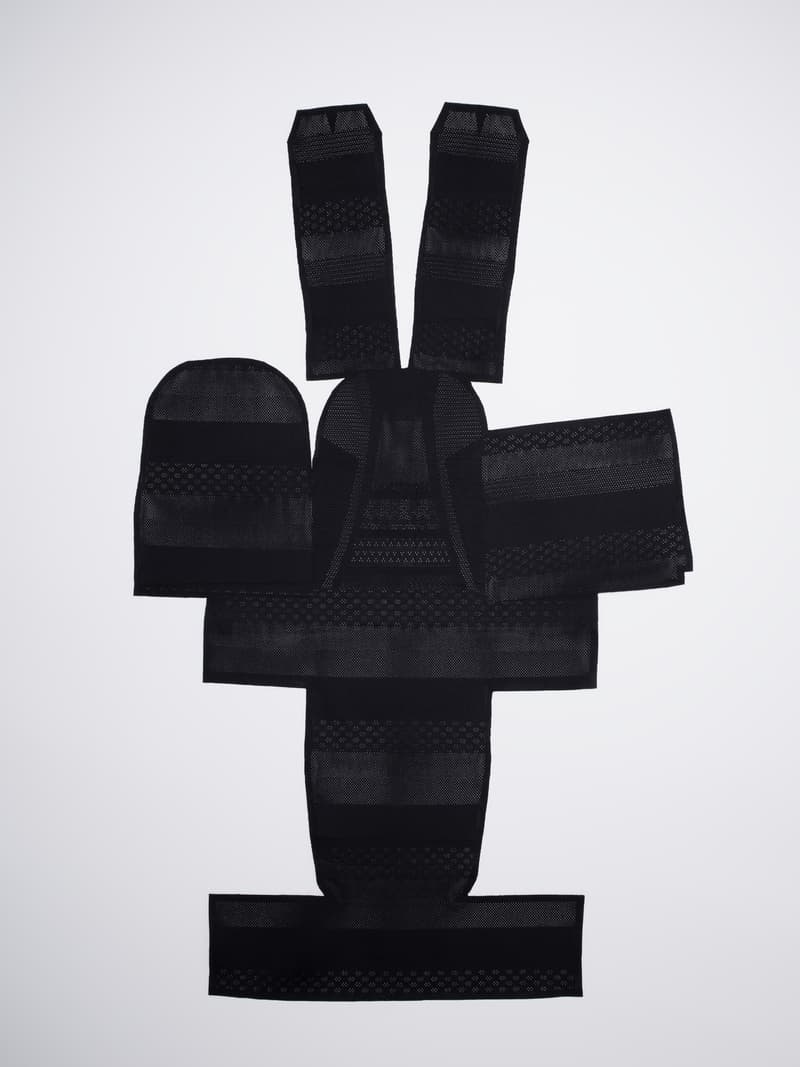 3 of 6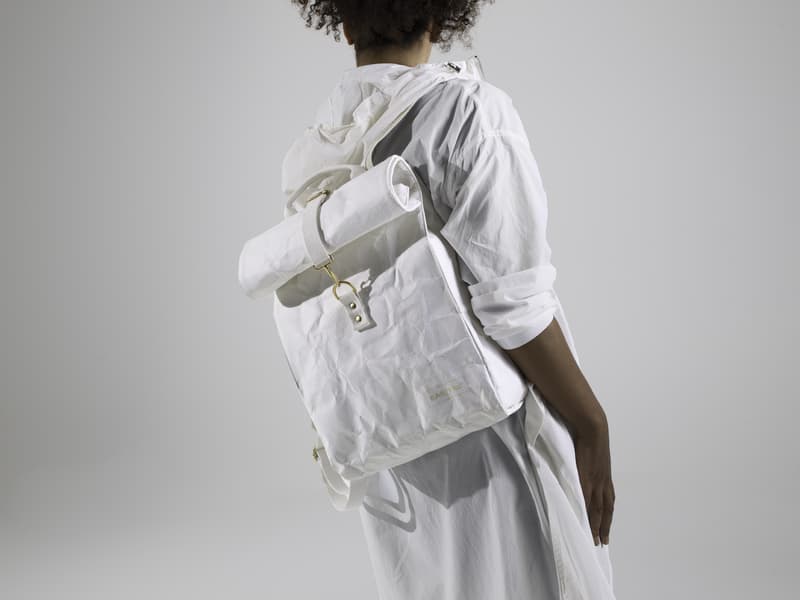 4 of 6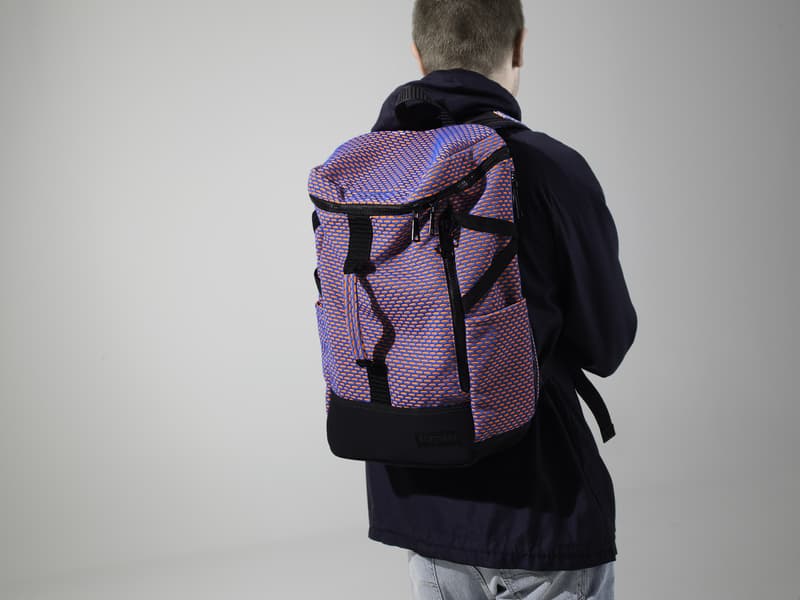 5 of 6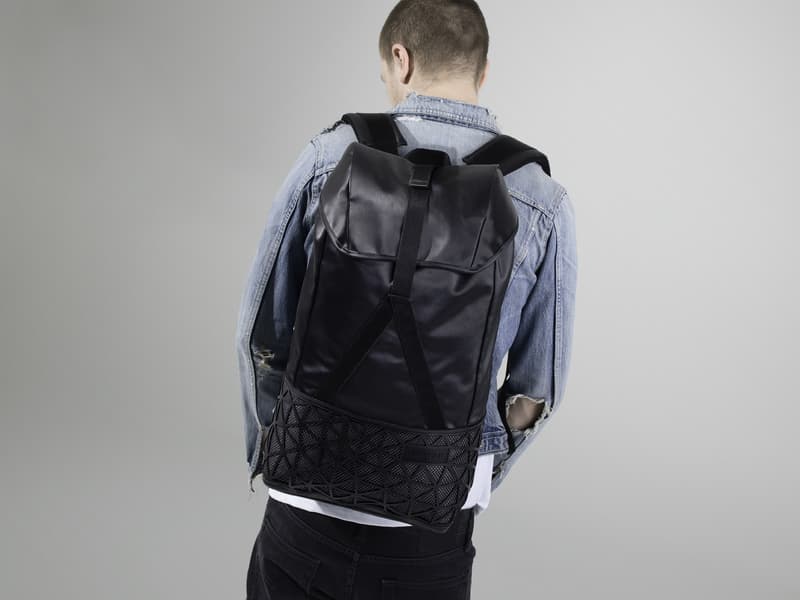 6 of 6
Cette saison, Eastpak innove avec sa ligne LAB composée de 5 gammes exclusives. Paper Lab, Natural Lab, One Piece Lab, Twine Lab et Wired Lab sont essentiellement composés de matériaux et designers novateurs. Avec cette ligne premium, Eastpak Lab pense la confection des pièces avec une vision avant-gardiste de la chose.
Détail notable, Eastpak propose des pièces conçues à partir de kraft pour sa ligne Paper Lab. Une matière inédite et innovante qui est en réalité la nouvelle alternative végétalienne au cuir dans l'industrie de l'accessoire. La matière est résistante aux tâches et nous donne un aspect froissé authentique.
Avec Natural Lab par exemple, la marque travaille le cuir végétal 100% naturel conçu pour s'enrichir d'une belle patine. Ce matériau confère à la collection une allure à la fois féminine et racée.
Les pièces sont d'or et déjà en vente sur le site d'Eastpak.