Le Leica M Monochrome "Stealth Edition" Vendu À 15 750$
Noir mat avec des détails brillants dans le noir.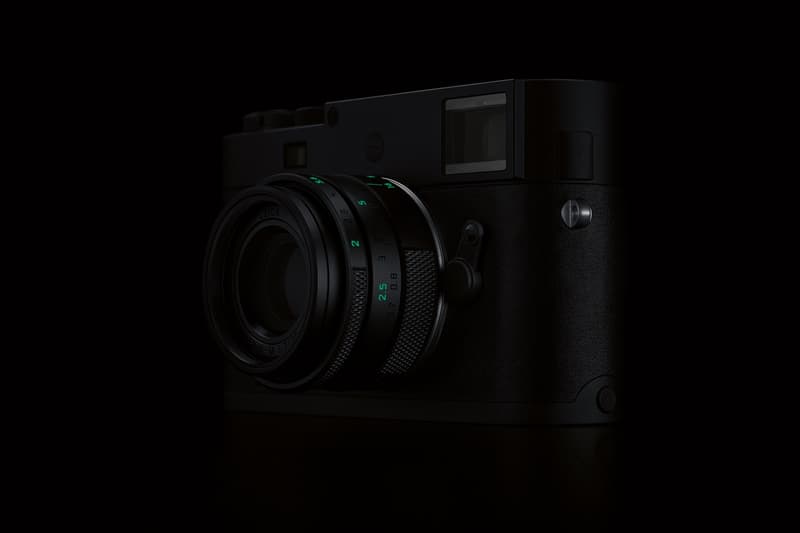 1 of 4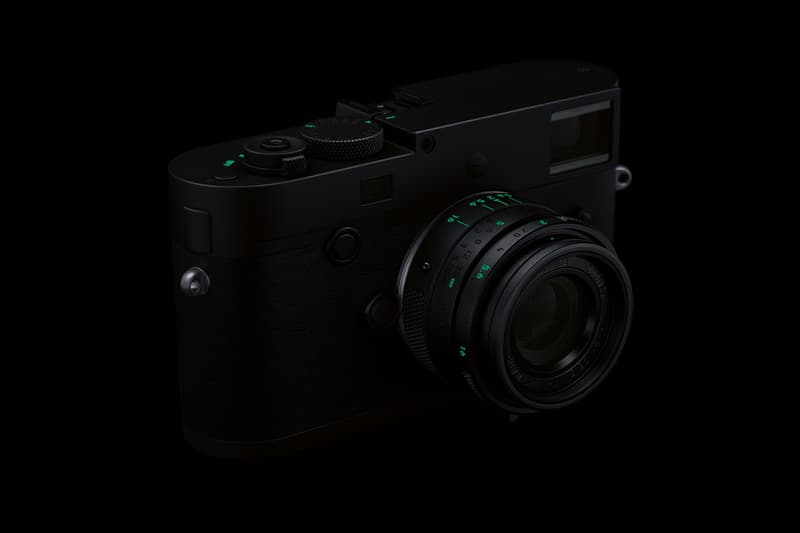 2 of 4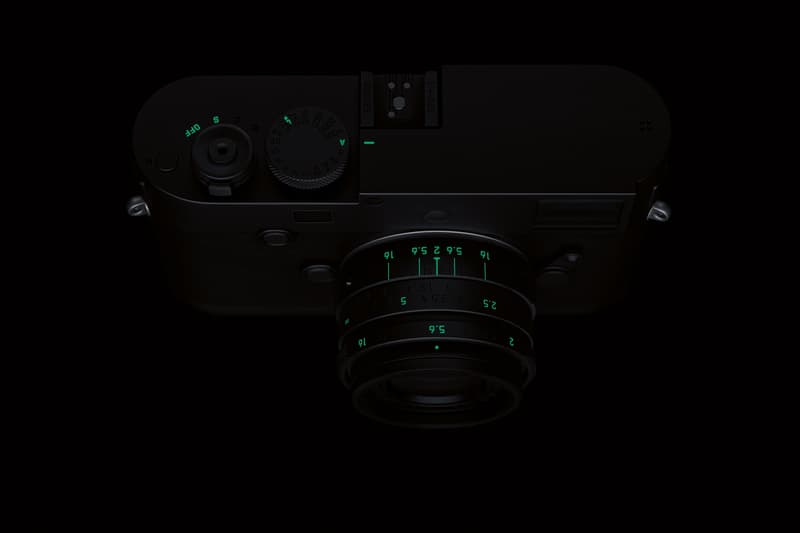 3 of 4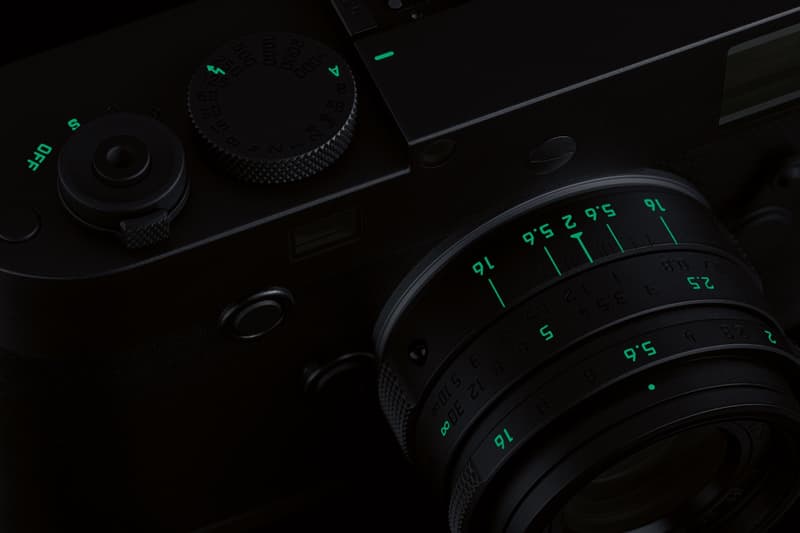 4 of 4
Leica vient d'annoncer une nouvelle édition spéciale de son Leica M Monochrom (Typ 246) appelée "Stealth Edition".
Un look minimaliste et noir mat avec une caméra conçue par Marcus Wainwright, le fondateur et le PDG de Rag & Bone. Pour ce fan de photographie en noir et blanc, Wainwright voulait souligner la nature furtive de la prise de vue des caméras Leica.
Le Leica M Monochrom "Stealth Edition" présente un aspect noir mat sur tout le corps – même la plupart des caractères blancs standard sur les boutons ont été assombris. L'appareil est également livré avec un objectif SUMMON-M 35 mm f/2 ASPH assorti.
Les réglages sont représentés par des gravures sur la surface de la caméra, tandis que la peinture fluorescente permet une utilisation à faible luminosité. Une garniture en cuir de vachette assortie confère à la poignée une couche supplémentaire de luxe discret, et l'objectif Summicron-M 35 mm f/2 ASPH assure aux photographes de rue un agréable bokeh et une image de qualité.
Limité à seulement 125 exemplaires, le Leica M Monochrom "Stealth Edition" sera en vente le 20 mars au prix de 15 750$.
Découvrez comment Marcus a conçu le design de l'appareil Leica M Monochrom "Stealth Edition".