Les Records Les Plus Impressionants Parmi Les Albums De Rap
Des chiffres astronomiques.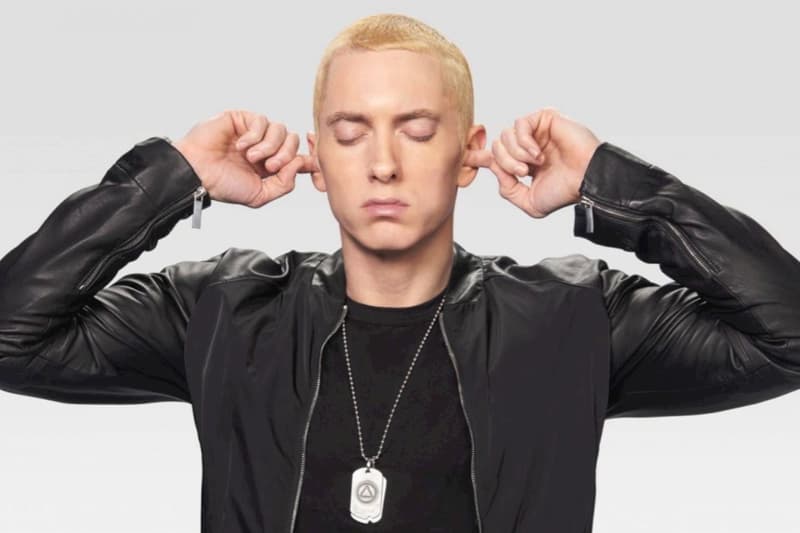 Depuis plusieurs années, le rap et le hip-hop sont devenus deux des genres musicaux les plus écoutés et appréciés dans le monde, et les artistes de ces catégories font désormais partie des personnalités les plus connues et les plus riches à travers le globe. Si certains albums sont des classiques de par leur influence et par le souvenir qu'ils laissent, on ne peut nier l'importance des chiffres de ventes et de streaming. Nous allons explorer les records les plus impressionants concernant les albums de rap et de hip-hop.
Albums les plus vendus aux Etats-Unis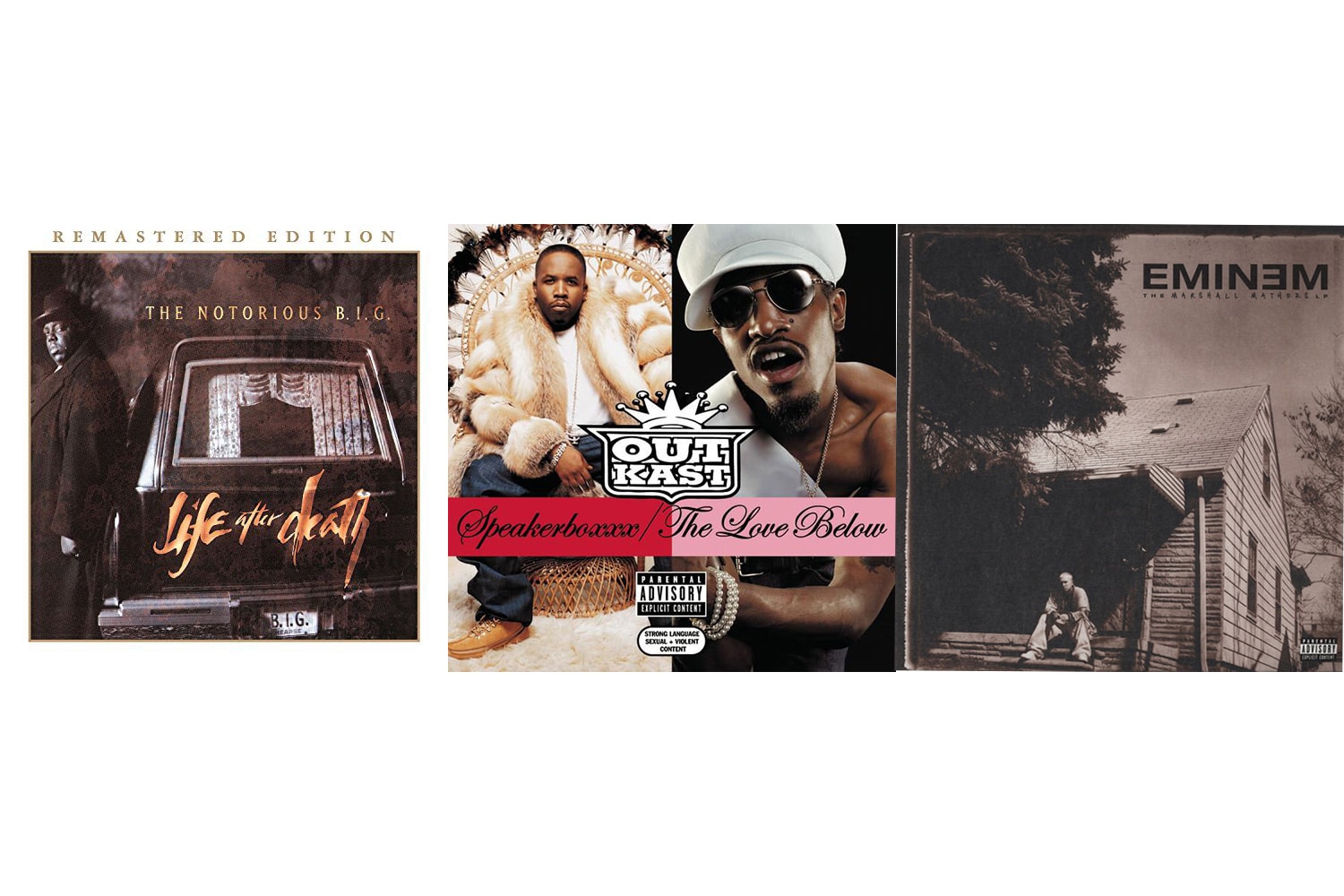 #1 Outkast – Speakerboxxx/The Love Below (2003) – 11.4 millions de ventes
#2 Eminem – The Marshall Mathers LP (2000) – 10.6 millions de ventes
#3 The Notorious B.I.G. – Life After Death (1997) – 10.2 millions de ventes
Le duo qui a connu son apogée dans les années 2000 peut se vanter d'occuper la première place de ce classement avec leur double album Speakerboxxx/The Love Below. Eminem classe son album The Marshall Mathers LP en deuxième position, et on le retrouge également à la quatrième position de cette liste avec The Eminem Show. Biggie vient compléter le podium avec le cultissime Life After Death. Son éternel rival Tupac n'est pas en reste puisque il classe deux albums dans ce top 10, Greatest Hits et All Eyez On Me.
Albums les plus vendus en première semaine
#1 Eminem – The Marshall Mathers LP (2000) – 1.7 million de ventes
#2 Eminem – The Eminem Show (2002) – 1.3 million de ventes
#3 50 Cent – The Massacre (2005) – 1.1 million de ventes
Eminem a décidemment marqué l'histoire du rap, et les chiffres sont là pour le prouver. Le rappeur de Détroit place deux de ses albums en tête du classement des albums les plus vendus en première semaine avec des chiffres astronomiques. The Marshall Mathers LP a atteint les 1.760.000 ventes, un record qui n'a jamais été approché. 50 Cent a lui réussi la prouesse de vendre plus de 1.1 million d'exemplaires de The Massacre. On remarque que les trois albums que l'on retrouve sur le podium ont tous été sortis sous les labels Aftermath/Shady/Interscope, qui raflent tous les records. Pour l'anecdote, l'album le plus récent présent dans ce top 10 est Views de Drake sorti en 2016, qui a dépassé le million de vente.
Albums de rap français les plus vendus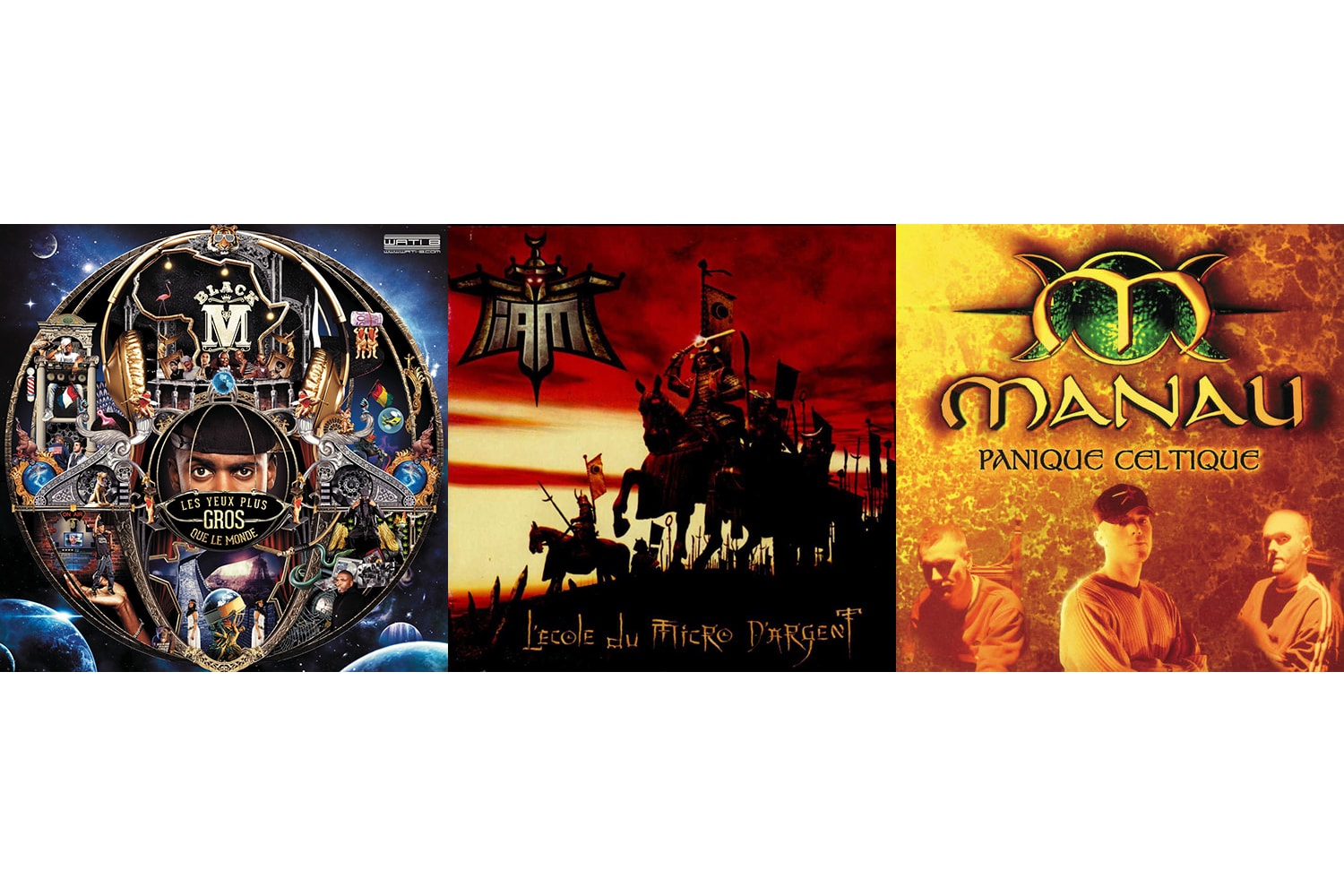 #1 IAM – L'Ecole du micro d'argent (1997) – 1.6 million de ventes
#2 Manau – Panique Celtique (1998) – 1 million de ventes
#3 Black M – Les yeux plus gros que le monde (2014) – 900.000 ventes
L'album culte du groupe marseillais reste de loin le plus gros succès commercial pour un album de rap français. L'album est devenu disque d'or en une journée en réalisant plus de 100.000 ventes, avant de devenir plus tard disque de diamant avec 1 million d'exemplaires vendus. Manau et Black M ont également remporté un disque de diamant. On retrouve dans le top 10 de nombreux albums sortis dans les années 90 ou début 2000, avant que l'industrie du disque chute considérablement. On peut noter que Diams est la seule femme présente dans ce top 10, avec 800.000 exemplaires de Dans ma bulle vendus. En 2017, sur les 10 albums les plus vendus en France, plus de la moitié ont été des albums de rap.
N'hésitez pas à réagir aux records que nous vous avons présentés, et dites nous si vous êtes étonnés des chiffres donnés plus haut. Dans notre actualité, Orelsan nous emmène avec lui sur le making-of de son clip "Défaite de famille".