La Nike Air Max 270 Est Désormais Personnalisable Sur NikeID
Votre imagination comme seule limite.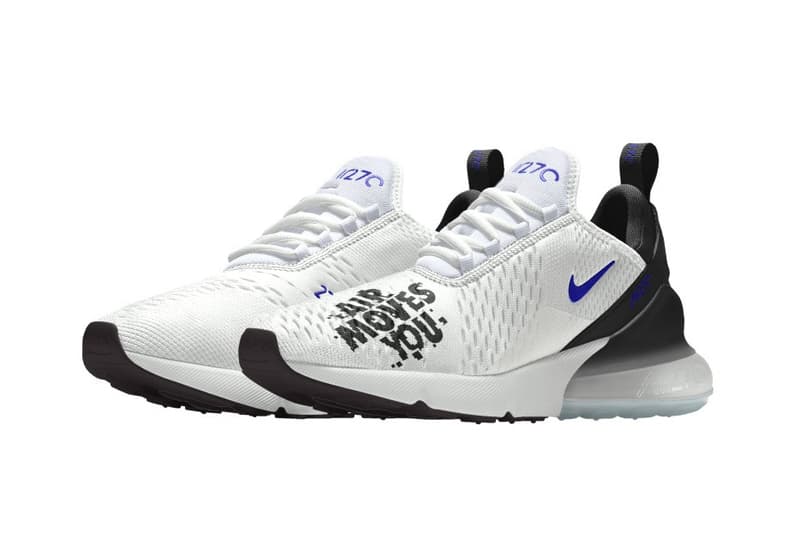 1 of 4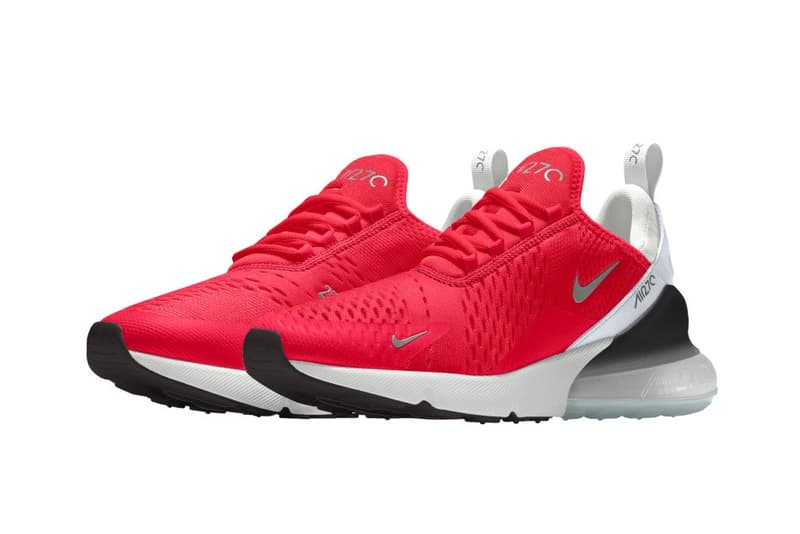 2 of 4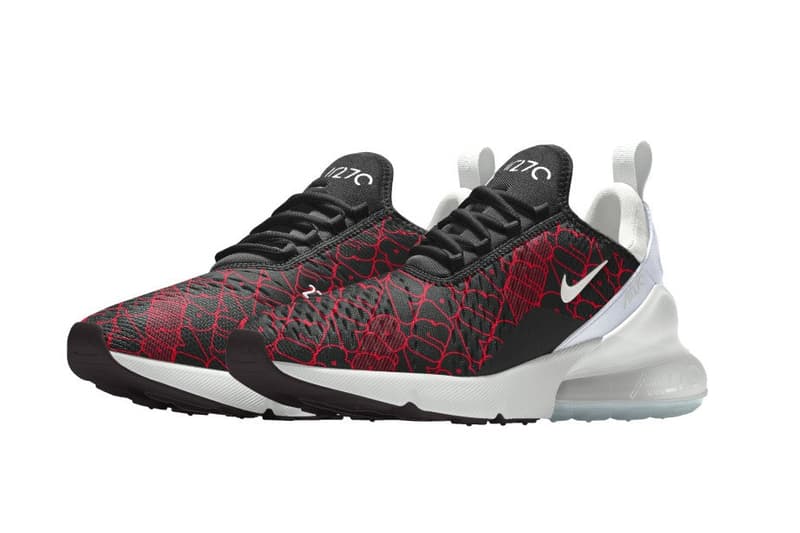 3 of 4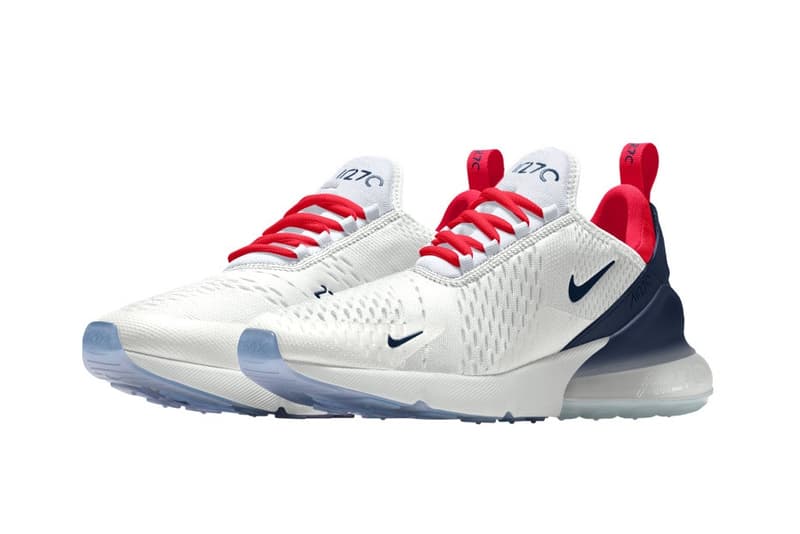 4 of 4
Alors que le Air Max Day 2018 approche à grand pas, Nike vous offre la possibilité de personnaliser l'une de leurs dernières créations, la Air Max 270 et son imposant coussin d'air.
Nous vous parlions récemment de différents colorways de la Nike Air Max 270, le Black, Coral et Camo ou encore le Triple Black, sur lequel nous vous offrions un gros plan. La marque au Swoosh a décidé de rendre son dernier modèle personnalisable, avec votre imagination comme seule limite. Changer la couleur du upper en mesh, ajouter un graphisme, modifier la couleur de l'intérieur, de la languette, du talon, des lacets, des Swooshs et plus encore, la Air Max 270 est personnalisable à l'infini.
Si vous voulez vous démarquez en rendant votre Air Max 270 unique, c'est désormais possible sur le site de NikeID, pour le prix de 180€. Et si vous l'aviez raté, Nike organise un concours pour vous donner la possibilité de commercialiser votre propre paire de Air Max.