En Exclusivité, Niska Dévoile Le Maillot Officiel De L'Équipe De France Pour Le Mondial 2018
91 jours avant le top départ.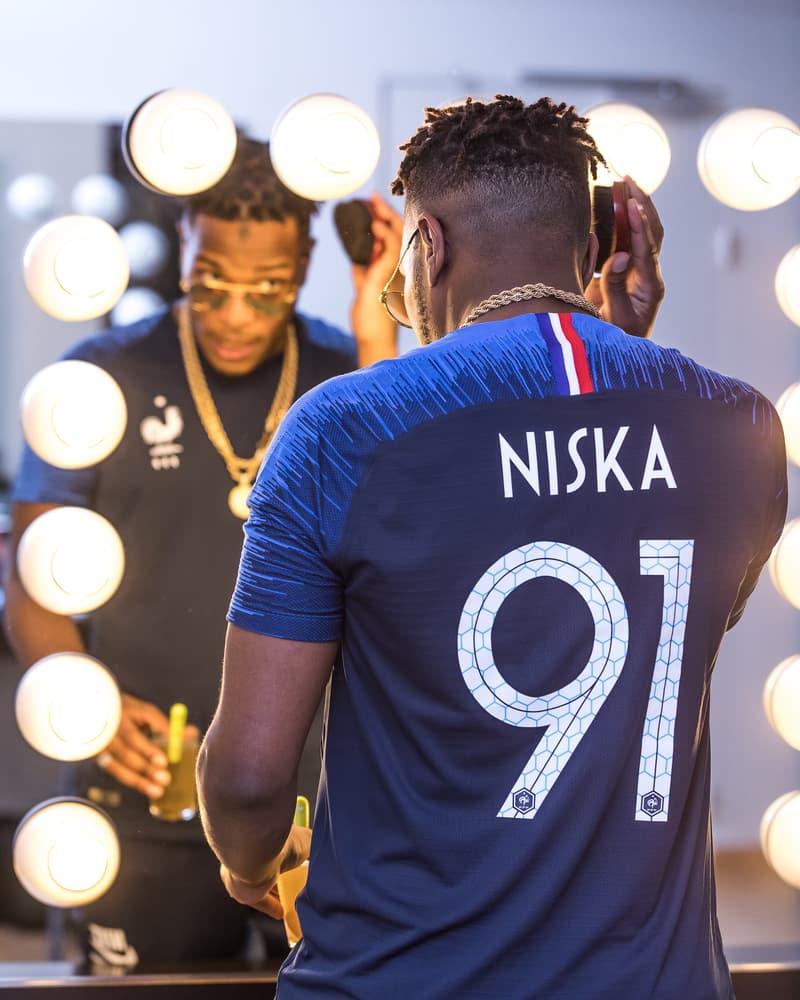 1 of 7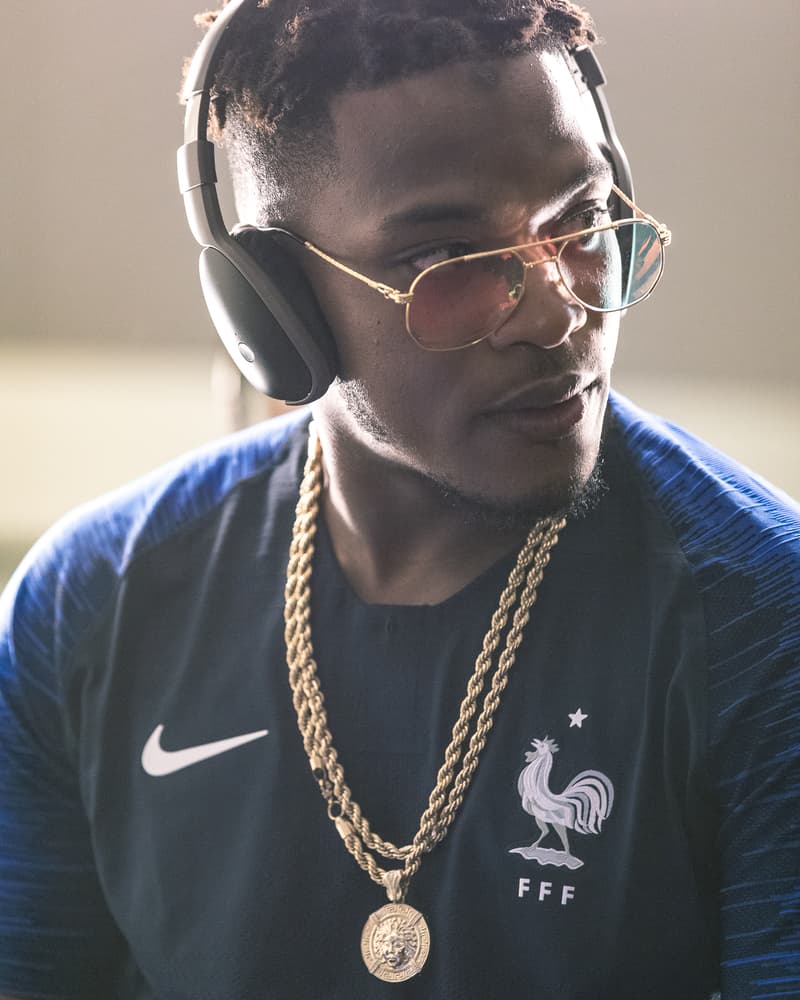 2 of 7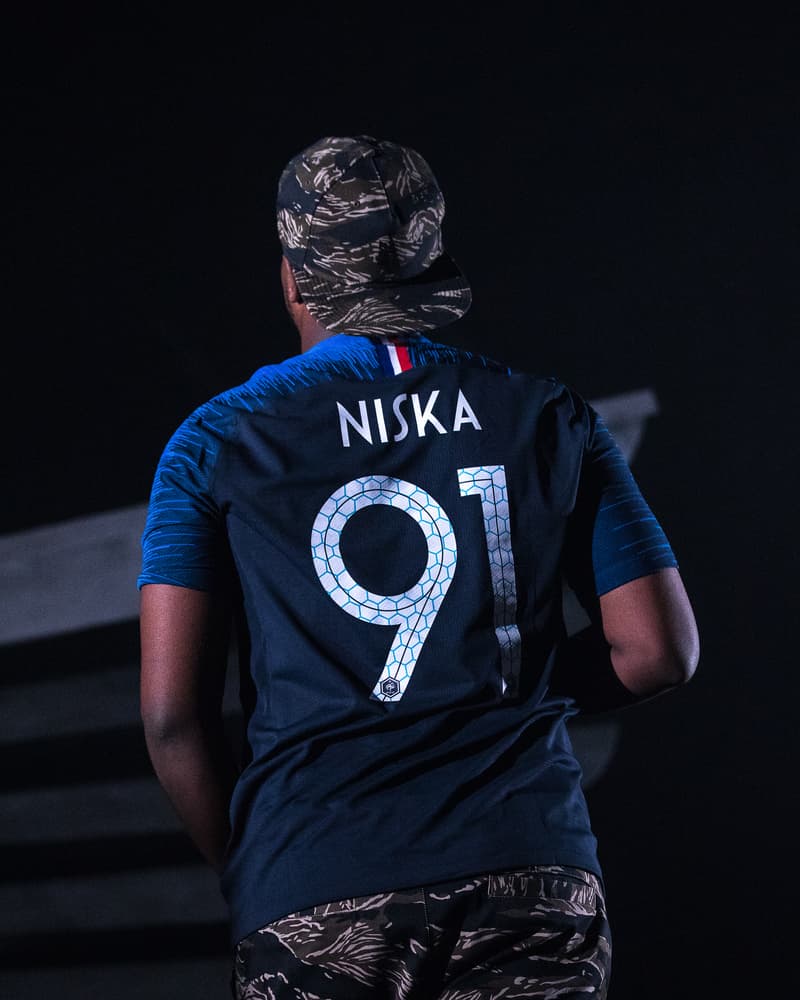 3 of 7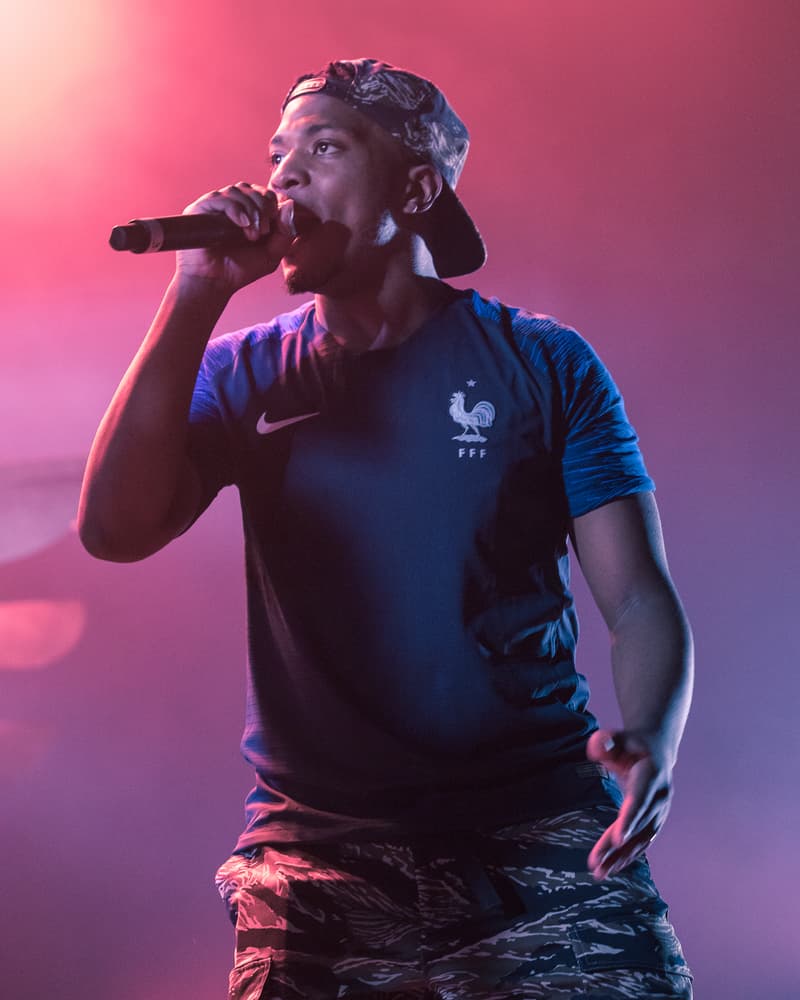 4 of 7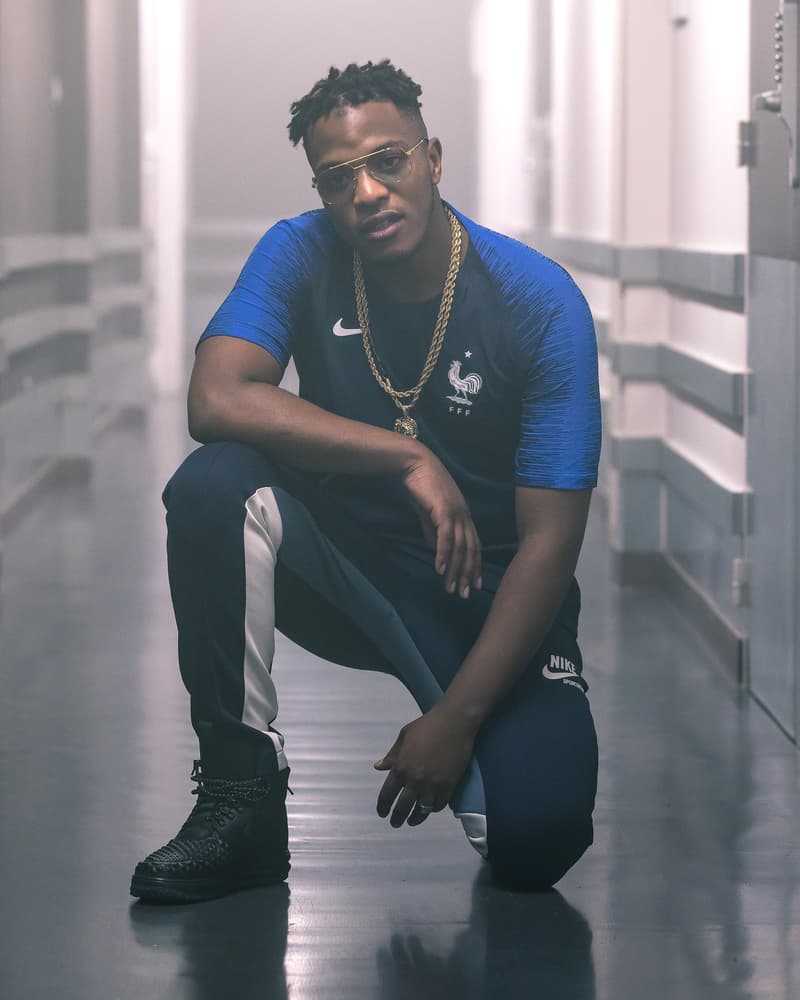 5 of 7
6 of 7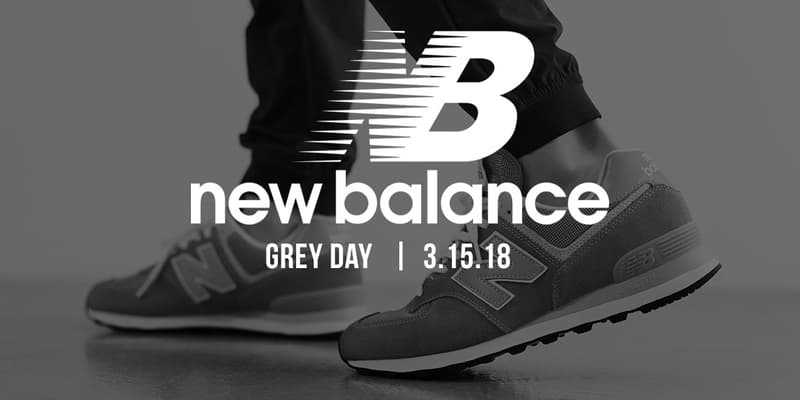 7 of 7
Hier soir, lors de son concert à Nantes, Niska était vêtu du très attendu maillot de football de l'équipe de France. Le maillot de l'Équipe de France conçu par Nike vient d'être officiellement dévoilé au public.
Un design et une technologie innovante qui ne passe pas inaperçu. Le maillot est réalisé à partir de la technologie Vaporknit qui rend le maillot plus léger et bénéficie d'une meilleure ventilation.
Doté d'un col à patte de boutonnage, le maillot dispose de propriétés anti-adhérentes exceptionnelles. Niska est donc le premier artiste à porter le maillot officiel de l'Équipe de France pour la Coupe du Monde de football en Russie.
Il sera dévoilé avant les deux prochains matchs amicaux de l'Équipe de France, pour la première fois contre la Colombie au Stade de France le 23 mars et face à la Russie à Moscou le 27 mars.
Récemment, on vous parlait du joueur de football le plus riche au monde.