AMBUSH® Fait Équipe Avec Amazon Pour Une Collaboration Surprise
Dans le cadre de la Tokyo Fashion Week.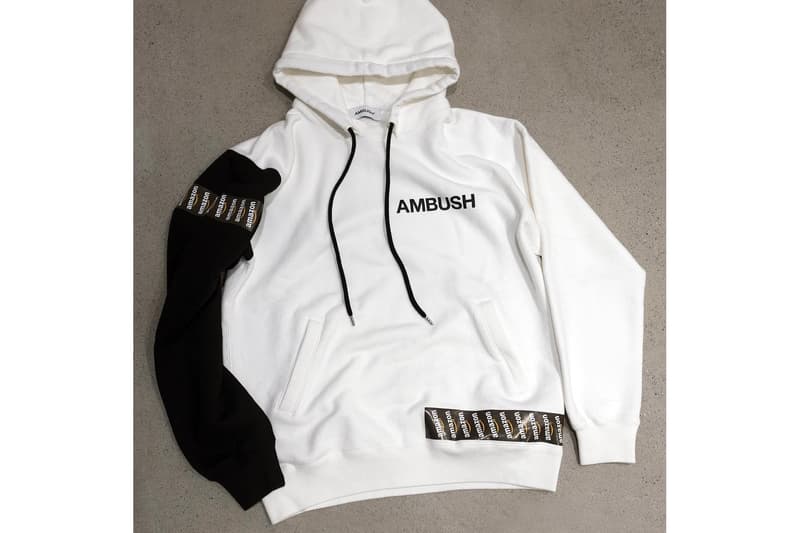 1 of 2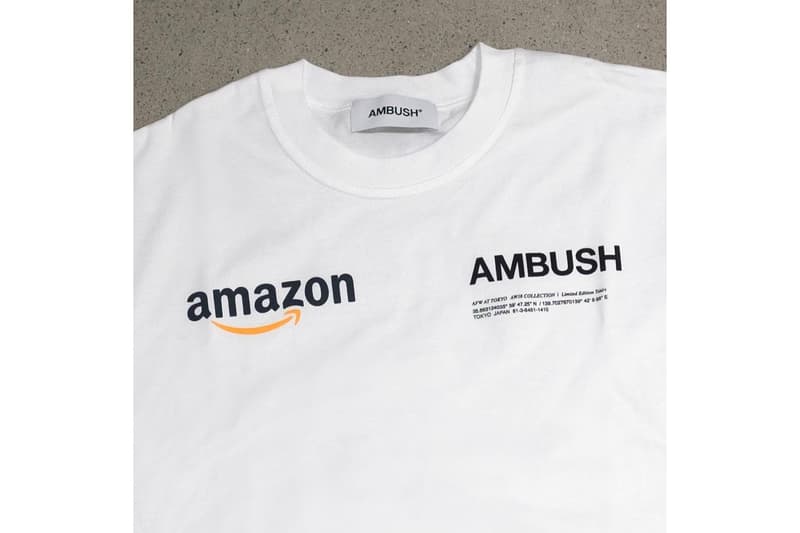 2 of 2
AMBUSH® vient d'annoncer sa prochaine collaboration qui s'avère être particulièrement surprenante. Il s'agit d'une collection capsule avec le géant de l'e-commerce, Amazon. C'est sur Instagram que la marque a révélé cette union avec un t-shirt, un hoodie et une légende : "WORK HARD. HAVE FUN. MAKE HISTORY."
En fait, la collaboration n'est pas si décalée qu'il n'y paraît. Amazon s'avère être un sponsor important de la Tokyo Fashion Week où AMBUSH® s'apprête à dévoiler son premier défilé suivant sa présentation lors de la Paris Fashion Week. À ce moment précis, YOON annonçait une collaboration majeur sans préciser la marque.