POYZ & PIRLZ Propose Des Pièces "Chill" Pour Sa Dernière Sortie
Disponible dès maintenant.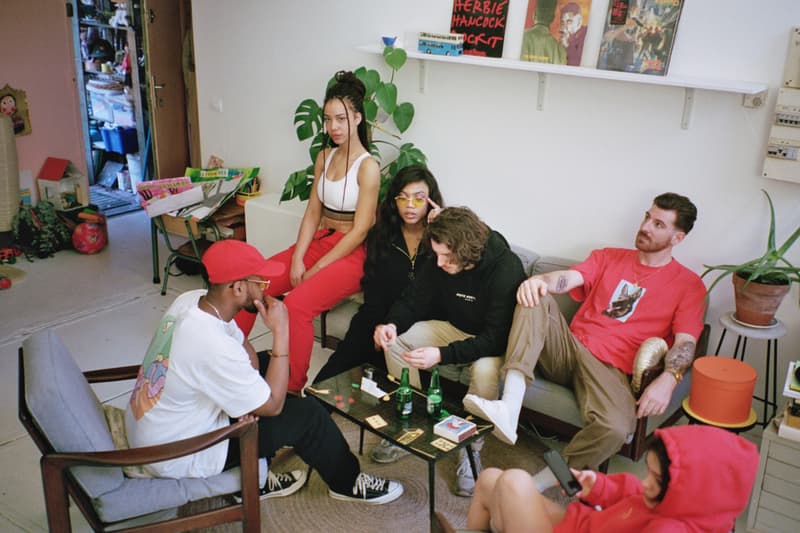 1 of 5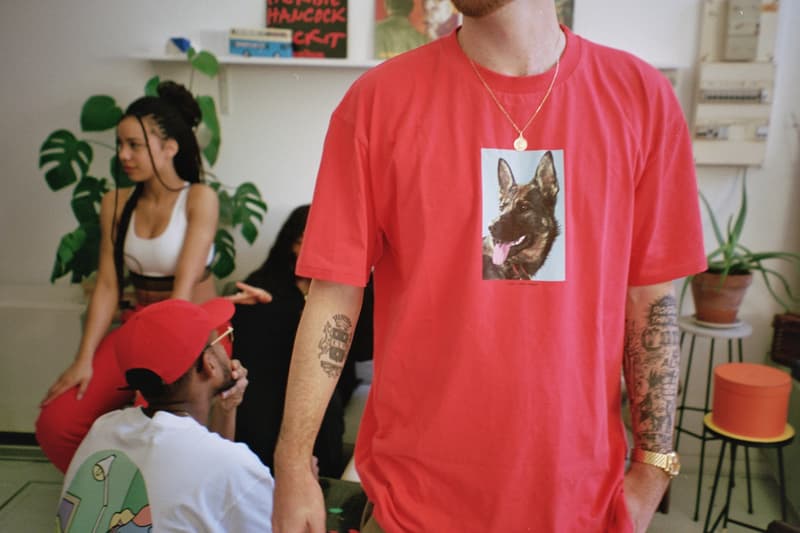 2 of 5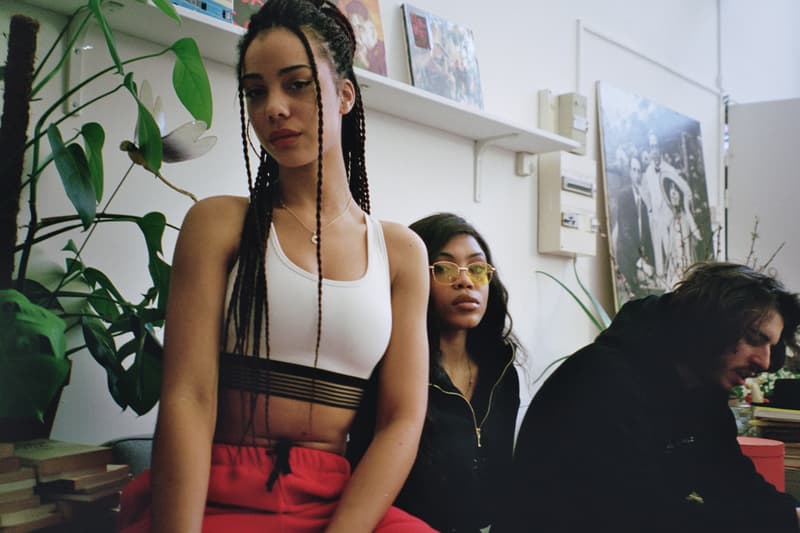 3 of 5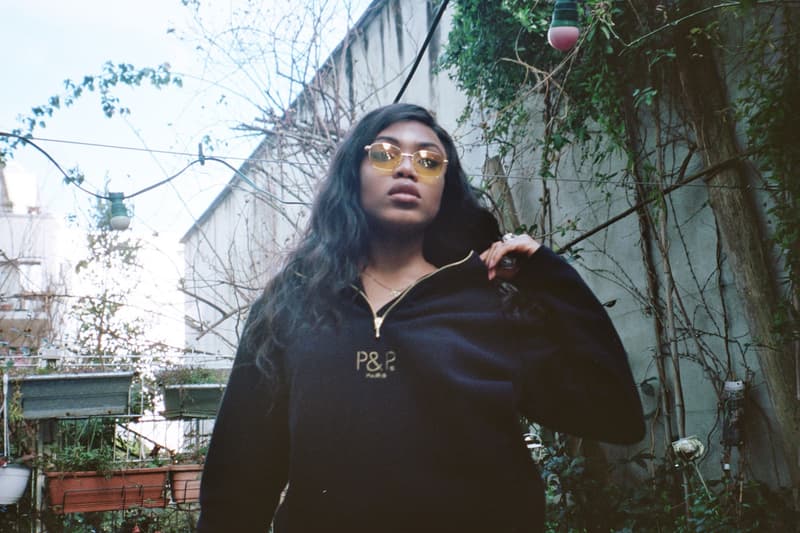 4 of 5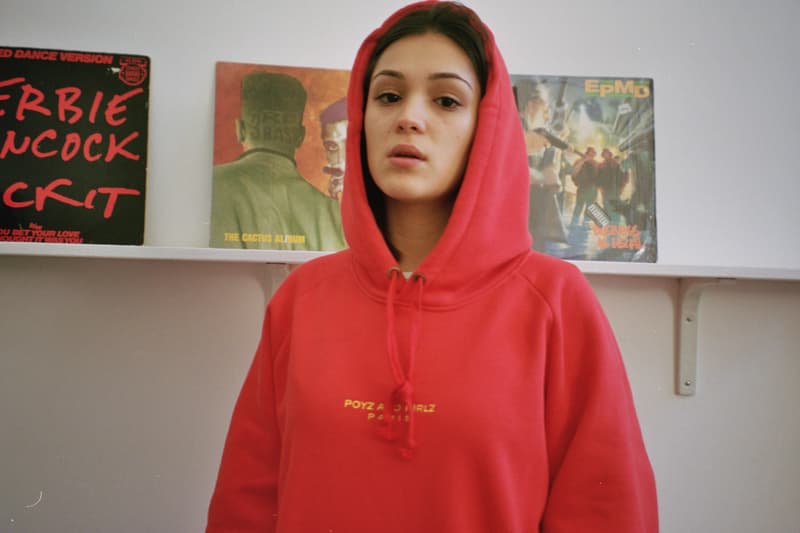 5 of 5
Toujours extrêmement active, la griffe streetwear POYZ & PIRLZ vient de dévoiler le lookbook regroupant les sorties du mois de mars. Un drop qui se démarque par une proposition particulièrement diversifiée où on retrouve une gamme de t-shirts, de hoodies et de survêtements.
L'ambiance volontairement "chill" des visuels incarne complètement l'esprit de toutes les pièces qui se veulent confortables et agréables sans jamais transiger avec une esthétique toujours soignée. L'une des plus fortes est certainement le t-shirt "Leto" qui sur un fond rouge laisse apparaître une image de berger allemand.
L'ensemble de cette nouvelle sortie ainsi que sa collection Automne/Hiver 2018 sont déjà disponibles sur le site de POYZ & PIRLZ et dans son flagship parisien.