Levi's Made & Crafted Nous Offre Des Basiques Pour Le Printemps/Été 2018
Inspirés par le Japon et la Californie.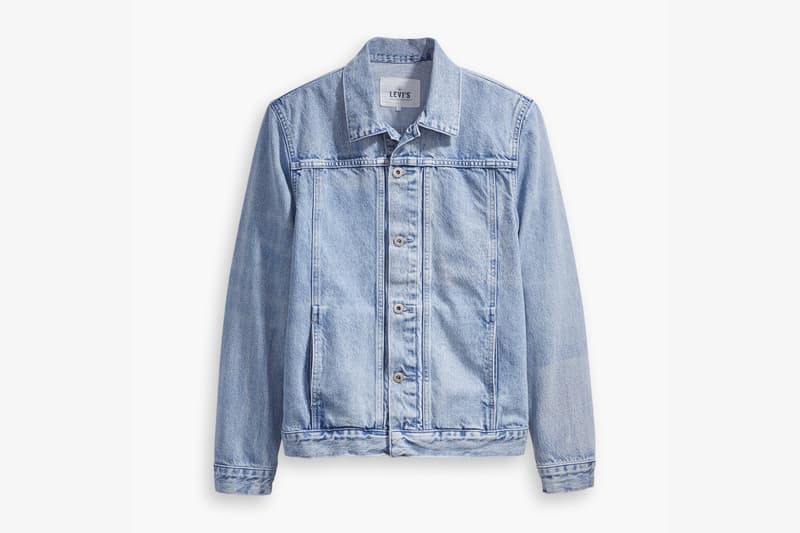 1 of 14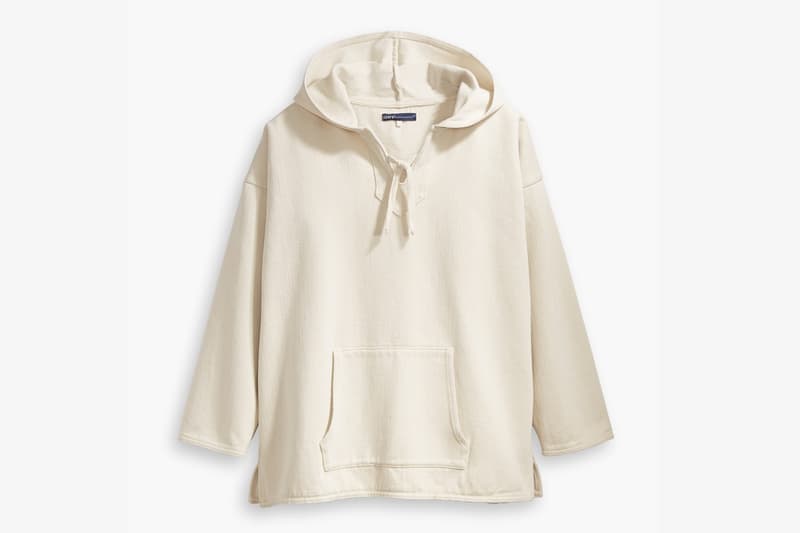 2 of 14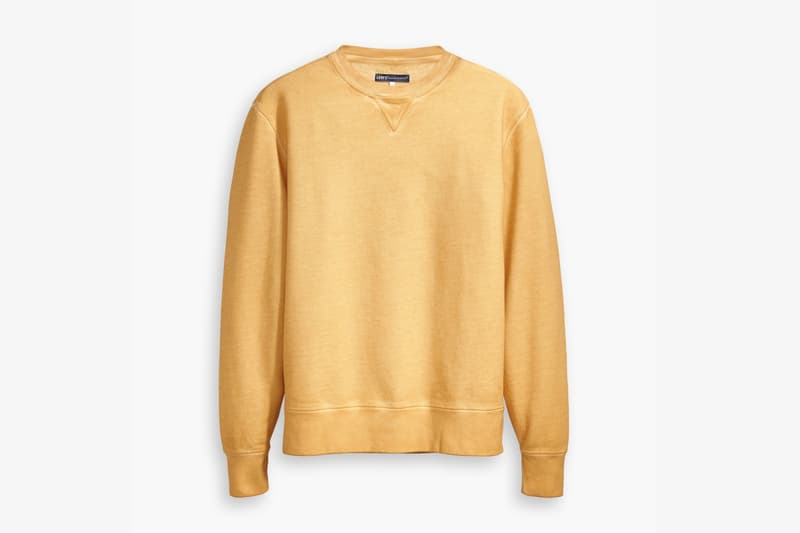 3 of 14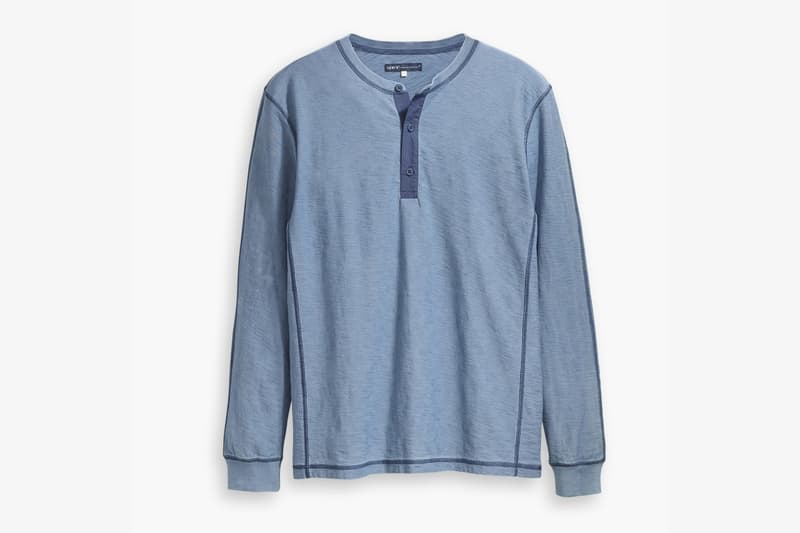 4 of 14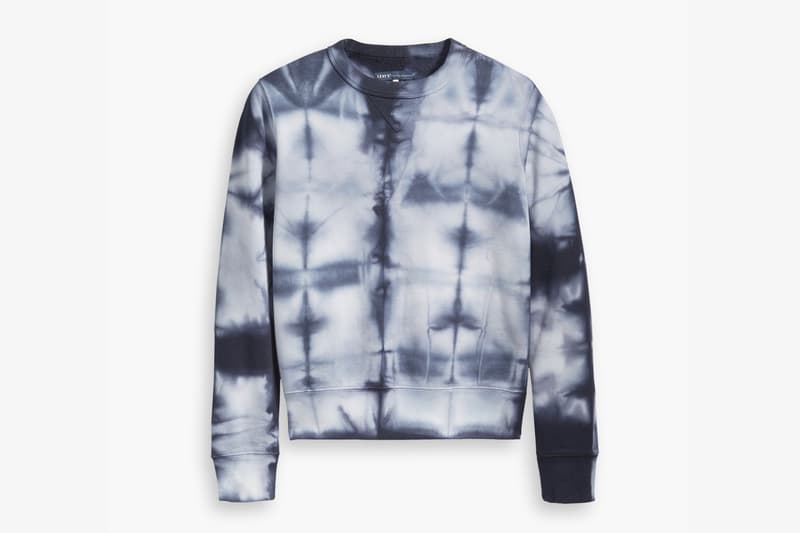 5 of 14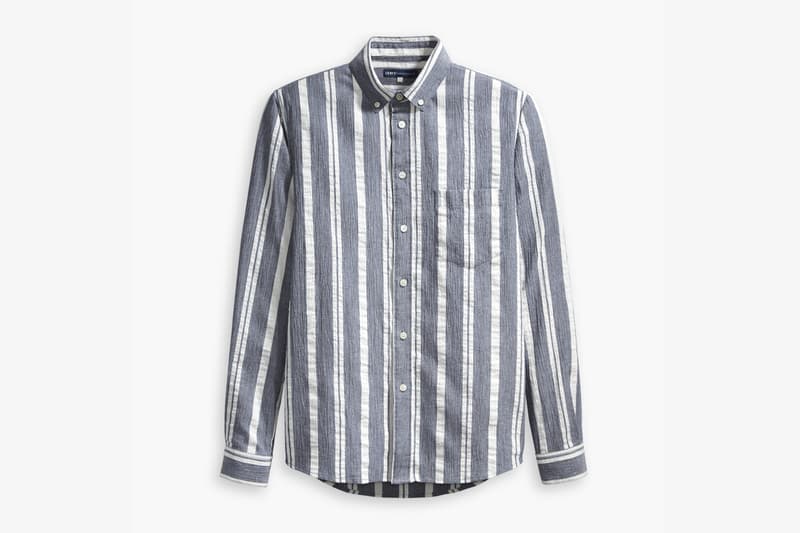 6 of 14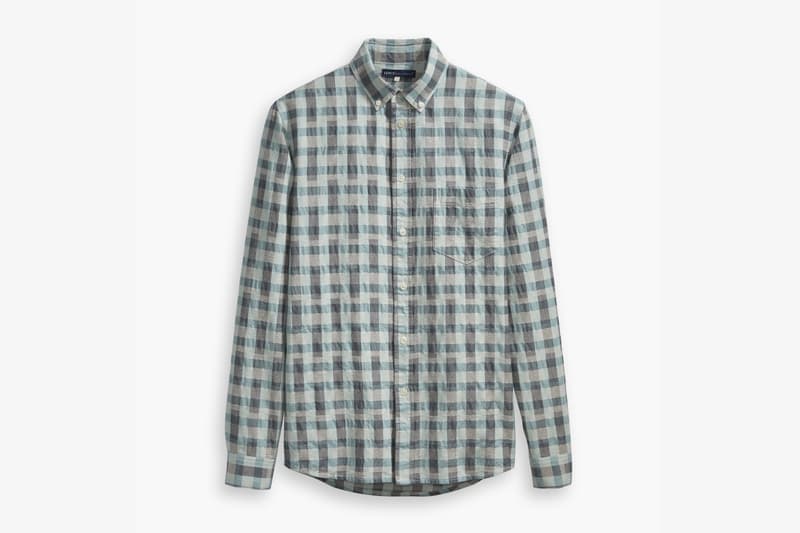 7 of 14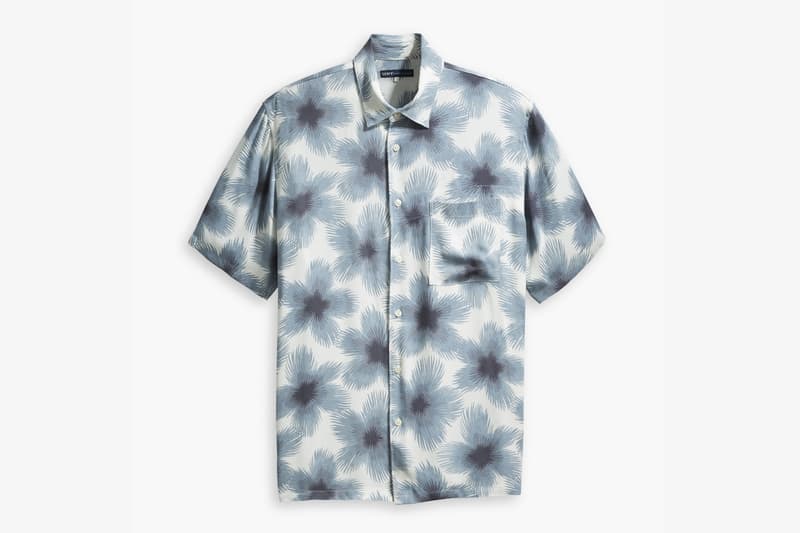 8 of 14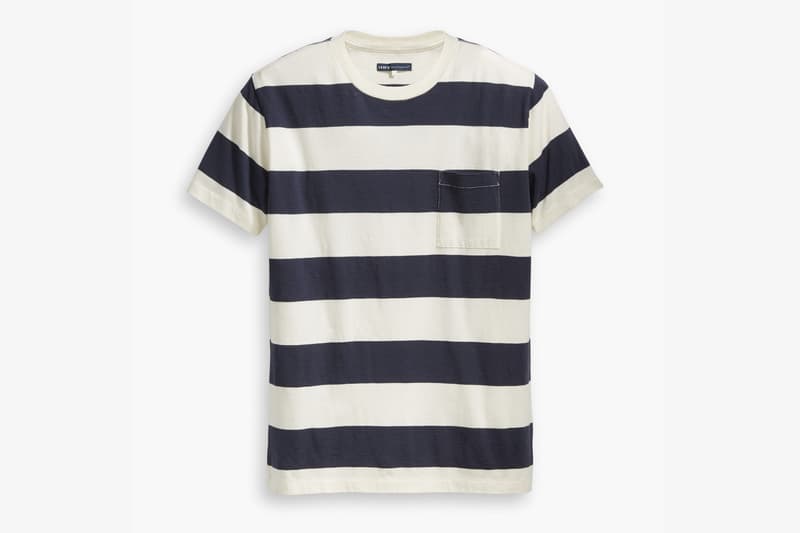 9 of 14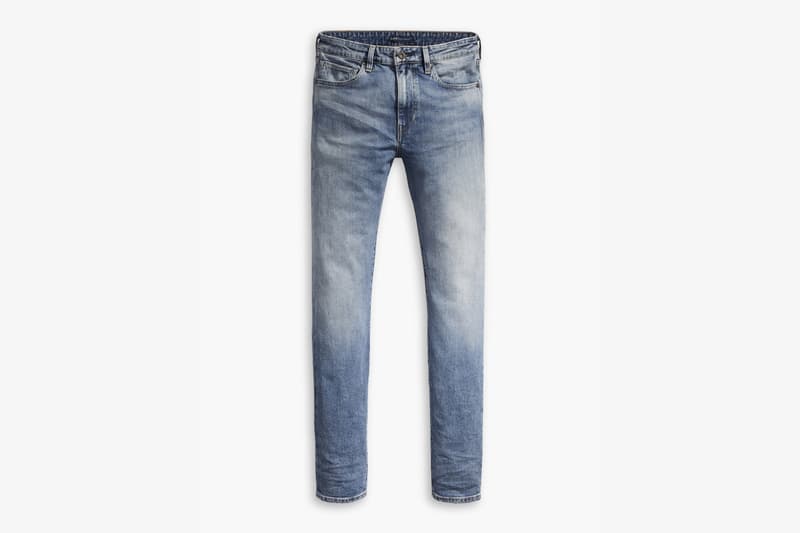 10 of 14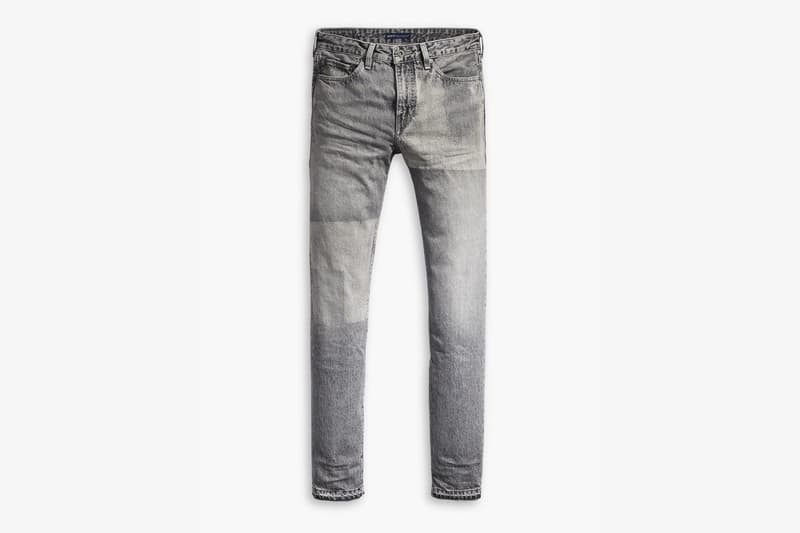 11 of 14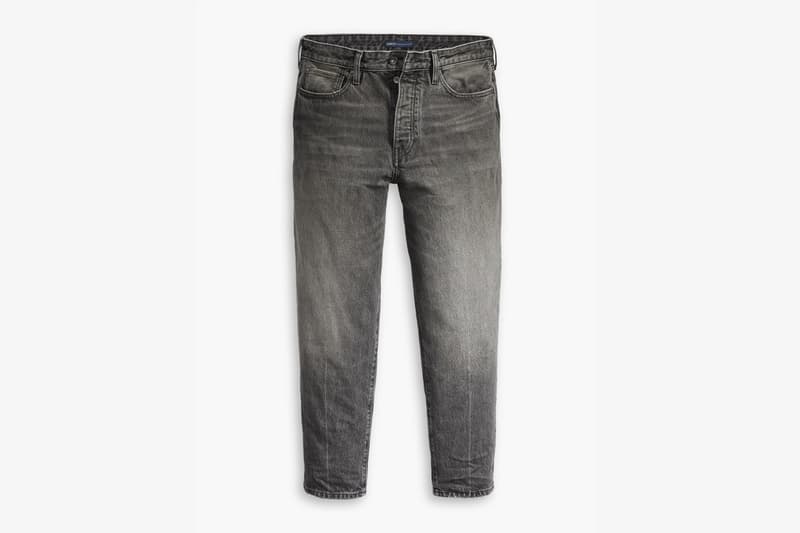 12 of 14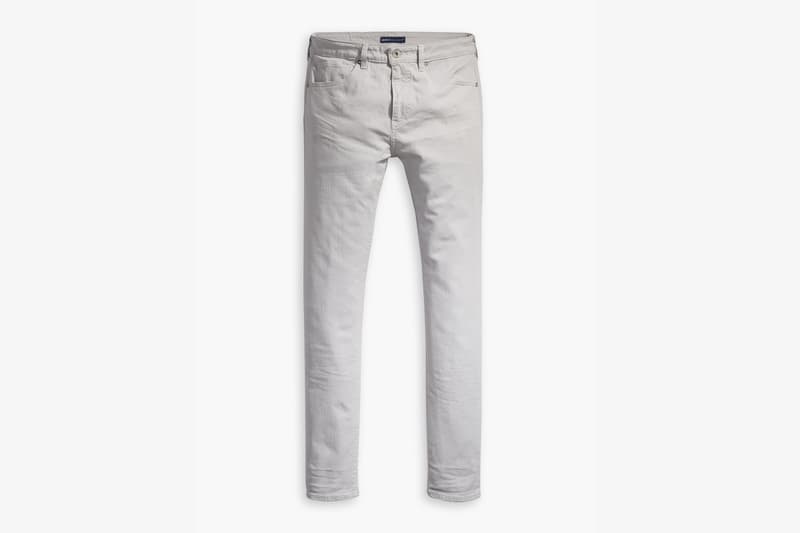 13 of 14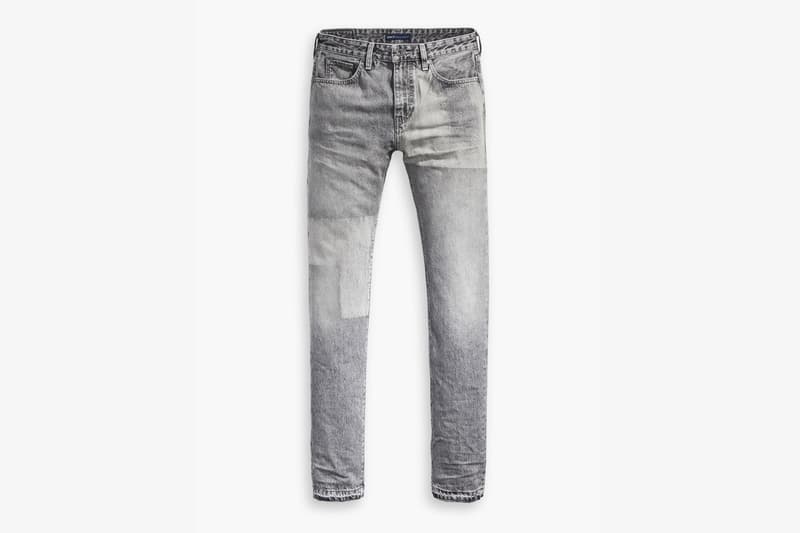 14 of 14
Pour sa collection Printemps/Été 2018, la gamme Made & Crafted de Levi's s'inspire de la culture japonaise du surf ainsi que de celle de la Californie, où est née la marque.
La marque spécialisée dans le jean nous dévoile les pièces de leur prochaine collection, où l'on retrouve de nombreux basiques, que ce soit des hoodies, des crewnecks, des vestes en jean ou encore des chemises. Les différentes pièces sont inspirées par les couleurs de l'océan Pacifique. La collection utilise également la technique traditionnelle "Shibori" de teinture indigo sur les t-shirts et les jeans. Levi's propose évidemment différentes options de jeans, dans des coloris clairs ou plus foncés, mélant coupes classiques et plus travaillées.
Retrouvez les pièces de la collection Printemps/Été 2018 de Levi's Made & Crafted ci-dessus, déjà disponibles sur le site de Levi's.  La marque américaine fait également partie du classement des marques les plus valorisées, à la tête duquel on retrouve Nike, Zara et H&M.