Une Collaboration Nike x Avengers Imaginée Par Un Illustrateur
Et c'est très réussi.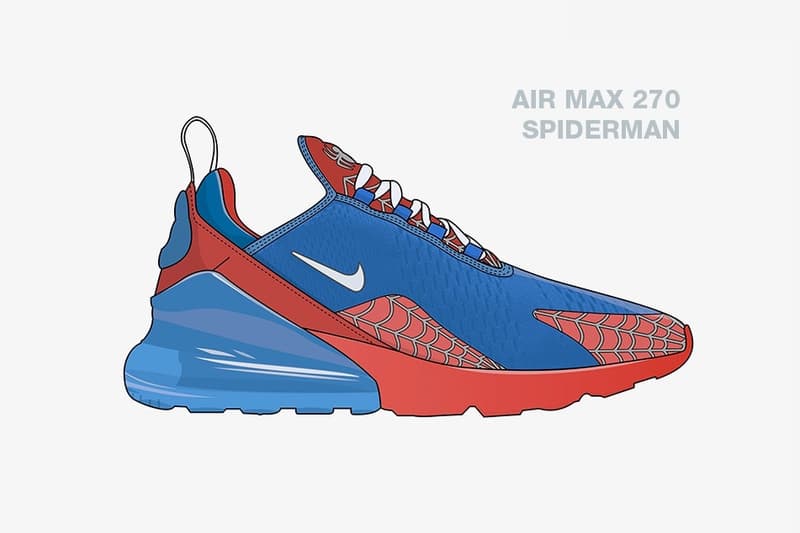 1 of 9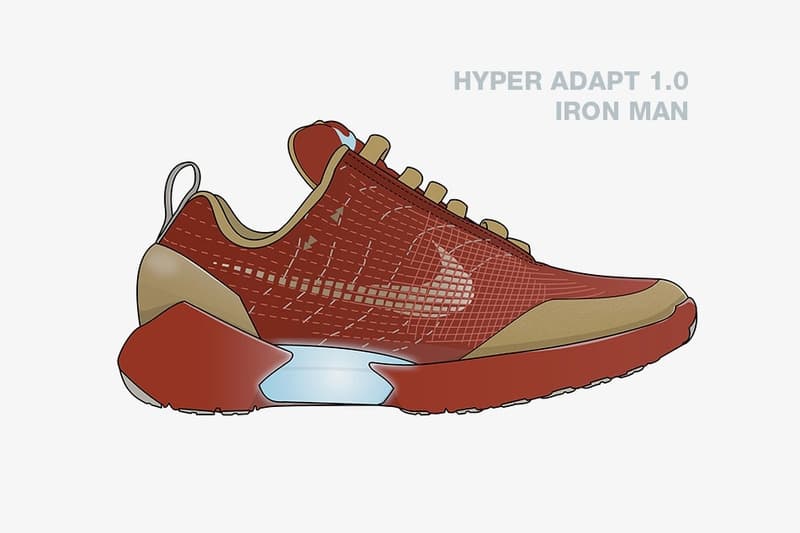 2 of 9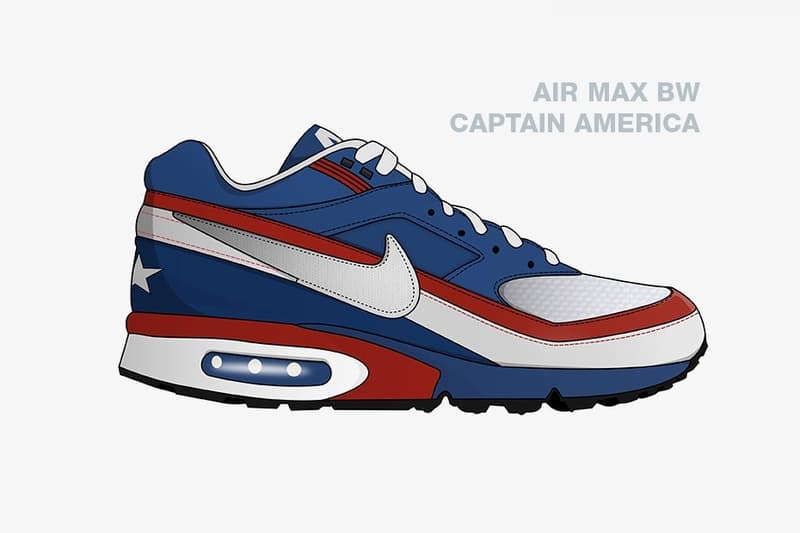 3 of 9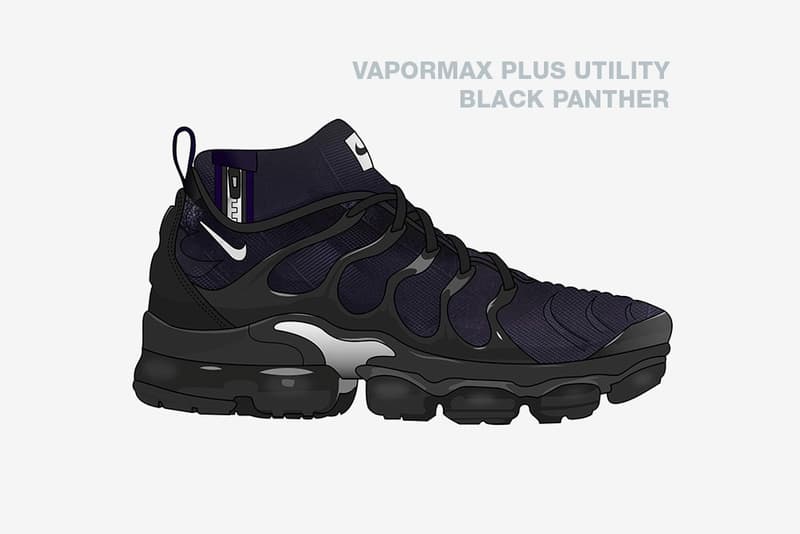 4 of 9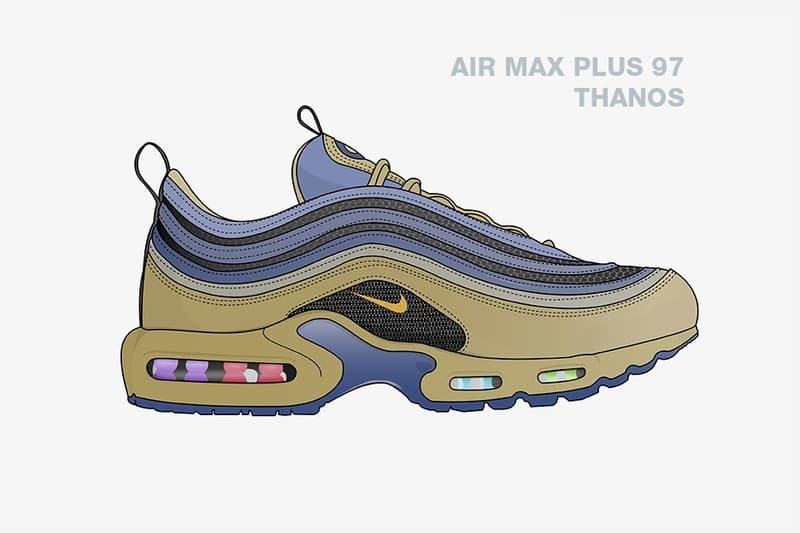 5 of 9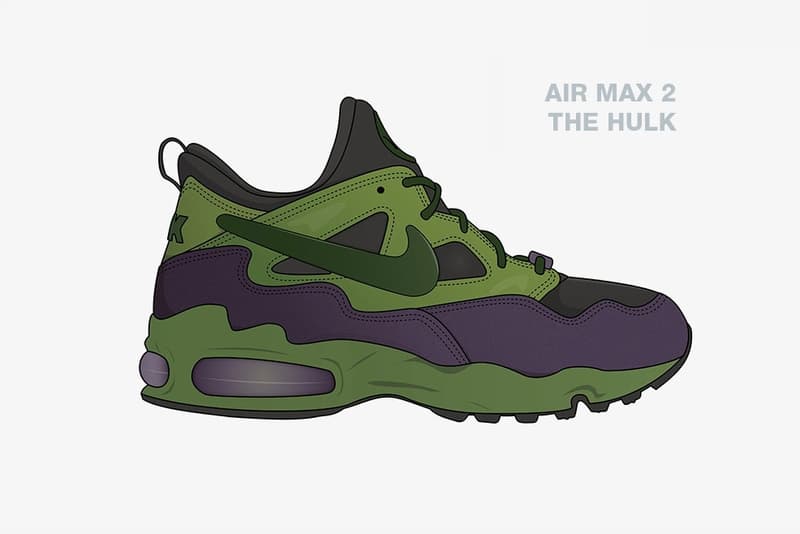 6 of 9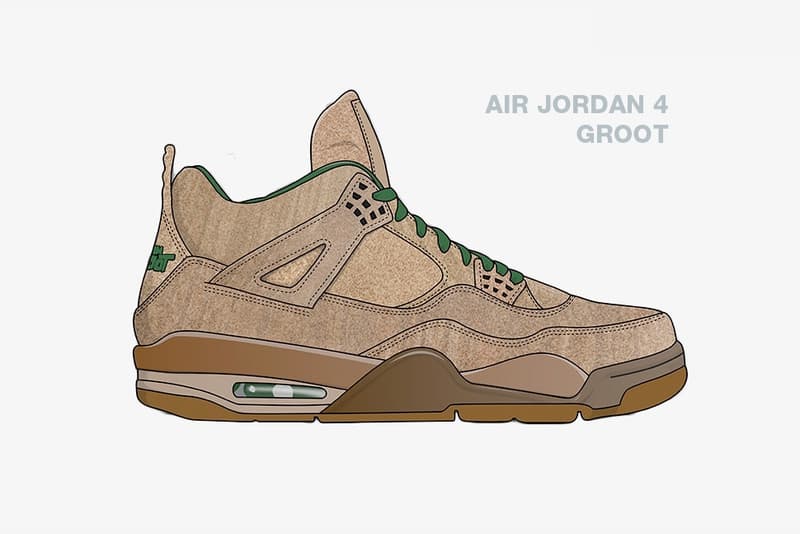 7 of 9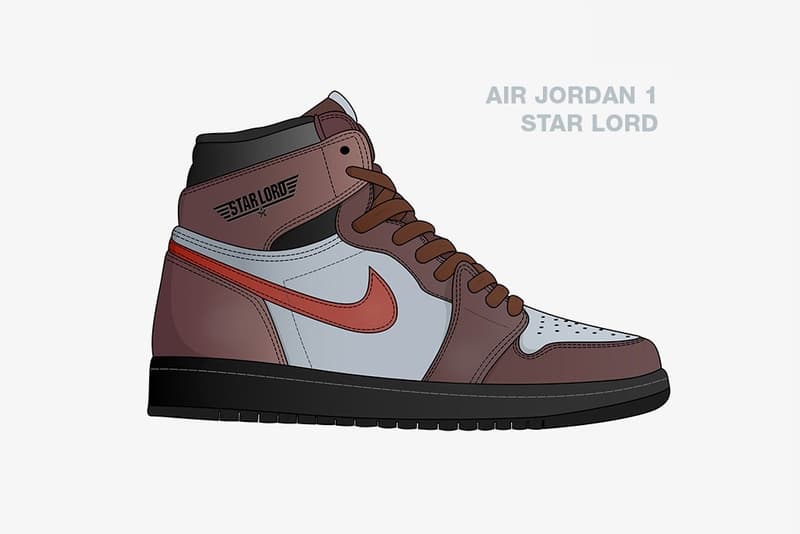 8 of 9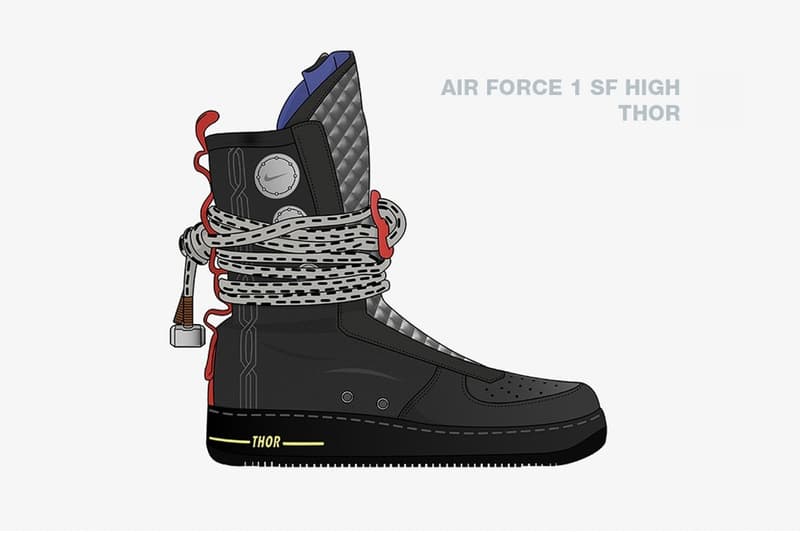 9 of 9
Cette année, Adidas frappe un grand coup en s'associant avec la franchise Dragon Ball Z, le célèbre manga, afin de proposer une collaboration comprenant plusieurs paires. Si les sneakers proposées n'ont pas plu à tout le monde, elles auront fait parler, si bien qu'un illustrateur avait imaginé une collaboration entre DBZ et le rival de Adidas, Nike. Aujourd'hui, nous vous proposons de découvrir une nouvelle collaboration sortie tout droit de l'esprit du même illustrateur, cette fois-ci entre la marque au Swoosh et l'équipe de super-héros de Marvel, les Avengers.
Matthieu Walsh imagine donc cette fois différentes paires de Nike associées à Spiderman, Iron Man, Captain America, Black Panther, Thanos, Hulk, Groot, Star Lord et Thor. L'illustrateur s'inspire donc de tous ces personnages, que ce soit de leur histoire ou des couleurs de leurs costumes, pour réimaginer différentes paires classiques de chez Nike, de la Vapormax Utility à la Air Jordan 4, en passant par la Hyper Adapat 1.0. Et le résultat est vraiment très réussi, si bien que l'on aimerait presque que cette collaboration voit le jour.
Retrouvez les illustrations des sneakers issues d'une collaboration entre Nike et les Avengers imaginée par Matthieu Walsh, et n'hésitez pas à nous dire ce que vous en pensez. Si vous l'aviez raté, Nike a récemment dévoilé une Air Max 97 conjuguant plusieurs teintes.