"God's Plan" De Drake Numéro Un Des Charts Pour Une Neuvième Semaine Consécutive
Le record n'est pas loin.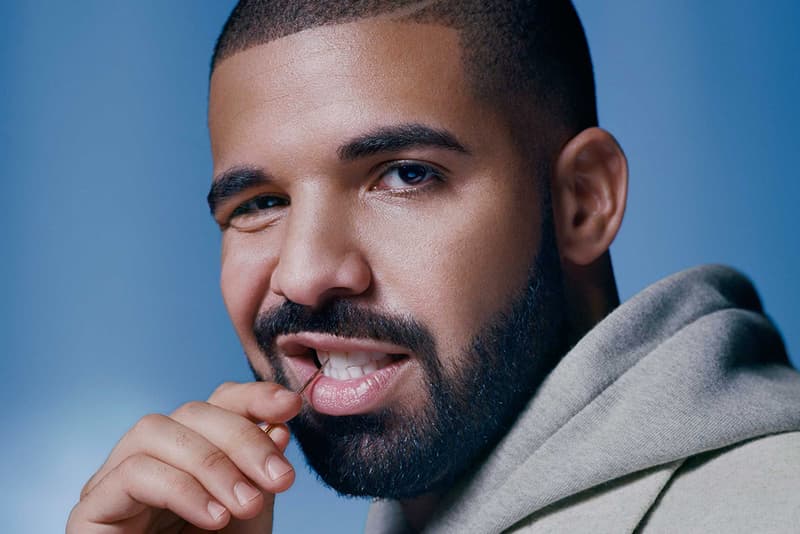 Le morceau "God's Plan", dont Drake nous offrait un clip à un million de dollars, est sûrement en train de devenir le plus gros succès du rappeur canadien. Déjà certifié triple platine, le single marque un peu plus l'histoire en alignant une neuvième semaine de suite à la plus haute place du Billboard's Hot 100 chart.
Le morceau issu du mini-EP Scary Hours enchaine les records, après notamment être devenu le single le plus écouté en streaming en une journée. Si Drake n'est pas le premier à atteindre cette performance au Hot 100 chart, il est seulement le cinquième artiste à dépasser le palier de neuf semaines consécutives. Il rejoint ainsi "Hello" de Adele,  "I'll Be Missing You" de Puff Daddy, "Candle in the Wind 1997/Something About the Way You Look Tonight" de Elton John and "One Sweet Day" de Mariah Carey. Cette dernière est pour l'instant la recordwoman avec 16 semaines consécutives en première position du Billboard's Hot 100 chart.
Pensez-vous que "God's Plan" de Drake pourra rester en première position pendant 16 semaines et dépasser Mariah Carey? N'hésitez pas à nous dire ce que vous en pensez. Et si vous l'aviez raté, Cardi B a annoncé la date de sortie de son nouvel album.