Nike Offre Un Premier Aperçu Des Sorties Du Air Max Day 2018
Rendez-vous le 26 mars.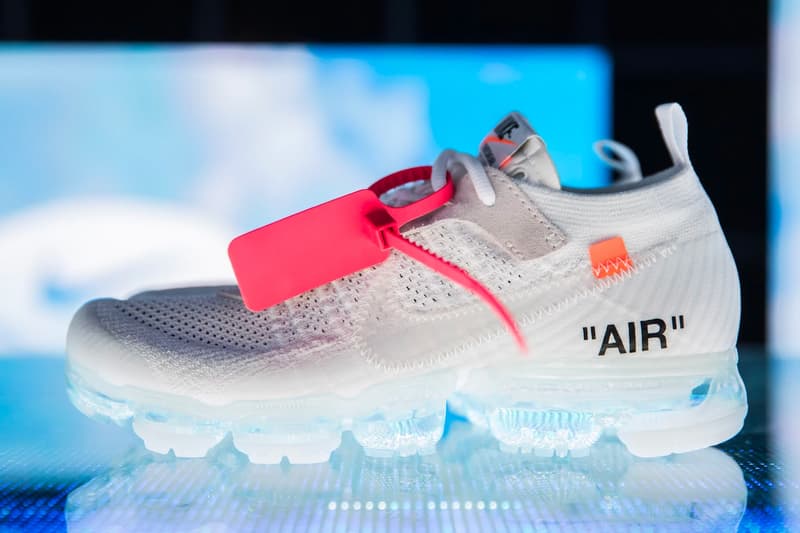 1 of 14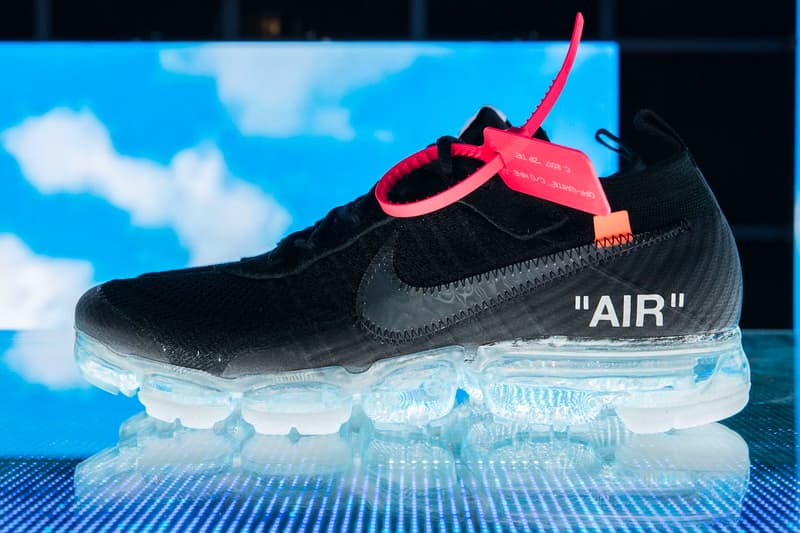 2 of 14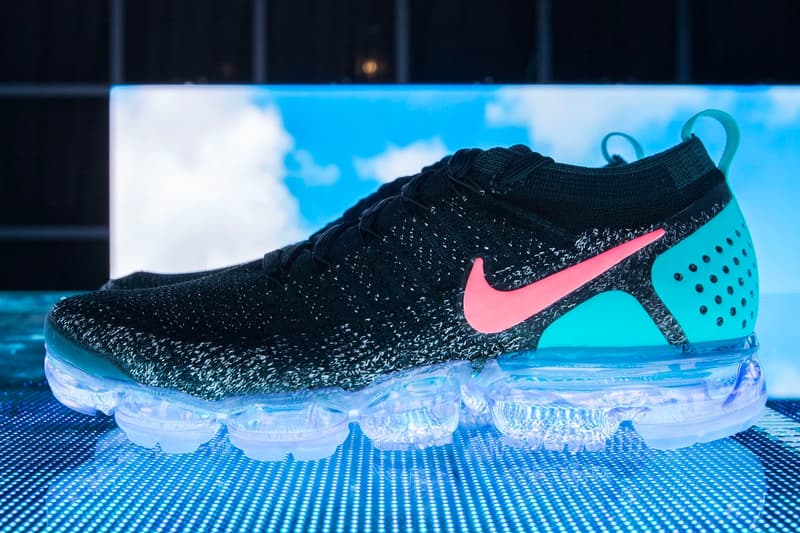 3 of 14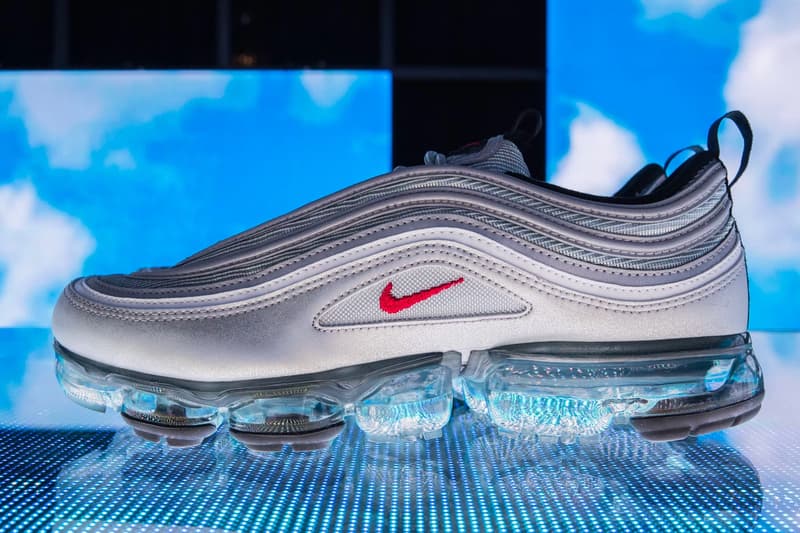 4 of 14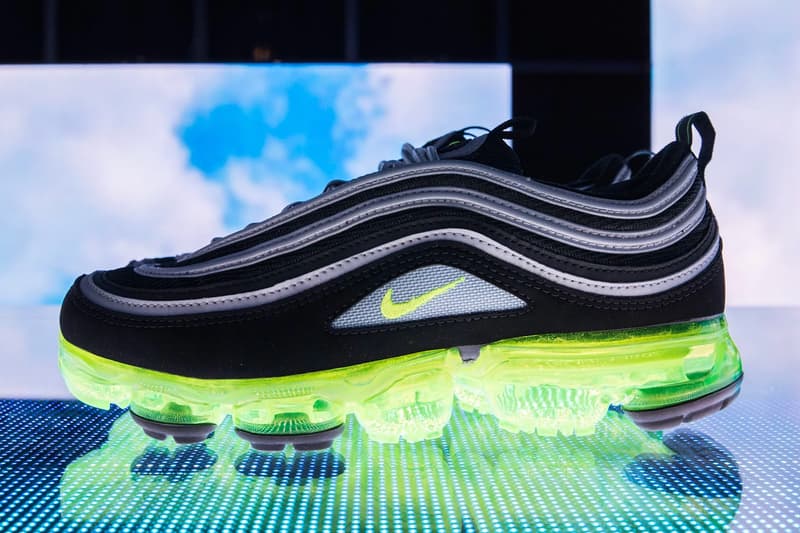 5 of 14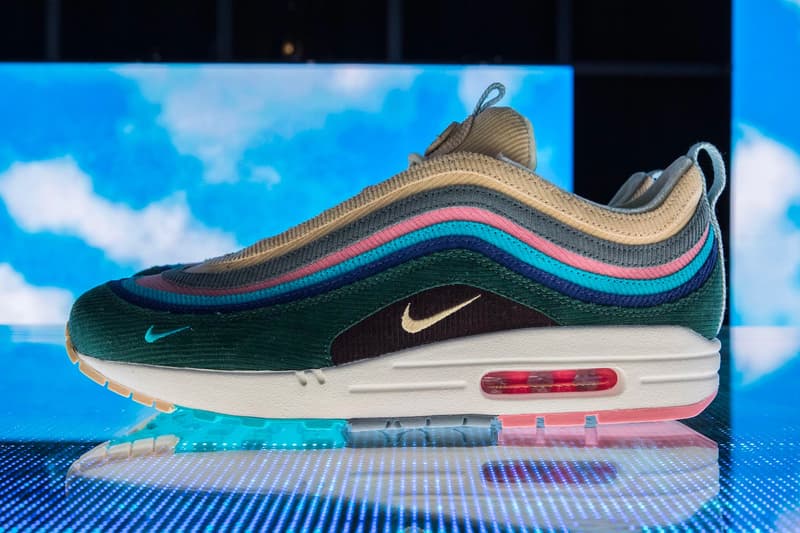 6 of 14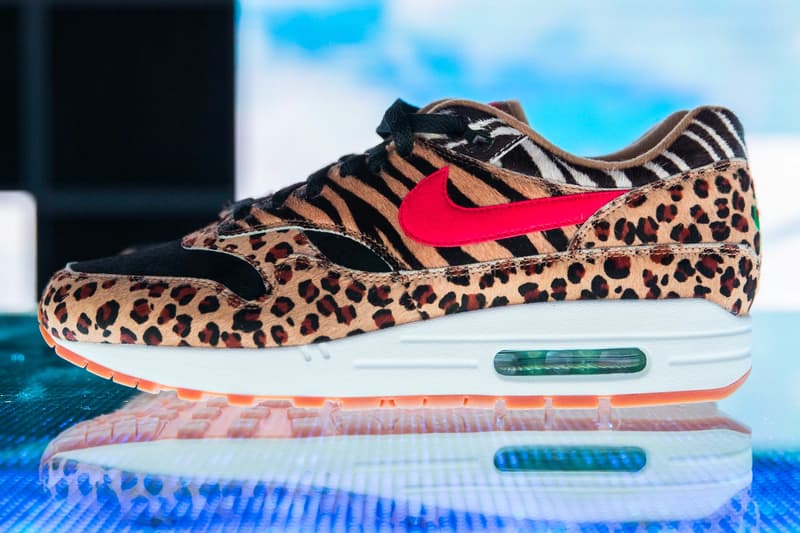 7 of 14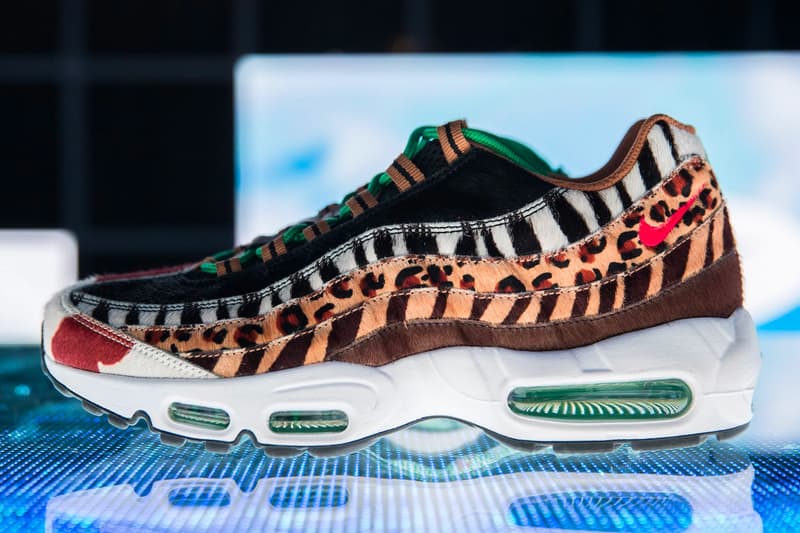 8 of 14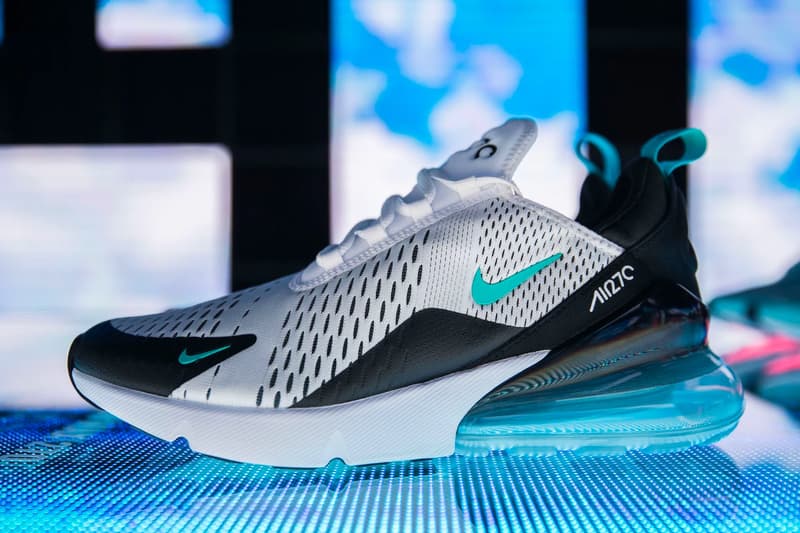 9 of 14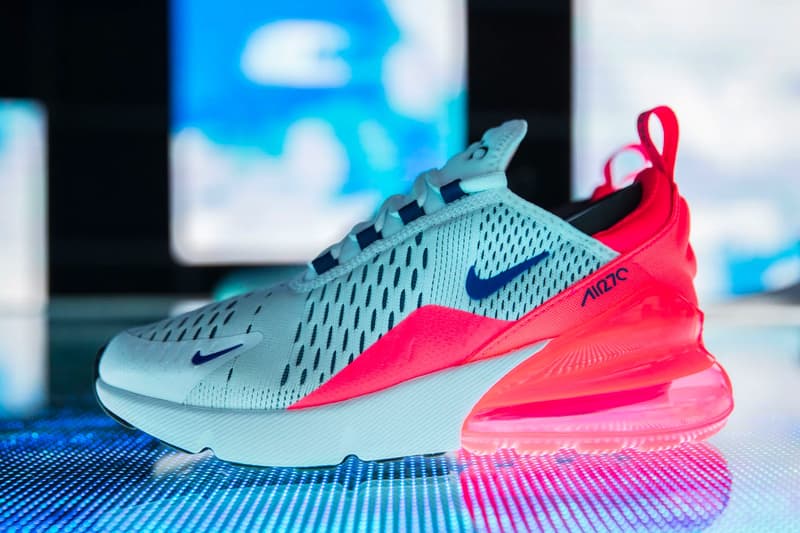 10 of 14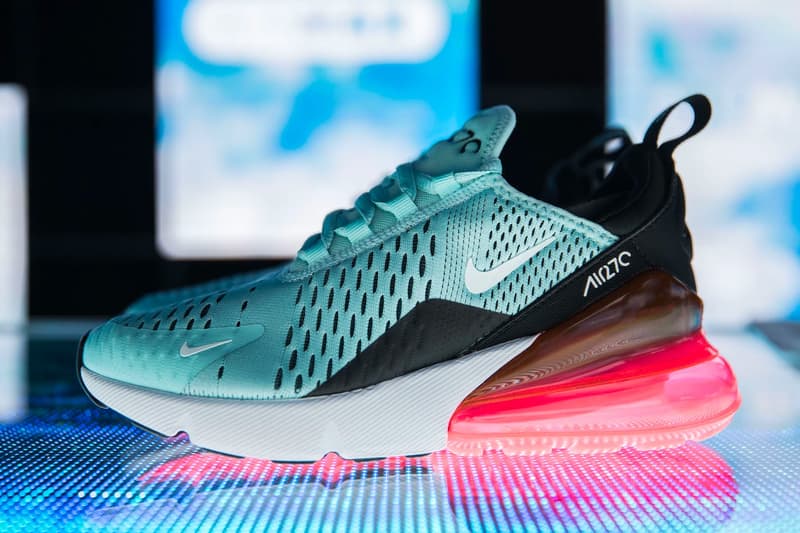 11 of 14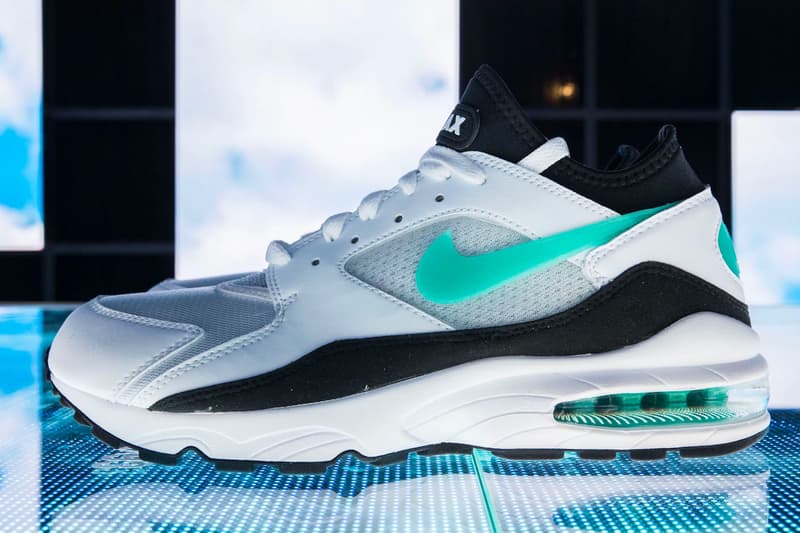 12 of 14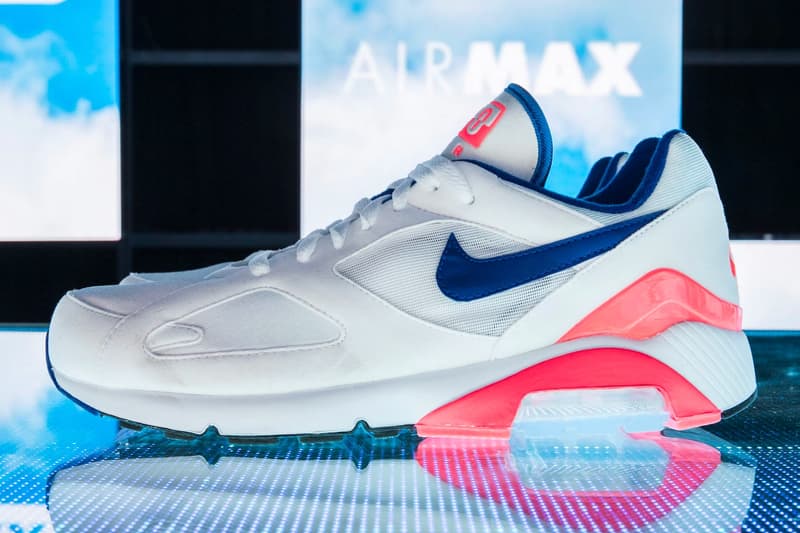 13 of 14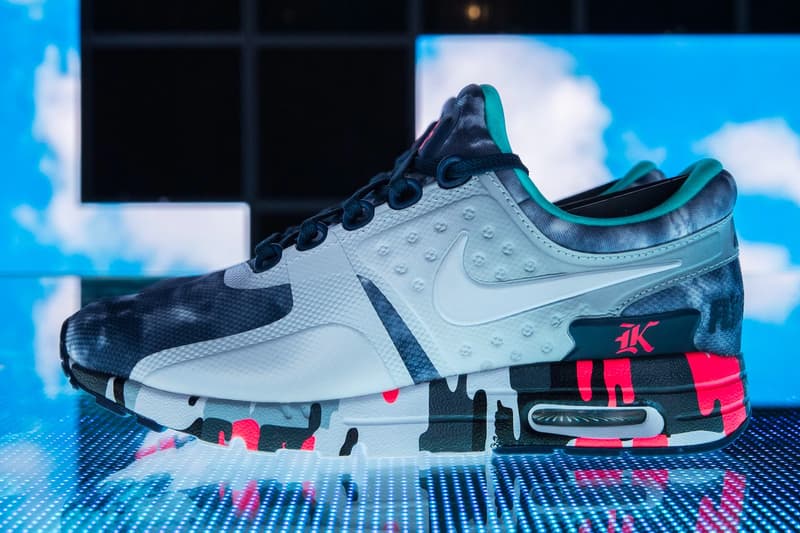 14 of 14
Avec le Air Max Day de cette année en ligne de mire, Nike a offert un premier aperçu des sorties prévues pour le 26 mars prochain lors d'un évènement à Shanghai.
L'évènement inédit a donné l'opportunité au Swoosh de montrer ses dernières collaborations entre les différentes lignes Air Max, qui donnent naissance à des associations de classiques se sublimant entre elles. Des visiteurs de choix se sont rendus à Shanghai comme le directeur artistique de Nike Air Max Dylan Raasch, Sean Wotherspoon de Round Two, le directeur artistique de atmos, Hirofumi Kojima, Alexandra Hackett de ALCH, le co-fondateur de DOE Himm Woon ou le collectionneur de sneakers Horace Leung.
De plus, Nike a profité de l'évènement pour dévoiler quelques uns des modèles les plus attendus du Air Max Day 2018. Le très prisé "Animal Pack" d'atmos, la Air Max 1/97 "Vote Forward" et la Air Max Zero "WJK" imaginée par Wang Junkai ont sorti leur épingle du jeu alors que la Air VaporMax 2.0, la Air Max 270, la Air Max 180, la Air Max 98 et la Air Max 93 sont apparues dans leurs premiers coloris. Cependant, ce sont bien évidemment les versions noires et blanches des VaporMax de Virgil Abloh qui ont accaparé toute l'attention.
Jetez un œil aux modèles présentés lors du preview du Air Max Day 2018 à Shanghai et dites-nous celui que vous comptez vous procurer. Dans l'actualité du même genre, Diesel lance sa propre marque de contrefaçon.