Diesel Lance Sa Propre Marque de Contrefaçons
Une collection surprenante et originale.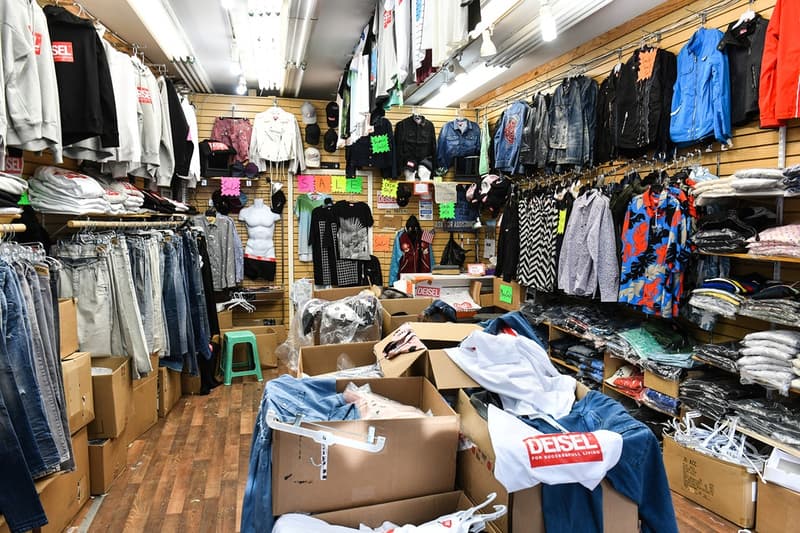 1 of 3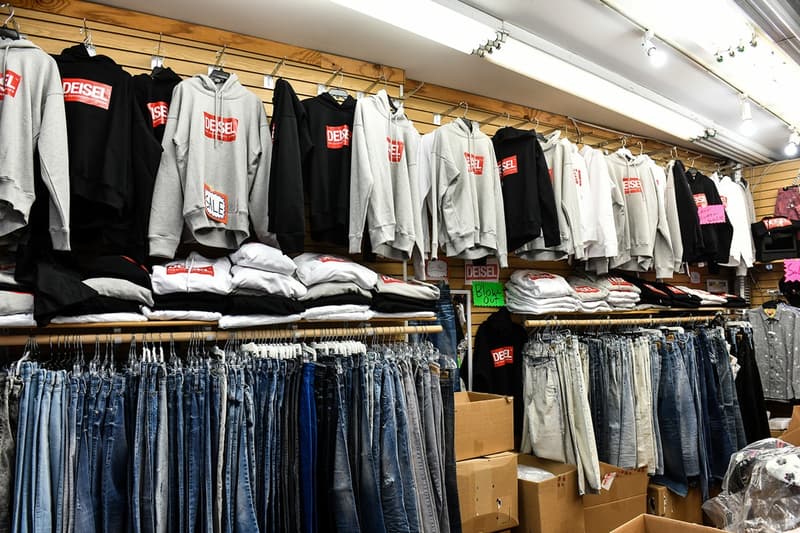 2 of 3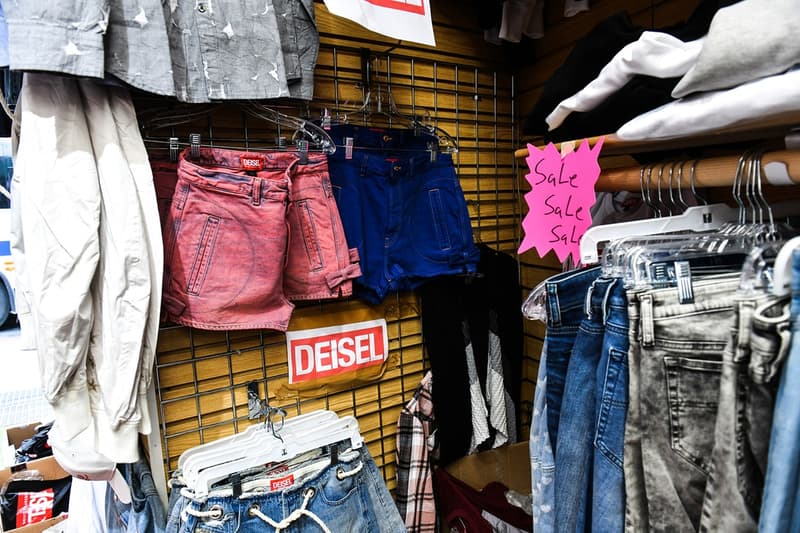 3 of 3
Récemment marqué par le départ de leur styliste Nicola Formichetti, l'entreprise italienne met au point un coup marketing étonnant pour leur nouvelle collection.
Dans le monde de la mode, la contrefaçon est omniprésente, et nombreuses sont les marques à être touchées par cette pratique. Diesel a préféré s'en amuser et jouer avec cette culture du fake pour lancer leurs nouveaux produits. Ils ont ainsi récemment ouvert un pop-up store à New-York, au cœur de Canal Street, quartier connu pour son implication dans la vente de contrefaçon. Nommé "Deisel", le magasin a tout l'air d'un piètre établissement, et pourtant ce sont bel et bien d'authentiques produits commercialisés par Diesel qui y sont vendus. On y retrouve des t-shirts, hoodies et jeans affublés du logo "Deisel".
Le pop-up store sera ouvert à New-York pour quelques jours seulement, mais la collection "Deisel" sera disponible en ligne le 13 Février. Et si vous passez par New-York, n'hésitez pas à vous rendre au pop-up store "Man Of The Woods" de Justin Timberlake.