Converse Sort Deux Nouveaux Packs En Hommage A La NBA
Parfaits pour les fans de la franchise américaine.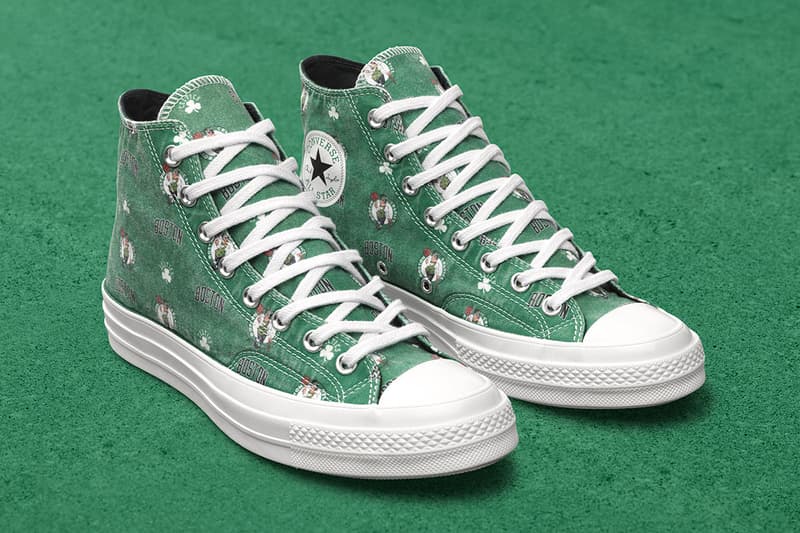 1 of 9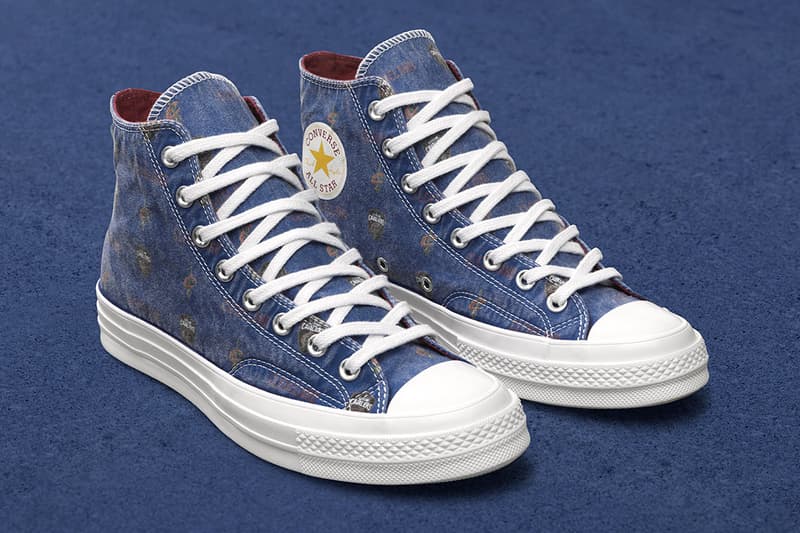 2 of 9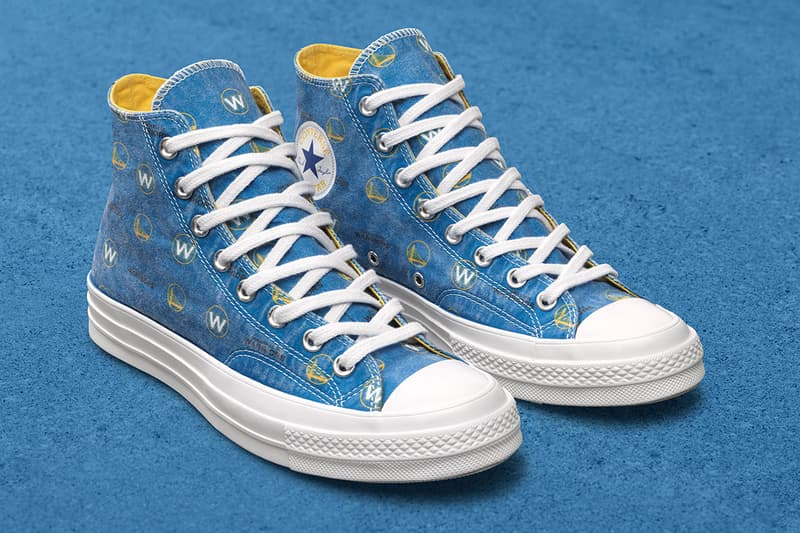 3 of 9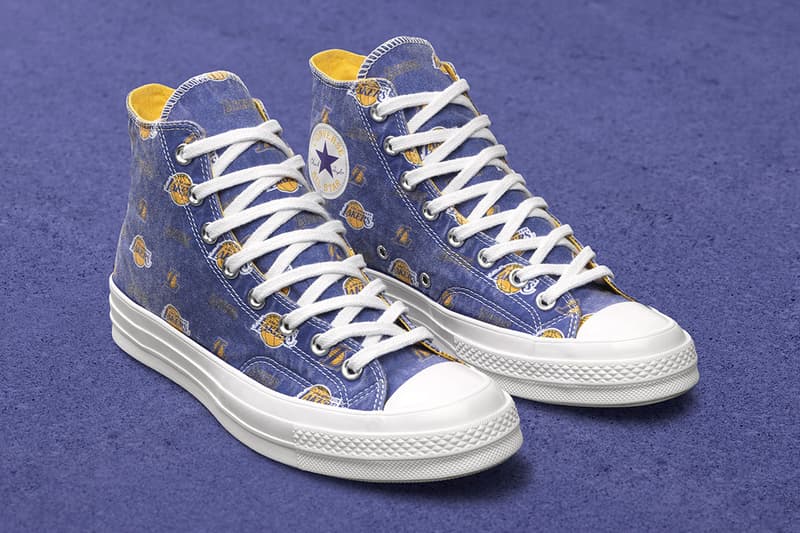 4 of 9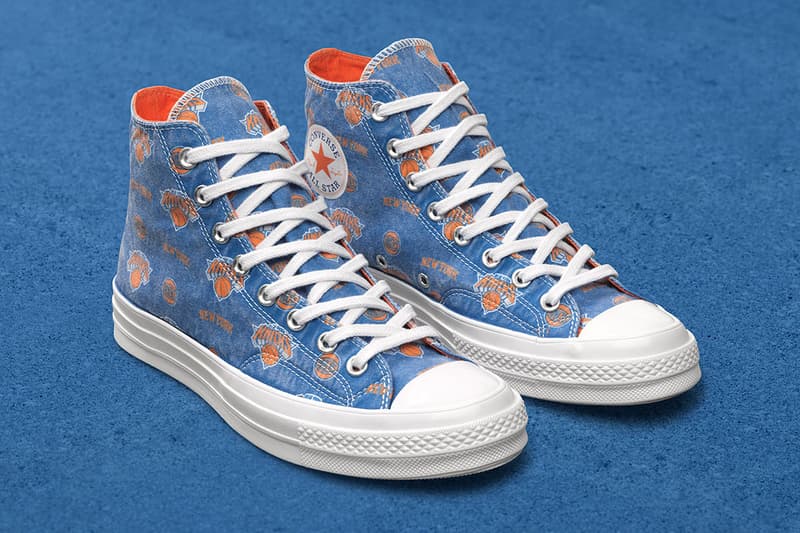 5 of 9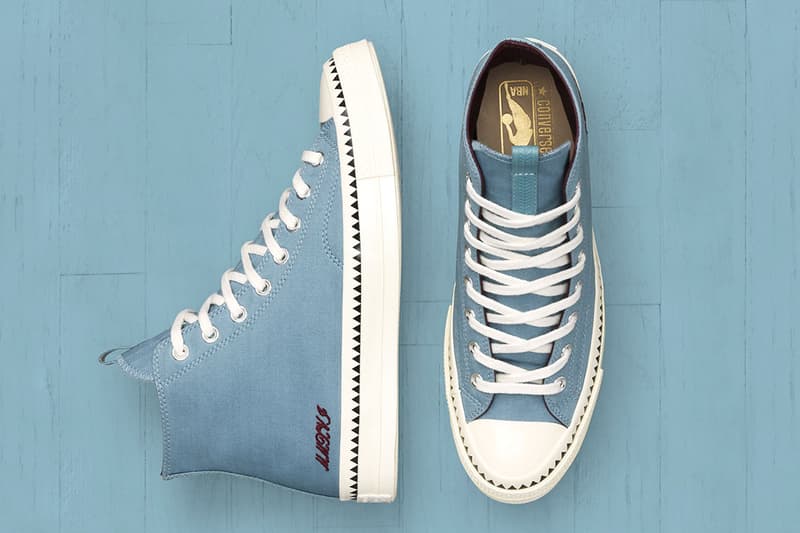 6 of 9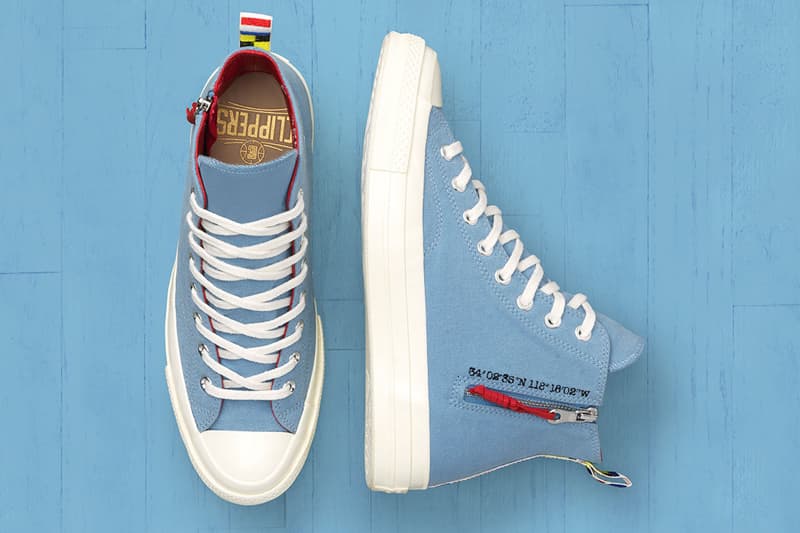 7 of 9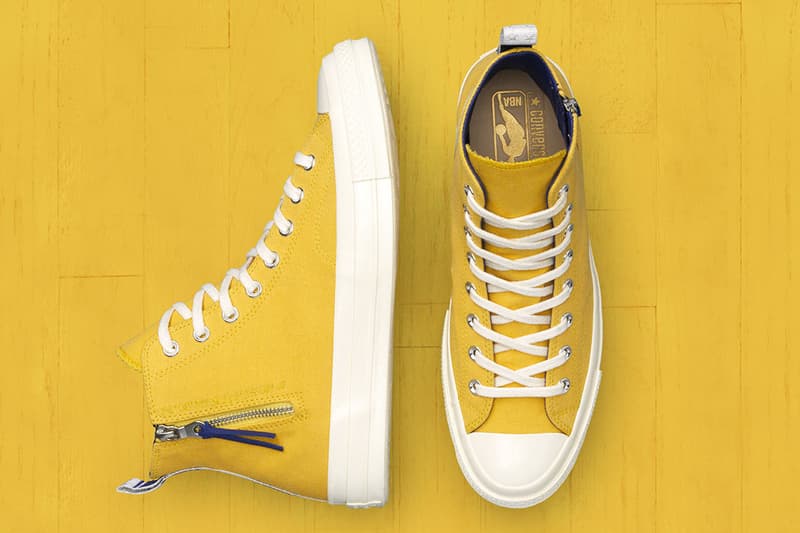 8 of 9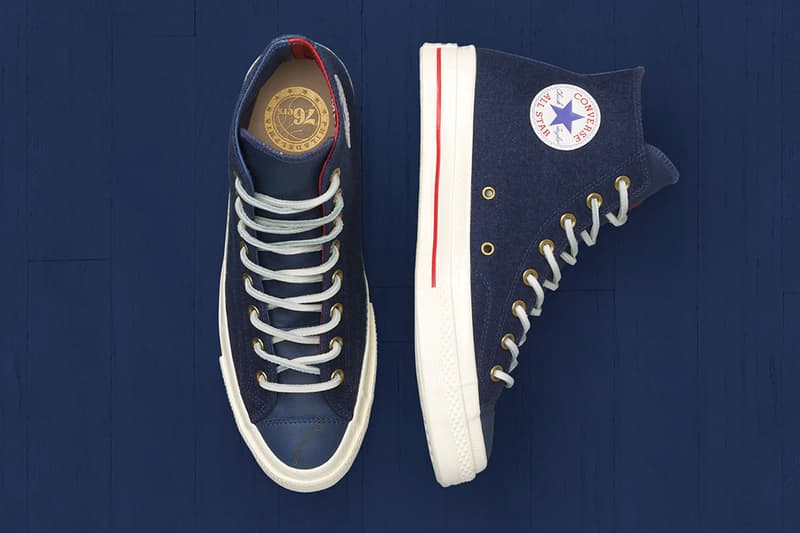 9 of 9
Après un premier drop réussi l'automne dernier, Converse et la NBA continuent leur collaboration avec deux nouveaux packs de Chuck Taylor.
La marque a décidé de se concentrer sur une sélection de franchises de la ligue américaine, telles que les Golden State Warriors, Los Angeles Lakers, New-York Knicks, Boston Celtics, Houston Rockets et quelques autres.  Le premier pack, appelé "City Edition", habille la Chuck Taylor du logo des différentes équipes en association avec l'iconique logo "All-Star" de Converse, un upper aux couleurs emblématiques des franchises ainsi qu'une semelle et des lacets blancs. Le deuxième pack, "Discovery Edition", revient aux sources des différentes équipes avec des paires remplies de détails. On retrouve ainsi les couleurs spécifiques aux franchises, ainsi que des dates, périodes ou autres détails rappelant leur histoire.
Converse frappe fort avec ces deux packs, qui ne manqueront pas de plaire aux fans de basket américain qui pourront s'offrir la paire dédiée à leur équipe préférée.
Les packs Converse x NBA sont disponibles sur le site de Converse mais malheureusement pas sur la version française, et seront mis en vente par différents revendeurs à partir du 14 Février. Autre news concernant les sneakers, New Balance rend hommage à "Black Panther" avec leur nouvelle collection.