Joey Bada$$ et EV BRAVADO s'associent le temps d'une collection et d'un pop-up
Inspirés par le dernier projet du rappeur.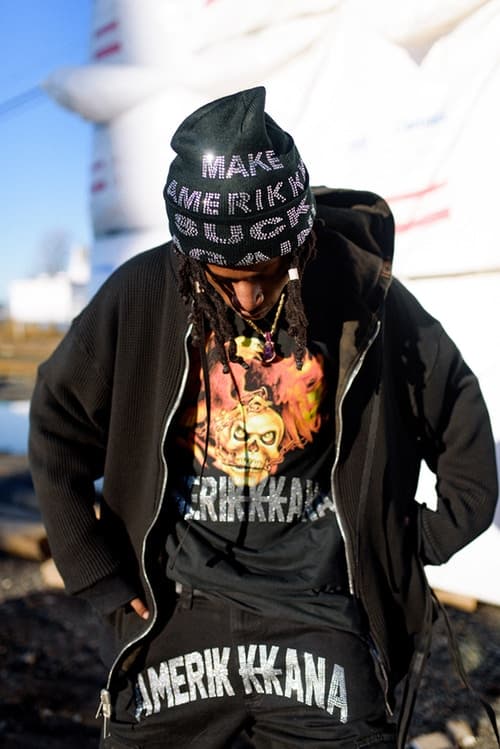 1 of 10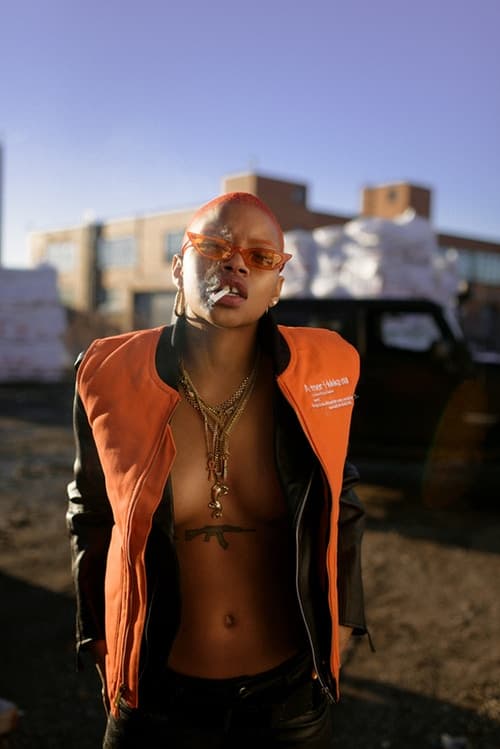 2 of 10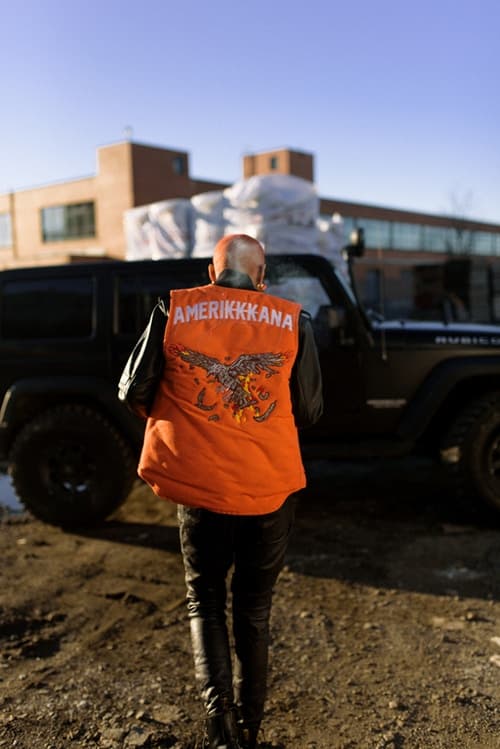 3 of 10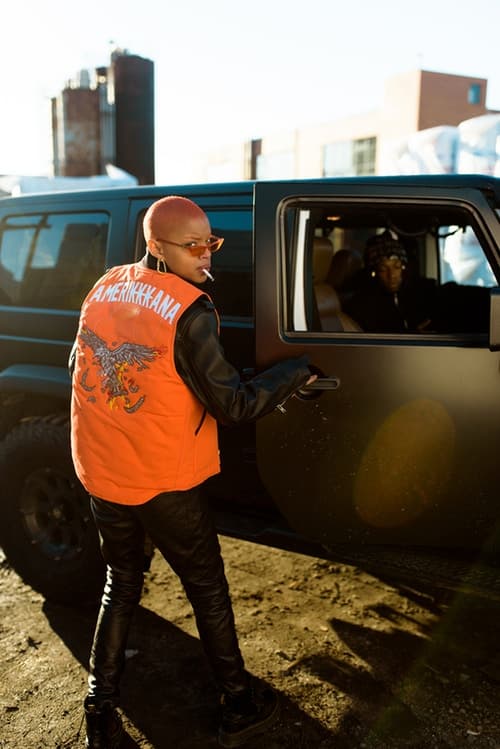 4 of 10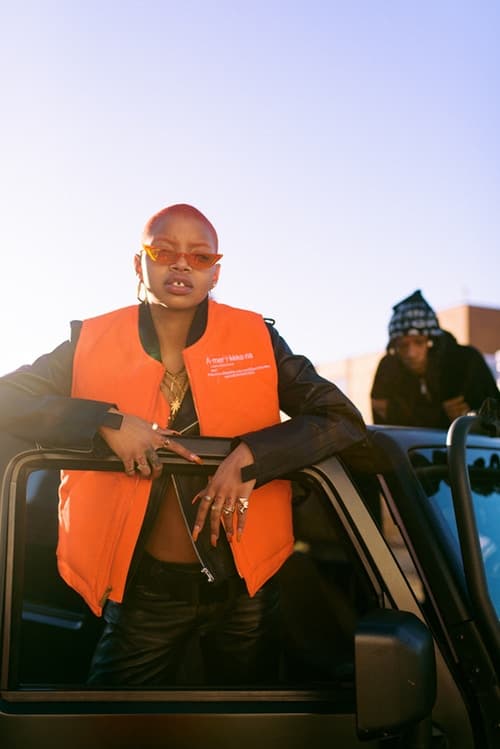 5 of 10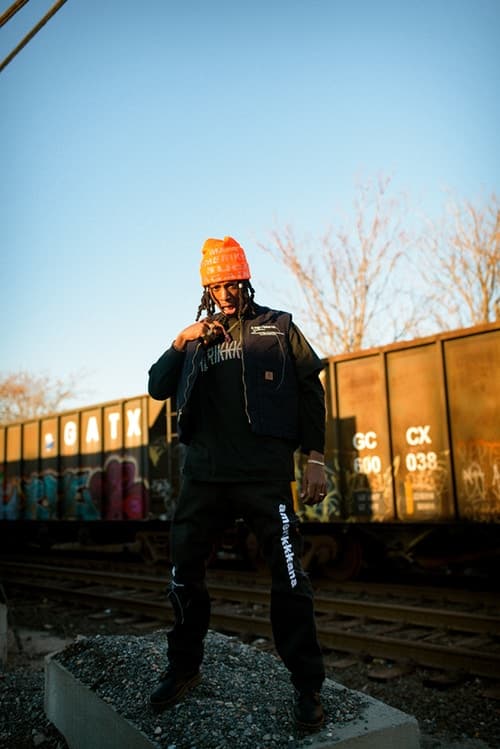 6 of 10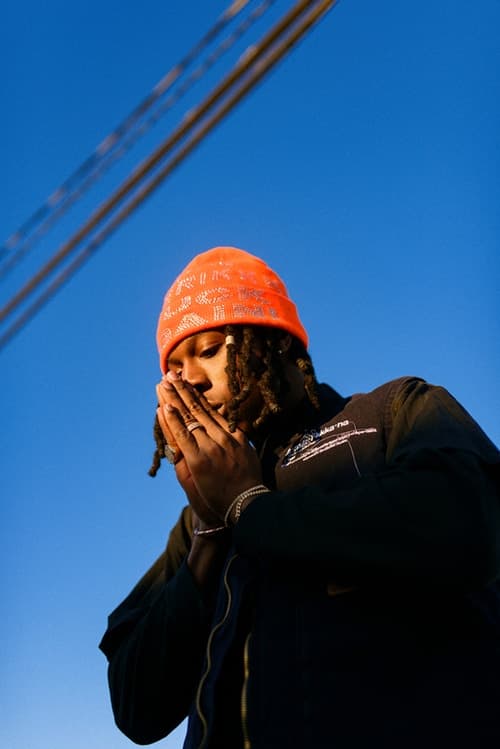 7 of 10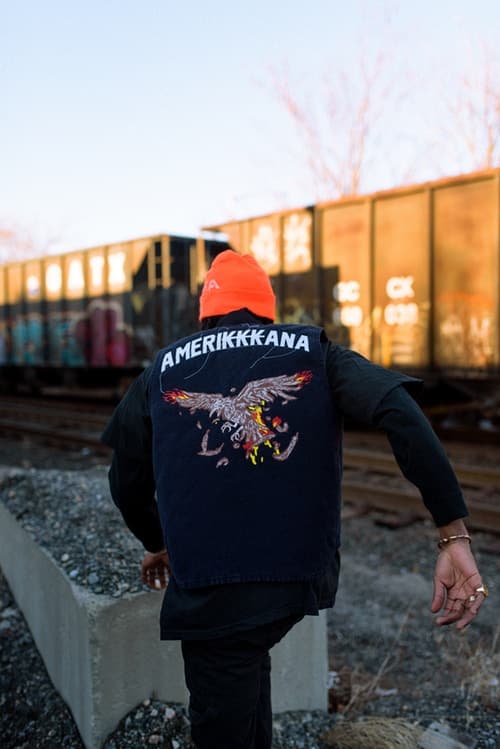 8 of 10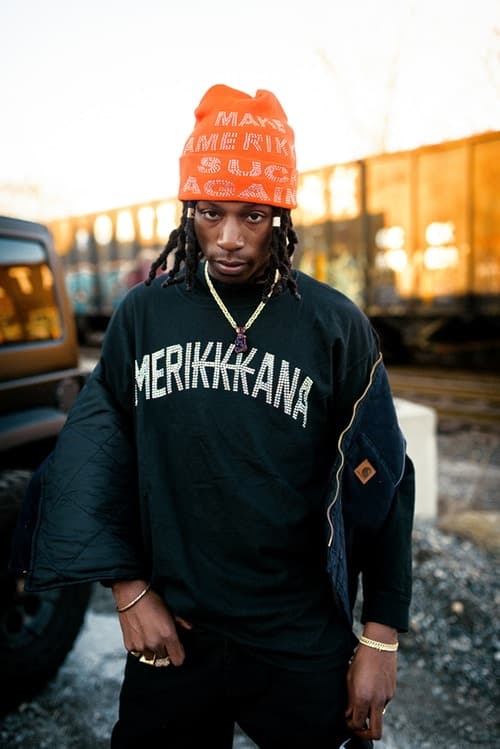 9 of 10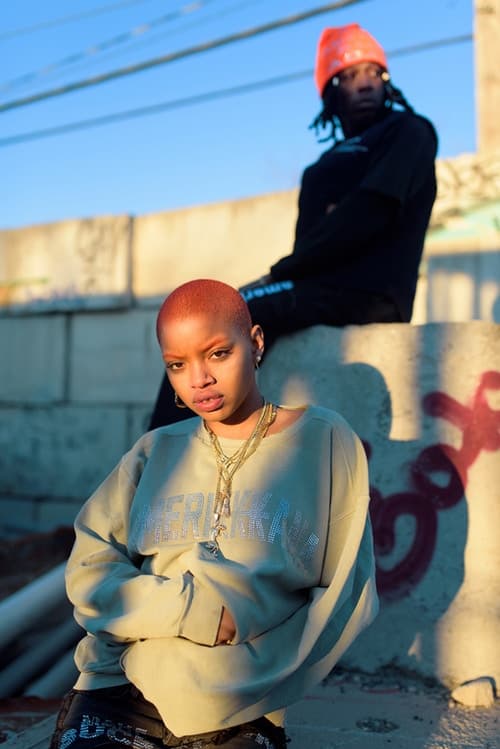 10 of 10
Un des designers les plus prometteurs de ces dernières années, EV BRAVADO, travaille avec Joey Bada$$ sur une collection inspirée par le dernier projet du jeune rappeur, All-Amerikkkan Bada$$ et par la ligne "Make Amerikkka Suck Again (MASA)" de BRAVADO.
Prévu pour ce samedi 10 Février, le premier drop commun des deux artistes sera présenté lors d'un pop-up New-Yorkais interactif imaginé dans le but de partager les pièces de la collection et d'offrir une expérience unique aux fans. Les pièces issues de la collaboration utilisent massivement le strass, et conjuguent les textes politisés du dernier projet de Joey Bada$$ et l'approche osée du streetwear de EV BRAVADO. De cette collection commune, on peut notamment retrouver de nouveaux sweatshirts, hoodies, jeans, pantalons cargos et vestes tactiques. Le pop-up proposera également des workshops, animés par Bravado et Joey eux-mêmes.
Découvrez ci-dessus les pièces issues de cette collaboration, et retrouvez les deux artistes au pop-up le 10 Février au 176 Ludlow St à New York, de 14:00 à 20:00. Dans notre actu mode, retrouvez ce jean délavé BAPE affublé de leur fameux "Shark".