CLOT S'Associe À Fear of God, sacai, Nike Et Bien D'Autres Pour Sa 15ème Collection Anniversaire
Avec les mots d'Edison Chen pour nous éclairer.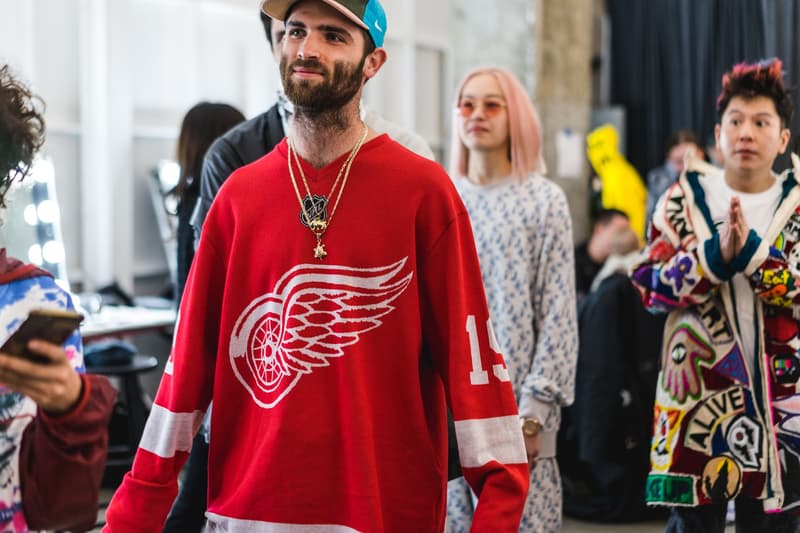 1 of 14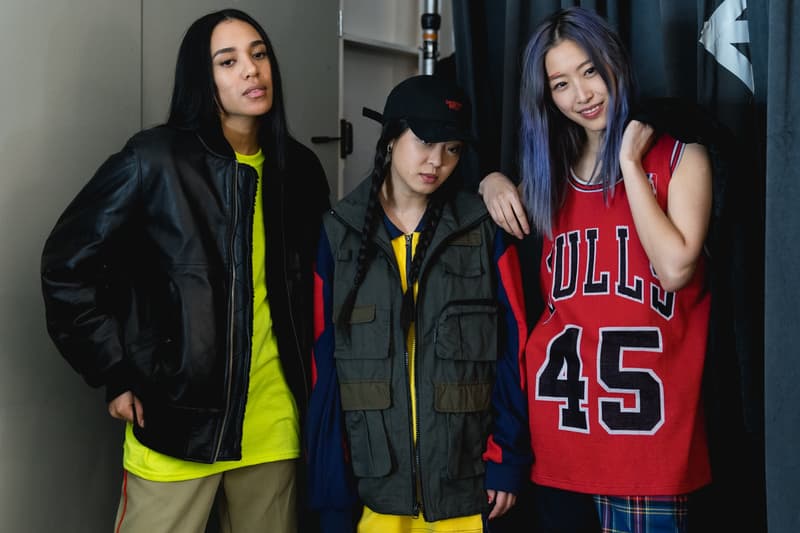 2 of 14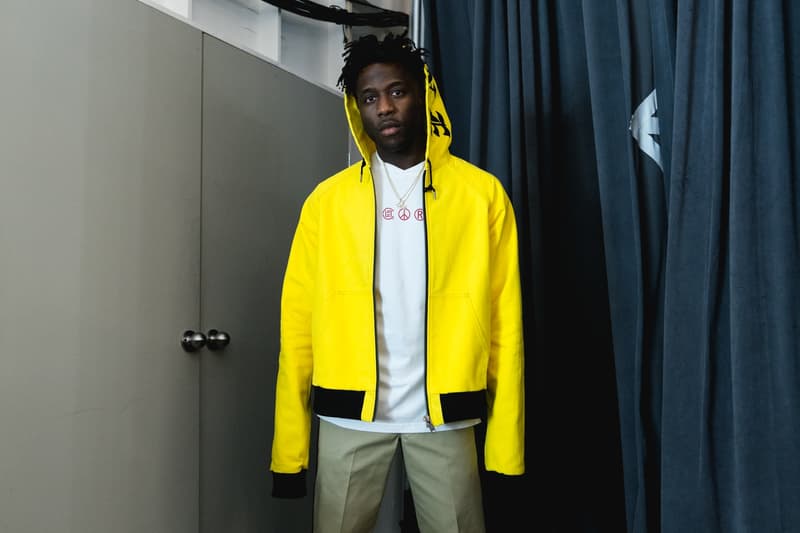 3 of 14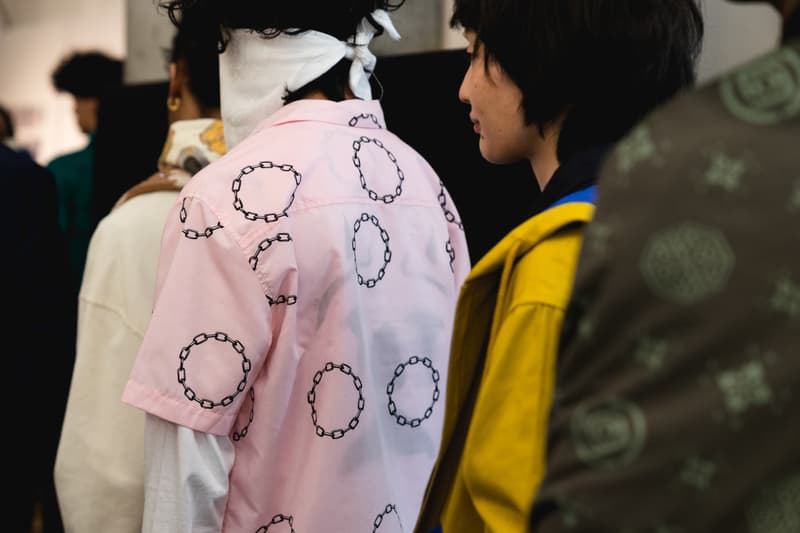 4 of 14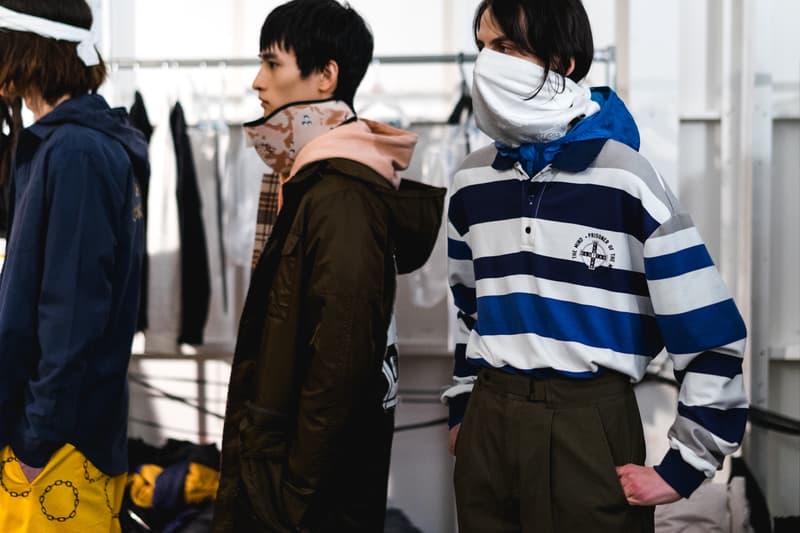 5 of 14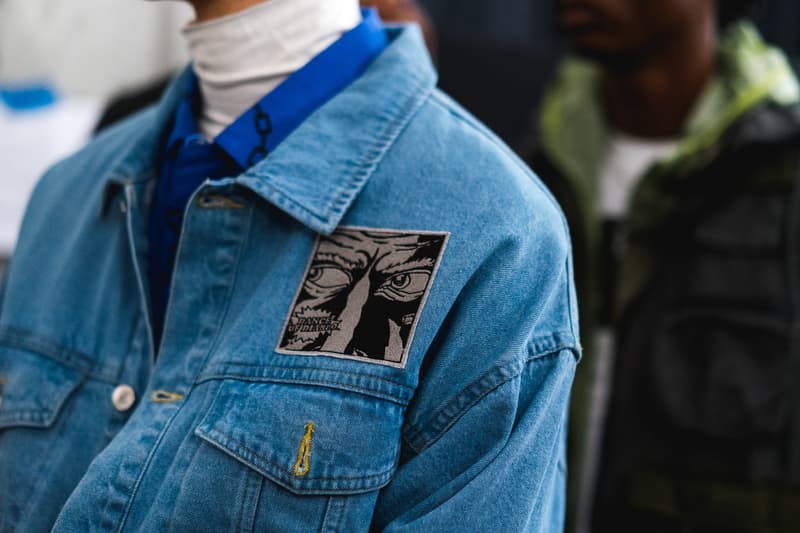 6 of 14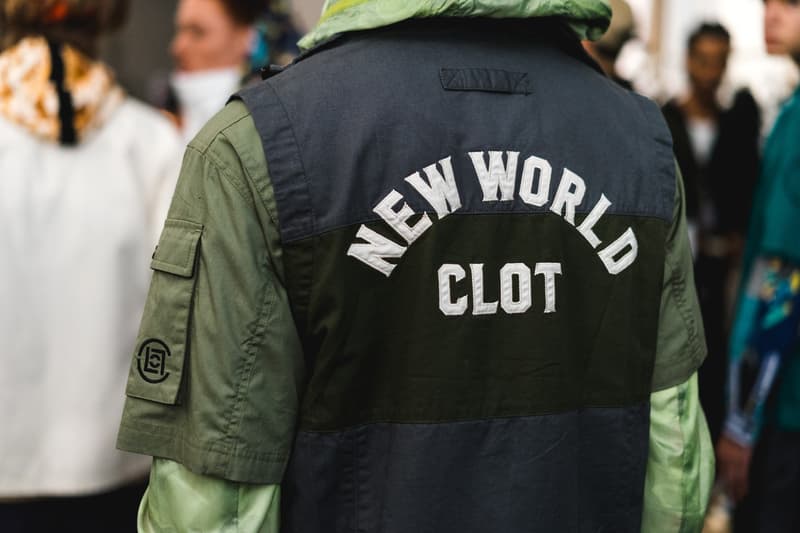 7 of 14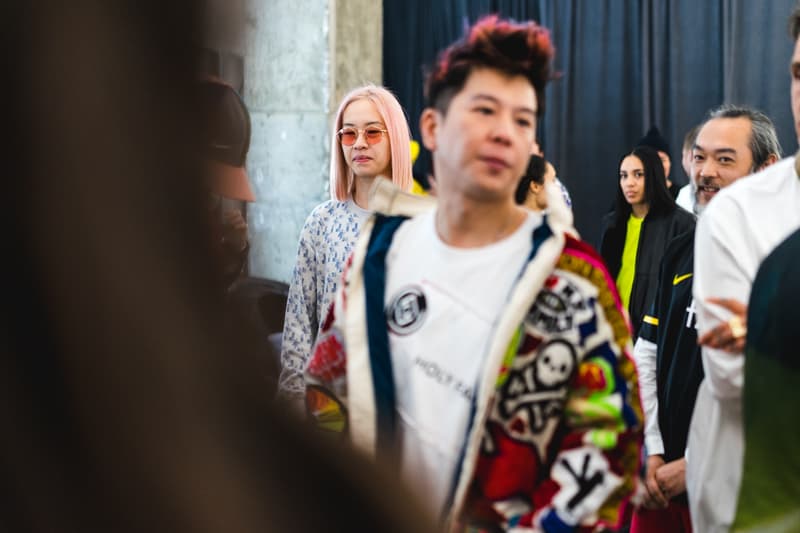 8 of 14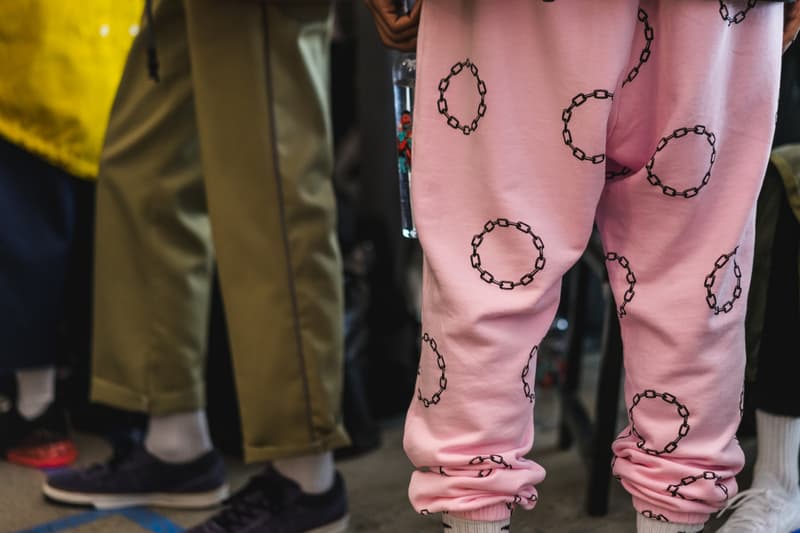 9 of 14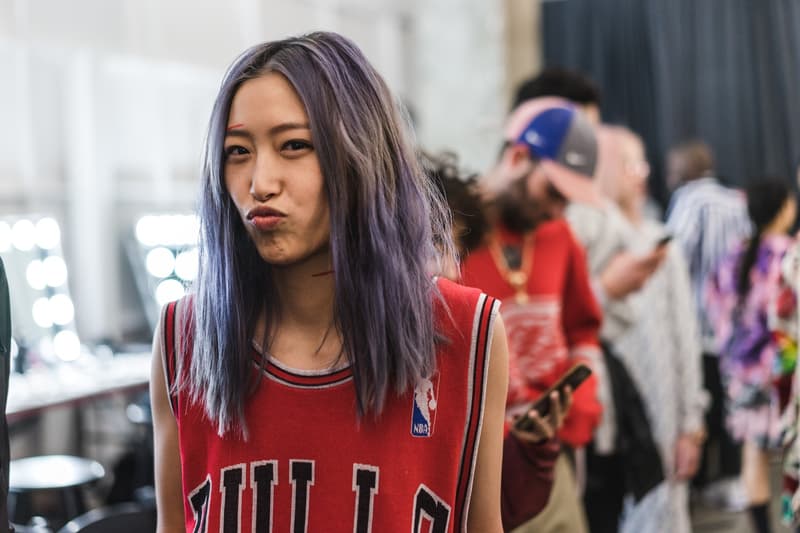 10 of 14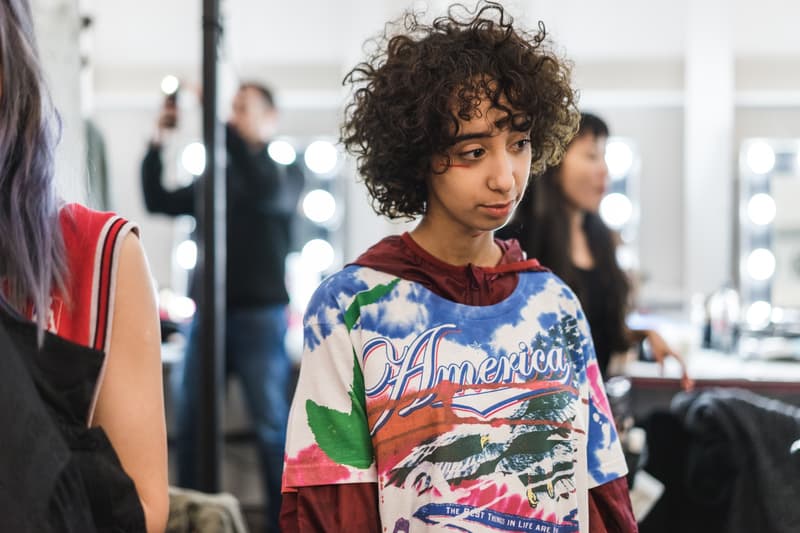 11 of 14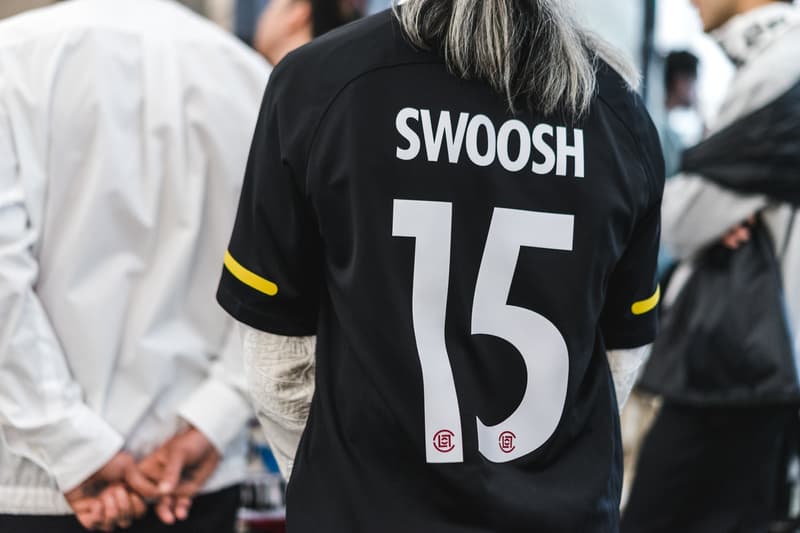 12 of 14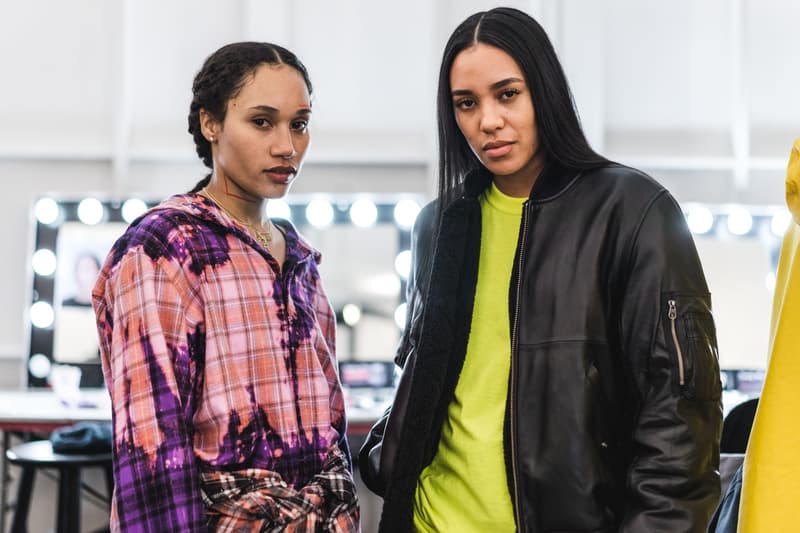 13 of 14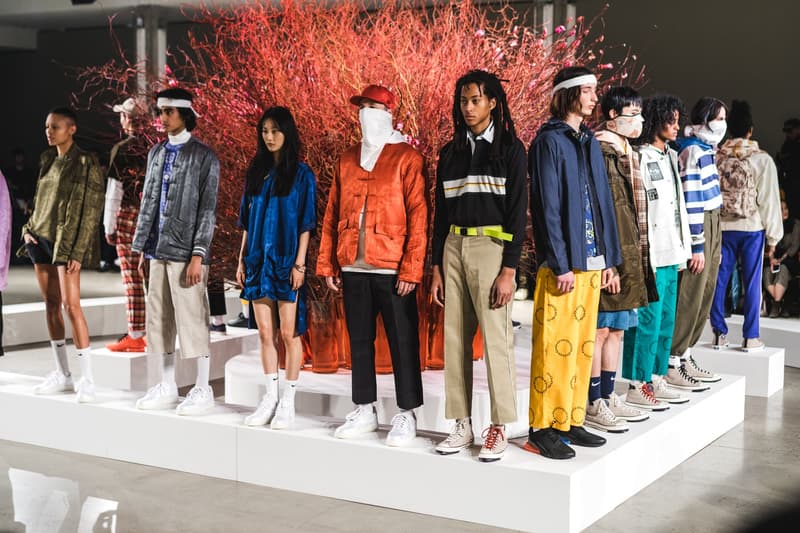 14 of 14
Pour la célébration de son 15ème anniversaire, CLOT, le label d'Edison Chen et de Kevin Poon a présenté une collection garnie de collaborations prestigieuses lors de la Fashion Week de New York.
Intitulé "PAST.PRESENT.FUTURE", le show a mélangé l'homme et la femme dans ses différentes lignes, CLOTTEE, CLOT et CLOT Royale Silk, à travers une collection "street couture" disponible à la commande. Des proches de la griffe tels que Aleali May, Janae Roubleau, Tabatha McGurr, Berger, Dr. Woo, Cali Dewitt, Nigel Sylvester, Sean Wotherspoon, Matt Senna et Vernie Yeung ont défilé, portant des pièces collaboratives exclusives. Les plus notables incluent un T-shirt sacai, des écharpes Dr. Woo peintes à la main, un trench technique multicolore HOLY FAMILY, un bomber en satin Fear of God et une poignée de sneakers Nike et Converse.
Nous avons capturé quelques moments de l'évènement en backstage et nous avons échangé quelques mots avec le co-fondateur de CLOT, Edison Chen, afin de savoir comment cette myriade de collaborations a pu voir le jour.
Comment cette collection a t-elle vu le jour?
Dans l'ensemble, toute la collection est une collaboration. Nous avions 5 semaines pour tout faire et nous comptions énormément sur nos proches.
Comment se structure t-elle?
Les pièces en soie représentaient notre passé alors que le présent était reflété par les 15 looks que l'on a appelé "street couture" mais dont nous ne savons toujours pas si nous allons lancer la production. Nous allons jauger la réaction du marché. Mais la base de cette collection ce sont toutes ces marques et ces artistes à coté desquels nous avons grandi toutes ces années.
Où avez-vous trouvé l'inspiration pour la bande sonore?
DJ Prepare et moi nous adorons regarder des films ensemble donc c'était naturel d'inclure des éléments du cinéma traditionnel hongkongais. Un grand nombre des musiques provenait des films de Wong Kar-wai, et ont été composées par Shigeru Umebayashi. On a vraiment senti que tout s'imbriquait parfaitement ensemble et de toute manière, je ne voulais intégrer aucune musique contemporaine.
Dans l'actualité du même genre, jetez un œil au dernier lookbook de OBEY.