Justin Timberlake Ouvre Un Pop-Up Store "Man Of The Woods" à New-York
Une nouvelle chance de cop la Jordan 3 x JT.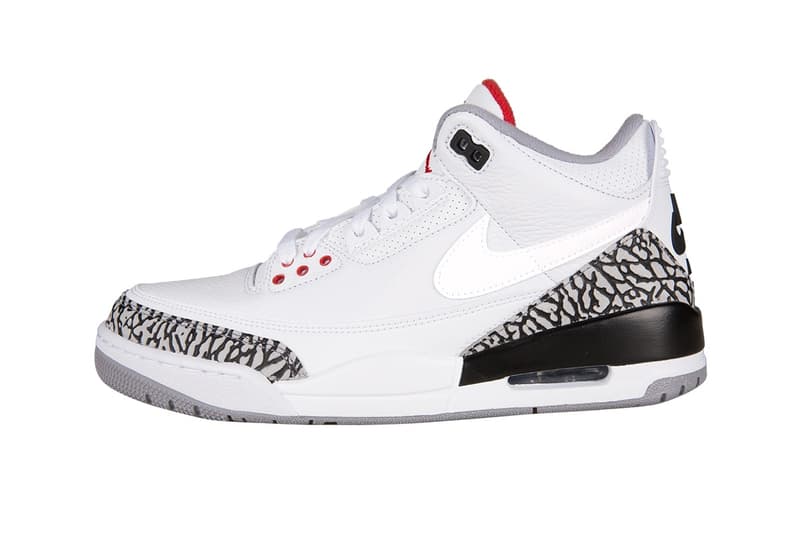 1 of 16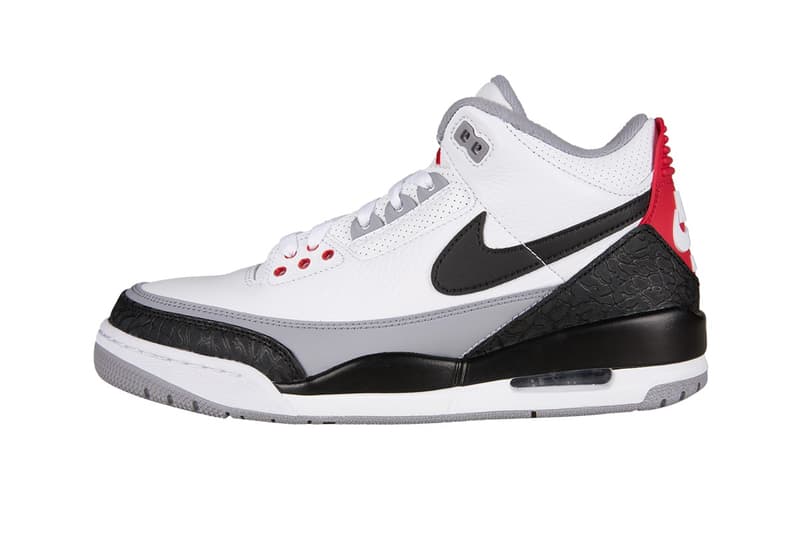 2 of 16
3 of 16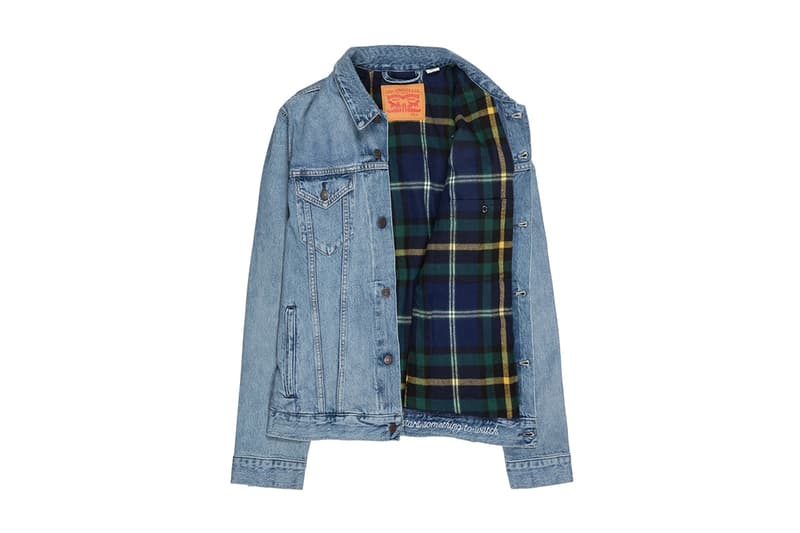 4 of 16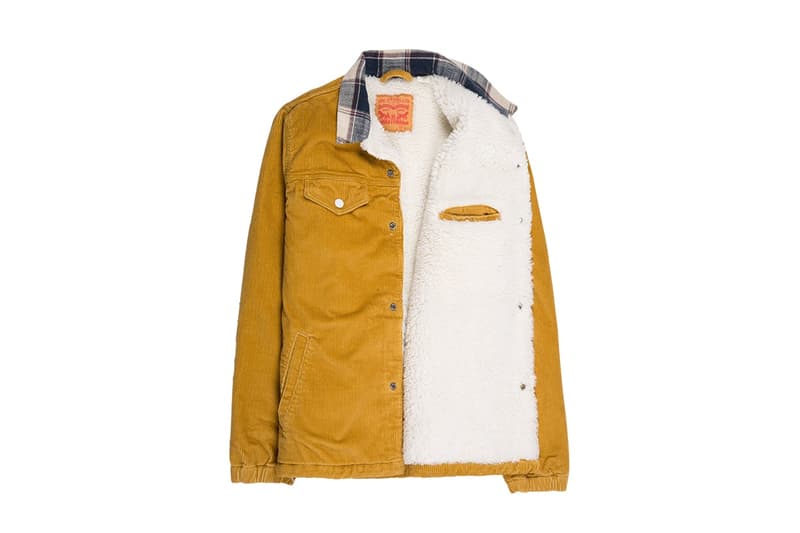 5 of 16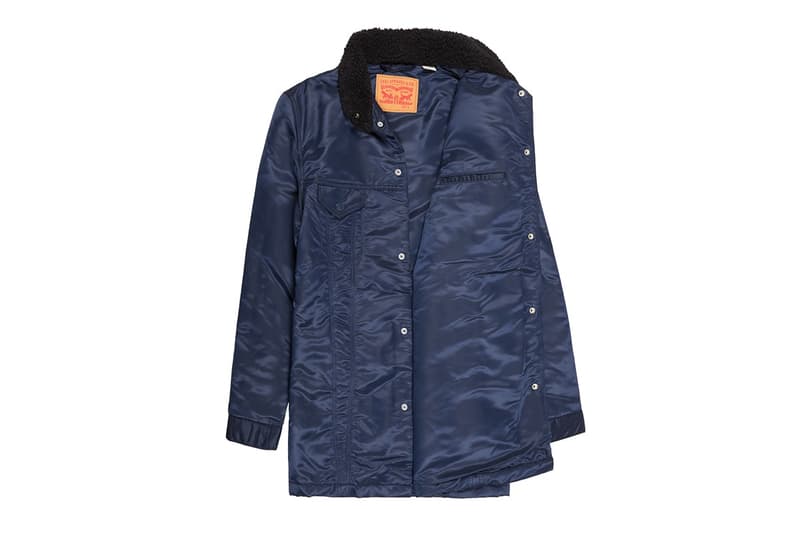 6 of 16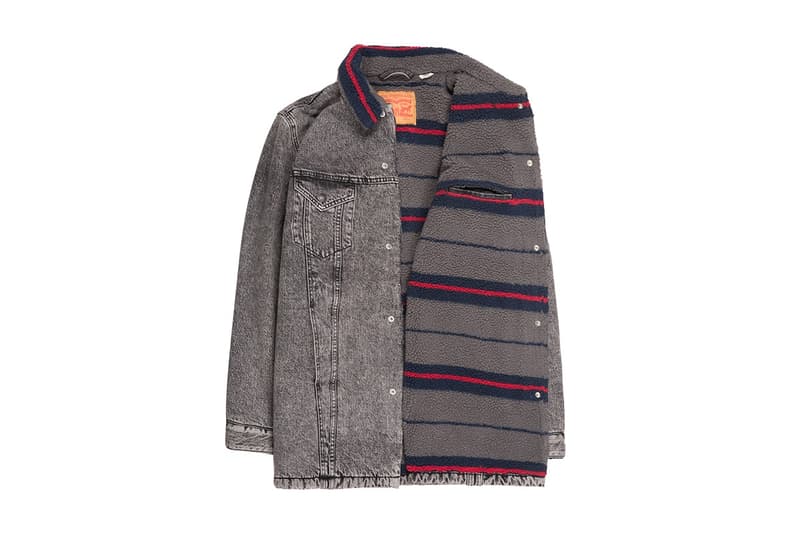 7 of 16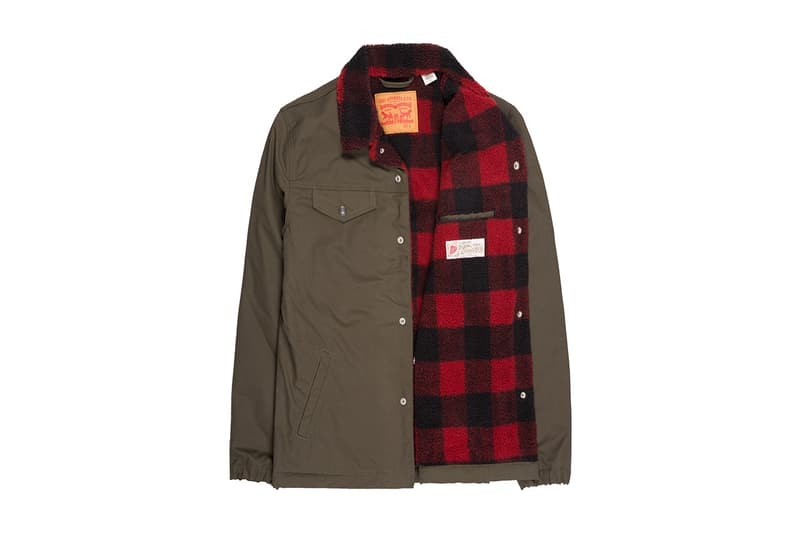 8 of 16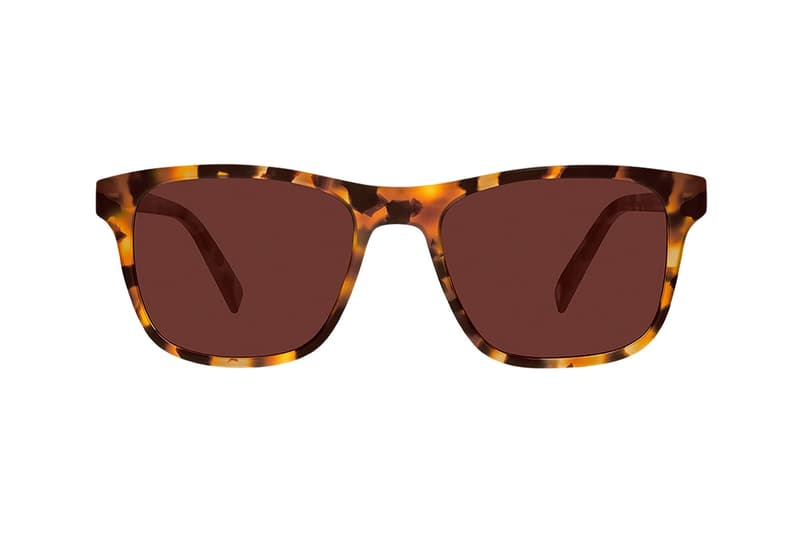 9 of 16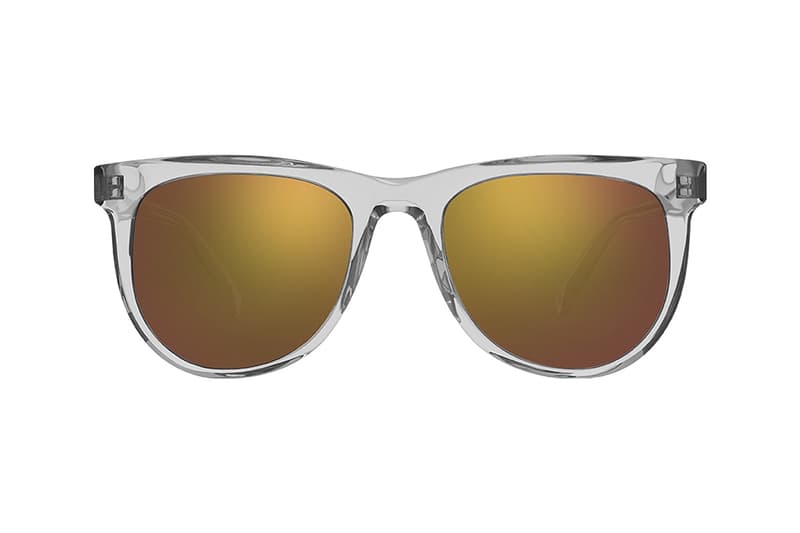 10 of 16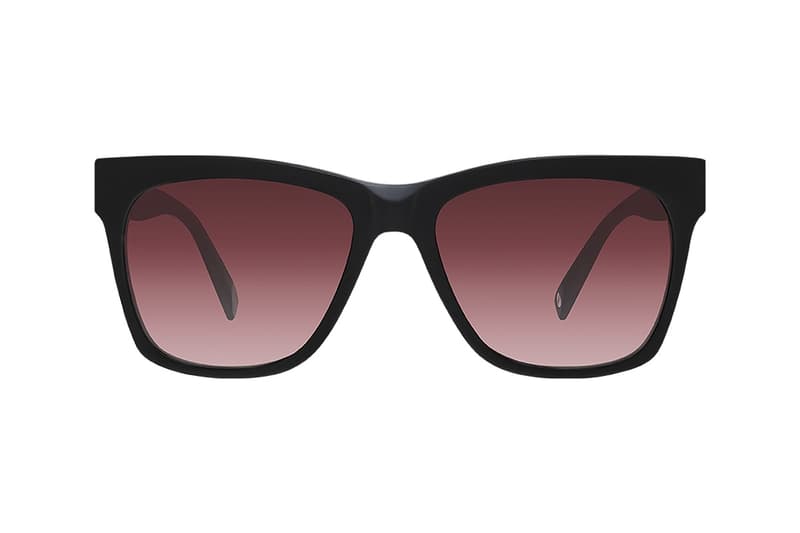 11 of 16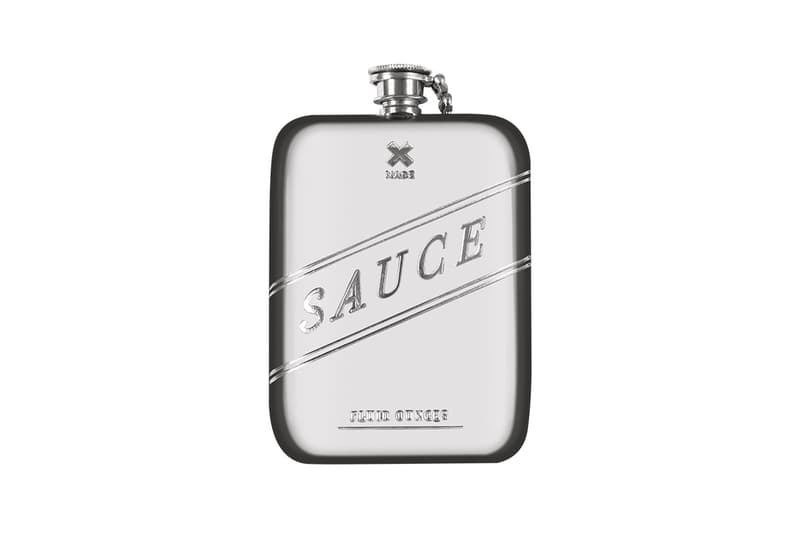 12 of 16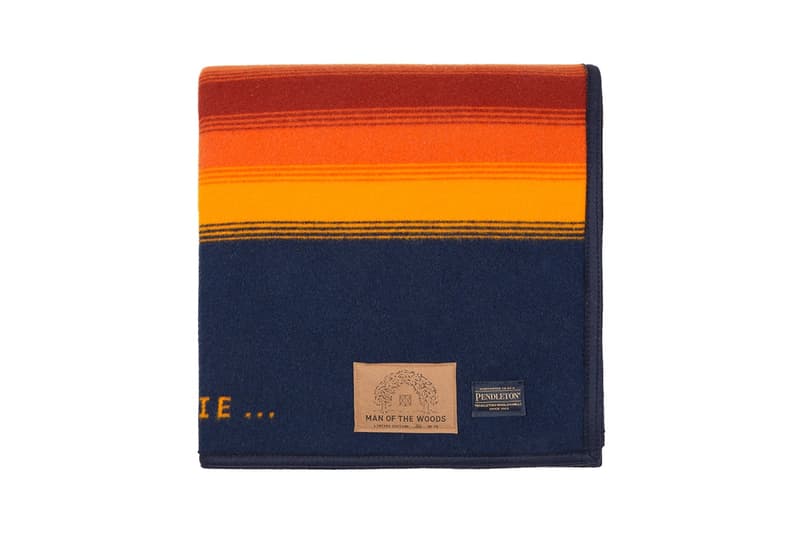 13 of 16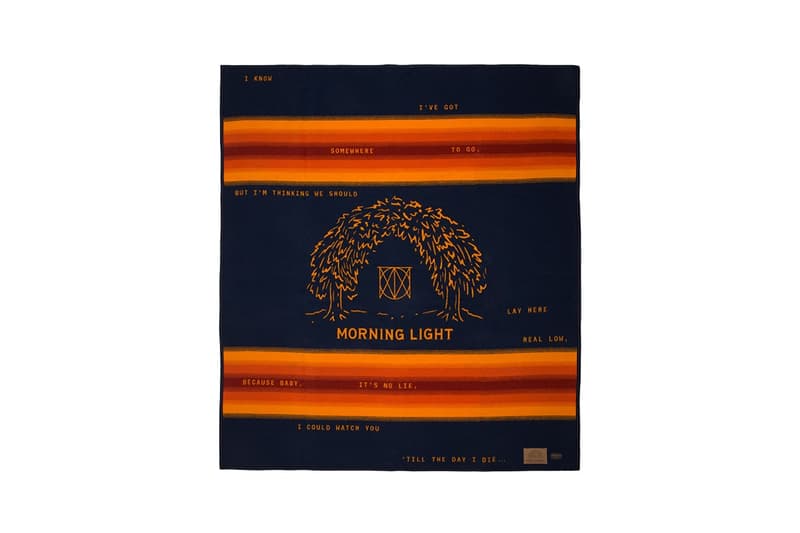 14 of 16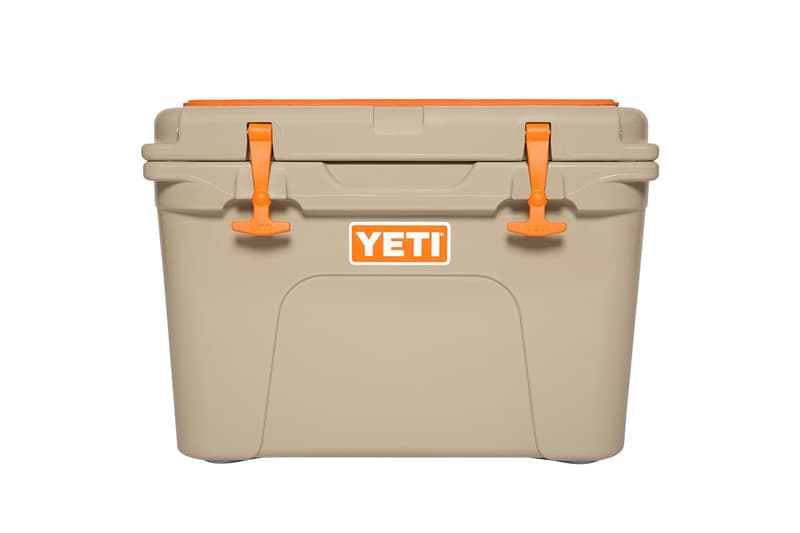 15 of 16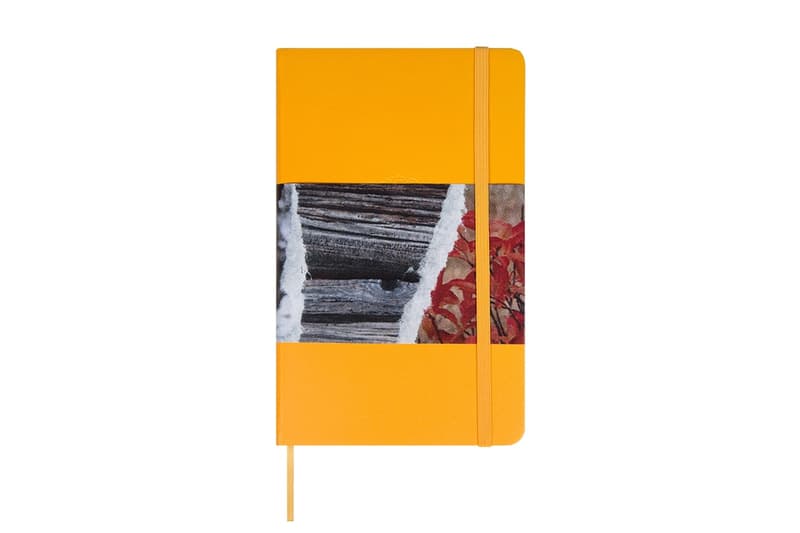 16 of 16
A l'occasion de la sortie de son album Man Of The Woods, dont on vous parlait dans nos meilleures sorties la semaine dernière, Justin Timberlake a annoncé la mise en place de pop-up stores. L'artiste a ainsi annoncé que New-York serait la première ville à accueillir l'une de ces boutiques, mais également les différentes pièces et collaborations qui y seront disponibles.
C'est à travers son Instagram que l'ancien membre des NSYNC a dévoilé les pièces que l'on pourra retrouver dans ces stores. Timberlake s'est associé à différentes marques pour ces sorties, et pas des moindres puisque l'on retrouve dans la liste Jordan Brand, Heron Preston, YETI, Best Made Co., Warby Parker, Pendleton, Levi's, Moleskine et d'autres, qui ont chacun interprété l'un des morceaux de Man Of The Woods à leur manière pour créer une pièce unique.
On pourra donc retrouver au pop-up la Jordan 3 x JT en édition limitée, mais également d'autres pièces telles que trois paires de lunettes de soleil signées Warby Parker, qui sont disponibles chez les fournisseurs de la marque. Heron Preston a également dévoilé sur son Instagram qu'il s'était non-seulement associé au chanteur pour la création d'une pièce limitée inspiré par le titre "Filthy", mais également pour le design du merchandising de l'album, qui sera de même disponible au pop-up.
Retrouvez ci-dessous la liste des différents collaborateurs pour chaque morceau de Man Of The Woods, les plus chanceux pourront se retrouver à la boutique, au 138 Wooster St à New York.
1. "Filthy:" Heron Preston
2. "Midnight Summer Jam:" YETI
3. "Sauce:" Best Made Co.
4. "Man Of The Woods:" Best Made Co.
5. "Higher Higher:" Jordan Brand
6. "Wave:" Warby Parker
7. "Supplies:" Best Made Co.
8. "Morning Light:" Pendleton
9. "Say Something:" Moleskine
10. "Hers:" Levi's x Pendleton
11. "Flannel:" Levi's
12. "Montana:" Levi's
13. "Breeze Off The Pond:" Maestro's Classic
14. "Livin' Off The Land:" Best Made Co.
15. "The Hard Stuff:" by Leor Yerushalmi
16. "Young Man:" Lucchese