Donatella Versace Crée Une Collection Capsule Pour Le Nouvel An Chinois
Imaginée pour son chien, Audrey.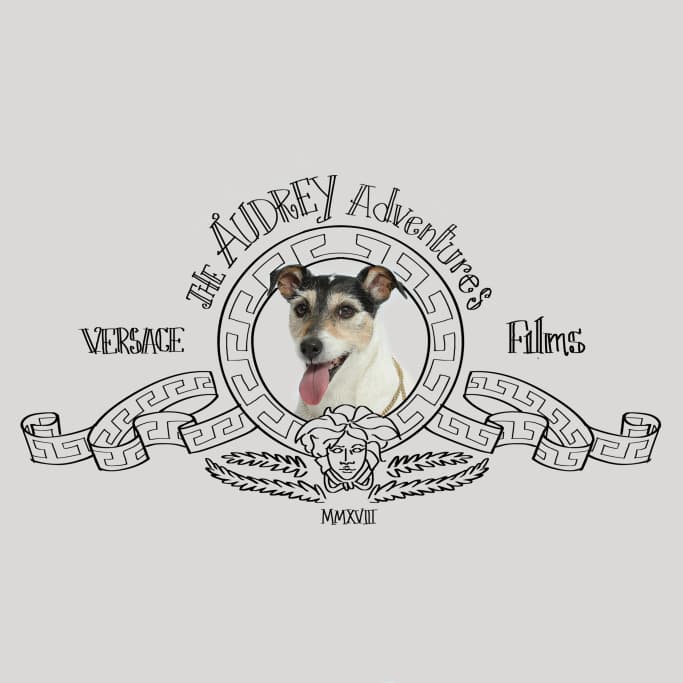 1 of 14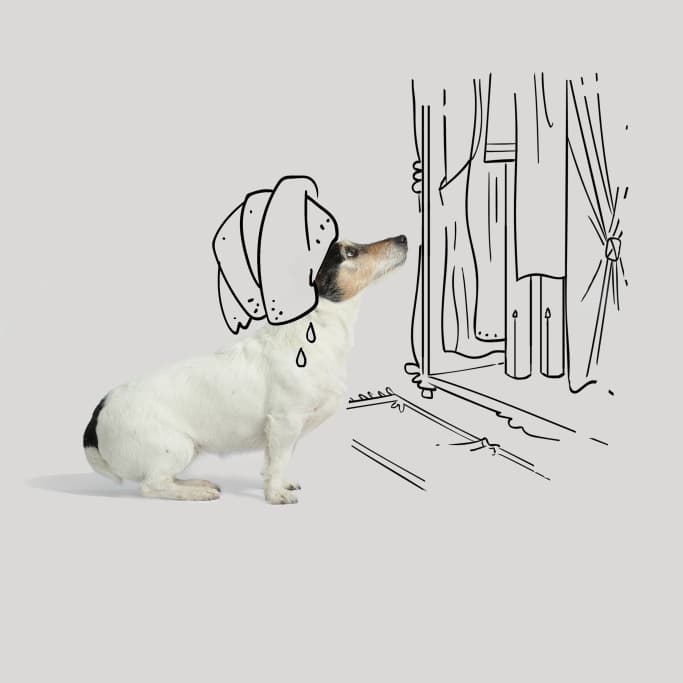 2 of 14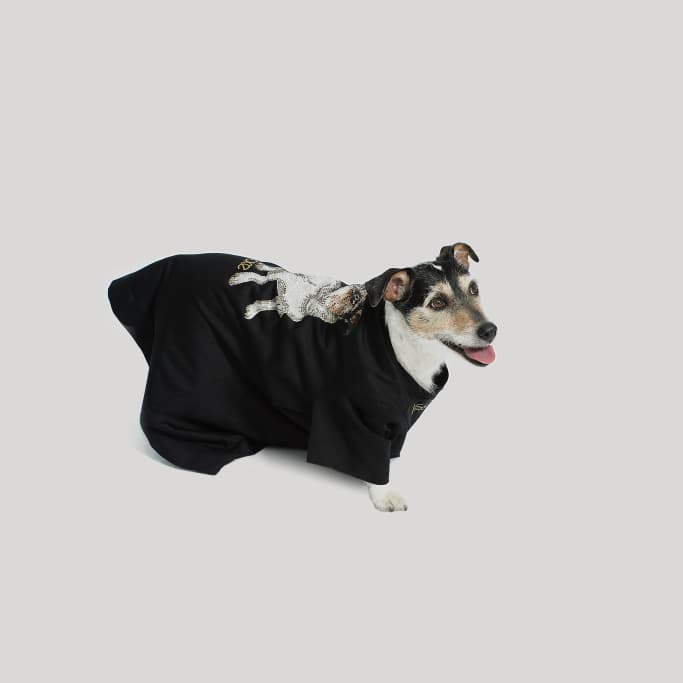 3 of 14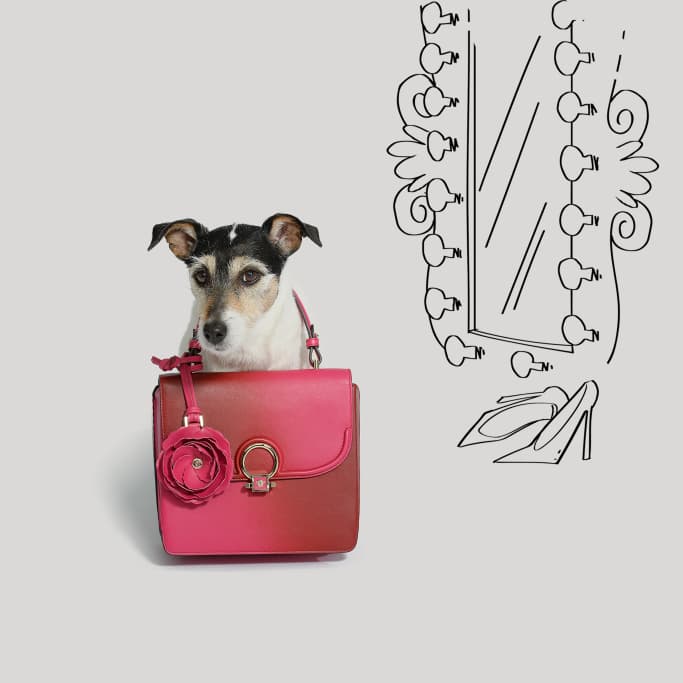 4 of 14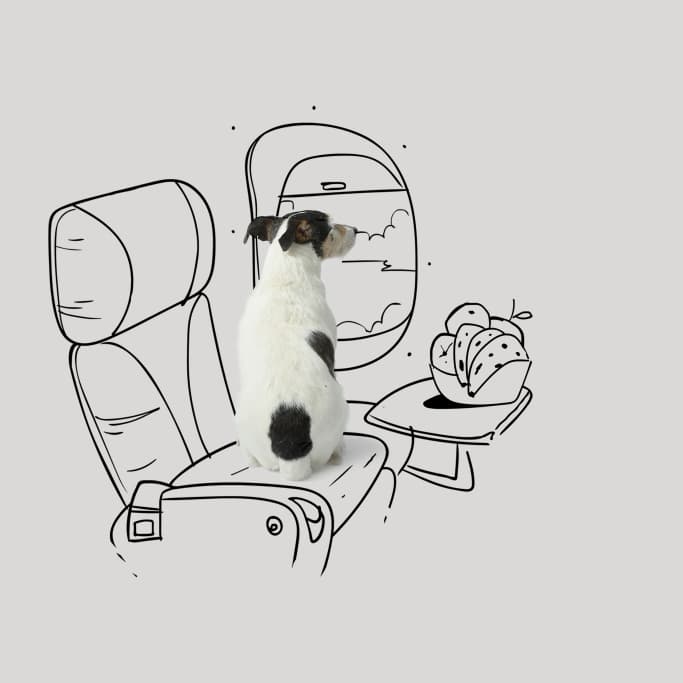 5 of 14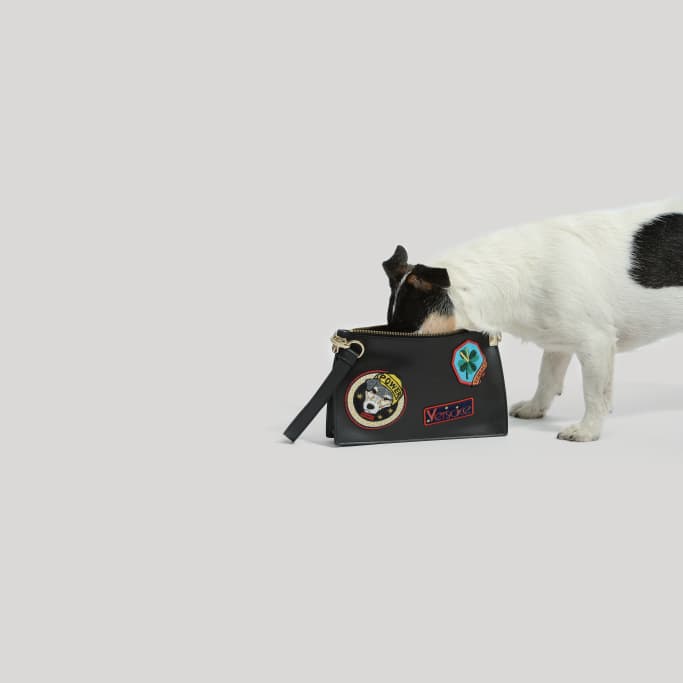 6 of 14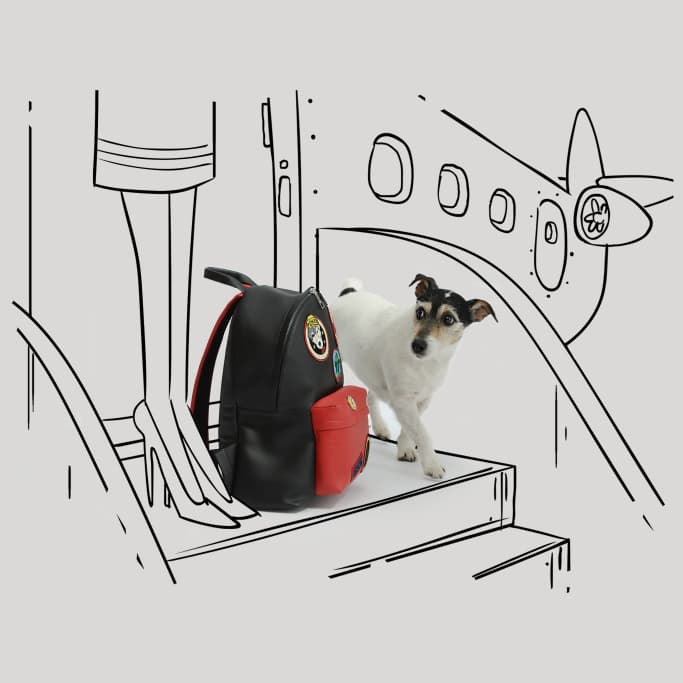 7 of 14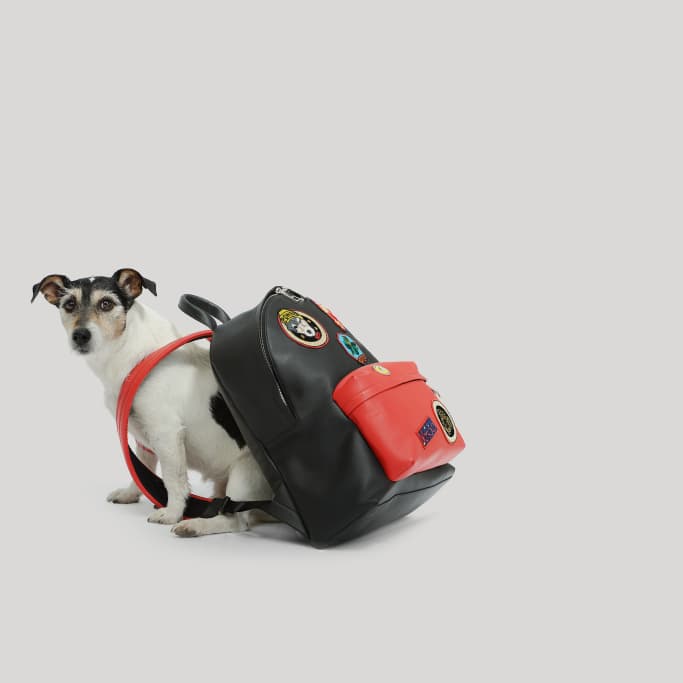 8 of 14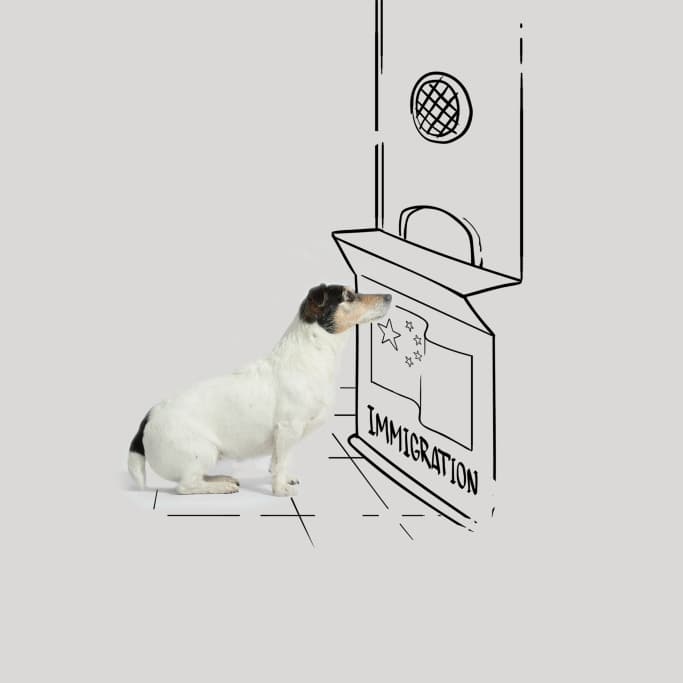 9 of 14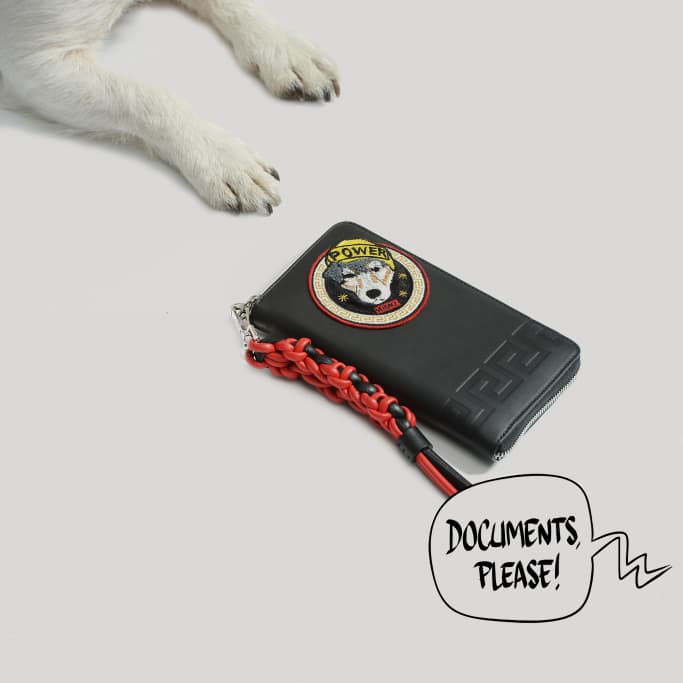 10 of 14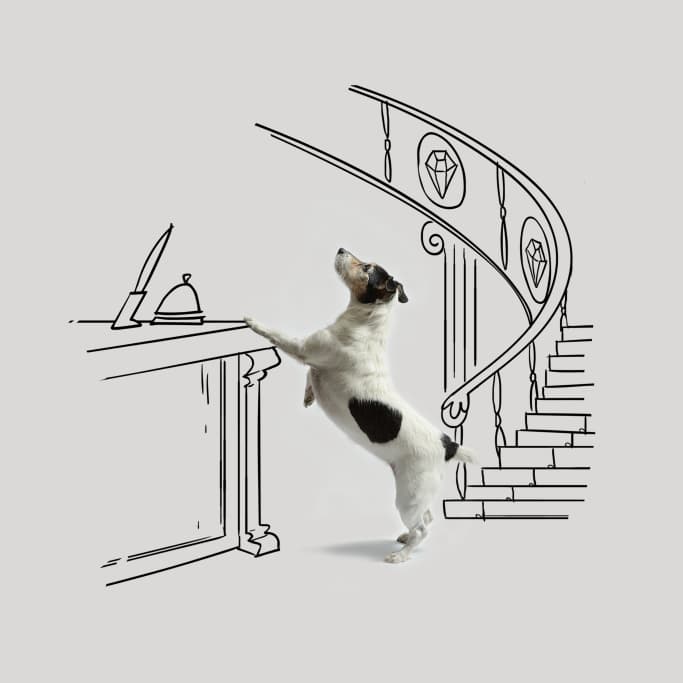 11 of 14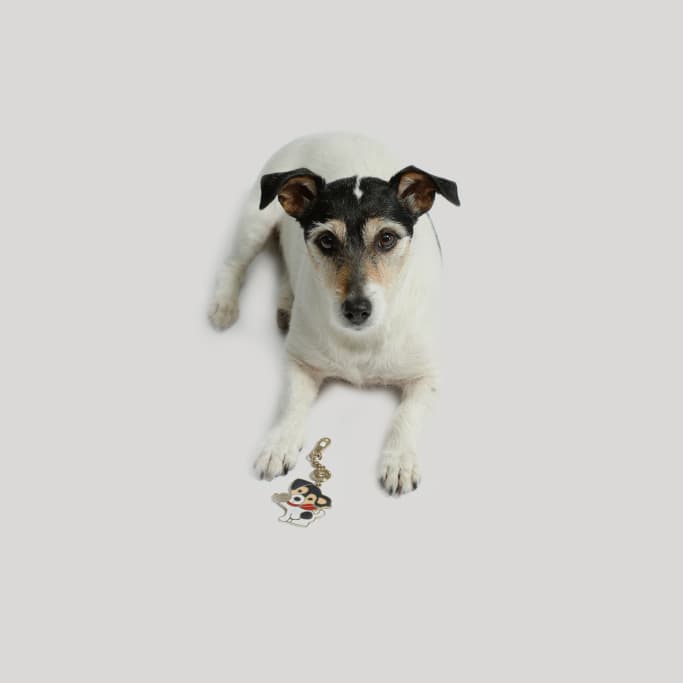 12 of 14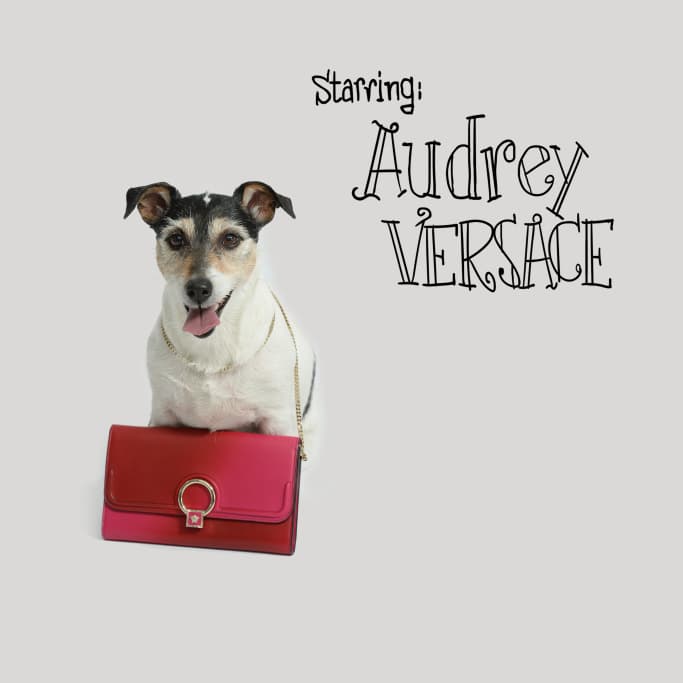 13 of 14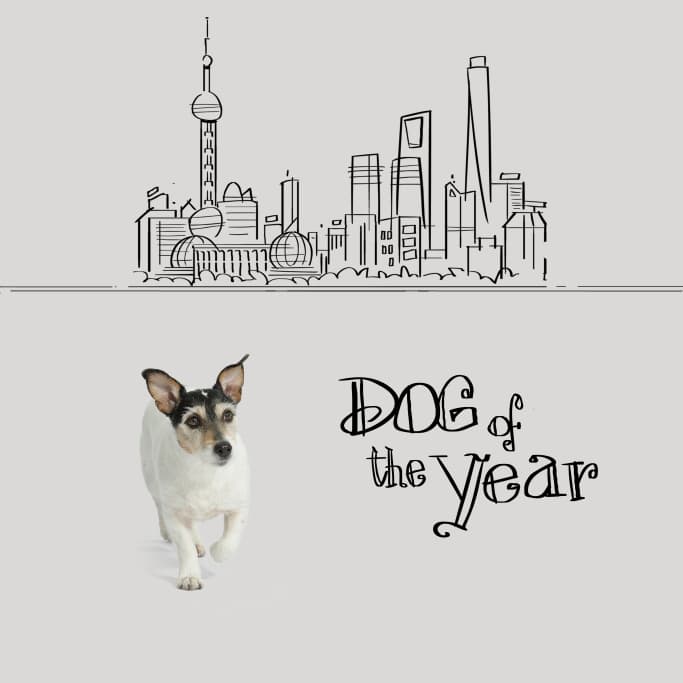 14 of 14
Pile à temps pour le Nouvel an chinois, prévu le 16 février prochain, Donatella Versace rend hommage au chien de terre, signe du zodiaque de l'année 2018. Pour ce faire, la maison italienne crée une collection complète de prêt à porter et d'accessoires dans une capsule très personnelle, puisqu'elle est dédiée à Audrey, le chien de Donatella Versace, un Jack Russel.
Pour cette collection spéciale, la nouvelle muse à quatre pattes se retrouve au centre d'une collection de t-shirts pour homme et femme sous la forme d'imprimés, avec quelques modèles agrémentés de cristaux Swarovski et de studs pour mettre le chien en lumière.
Donatella a poussé l'idée créative très loin. Le Jack Russel est la muse d'une ligne d'accessoires composée de portes-clés et d'un sac à bandoulière. Un charm en cuir rouge entrelacé, évoquant les nœuds chinois traditionnels, vient décorer le sac à dos et le porte-documents pour célébrer la nouvelle année.
La collection capsule Audrey propose également une version exclusive du sac « DV One », déclinée dans un dégradé de rouge, et ornée d'un charm en cuir en forme de pivoine, qui symbolise l'honneur dans la culture chinoise. Conçu en deux formats : un sac à main et une pochette à bandoulière, la collection est maintenant disponible sur le site de Versace.