Benibla Présente Sa Nouvelle Traphouse Parisienne
Un lieu de vie repensé.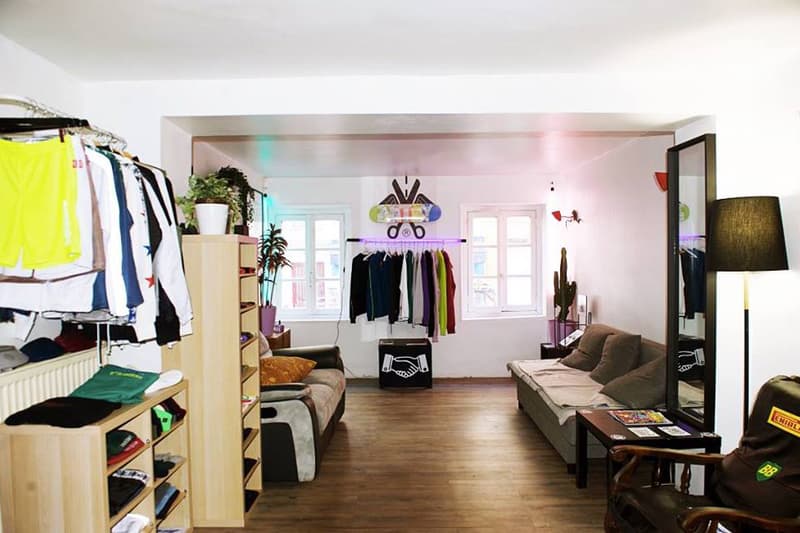 1 of 5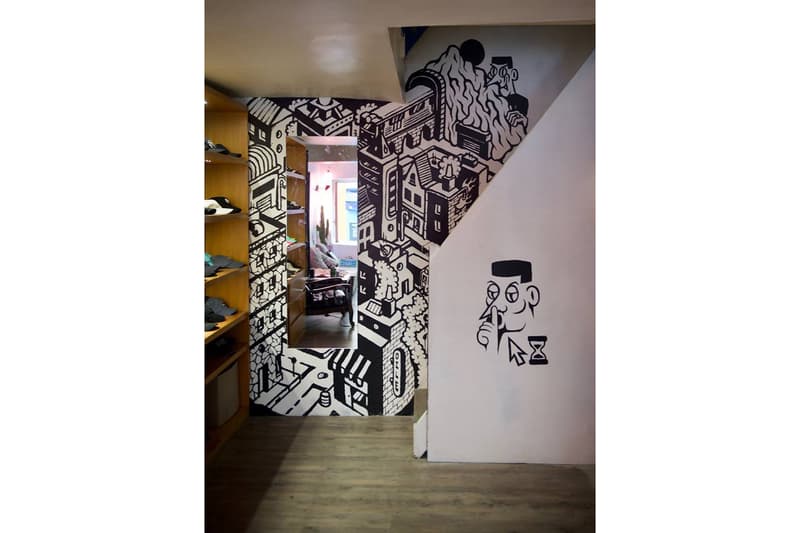 2 of 5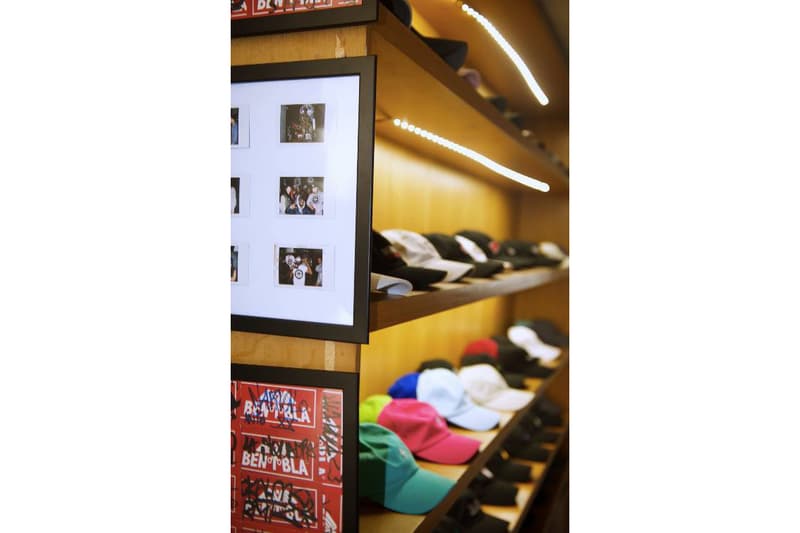 3 of 5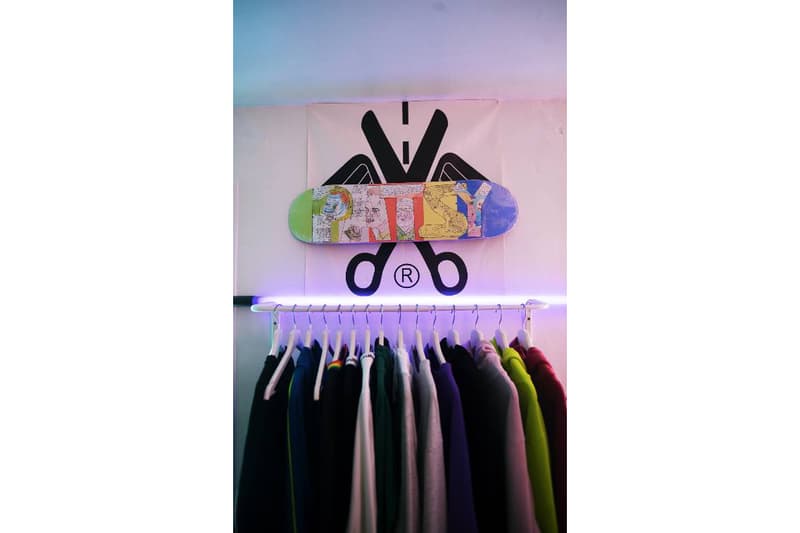 4 of 5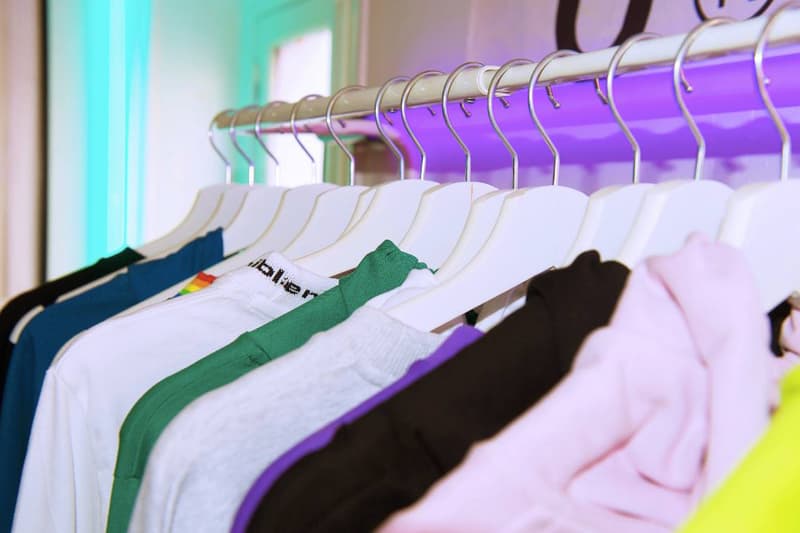 5 of 5
Depuis 10 ans, Benibla apporte son univers à l'underground parisien à travers différents drops et événements. Symbole de cette philosophie, la Traphouse parisienne du label fait peau neuve.
Si la Traphouse Benibla s'offre un nouveau décor, et notamment une jolie fresque du nantais Sitoze, le label parisien repense également sa programmation. Ouvert tous les vendredis et samedis de 14 à 20h, le lieu proposera chaque week-end les nouveaux drops textiles ainsi que plusieurs exclusivités, mais également des séances tatouages, des DJ sets, des rencontres avec des artistes ou encore des expositions. Un vértiable lieu de vie toujours tenu secret, puisque le seul moyen de s'y rendre est de suivre les pochoirs au sol depuis le Métro Barbès dans le 18ème. Pour le reste du territoire français, Benibla propose différents événements dans plusieurs villes avec les Benibla Party, la prochaine ayant lieu à Nantes le 24 novembre.
Ne manquez rien des événements Benibla en suivant leur compte Instagram, et n'hésitez pas à nous dire si vous comptez faire un tour à la Traphouse. Dans notre actualité, UNDERCOVER dévoile sa nouvelle collection pour l'hiver.