15 Photographes À Découvrir Au 'Paris Photo Fair', Plus Grande Foire Dédiée À La Photo
En ce moment au Grand-Palais.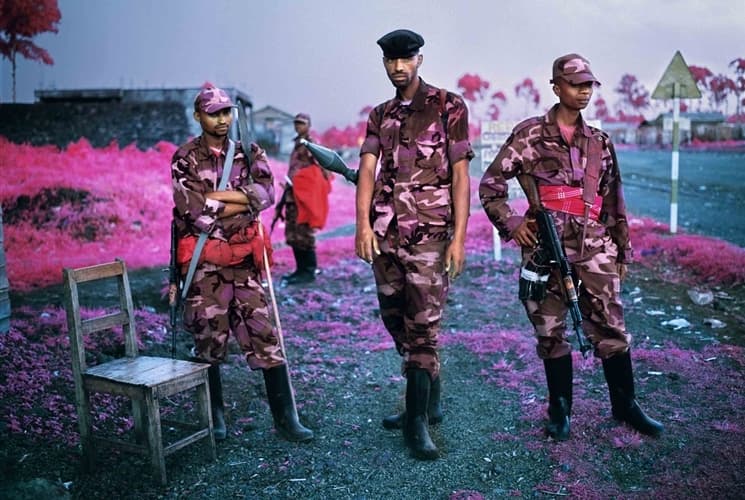 1 of 15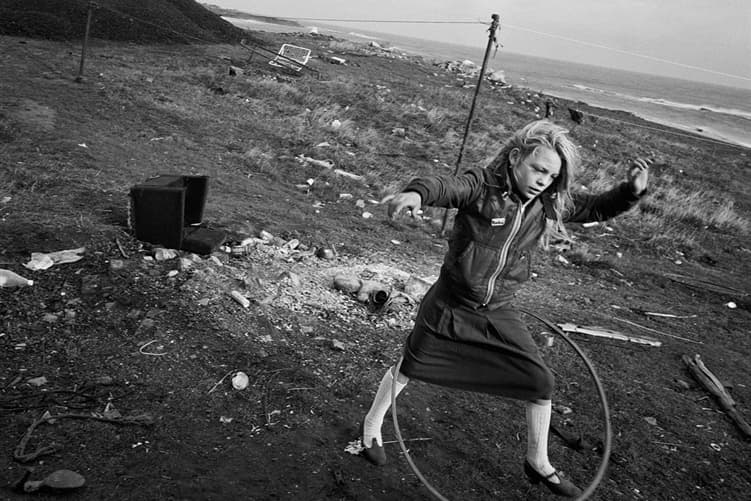 2 of 15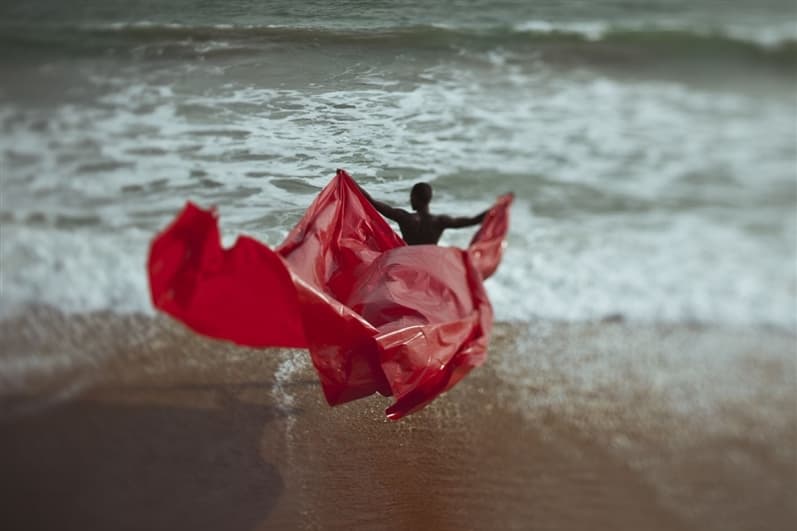 3 of 15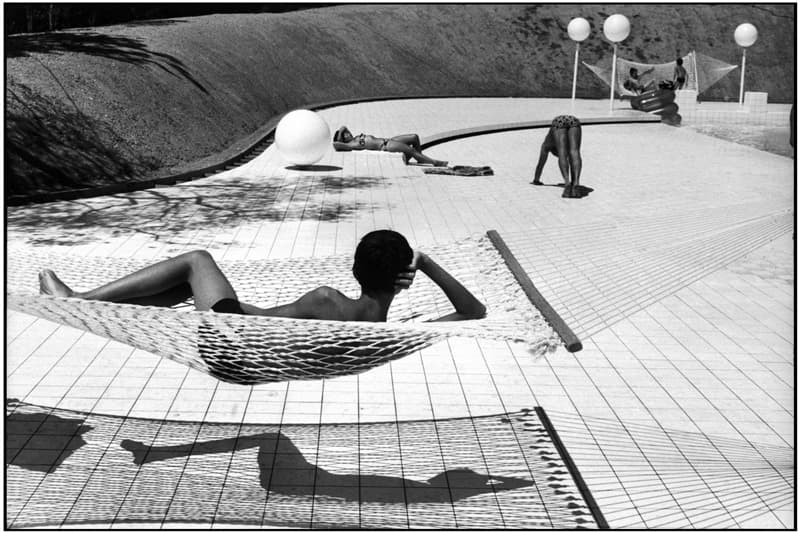 4 of 15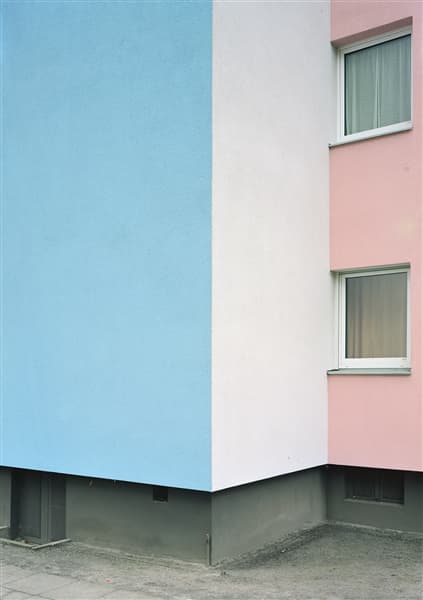 5 of 15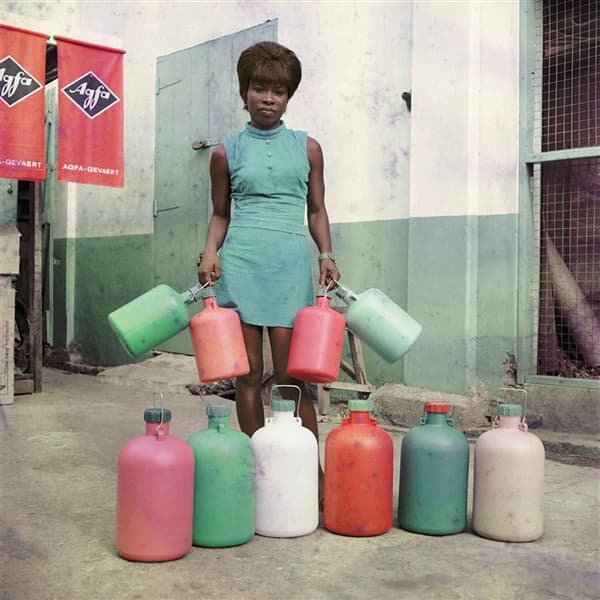 6 of 15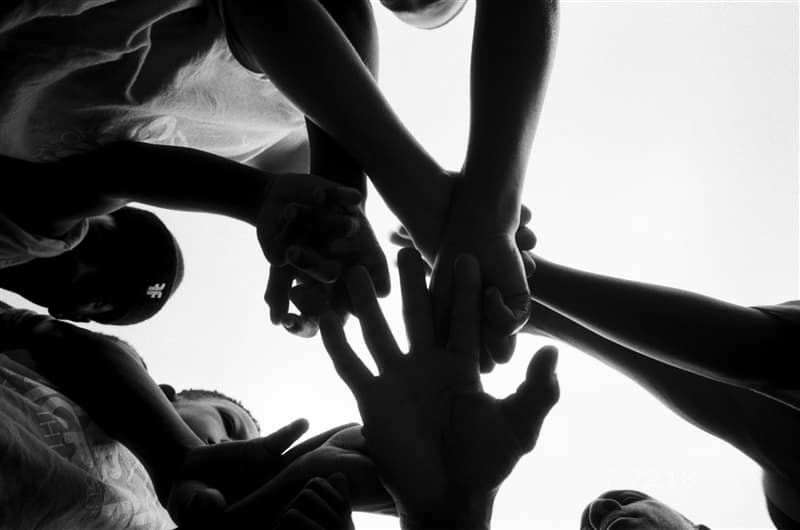 7 of 15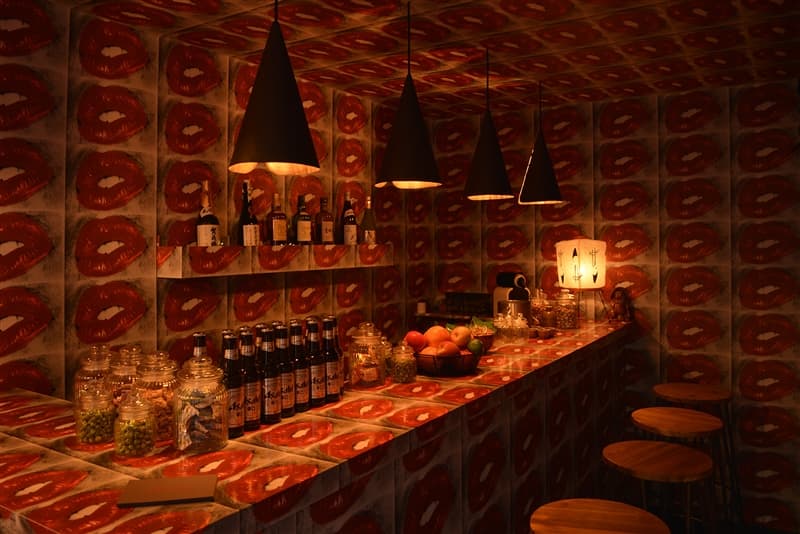 8 of 15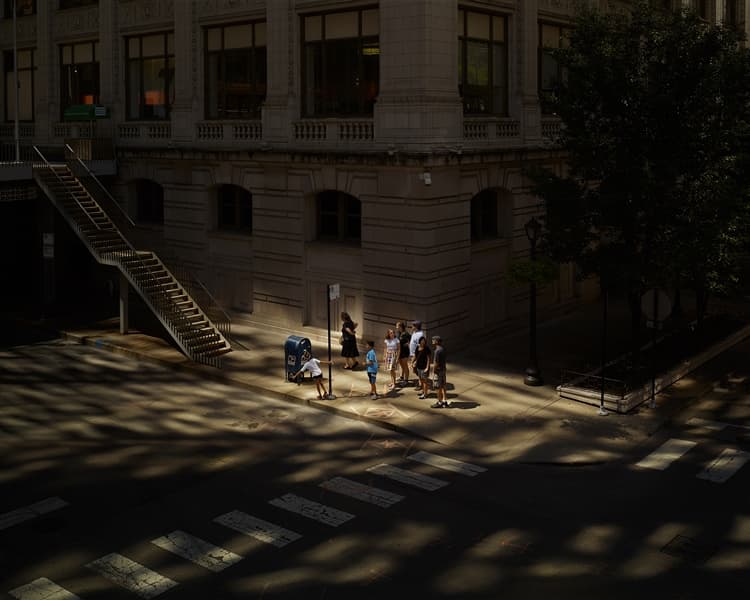 9 of 15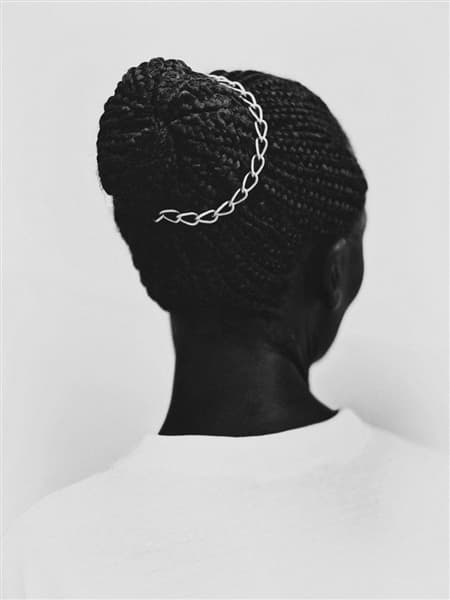 10 of 15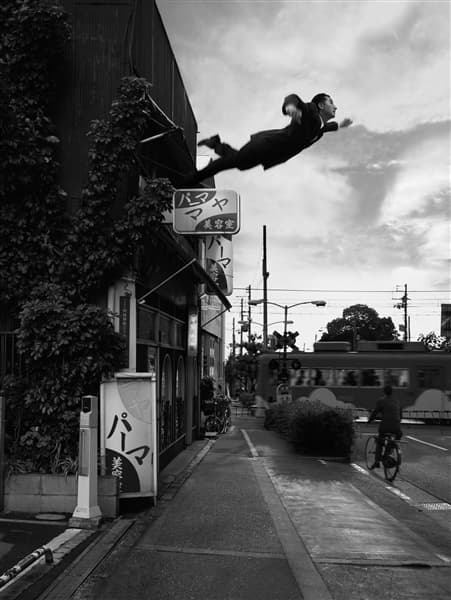 11 of 15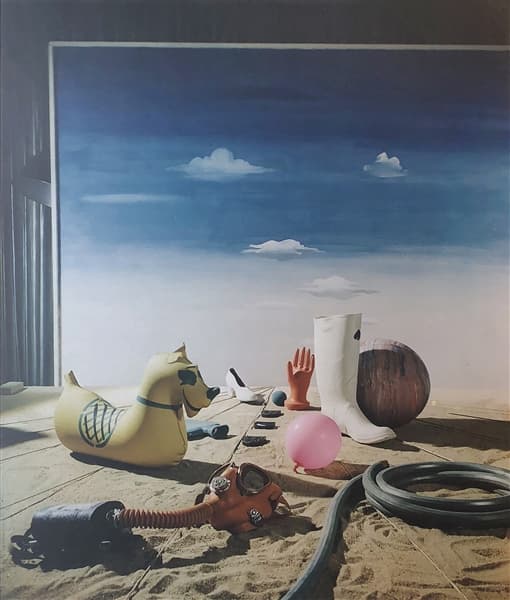 12 of 15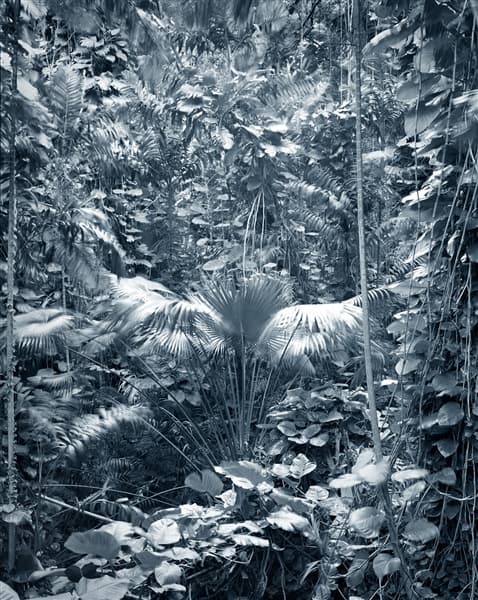 13 of 15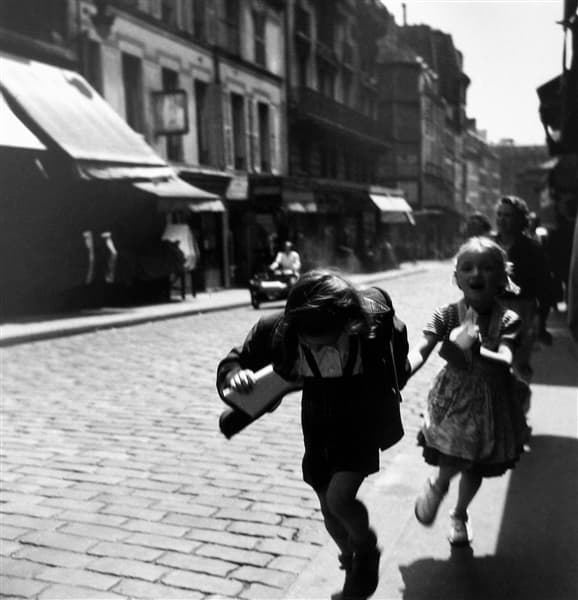 14 of 15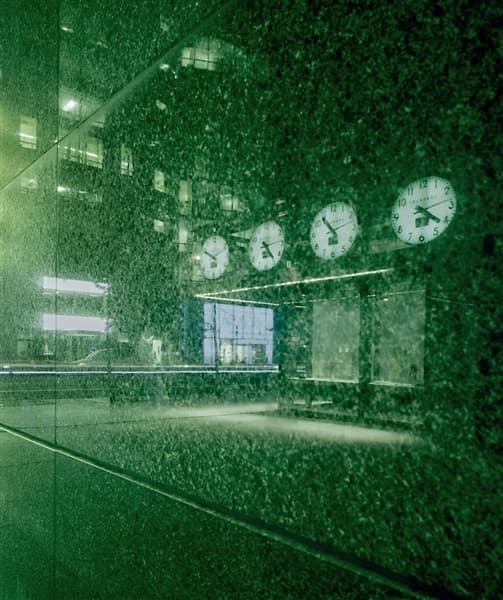 15 of 15
Du 8 au 11 novembre se tient au Grand-Palais le plus grand salon de la photo au monde. Plus de 190 galeristes et éditeurs y exposent les œuvres de photographes du monde entier. "Le plus large panorama d'œuvres photographiques disponibles aujourd'hui sur le marché" assure la foire 'Paris Photo Fair'. En plus du parcours habituel, vous pourrez découvrir des expositions dédiées au travail des photographes tels que Max Pinckers, grand gagnant du prix Leica, ou encore l'exposition "Hard Truths" du New York Times qui "révèle des images profondément personnelles et révélatrices des soubresauts sociaux et politiques que traverse le monde, que ce soit au Venezuela, l'Iraq, la Syrie, les Philippines, Cuba et l'Iran".
On vous propose ci-dessus une sélection de 15 photographes que vous pourrez retrouver au Paris Photo Fair au Grand-Palais.
Paris Photo Fair
Grand Palais – Paris
De 12h à 20h du jeudi 8 au samedi 10 novembre 2018
De 12h à 19h le dimanche 11 novembre 2018