Les Cultures Parisienne Et New-Yorkaise Réunies Pour La Collaboration TEALER x Schott N.Y.C.
"We are young, we are failures and we love it"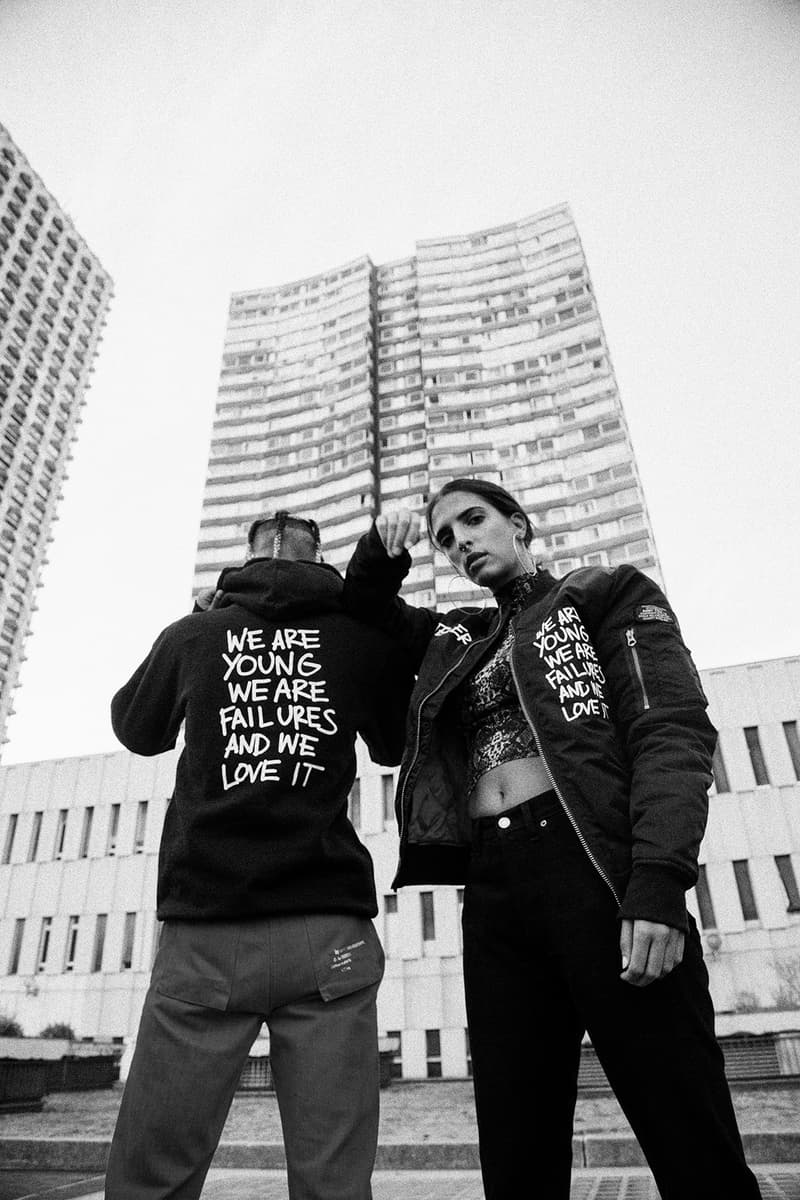 1 of 20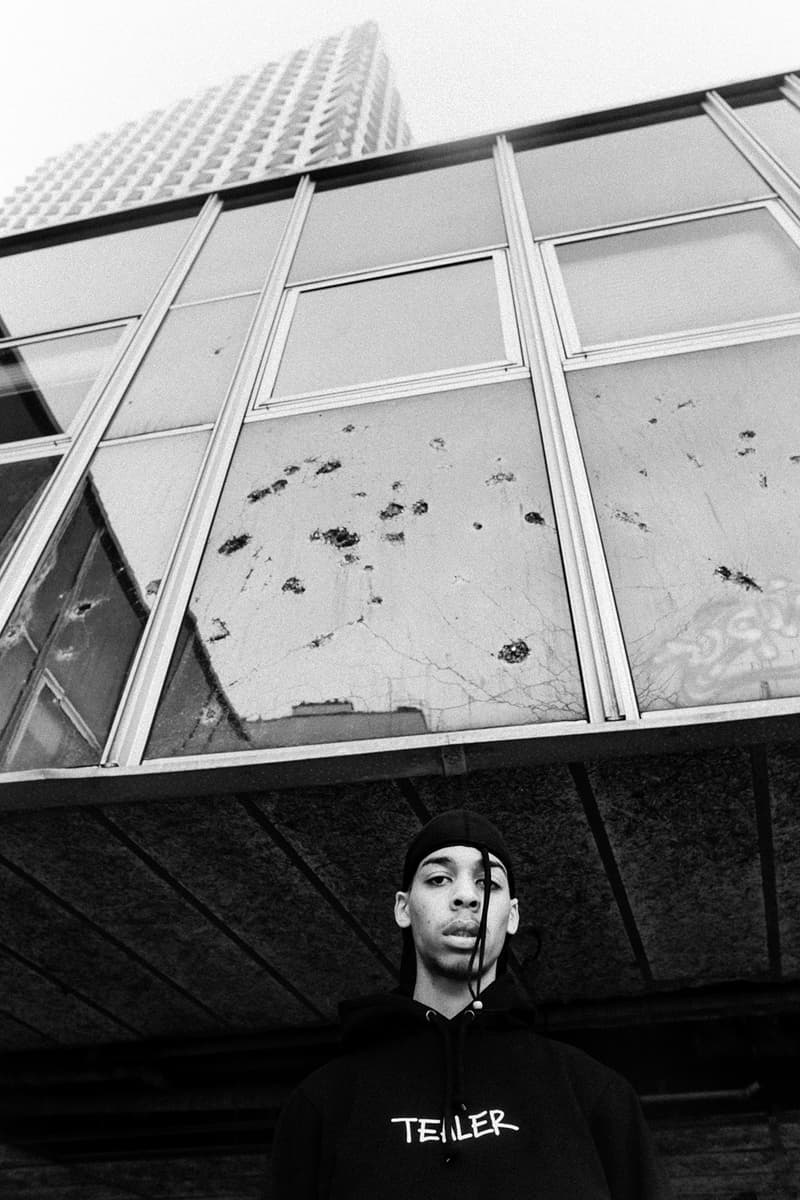 2 of 20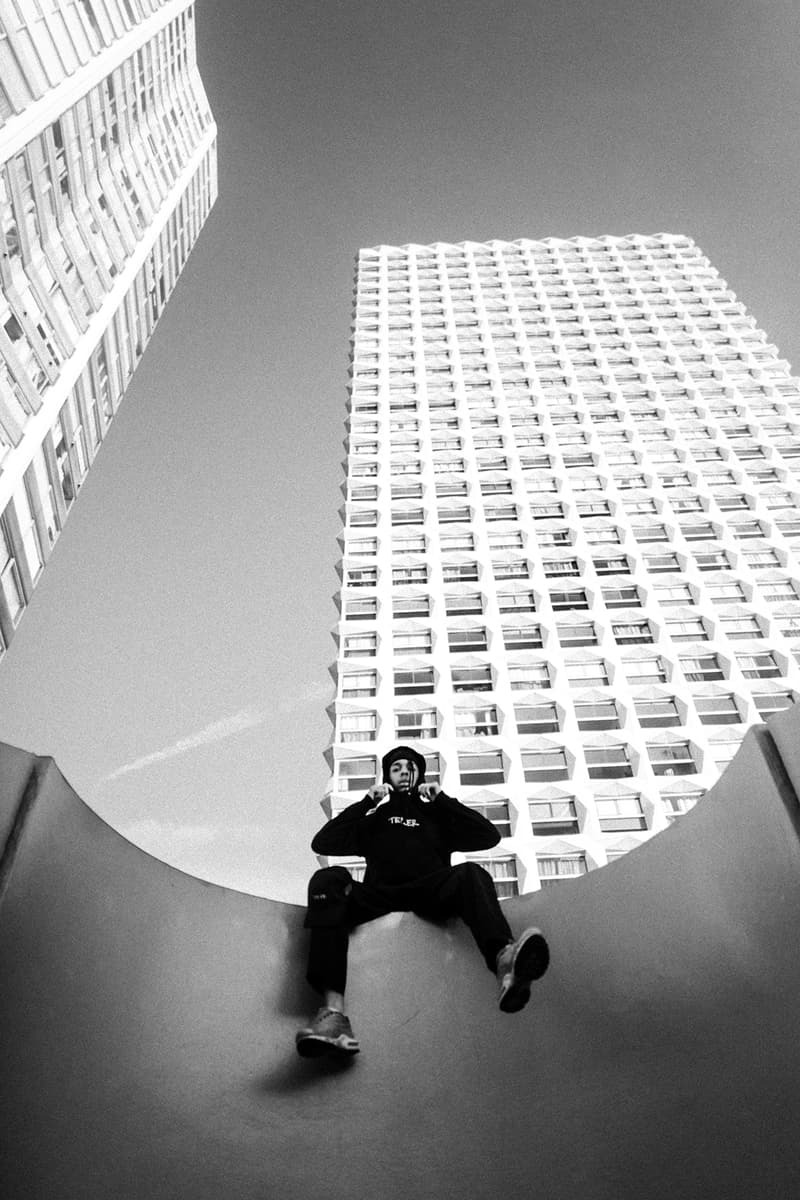 3 of 20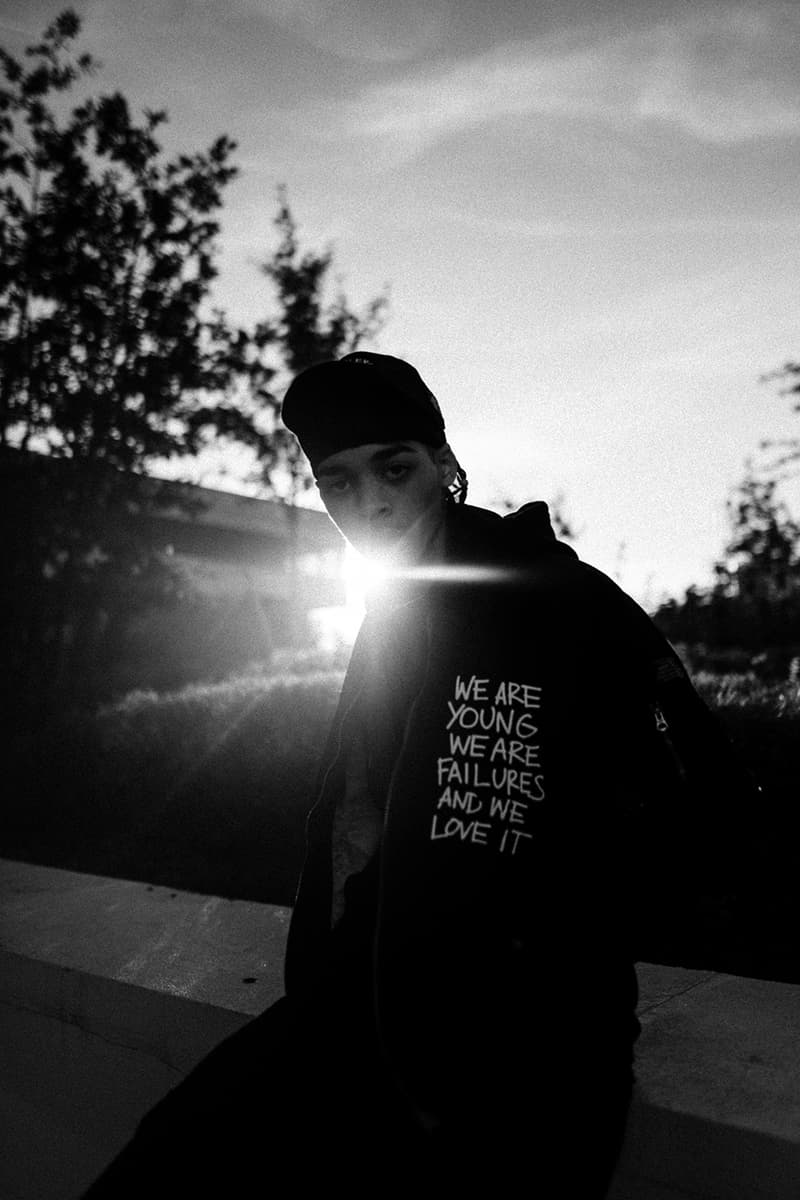 4 of 20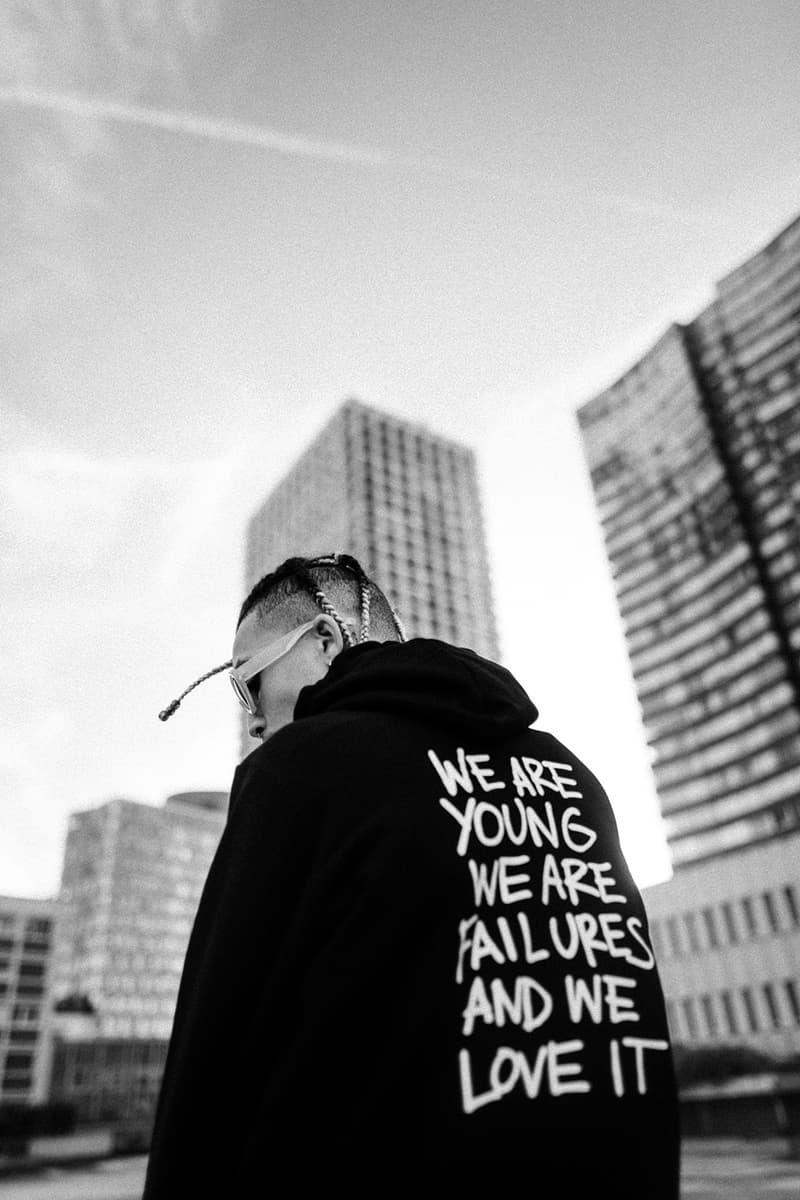 5 of 20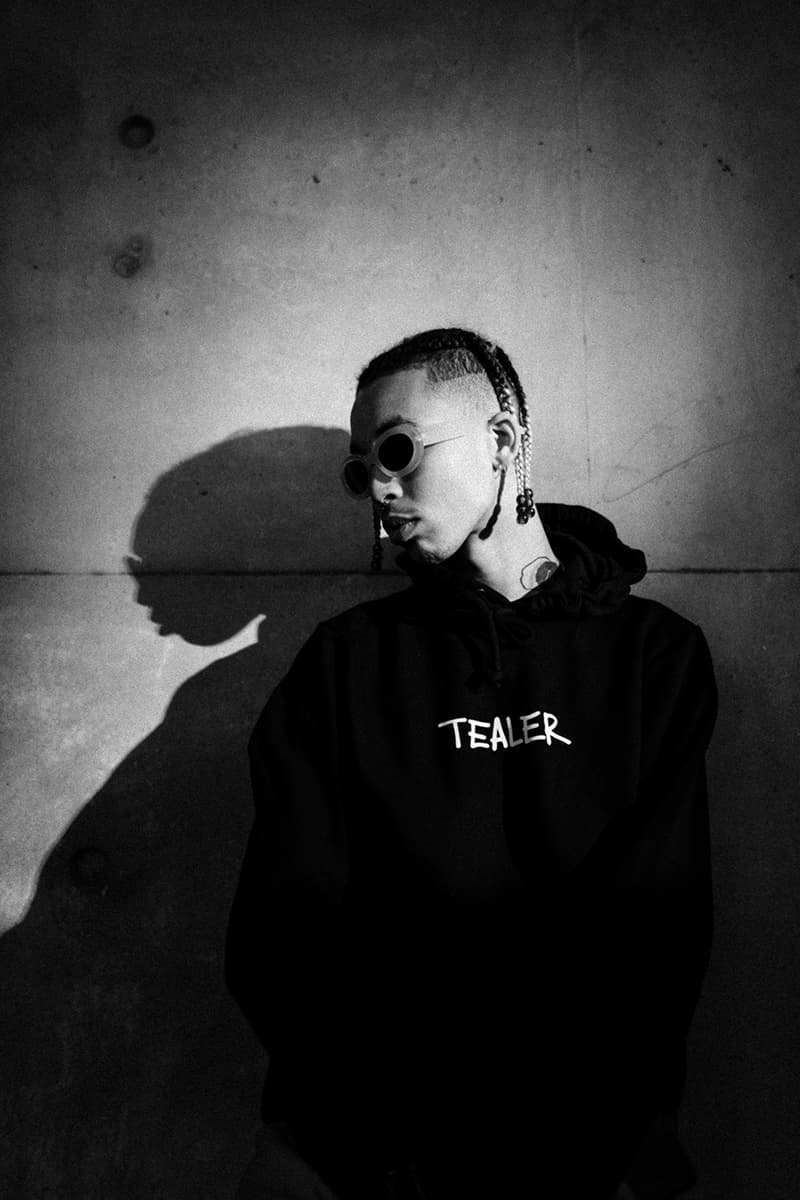 6 of 20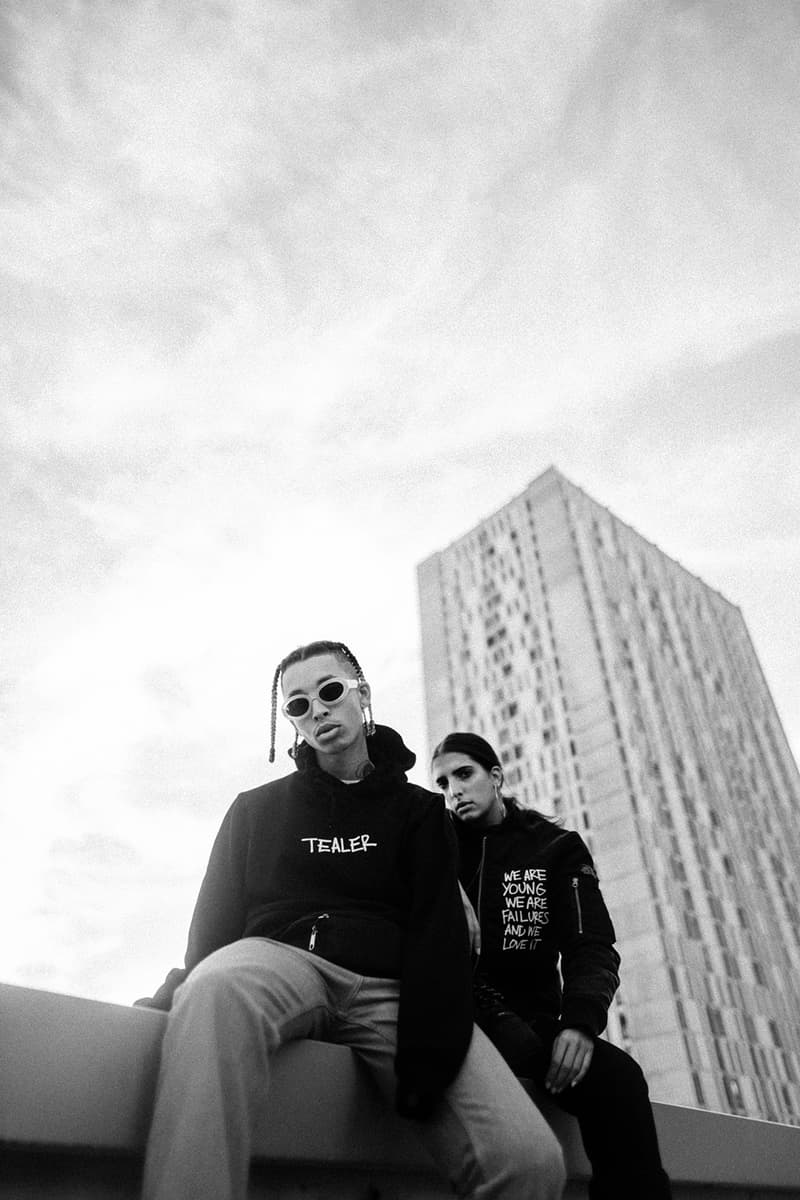 7 of 20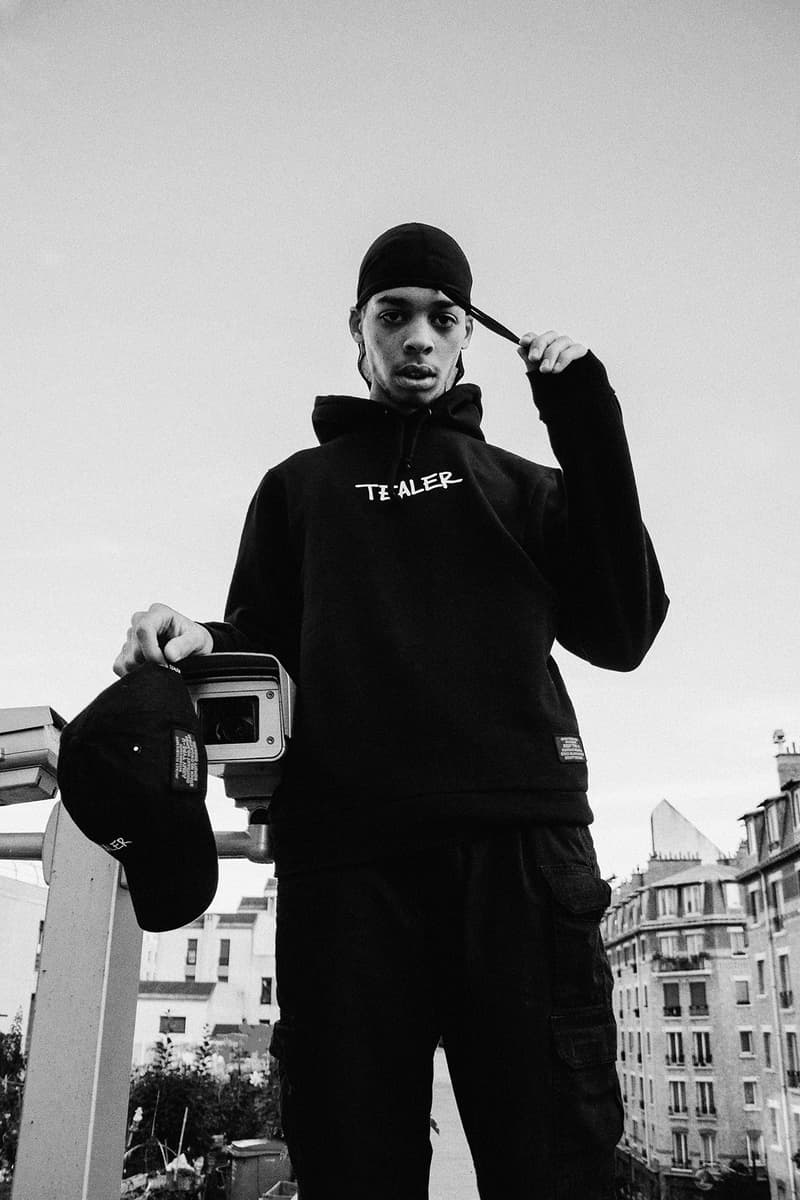 8 of 20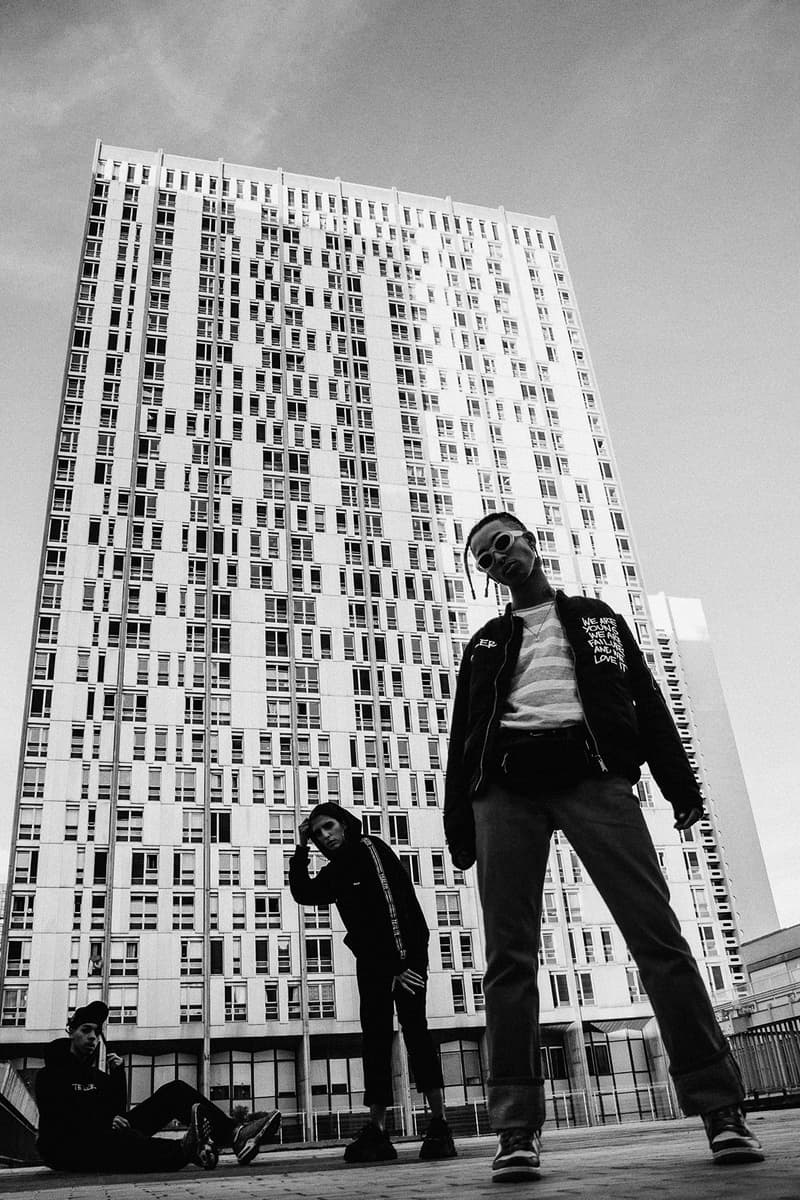 9 of 20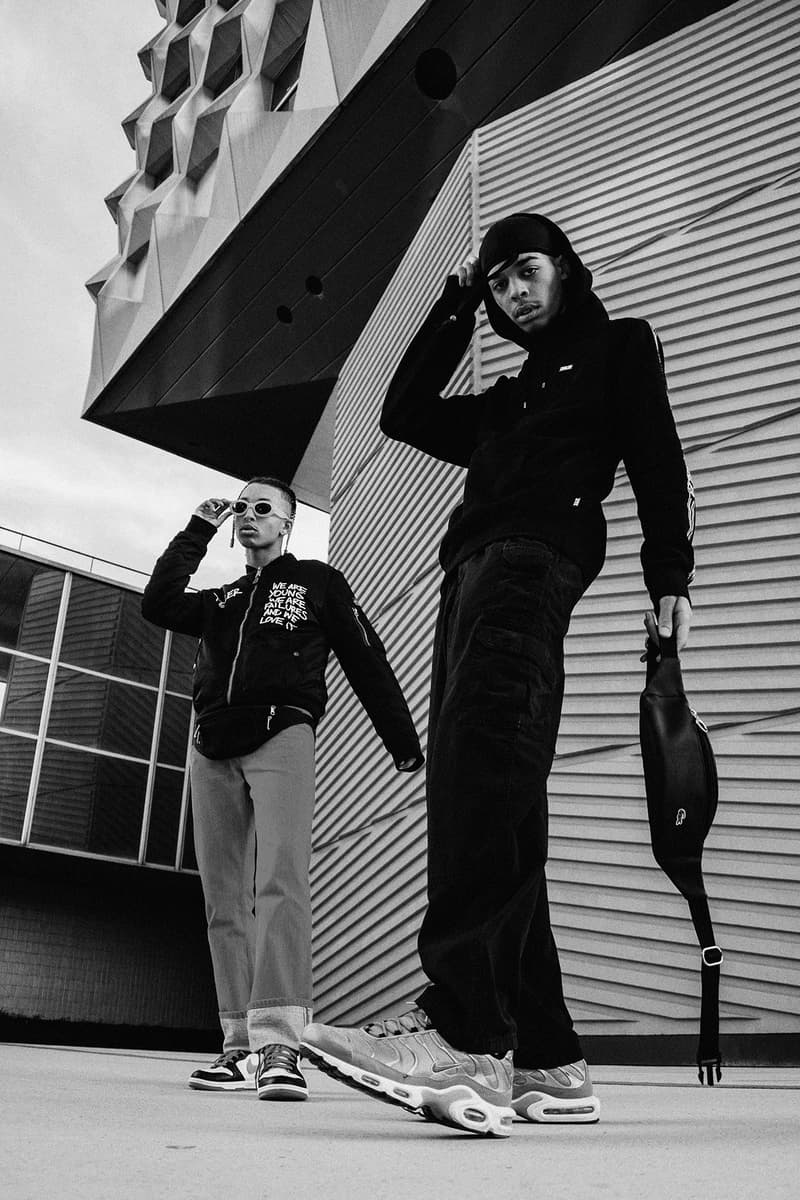 10 of 20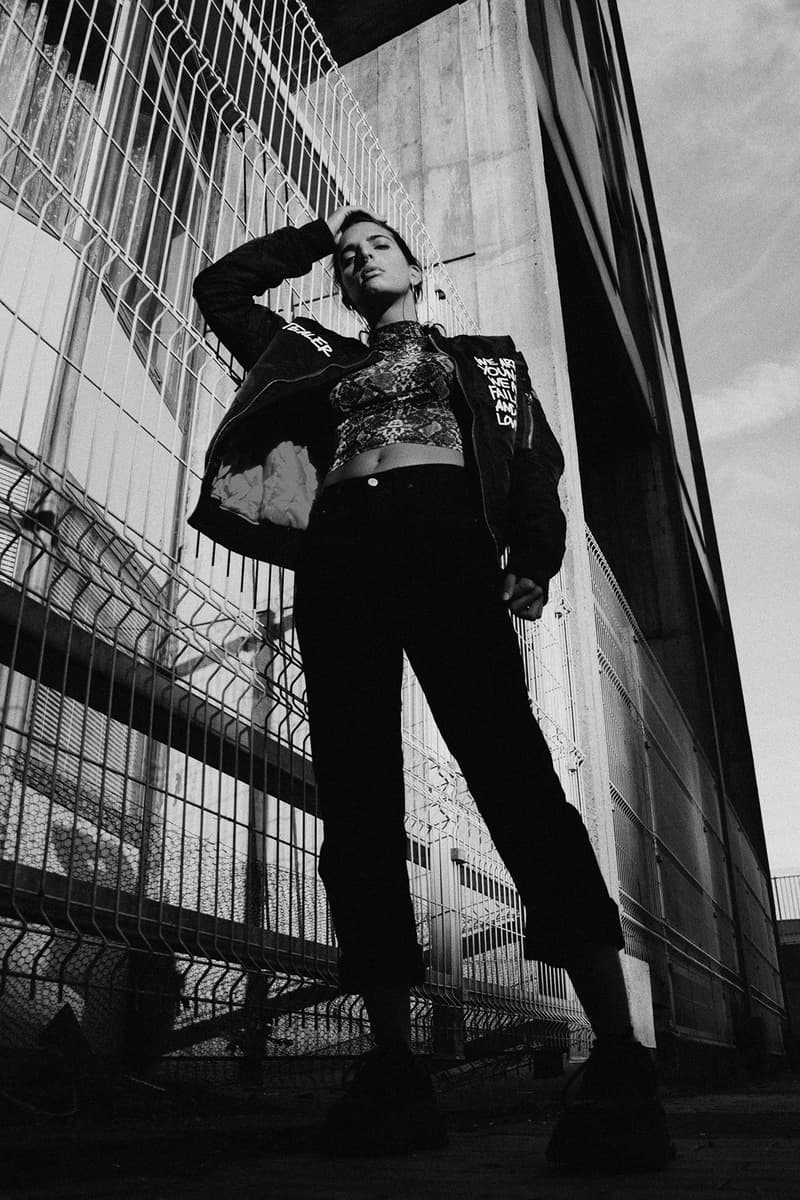 11 of 20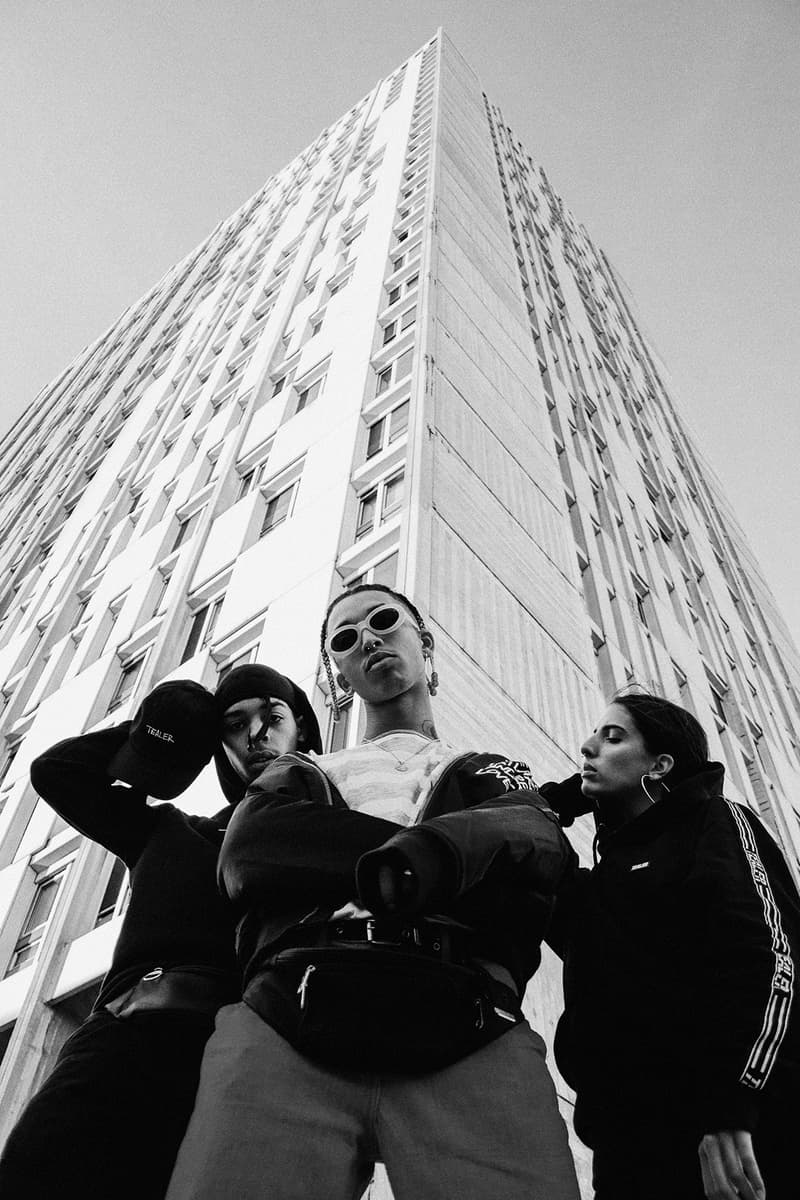 12 of 20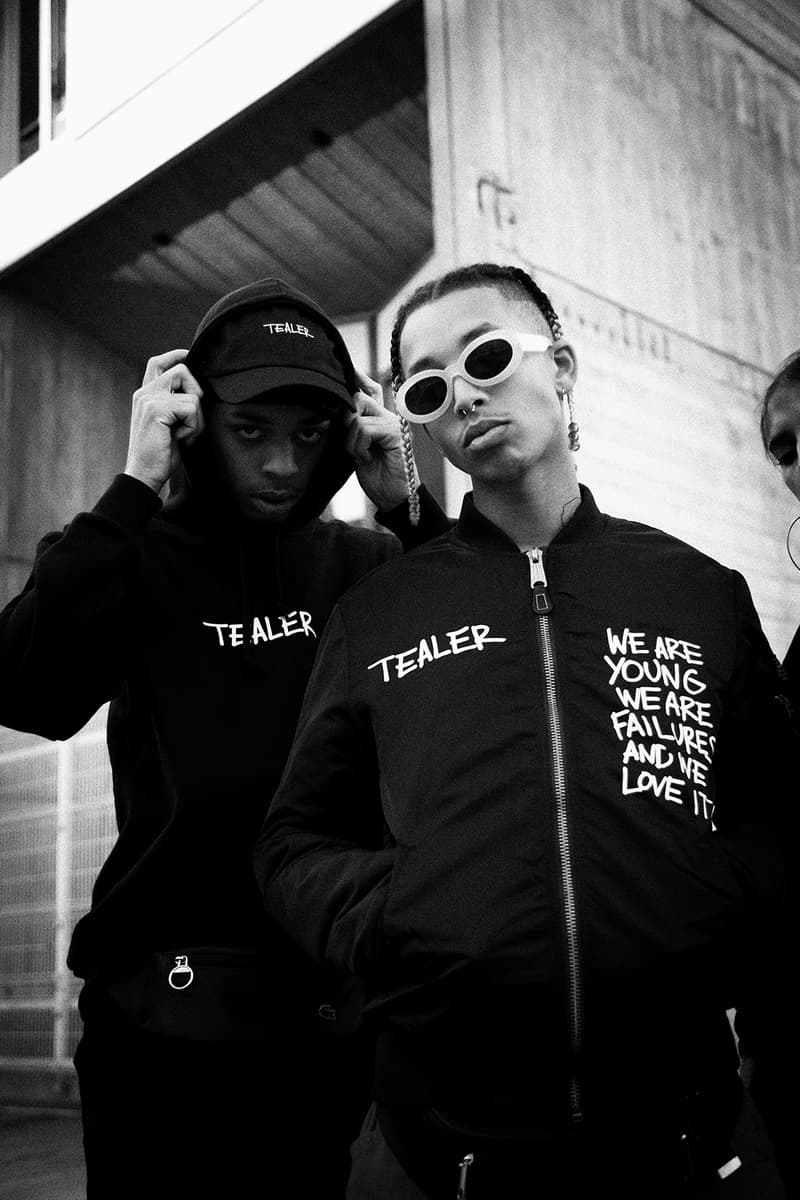 13 of 20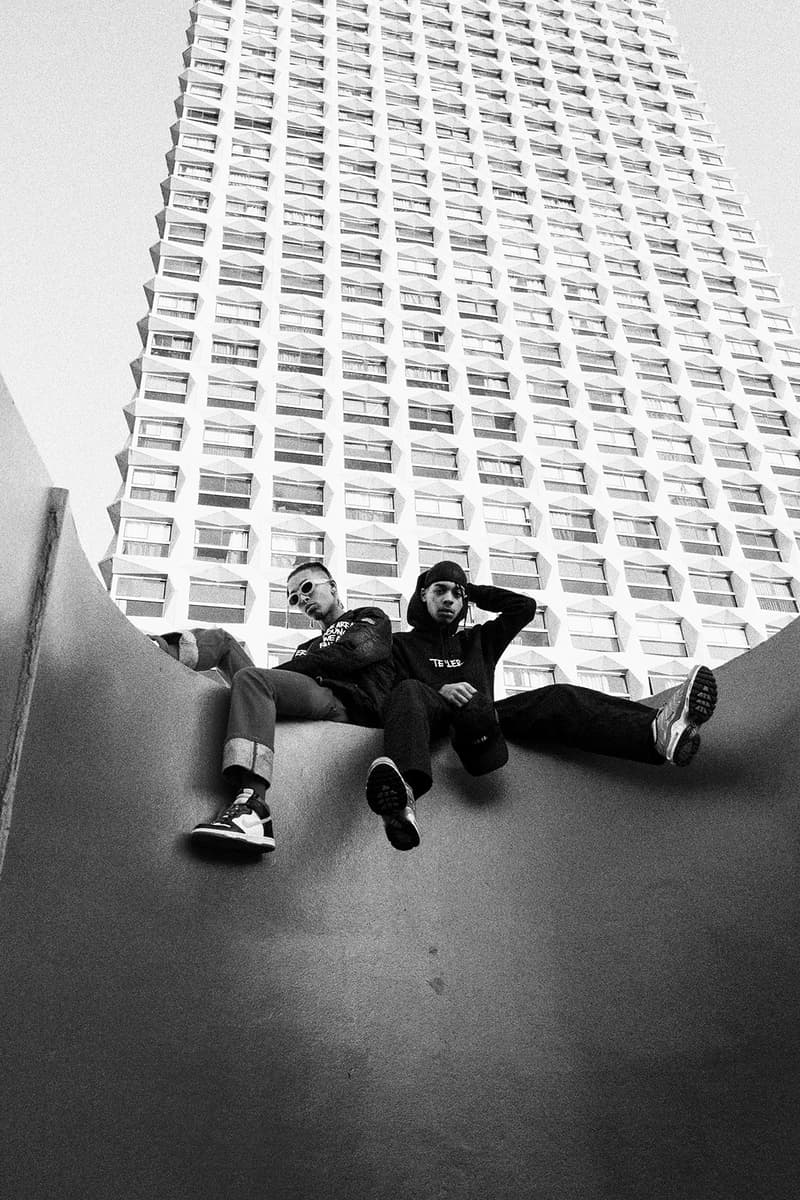 14 of 20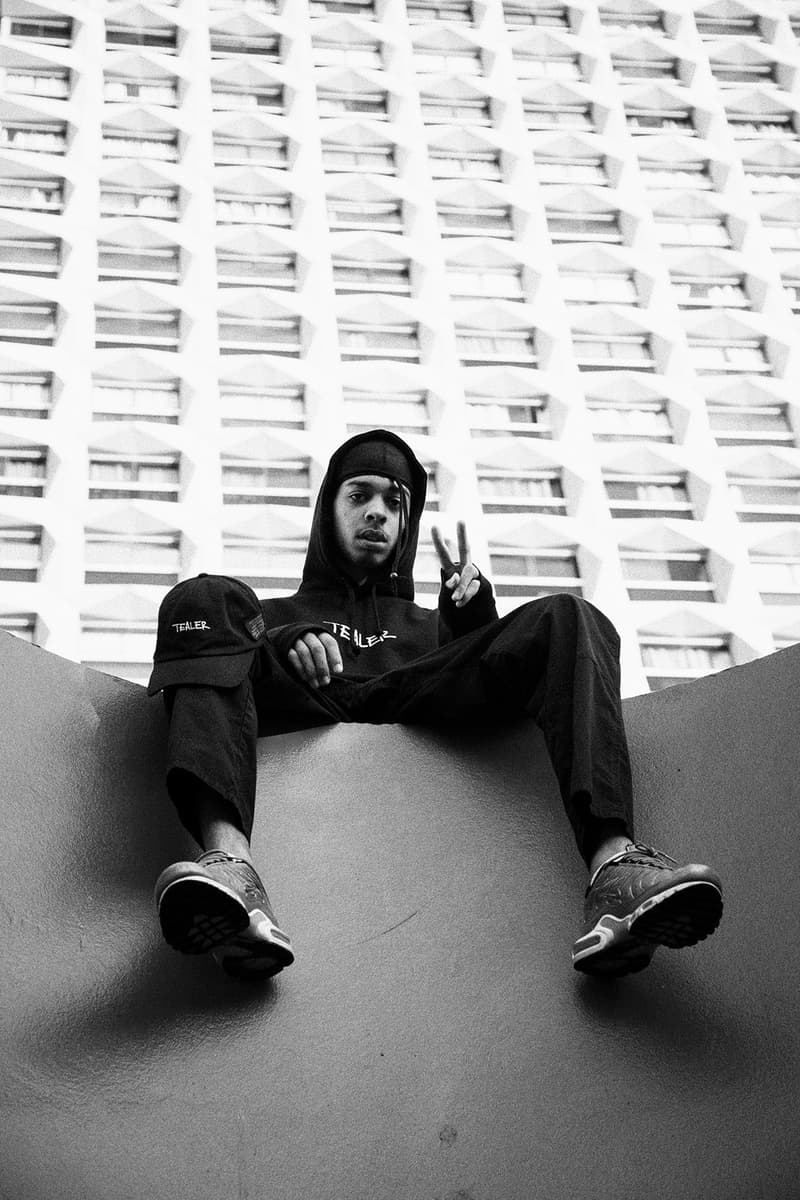 15 of 20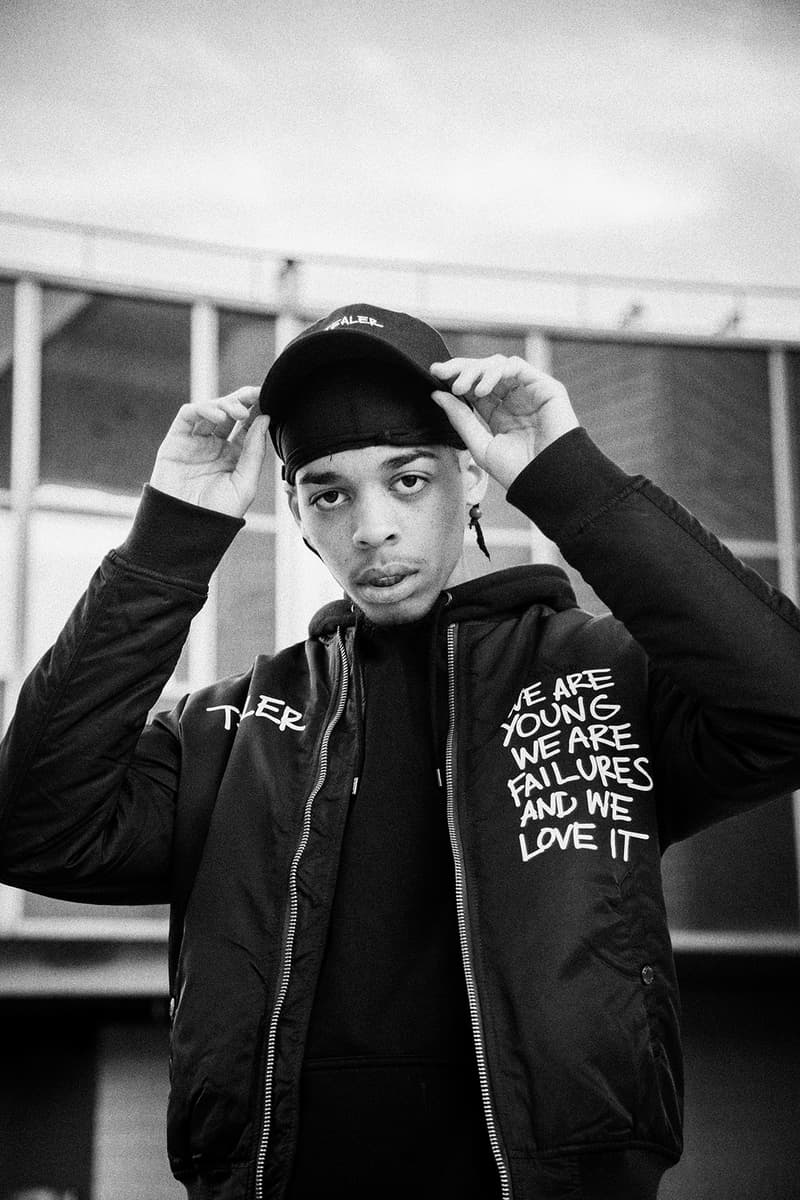 16 of 20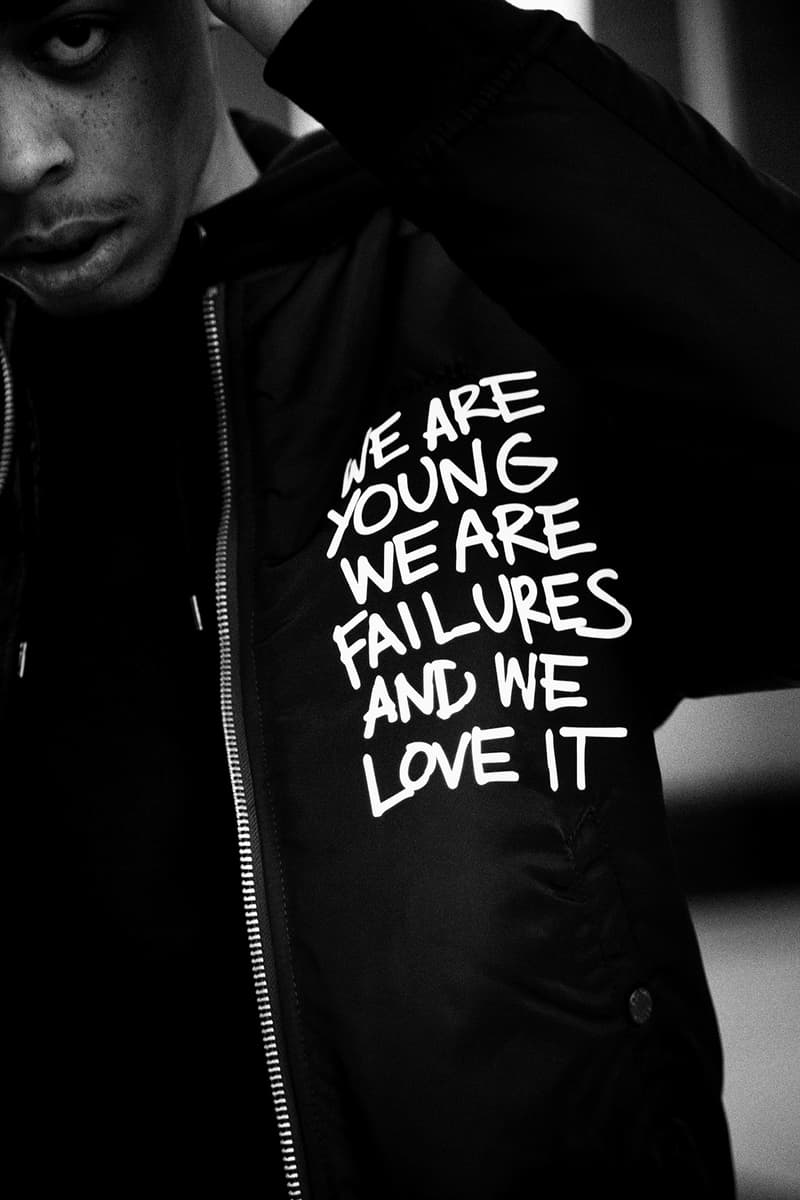 17 of 20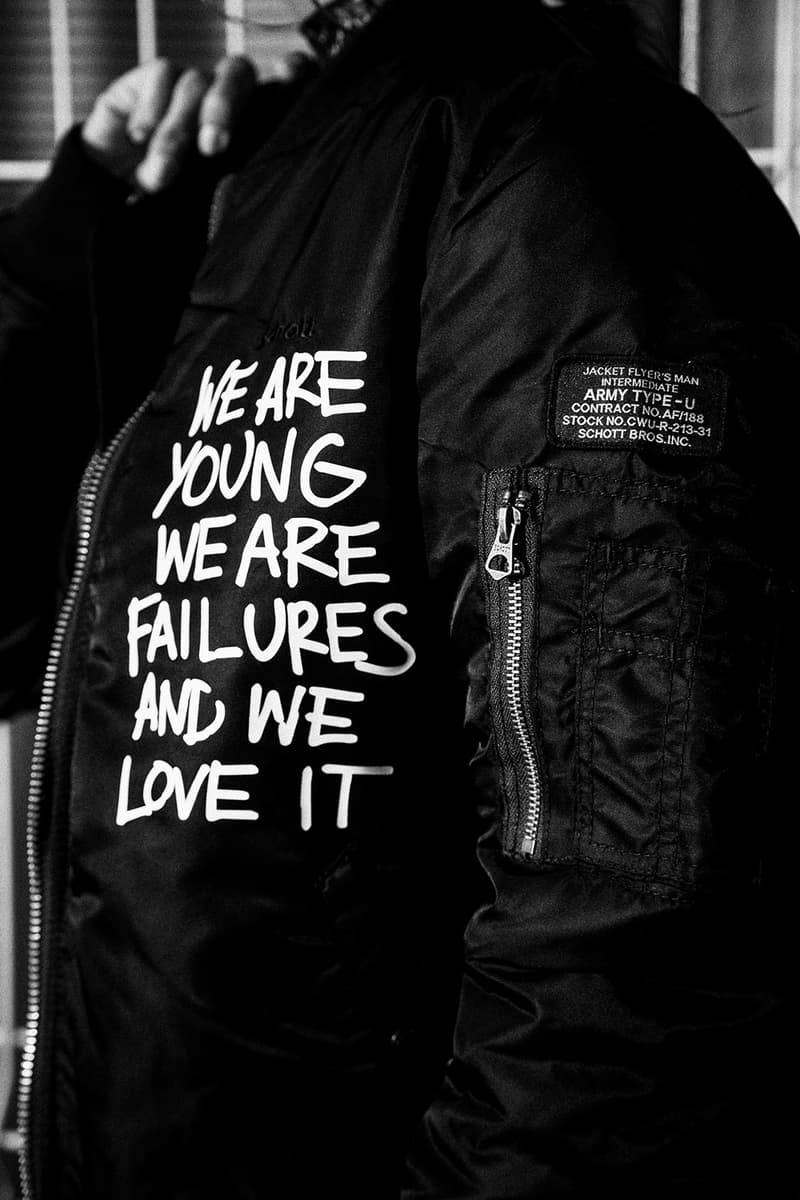 18 of 20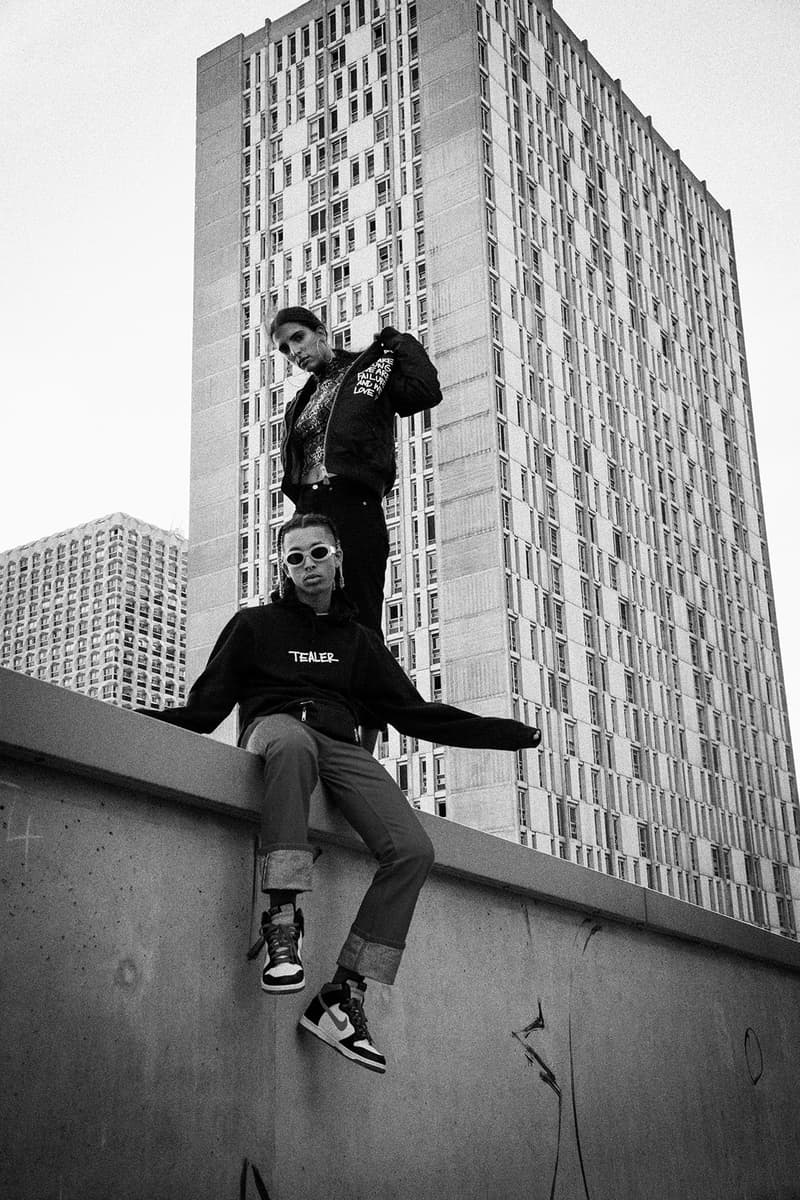 19 of 20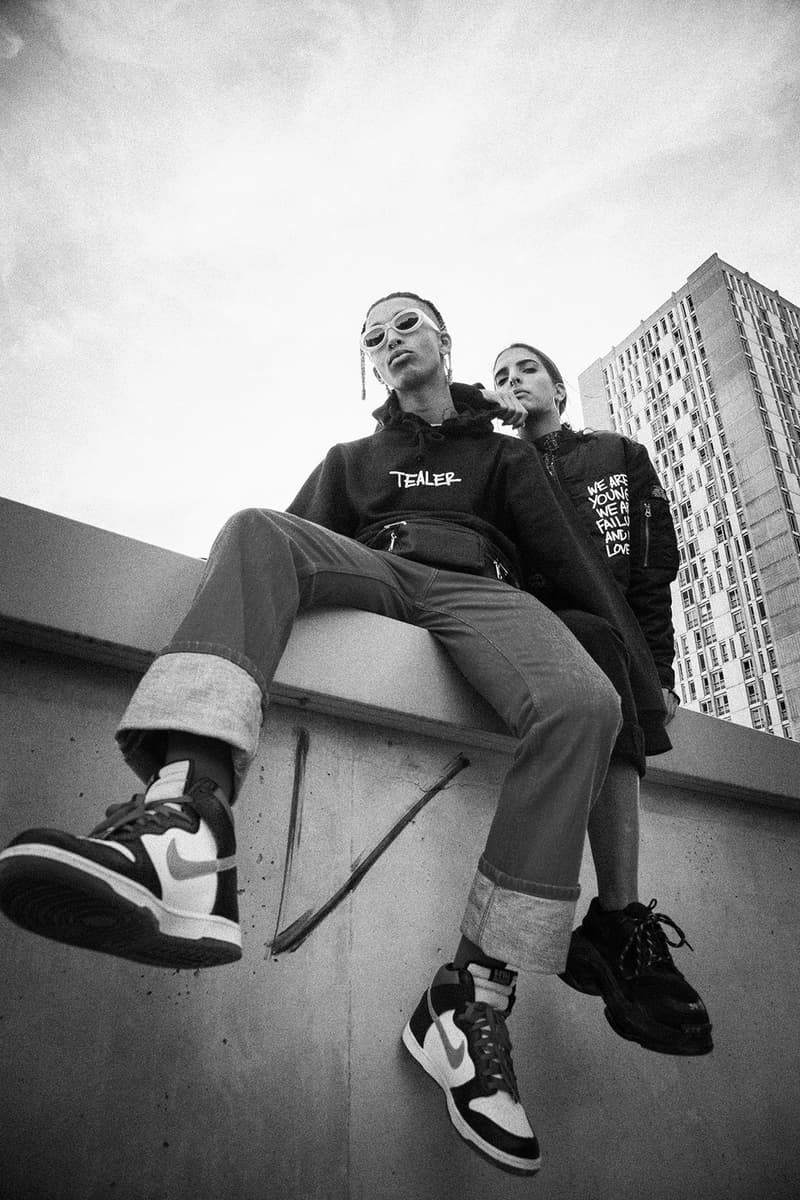 20 of 20
La marque parisienne TEALER s'est associé à la légendaire marque new-yorkaise Schott N.Y.C. pour présenter une collection rassemblant leurs cultures intitulée "We are young, we are failures and we love it".
Alors que TEALER faisait sa rentrée avec sa collection "Skuu", la marque parisienne ne chôme pas et dévoile sa collaboration avec Schott N.Y.C.. La marque new-yorkaise, notamment célèbre pour avoir créé le Perfecto, apporte sa culture américaine à l'univers parisien streetwear de TEALER pour la collection "We are young, we are failures and we love it". Un hoodie, un bomber et une casquette colorés de noir arborent une esthétique sobre et des inscriptions reprenant le nom de la collaboration. Les différentes pièces se dévoilent dans un lookbook en noir et blanc à l'esprit urbain mettant en scène la jeunesse parisienne avec @rer_c, @gothboikenny et @andrea_lebris.
N'hésitez pas à nous dire ce que vous pensez de cette collaboration entre TEALER et Schott N.Y.C, disponible dès maintenant sur le site de la marque. Dans notre actualité, le PSG et Club 75 lancent une collection capsule.