La Nike Air Max 720 Se Dévoile En Détails Avec Ces Nouvelles Images
Prévue pour 2019.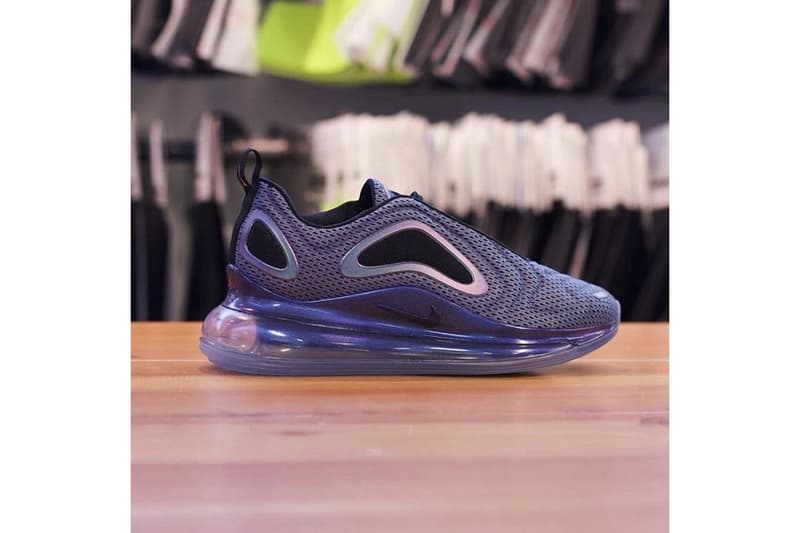 1 of 4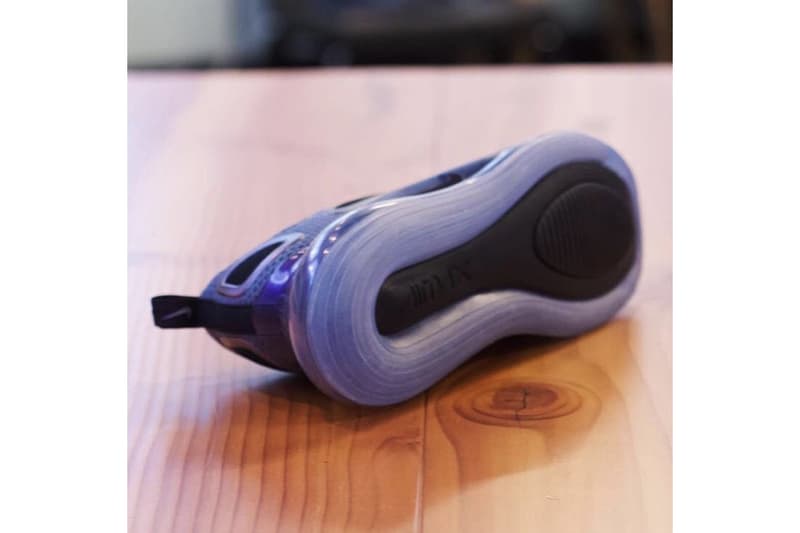 2 of 4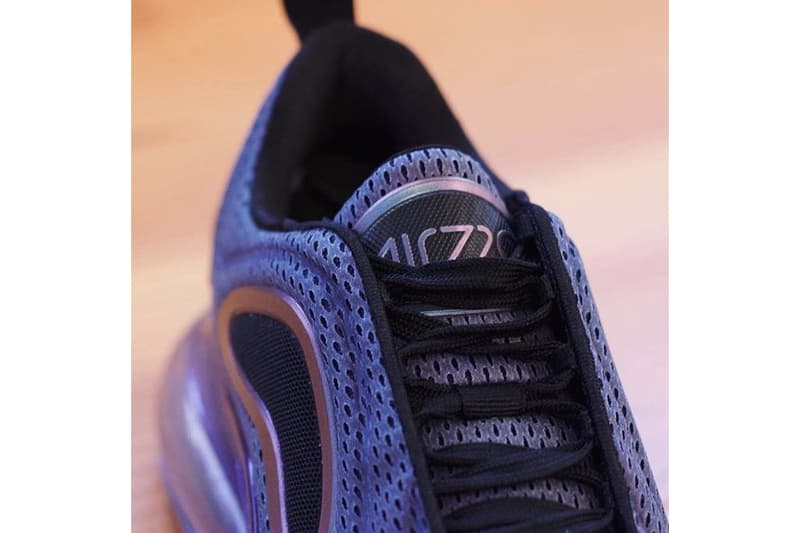 3 of 4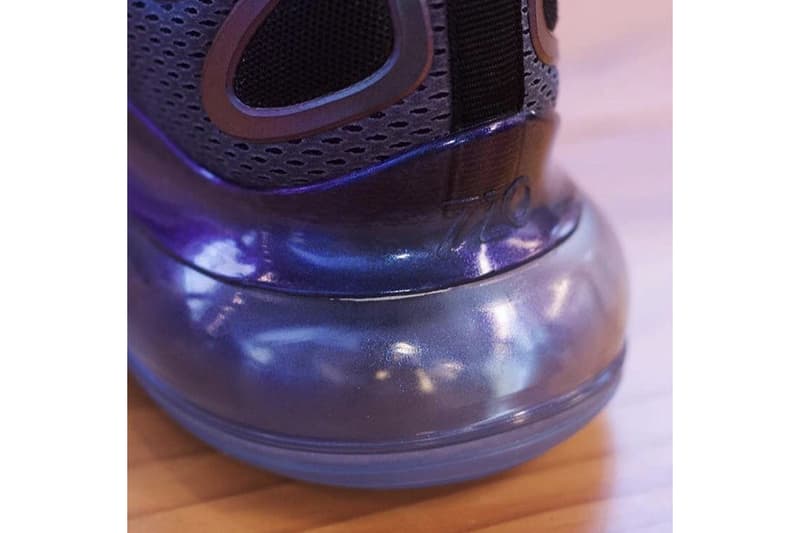 4 of 4
Alors que Nike révélait tout de sa nouvelle silhouette la Air Max 720, de nouvelles images de la sneaker prévue pour 2019 font surface.
La nouvelle silhouette de la marque au Swoosh et sa bulle d'air à 720 degrés se révéle semaine après semaine. La Nike Air Max 720, conçue comme une paire lifestyle, arbore l'unité Air la plus importante jamais créée pour une sneaker, construite à 75% de déchets recyclés. Si la paire se dévoilera en plusieurs coloris inspirés des ""coulées de lave, aurores boréales, voie lactée, couchers ou levers de soleil", ce premier coloris se dévoile en détails avec ces nouvelles images.
N'hésitez pas à nous dire ce que vous pensez de la Nike Air Max 720 dont la sortie est prévue en 2019, et dans notre actualité découvrez le premier modèle montant de la Converse GOLF Le Fleur.