Deux Albums Inédits De Tupac Pourraient Bientôt Sortir
Et même "peut-être trois".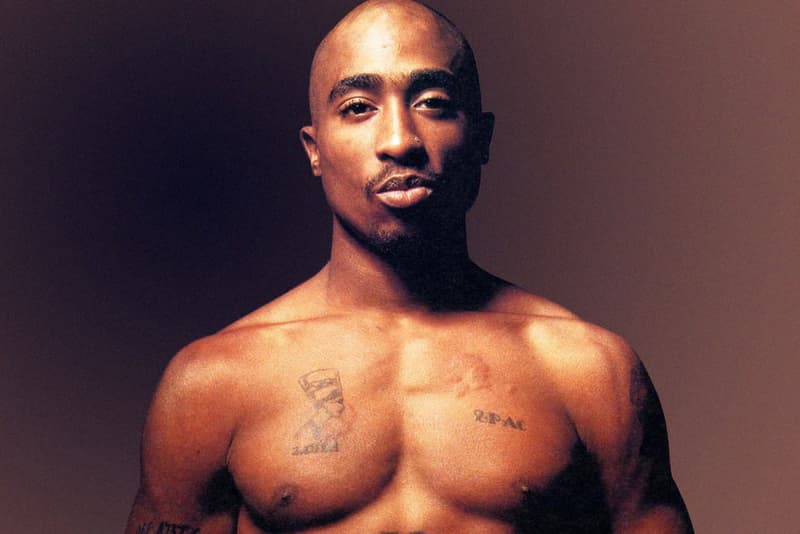 22 ans après sa mort, de nombreux nouveaux titres encore inédits de Tupac pourraient bientôt être disponibles à l'écoute. Il semblerait qu'au moins deux albums inédits du rappeur de la West Coast voient le jour.
D'après The Blast, suite à la fin d'un procès opposant le label Death Row Records aux héritiers de Tupac, ces derniers devraient récupérer de nombreux nouveaux morceaux inédits du rappeur. La mère de Tupac, Afeni Shakur, poursuivait en 2011 la compagnie Entertainment One pour 1.1 million de dollars, estimant qu'elle n'avait pas reçu toutes les royalites auxquelles elle avait droit. La compagnie répliquait en poursuivant l'ancienne maison de disque de Tupac Death Row Records pour 280 millions. Il semblerait que toutes les parties aient trouvé un accord, comprenant de nombreux morceaux inédits de Tupac, assez pour "deux, et peut-être trois" albums selon The Blast.
Restez connectés pour en apprendre plus sur la sortie future de ces albums posthumes de Tupac, et n'hésitez pas à nous dire ce que vous en pensez. Dans notre actualité, Kim Kardashian annoncait la date de sortie repoussée de l'album de Kanye West.