Une Zoom Fly SP Colorée Intègre La Collection De Nike Conçue Par Des Enfants Hospitalisés
Designée par Payton Fentress.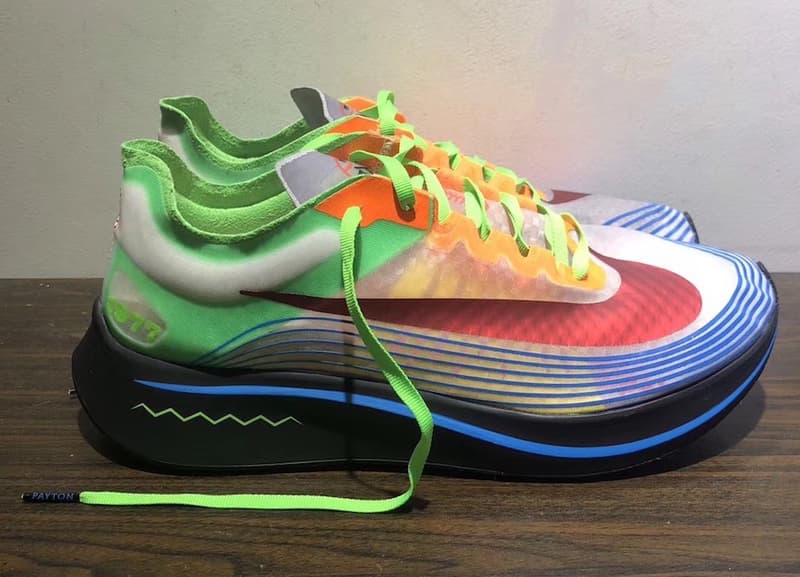 1 of 5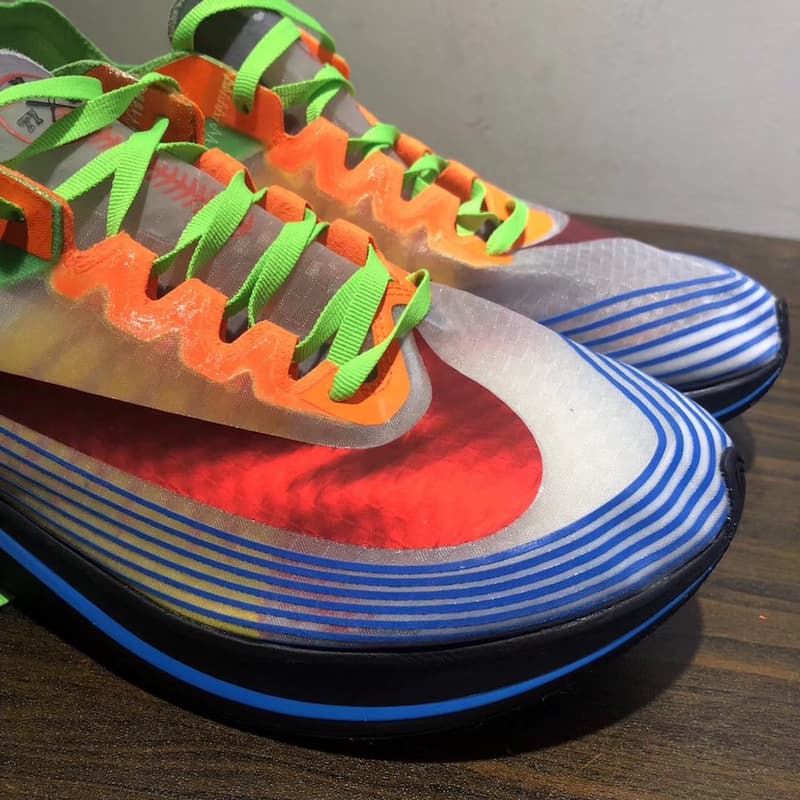 2 of 5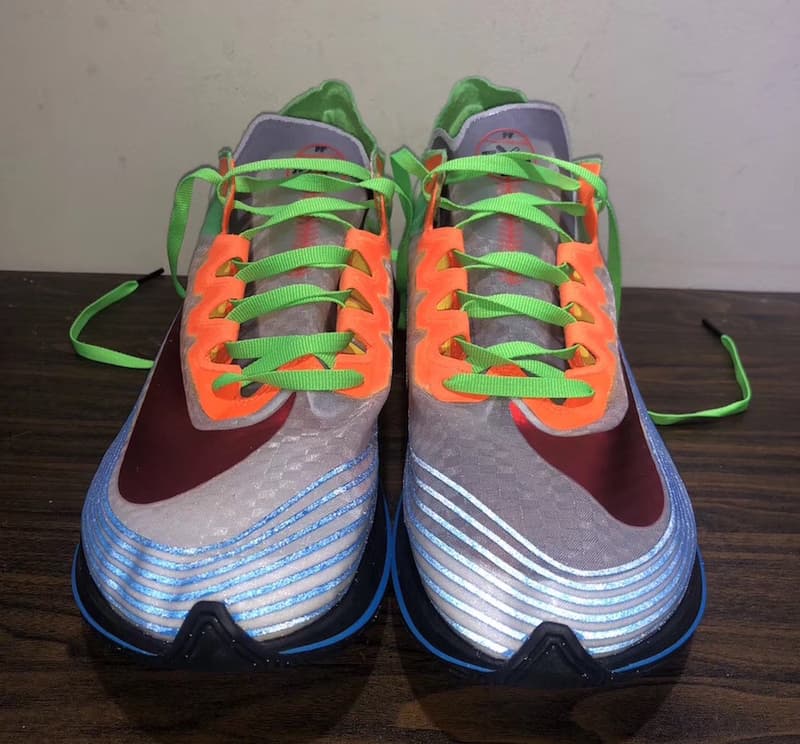 3 of 5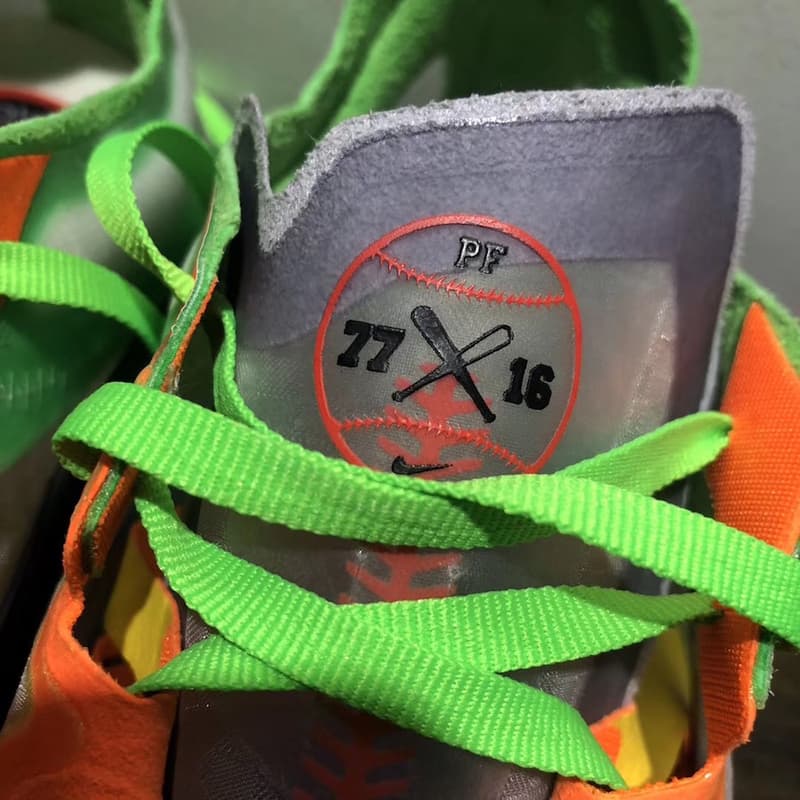 4 of 5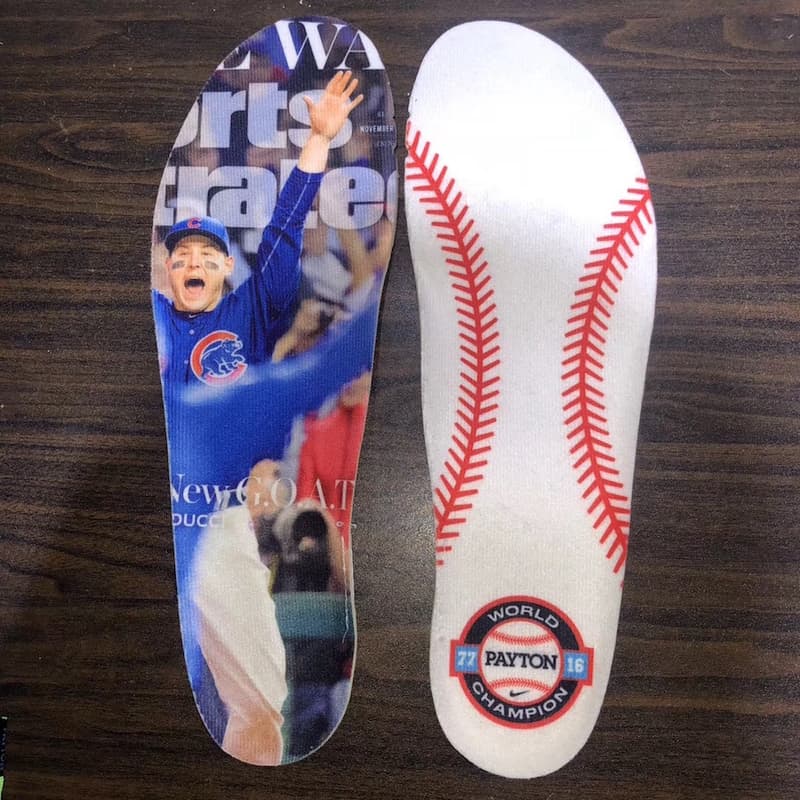 5 of 5
Devenue une des paires phares de Nike, la Zoom Fly SP fait son arrivée dans la collection freestyle pensée par les enfants de l'hôpital Doernbecher situé à Portland.
Alors qu'une nouvelle version de la sneaker running revisitée par Virgil Abloh devrait sortir prochainement, c'est un aperçu de la paire conçue par Payton Fentress, un jeune adolescent atteint de la maladie de Crohn qui a été partagée par Sneaker Bar Detroit. La paire qui arbore plusieurs couches de couleurs sur son empeigne translucide mélange le bleu, le rouge, le orange, le vert et le noir tout en multipliant les hommages au baseball, sport favori de Payton.
Avec un hommage à l'équipe des Chicago Cubs allant jusqu'à la semelle intérieure et la couverture de Sports Illustrated montrant leur victoire aux World Series de 2016, cette Zoom Fly SP unique en son genre sera vendue en novembre prochain, en même temps que les autres paires du pack. Alors que la version de Payton devrait sortir aux alentours de 170€, tous les bénéfices des ventes de la Collection Doernbecher seront reversés à l'hôpital des enfants de Portland.
En attendant une date de sortie officielle, jetez un œil aux visuels ci-dessus et retrouvez Nike dans les looks des joueurs de l'équipe de France lors de leur arrivée à Clairefontaine.