Vous Pouvez Désormais Vous Faire Faire Des Grillzs Par La Prêtresse Dolly Cohen
La jeune femme habille les bouches de Jay-Z, Beyonce, A$AP Rocky et tant d'autres grands noms du hip-hop.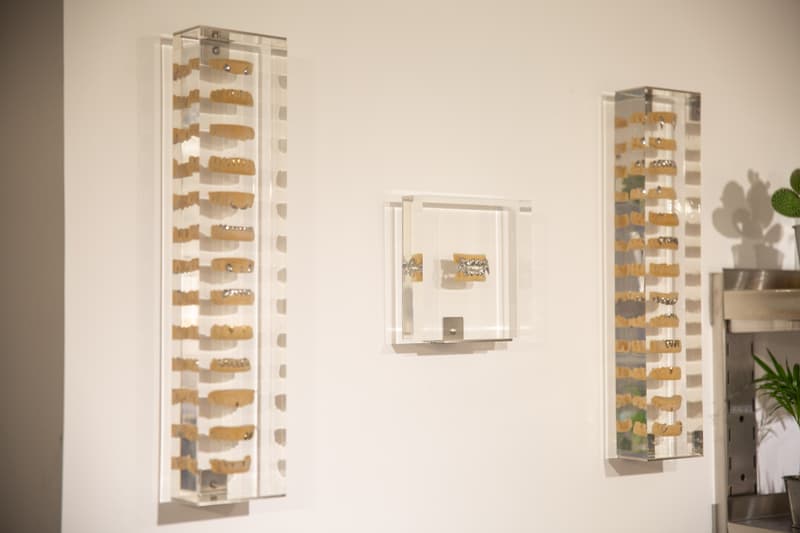 1 of 5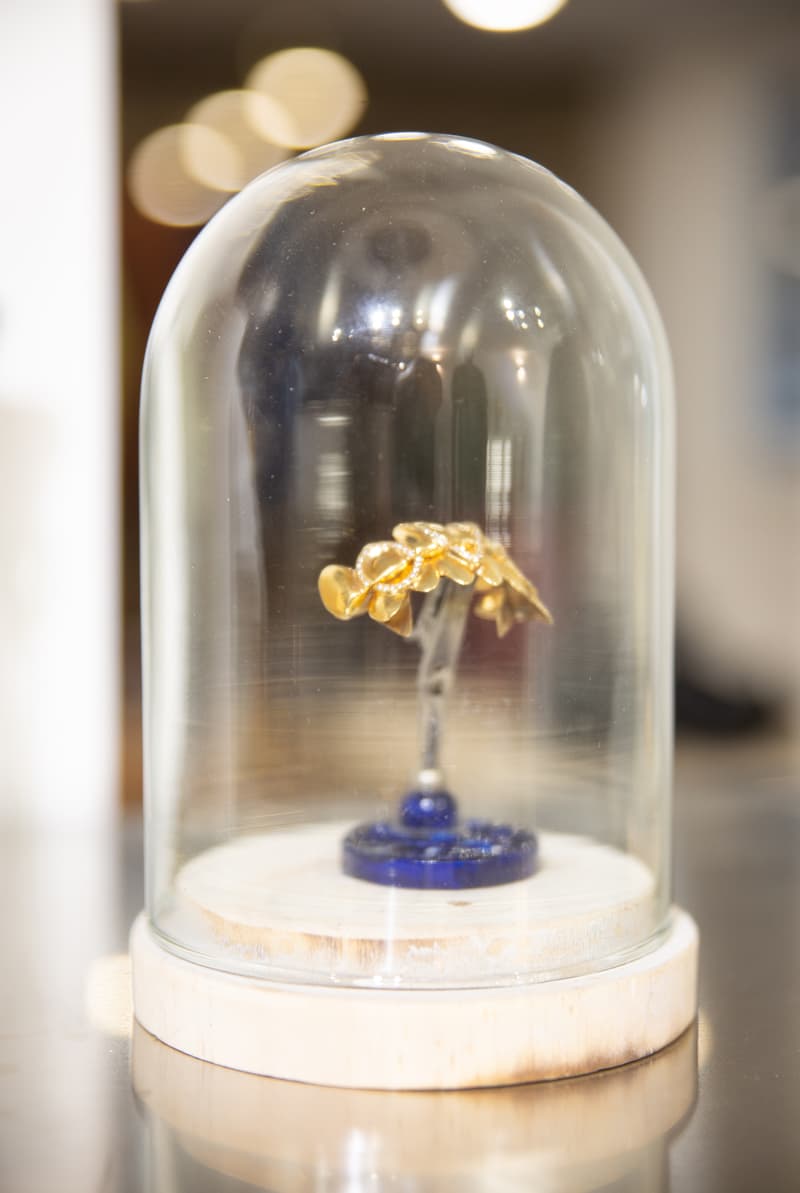 2 of 5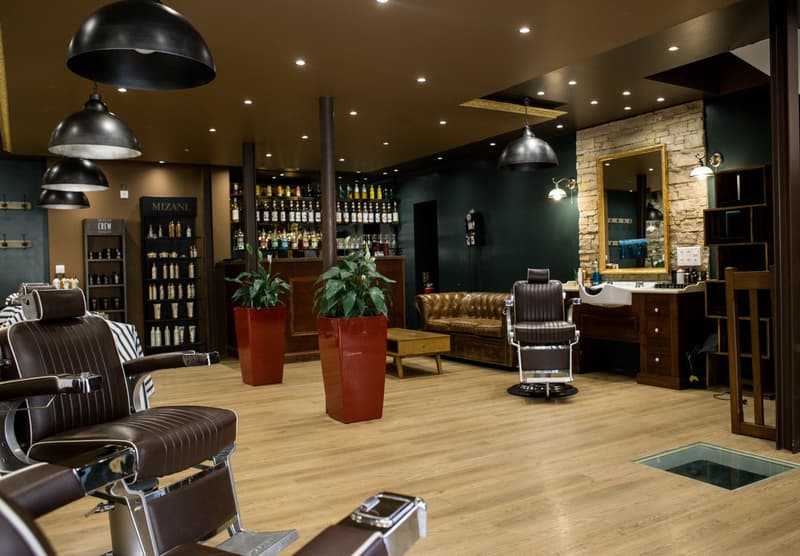 3 of 5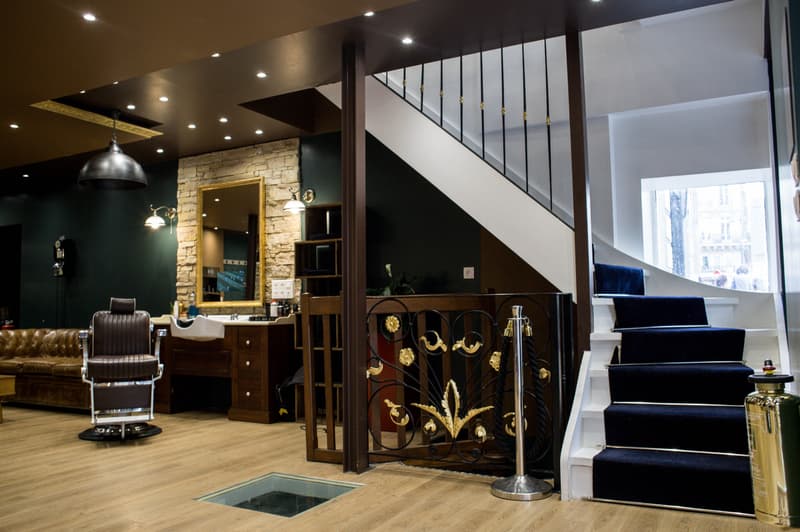 4 of 5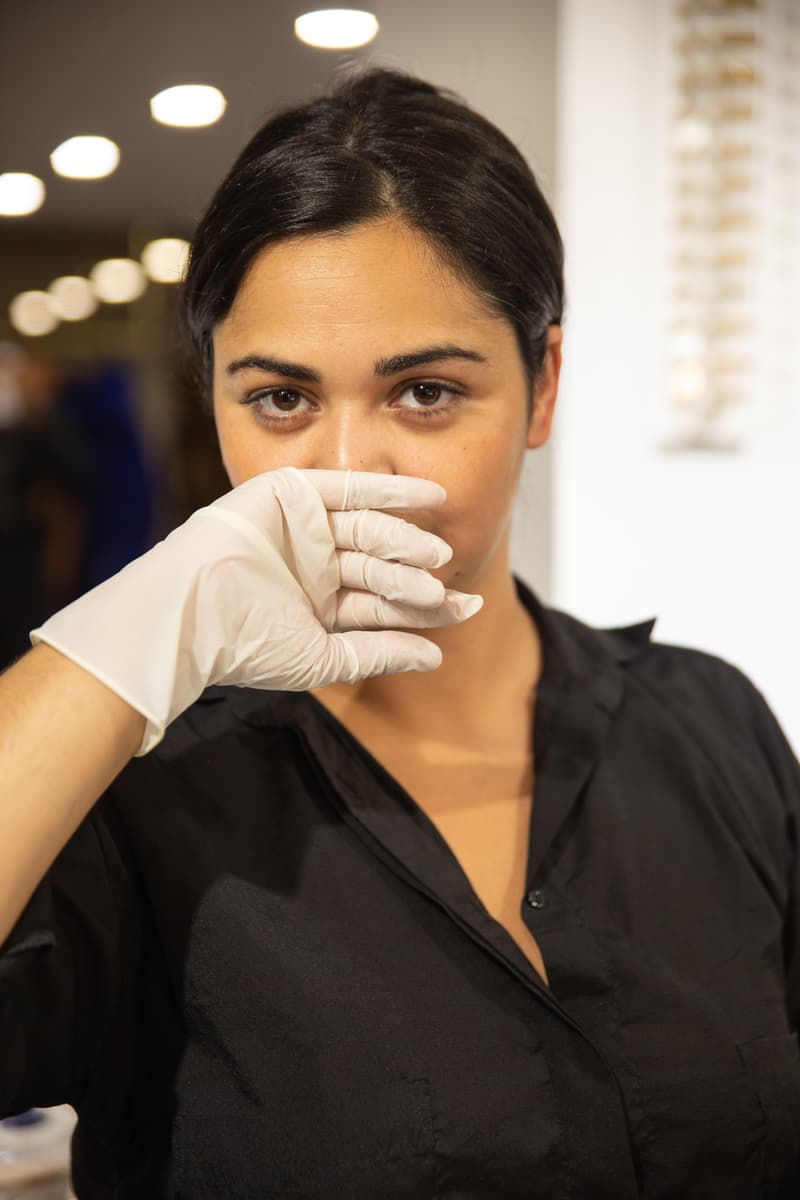 5 of 5
Véritable prêtresse des grillz, Dolly Cohen et son équipe viennent de s'installer au sein de l'Appartement 235th dans le 1er arrondissement de Paris. Il sera désormais possible de vous faire confectionner des bijoux-dentier par celle qui a chaussé les bouches des plus grandes stars américaines.
A$AP Rocky, Rihanna, Beyonce, Jay-Z… tous ont confié au moins une fois leur empreinte dentaire à Dolly Cohen. Et vous pourrez désormais (presque) le faire vous aussi. Car en effet si ce n'est peut-être pas Dolly elle-même qui viendra vous faire briller les canines, c'est son équipe qui pourra vous upgrader la mâchoire. Et comptez sur eux pour vous faire des grillz portables toutes la journée parce que comme l'expliquait Dolly Cohen dans une de ses rares interviewes, c'est le confort avant tout qui prime pour la technicienne dentaire : "En sortant de mon école de prothèse dentaire j'ai été curieuse, je me suis vachement intéressée à ça, je suis allé voir les grillz aux Etats-Unis. J'ai vu que c'était des bijoutiers qui faisaient ça, et pas des prothésistes dentaires. J'ai aussi compris que ce n'était pas si confortable, que c'était très esthétique, pour des clips ou des photos, mais que ce n'était pas un bijou portable tout au long de la journée. Je me suis mis en tête de faire des bijoux confortables, avant même d'être esthétiques".
Rendez-vous dans l'atelier de Dolly Cohen au 15 rue Etienne Marcel 75001 Paris (Barber Shop / Concept Store).